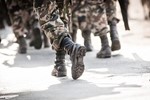 SEKO provides complete supply chain management and services through a vast network of Global operations that support government contractors.
We develop programs tailored specifically for your needs, including:
Regulatory compliance programs
Superior communication protocols
Diversity Programs/SBA (US Government)
Security moves/Armed escorts
Coordination of deliveries to meet fielding teams at bases worldwide
Web-based visibility worldwide
Aid and relief operations
Time-definite deliveries
Specialized equipment
Military spec packaging/crating  


Site Survey
Our professionals do the necessary preparation to ensure that cargo can be safely and successfully loaded/unloaded at your site. We obtain the necessary clearance for both cargo and personnel, so that no one is turned away at the gate. We bring all the necessary equipment with us to provide a clean pickup and delivery.


Project Cargo Group
Very unique, oversized shipments that require special handling are overseen by our Project Cargo Group. Many of our worldwide offices are specially trained and equipped to move your largest shipments, safely and reliably, nearly anywhere in the world.


Global Presence
SEKO moves cargo into, and out of, some of the most complex and sensitive areas. Our fastest growing regions are the Middle East and Africa. We have strong relationships with countries around the globe that guarantee satisfactory service.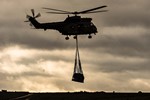 SEKO GSD global organization supports the execution of transport, logistic and warehousing with full regards of export compliance, on behalf of NATO countries, top defense contractors and SME's across the globe. As a lean, nimble and customer-centric organization, our fast decision-making process provides innovative solutions that continue to redefine defense logistics.
Through the entire supply chain, we utilize approved Ocean, Air and Land carriers, subcontractors and secured warehouses all checked and vetted by our export compliance team of experts giving SEKO GSD the status of government approved logistics provider upholding the highest standards and in some cases even being the pioneer in government pilot programs.
Asset Recovery
For military hardware shows, tradeshows and other temporary postings, SEKO will move your goods into, and out of, any countries, ensuring customs clearance and limiting taxation.


Packing/Crating
We will pack and crate your cargo, adhering to the strictest requirements for packing and shipping sensitive, high-tech or military equipment. 


Military Base Clearance
Security is never tighter than when entering or exiting military installations. SEKO guarantees that all personnel are credentialed and that equipment is cleared for transport on and off military installations.


Training Seminars
SEKO conducts training seminars in transportation, regulatory compliance and logistics. These are primarily compliance-focused seminars that cover regulations in over 200 countries – regulations that are changing every day. We educate your staff on what to do when it comes to crating, shipping, insurance and more, helping to save you time and money.


Warehousing And Distribution
With offices around the world, SEKO has sites in dozens of countries for short-term and long-term warehousing. Our technology includes WMS and GPS tracking to monitor your assets from any location.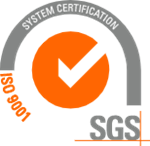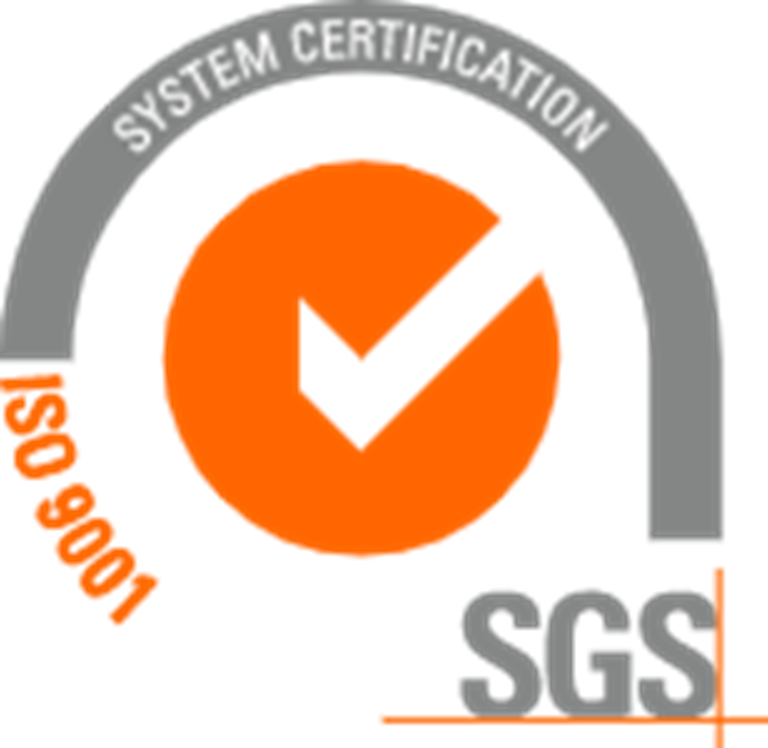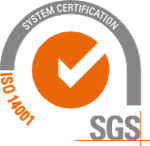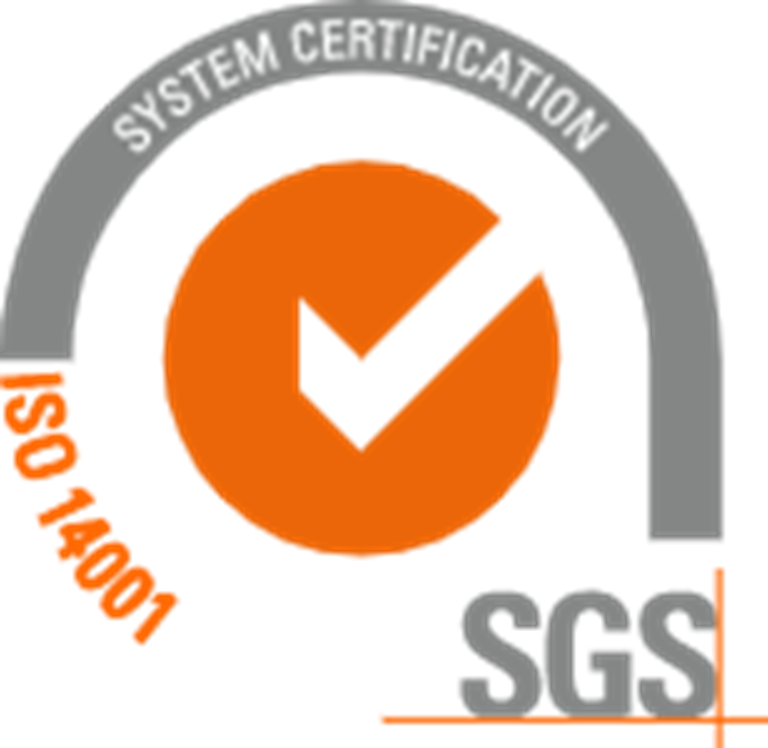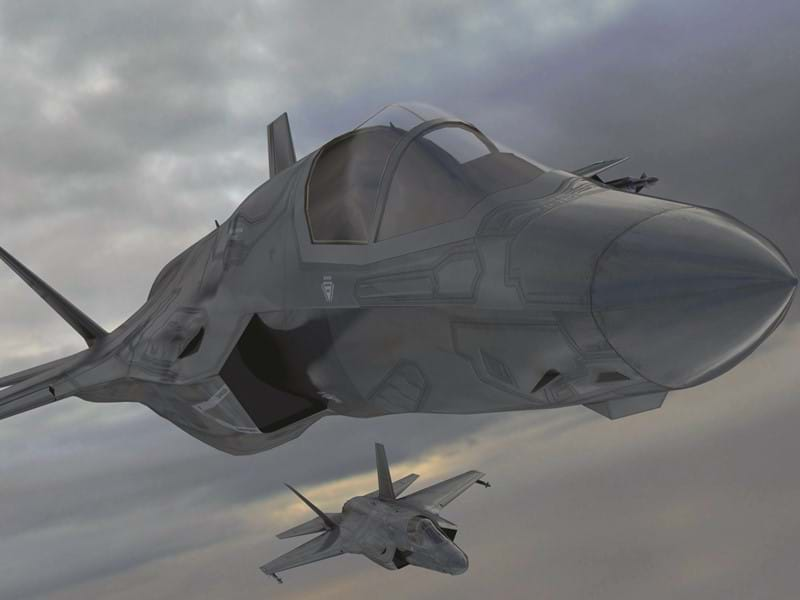 News
SEKO earns a place on the Joint Supply Chain Accreditation Register
The Joint Supply Chain Accreditation Register (JOSCAR) enables companies in the Aerospace, Defense, Security and Space sectors to identify qualified suppliers.
"Thanks to SEKO, we have come a long way over the past 12 months. You have helped us to provide improved documentation that has made a major difference in the way we service our customers, and helped us streamline processes to create continuous improvement. iDirect had their best quarter ever, as we shipped more revenue this quarter than we ever have. I wanted to say a genuine thanks for all you do - we couldn't have done it without each of you."

Mike Beam

Director of Planning, iDirect