Consumer demand for ecommerce continues to grow – and with this comes great responsibility for the logistics firm that you choose to manage your deliveries.
SEKO works with the world's top brands, SME retailers and etailers, to expand their Global presence for international outbound shipping and returns. As the only forwarder capable of processing Type 86 shipments via air as well as ocean freight, we know what it takes to transfer your parcels across borders – providing your business with the competitive edge in today's ever-growing worldwide marketplace.
What is section 321 type 86 clearance? 
SEKO's Section 321 and Type 86 entry expertise ensures the efficient management of bulk parcel Customs Clearance – transferring express cross border deliveries from A to B, without unnecessary customs charges or unexpected import delays.
Quick release of 1,000s of parcels
Low cost
Avoid import delays
Identify necessary customs and duties
Repay immediately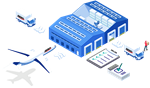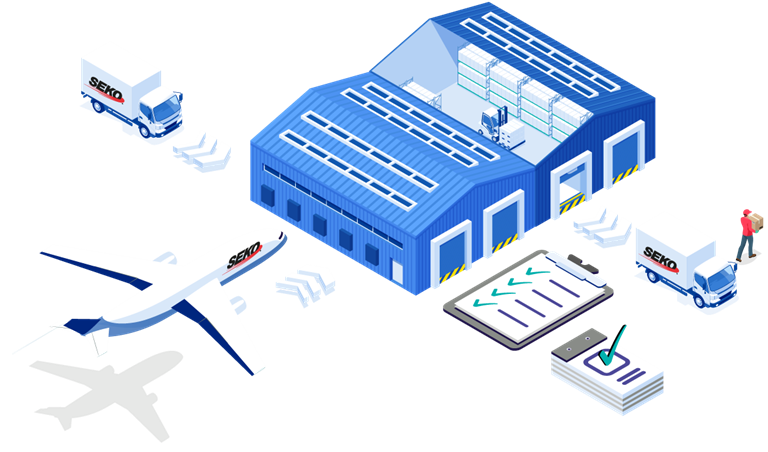 Our Services Travel The Extra Mile
Omni-channel retail is a Global market - so as your ecommerce logistics provider, it's our job to deliver an integrated approach which gives you access to multiple international shipping services. That means ease of carrier management for you, and a value-added sales proposition – blending price and service level, and that all-important customer experience. Explore what makes our services essential to your business: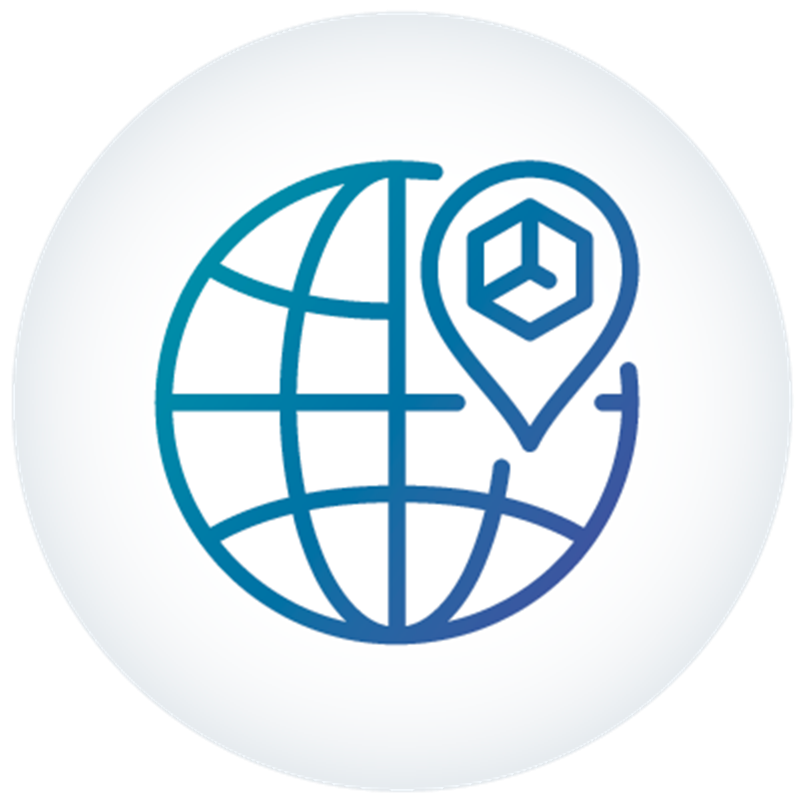 Global network
Ability to send to any country via one platform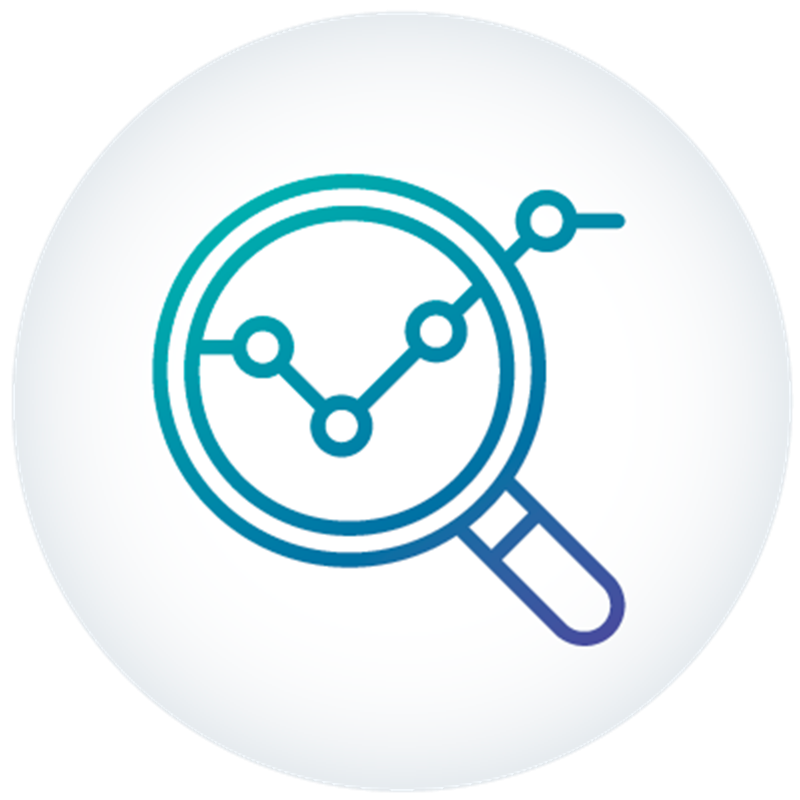 Platform for least cost delivery routing
Intelligent routing based on client requirements – including lowest cost, quickest delivery timeframe, preferred carrier and more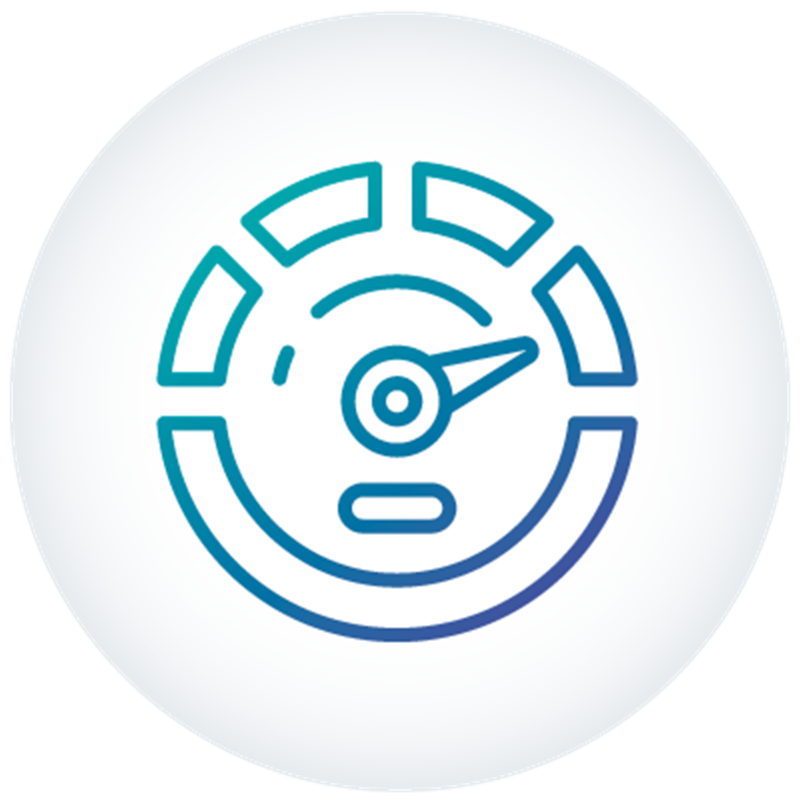 Carrier performance reporting
Ability to compare carrier performance with stated zonal transit times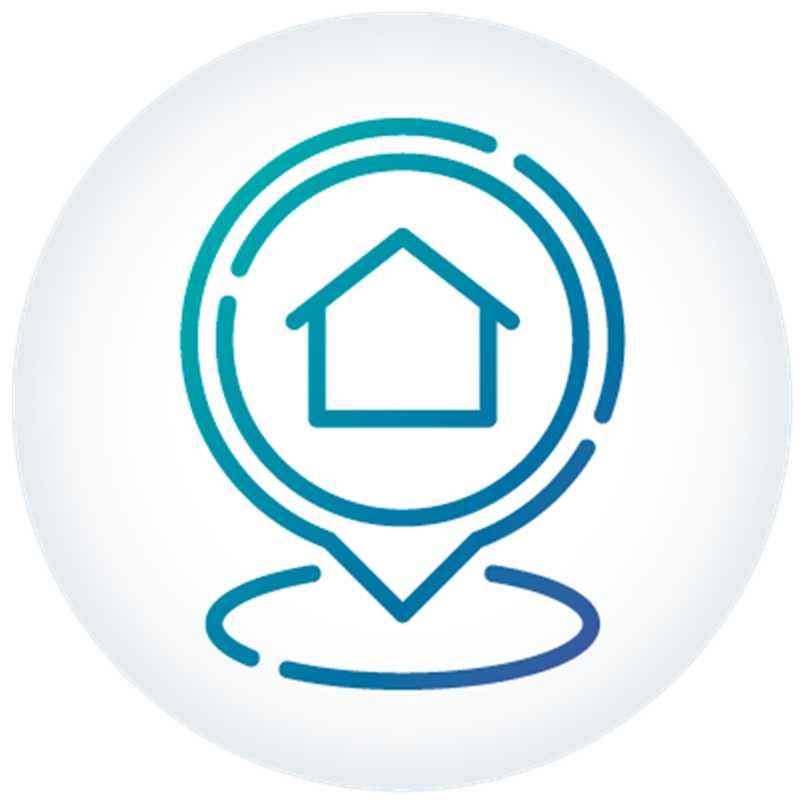 Address validation
Reducing potential delivery issues by verifying delivery addresses according to regional and national standards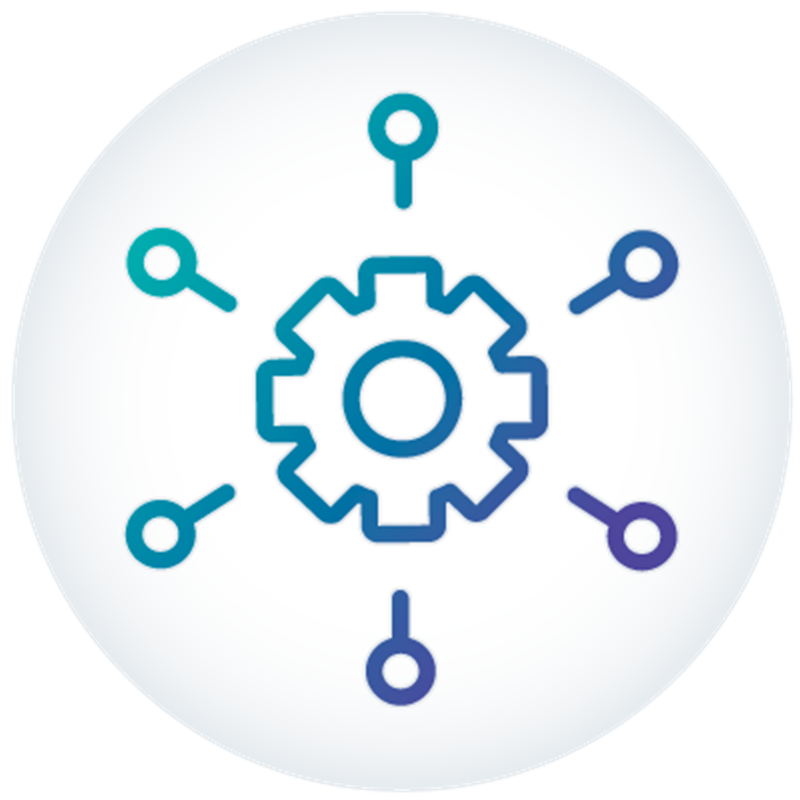 Direct API integration
All features are available through a direct API integration with us
Global Reach, Local Expertise
USA
Daily parcel consolidations via air freight services
Inbound shipping services via our 3 gateways hubs in New York, Chicago and LA
Specialist in-house cross border expertise
Section 321 and Type 86 clearances
USA Domestic Standard and Express Delivery


SINGAPORE
Manifest-cleared express freight
2-hour turnaround from cargo arrival to courier collection, for next day delivery
Around 20% of deliveries completed on the same day as aircraft arrival


HONG KONG
Providing next day delivery to all areas of Hong Kong
Same-day collection, processing and hand over of freight to courier, SF Express


CHINA
Full shipping access into China
Enhanced by acquisition of China specialists Air-City in June 2019
Collection and sort centers in country, shipping to Europe and North America
Transpacific Express – multi-modal express service
UK/EU
Low Value Bulk Import (LVBI) clearances into the UK
22,000 sq. ft Egham facility, neighbouring Heathrow
Part of our £5m+ commitment to support rising international ecommerce shipping
46% of UK SMEs exporting and receiving revenue from overseas
 
AUSTRALIA
Own and operate all key hubs in Australia
Decentralized service via four entry points – Sydney, Melbourne, Brisbane and Perth
Manage all clearance processes and all exceptions
Report on all carrier activities
Australia Domestic Express Delivery


NEW ZEALAND
Own and operate all key hubs in New Zealand
45% of deliveries occur in metro Auckland
US parcels for New Zealand are sent to Auckland, their major airport hub


MEXICO
Multi-user warehouses in Toluca, Monterrey and Queratro
Position inventory safely in-country
Access to one of the fast-growing ecommerce markets – predicted to increase by 56% by 2021
The fundamentals of cross border ecommerce
From airlines to clearance partners, we work alongside the best in the business to deliver our expert cross border services – providing a single route of access to the world's ultimate ecommerce shipping solutions.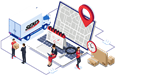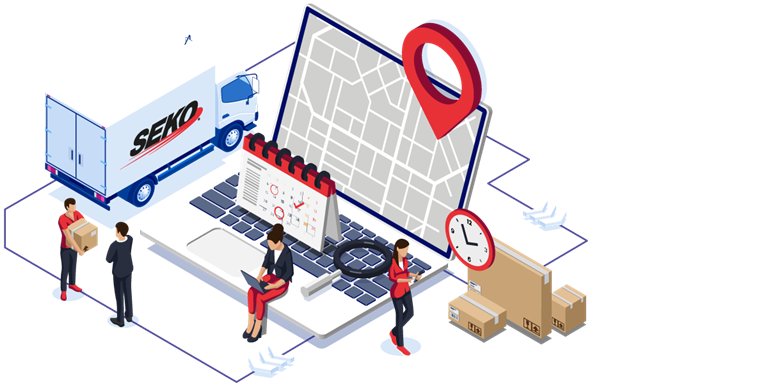 Delivery
Wherever, whenever – you can count on us to deliver the goods:  
International Tracked Delivery
International Express Delivery
Domestic Delivery, Gateway Services and Downstream Access Services
Global Freight Forwarding
Domestic Next Day US/Australia Delivery
Transpacific Express – China, South East Asia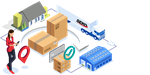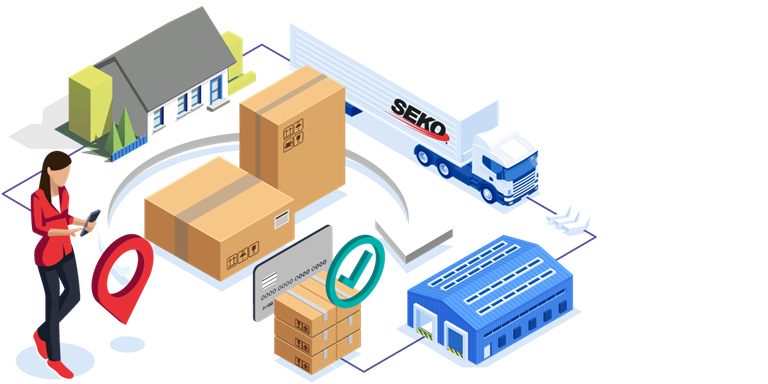 Returns
We are the single point of all returns – providing the inside track to your final destination:
International Tracked Returns
International Intelligent Returns
Domestic Returns 
Global Returns 
Why Choose SEKO?
Through line-haul and local injection services at destination, SEKO's expertise in
express ecommerce and cross border delivery puts your mind at ease. We offer: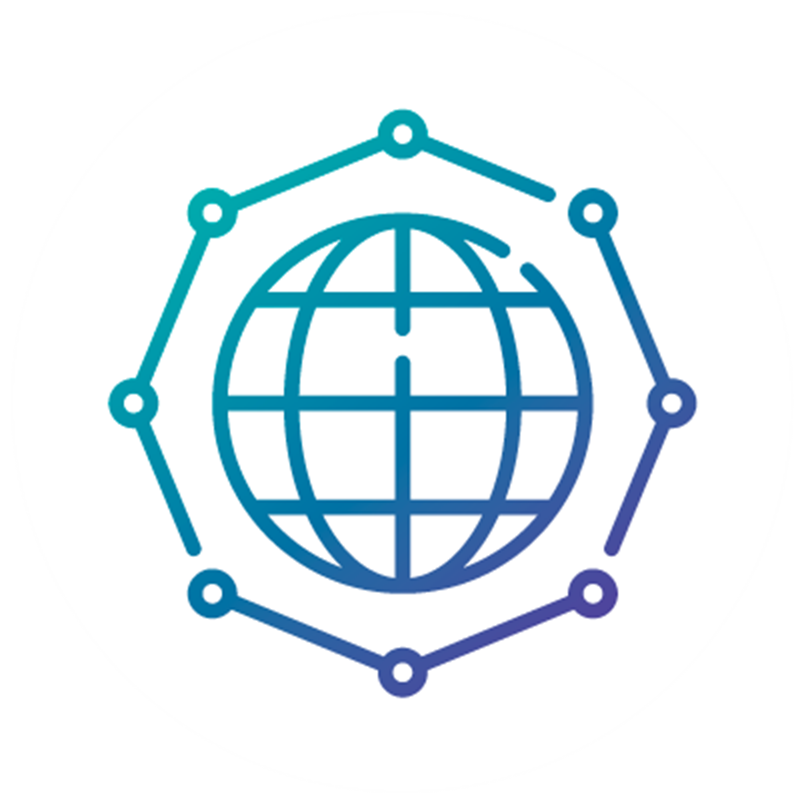 Access to primary ecommerce markets
Including the UK, USA, Hong Kong and more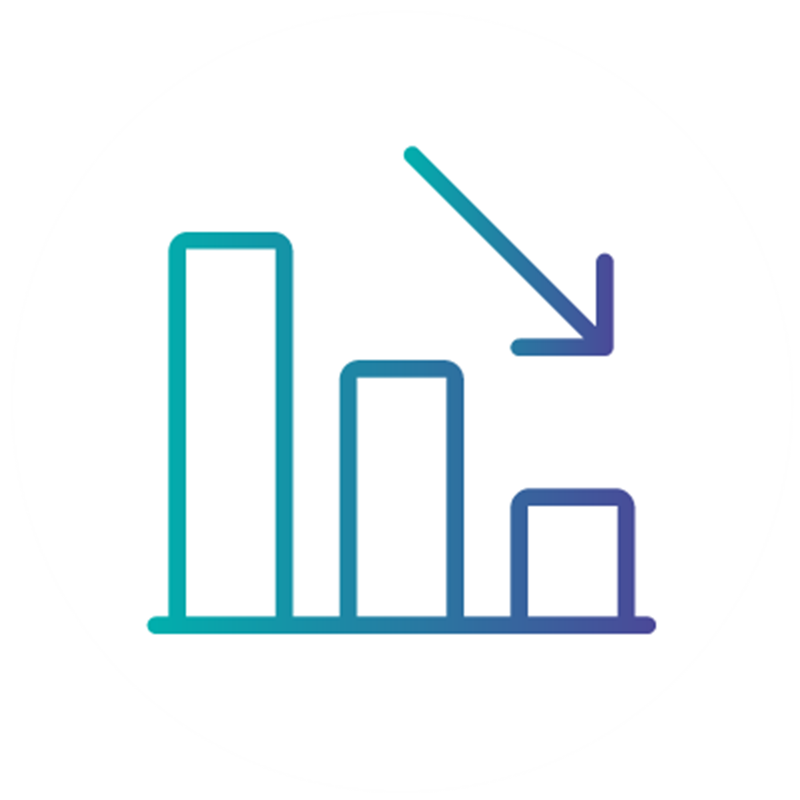 Reduced transit time and lower costs
To international markets for faster expansion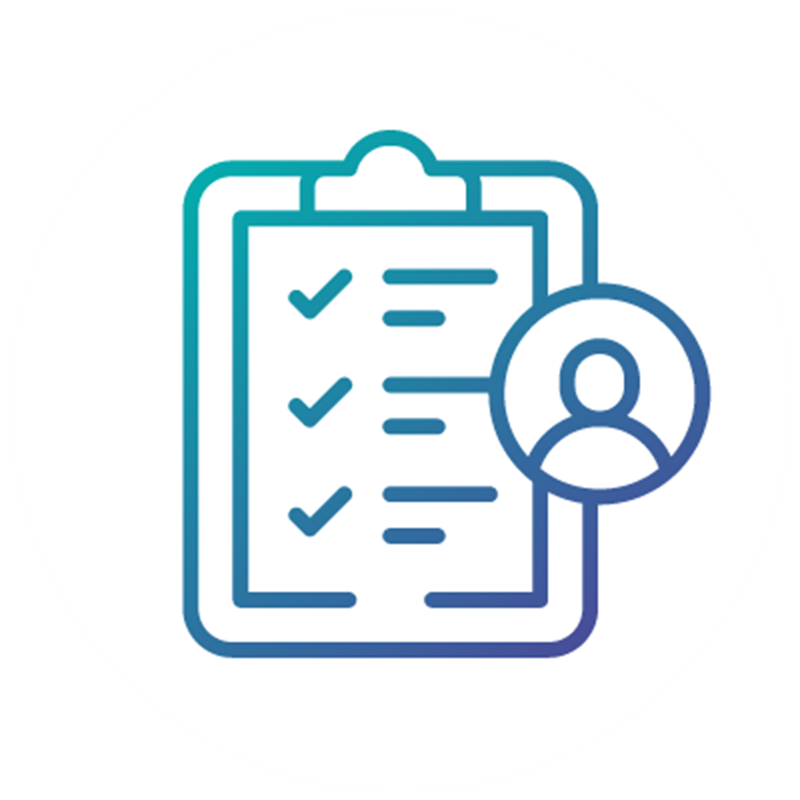 Inhouse Section 321 and Type 86 expertise
As well as in-house LVBI clearance expertise in the UK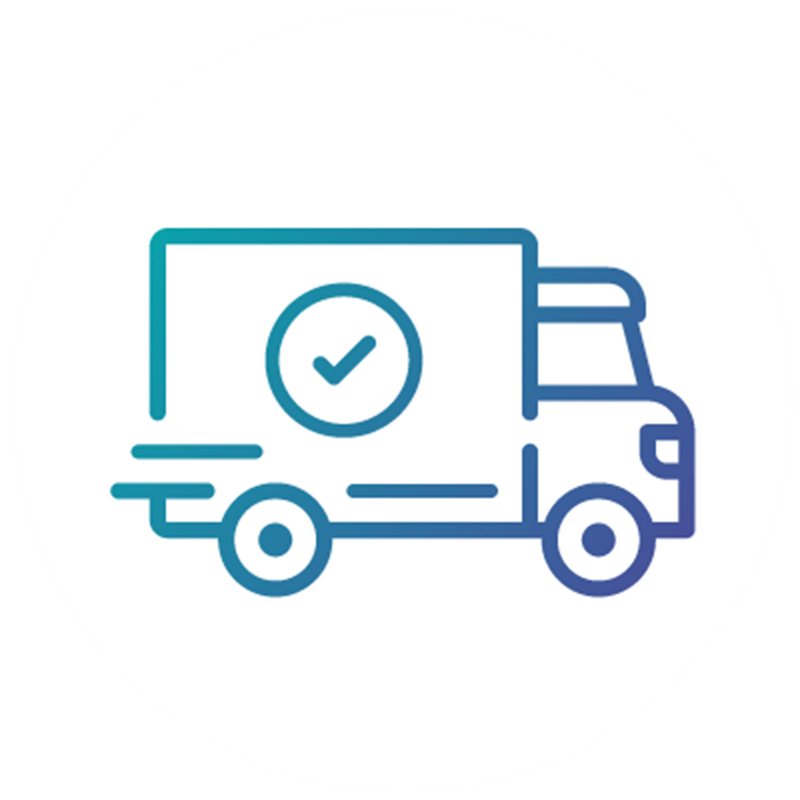 Multiple last mile courier and postal options
Leveraging and consolidating choices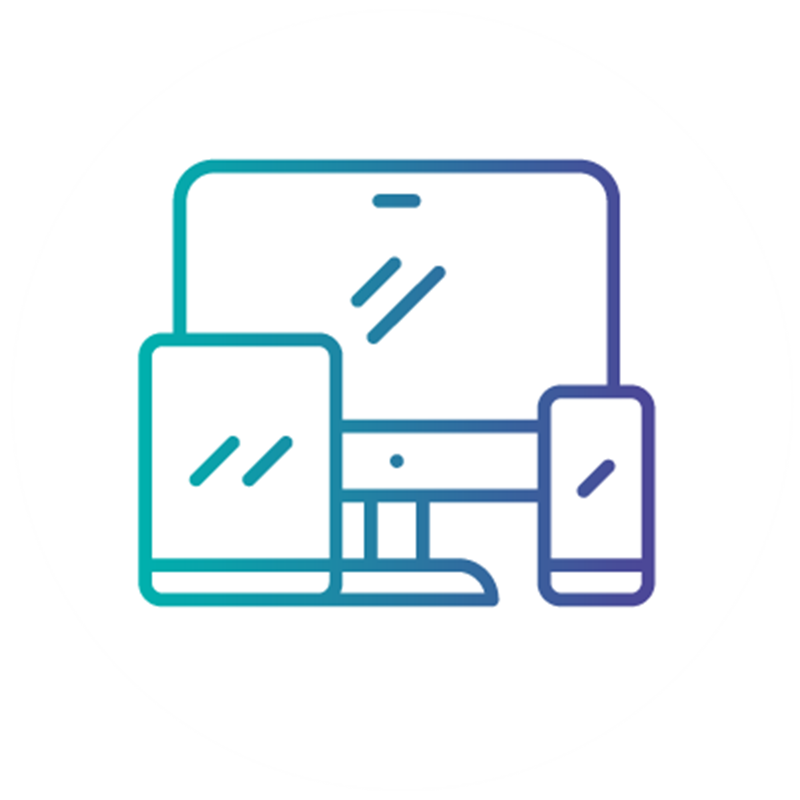 Custom-branded Omni-Channel tracking portal
Linking back to clients' site with banner ads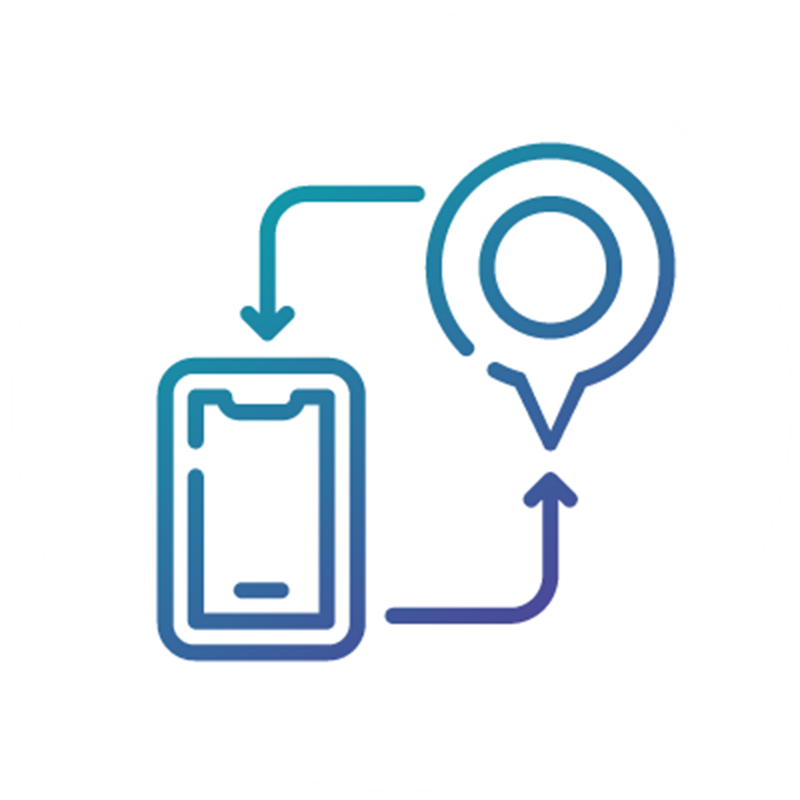 Unified tracking internationally
Regardless of final mile postal carrier