push boundaries to cross borders
Ecommerce has gone global. At SEKO, we simplify Section 321 and Type 86 entry into the US, so you can clear international borders and deliver your DDP and DAP parcels to over 220 countries. All while minimizing customs charges and delays for enhanced customer satisfaction.
Cross border parcels processed annually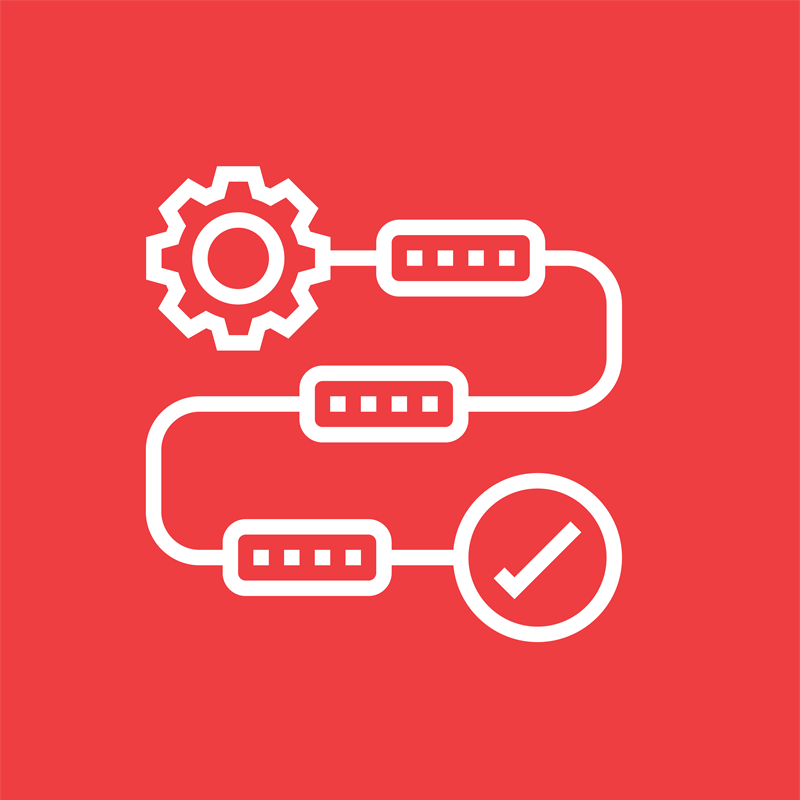 Navigate Section 321 and Type 86 clearance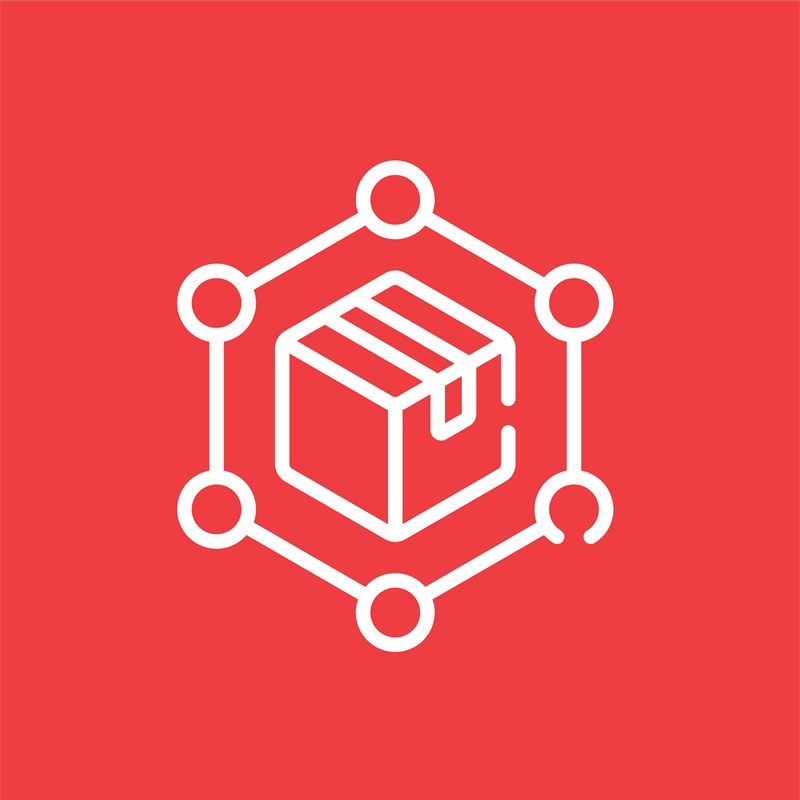 Enable the quick release of 1000s of parcels

Scale into primary ecommerce markets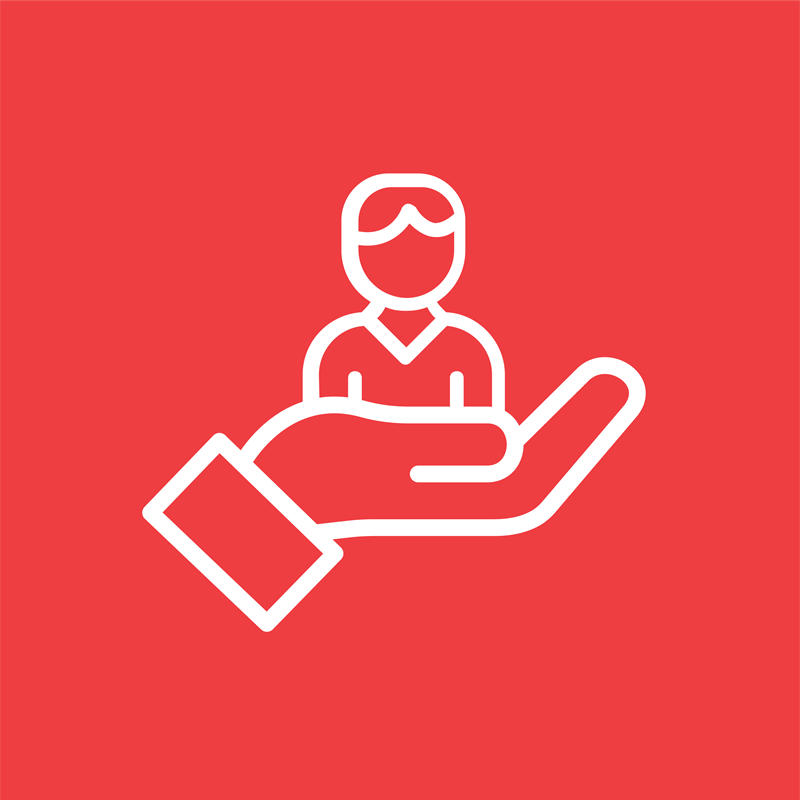 drive customer lifetime value
clear customs with confidence
Our Section 321 and Type 86 expertise ensures the efficient management of bulk parcel customs clearance, so you can ship internationally - without unnecessary customs charges or unexpected import delays. 
And one thing's for sure - when orders arrive on time and in budget, your customers are more likely to shop again.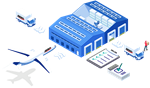 ACCESS THE FULL PACKAGE
Our integrated approach to logistics covers every type of shipping and technology requirement, so you can meet your customers' most complex demands.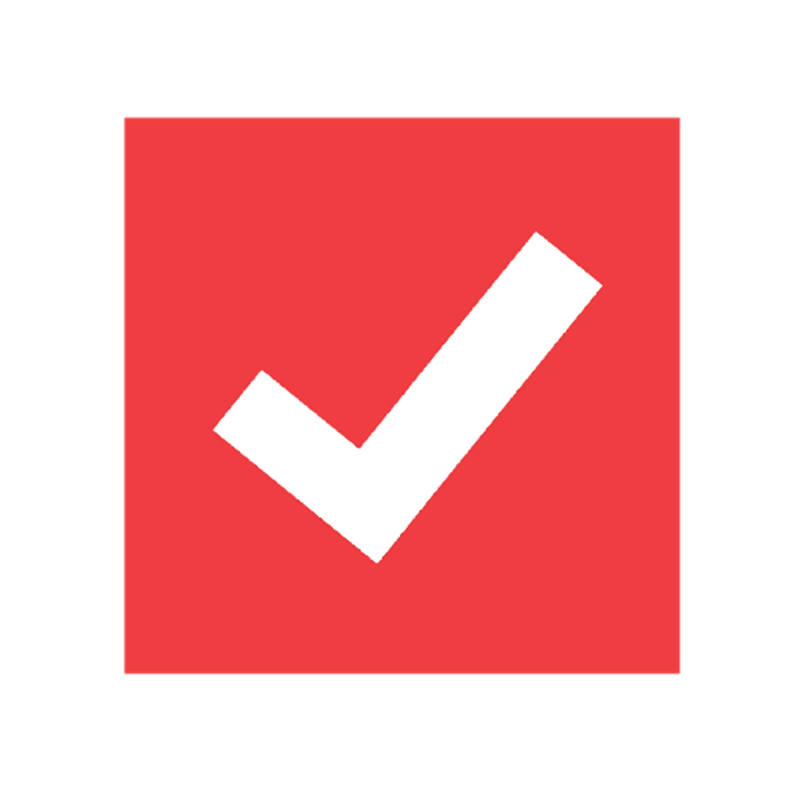 Next Day Delivery
For your most urgent and time-sensitive orders.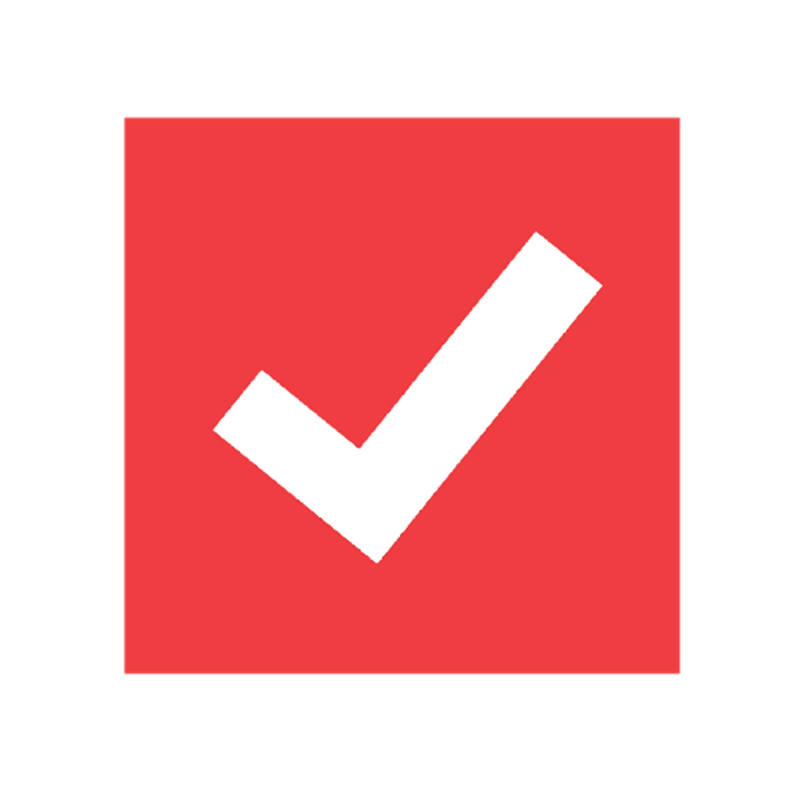 Tracked Delivery
For your most valuable and high-end shipments.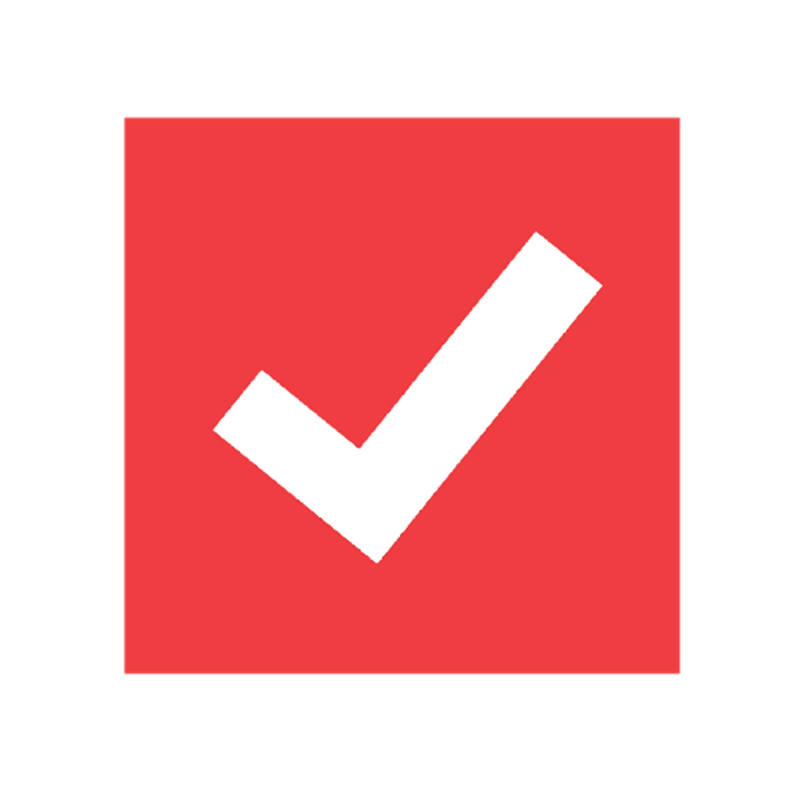 Transpacific Express
For express shipments traveling from China or South East Asia.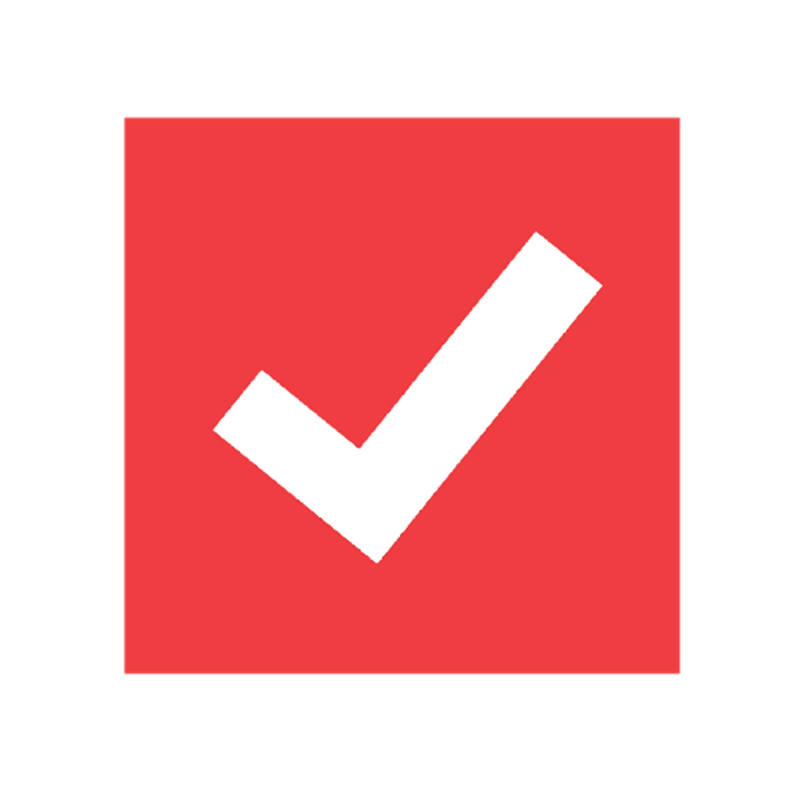 Gateway and Downstream Access Services
For the final phase of your delivery process.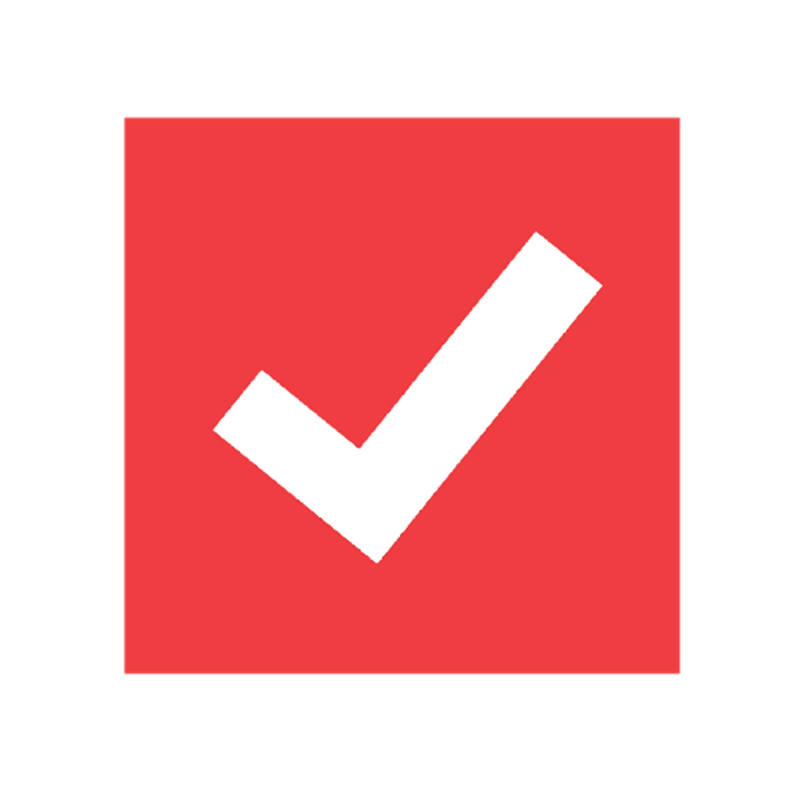 Intelligent Routing
For the lowest cost routes and the quickest delivery times.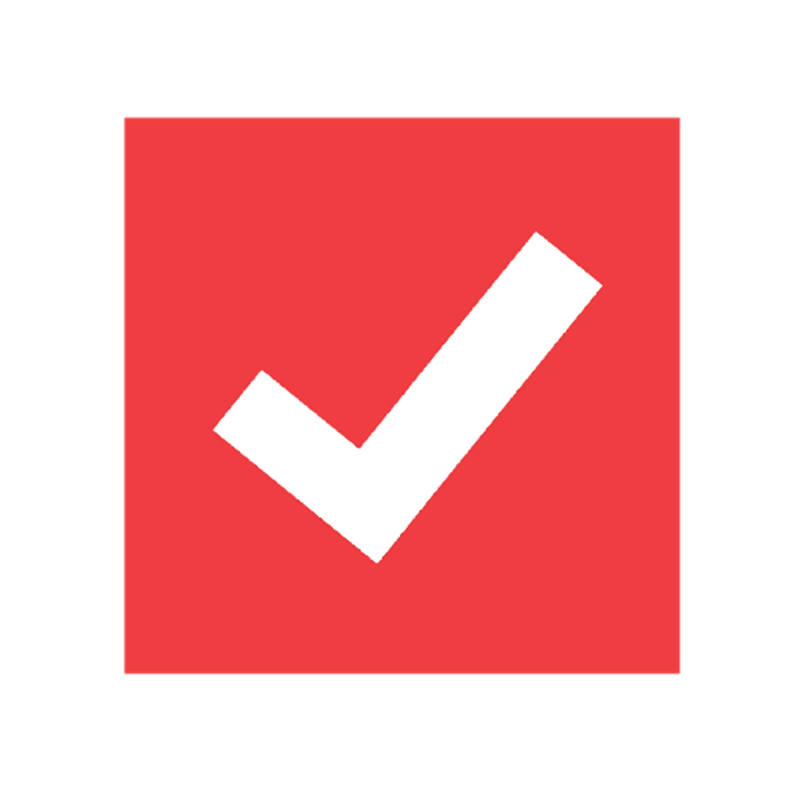 CARRIER PERFORMANCE REPORTING
For you to compare carrier performance with stated zonal transit times.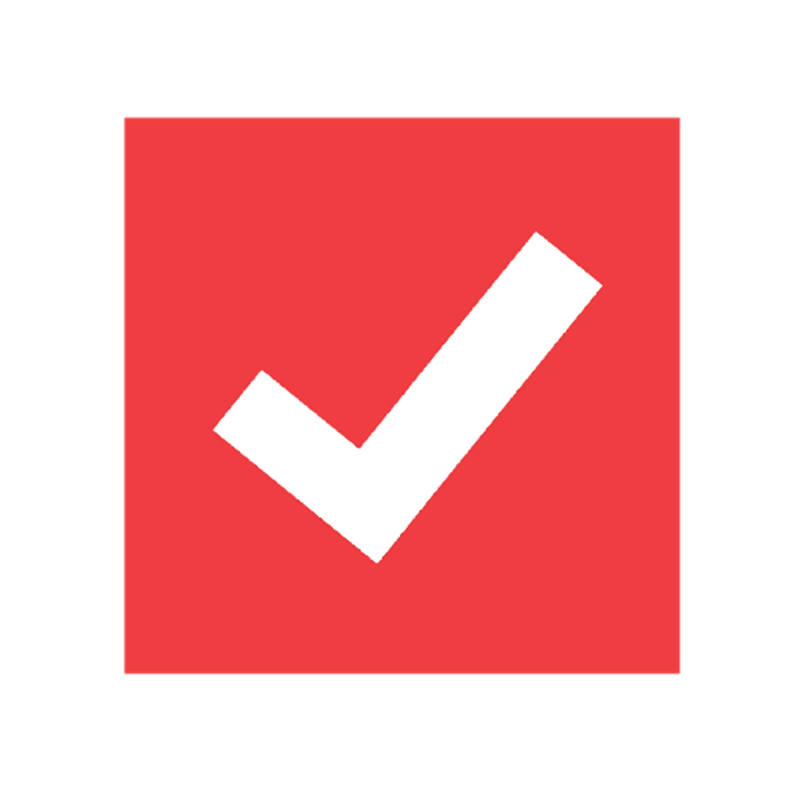 API Integration
For fast access to our top API features.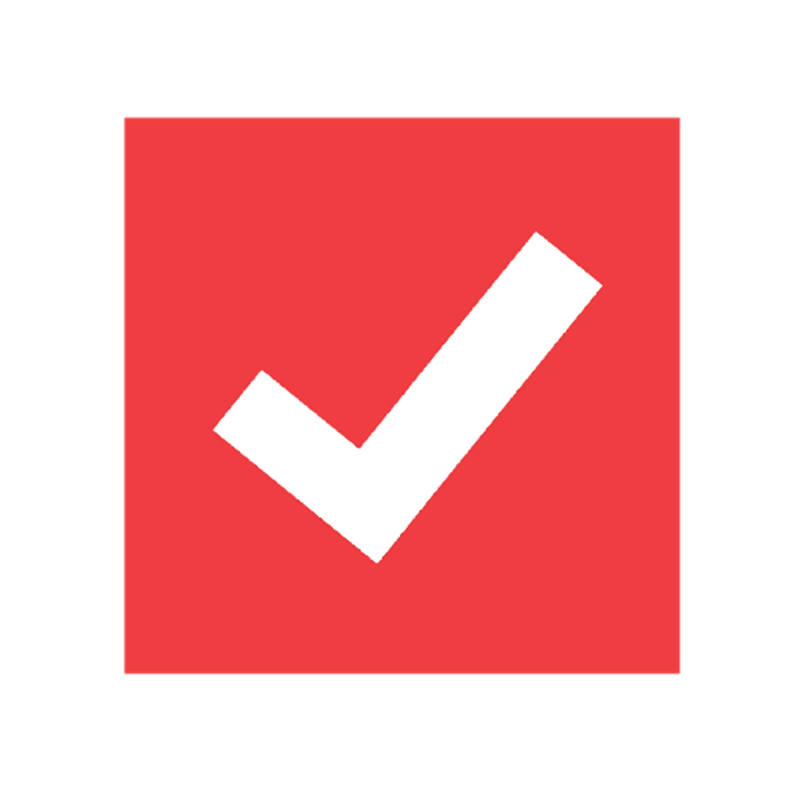 Address Validation
For mitigation of potential delivery issues, in line with regional and national standards.
WHERE GLOBAL REACH...
Offering greater coverage than any other logistics provider, we enable you to get closer to your customers, reduce shipping times and launch internationally.

... MEETS LOCAL EXPERTISE
When it comes to ecommerce, no two countries are the same. Discover what specialist shipping solutions you can access in each core market.

USA
USA Domestic Standard and Express Delivery
Daily parcel consolidations via Air Freight
Inbound shipping services via three gateway hubs in NY, ORD and LA
Section 321 and Type 86 clearances

CHINA
Transpacific Express - multi-modal express service
Full shipping access into China
Collection and sort centers in-country, shipping to Europe and North America

AUSTRALIA
Australia Domestic Express Delivery
Daily consolidations
Own and operate all key hubs in Australia
Decentralized service via four entry points - Sydney, Melbourne, Brisbane and Perth

NEW ZEALAND
Own and operate all key hubs in New Zealand
Daily consolidations
US parcels for New Zealand are sent to major airport hub in Auckland

UK/EU
Low Value Bulk Import (LVBI) clearances into the UK
22,000 sq.ft Egham facility neighbouring Heathrow

HONG KONG
Next Day Delivery to all areas of Hong Kong
Same Day Collection, Processing and Handover of Freight to courier SF Express

SINGAPORE
Manifest-Cleared Express Freight
Next Day Delivery, with two-hour turnaround from cargo rival to courier collection

MEXICO
Inventory safely positioned in-country
Multi-user warehouses in Toluca, Monterrey and Queratro
trusted by leading brands
We empower the biggest consumer brands to take on the world.
seamlessly integrate to elevate
We provide you with instant access to the world's leading ecommerce facilitators, so you can effortlessly scale around the globe.