Creating the future of logistics
SEKO Logistics is an award-winning business that offers complete supply chain solutions for a Global client base. We specialize in transportation, logistics, air and ocean forwarding and warehousing, all supported by our in-house developed MySEKO technology.

VOTE SEKO - We are honored to be nominated for the VIP Best Logistics Solution Award and we couldn't have done it without YOU.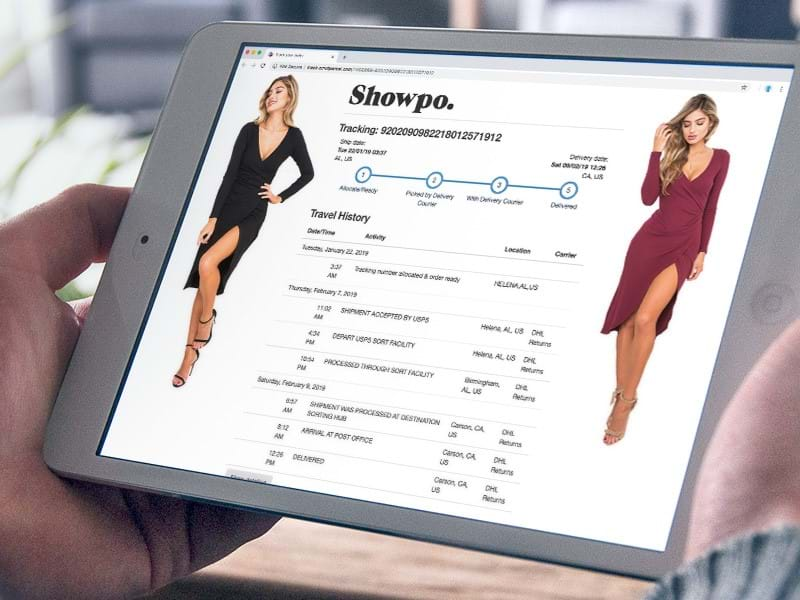 Our new OmniReturns service improves cost and visibility for etailers and retailers, to encourage satisfied shoppers to buy again.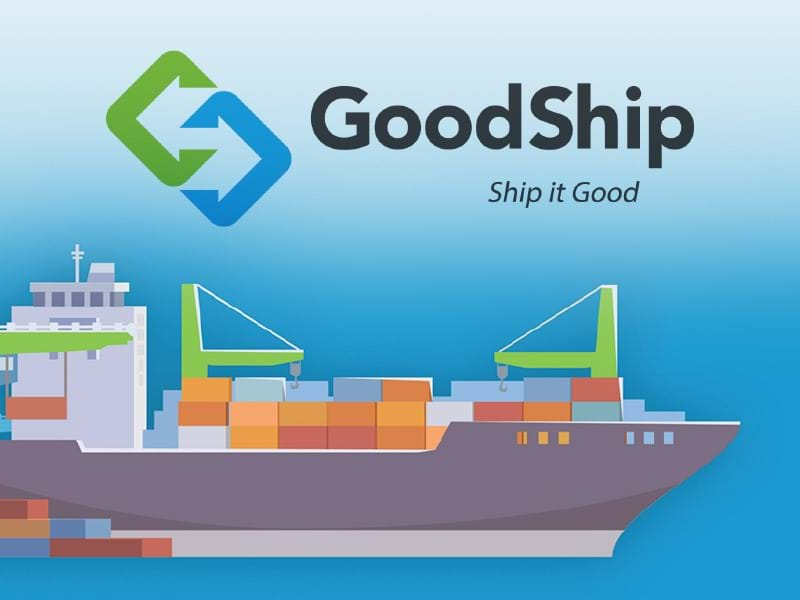 SEKO kicks-off a 'Transformative Year' in 2019 by acquiring Chicago-based forwarder and compliance specialists, GoodShip International.