We specialize in transportation, logistics, air and ocean forwarding and warehousing,
all supported by our in-house developed MySEKO technology.

Multichannel Merchant names SEKO Logistics a Top 3PL for 2021
It is the eighth consecutive year SEKO has earned Top 3PL recognition, reflecting another year of growth and the delivery of new service benefits, technology and sustainability solutions for SEKO's global client base.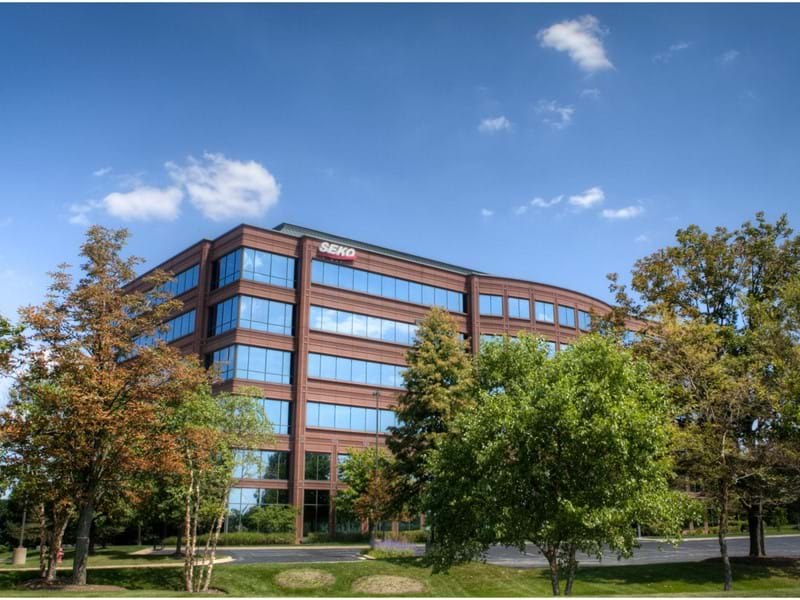 SEKO Logistics embarks on next phase of global growth with new investment from Ridgemont Equity Partners
SEKO Logistics, a leading global freight forwarder and third-party logistics provider, has selected Ridgemont Equity Partners, a Charlotte-based middle market buyout and growth equity investor, as its newest investment partner as the Company embarks on its next phase of expansion with plans for additional acquisitions, technology platform investments, and growth in key geographies.

Vaccine demand to stress but not soak up capacity, say transport executives
There's debate about how much of a knock-on effect COVID-19 vaccine distribution could have on other types of cargoes, but US shippers are cautioned to plan for some disruption. SEKO's Chief Growth Officer, Brian Bourke, speaks to JOC as they discuss the potential for supply chain disruptions.