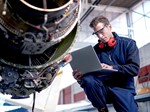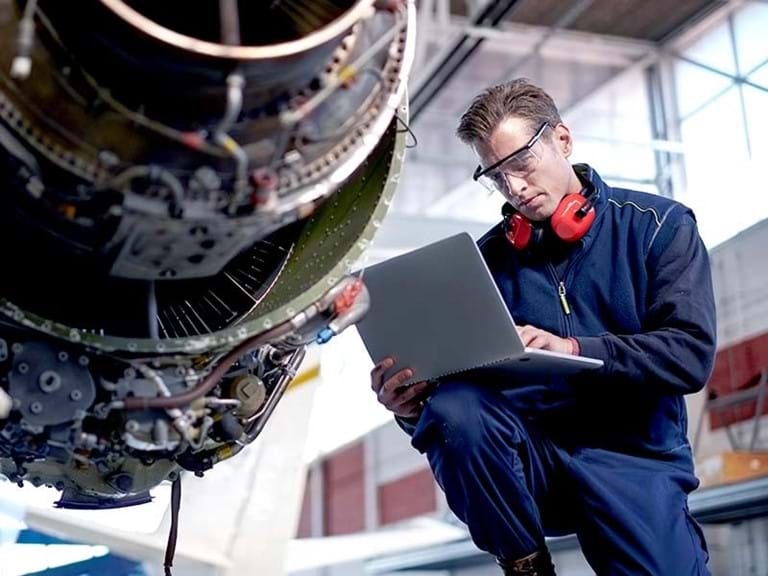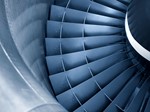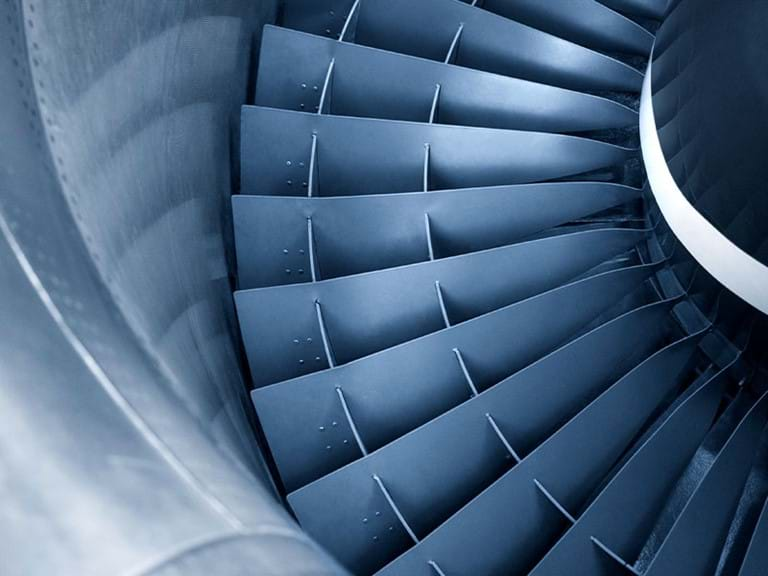 We are always open and available to manage your urgent requirements, AOG aviation solutions or Global procurement of parts and supplies. Our Aerospace and Aviation logistics abilities cover passenger, cargo and defense aircraft sectors.


Global Aircraft Manufacturing Support
SEKO supports the entire aircraft manufacturing supply chain, from sourcing and procurement, to aerospace parts replenishment. Our network of facilities work around-the-clock to ensure timely product deliveries worldwide. 


Supplier Management
The supply chain for aircraft manufacturing continues to become more complex, and as the number of vendors increase with each passing year, it is more crucial now than ever to have systems in place to manage your suppliers. Our technology gives you the visibility to measure the performance of your suppliers against your purchase orders, delivery schedules and production deadlines.


Aviation Logistics
SEKO provides Global aviation logistics support for critical and regular movements of parts, spares, equipment and more. Our experienced staff understand the complexities and demands of your industry, and we are available at all hours of the day to help keep your aircraft operations running.
Aircraft On Ground (AOG) Services - there is no more critical time for logistics than when an aircraft is grounded and in need of a replacement part located in another part of the world. SEKO maintains 24/7 operations all year long to support AOG requests; even during holidays.
MRO Services - for regular maintenance, repair and overhaul operations support, we help aviation suppliers and airlines with order fulfillment, transportation and inventory management services.
Hospitality - SEKO provides Global product replenishment support for airlines around the world. From consumables to equipment, SEKO Logistics can facilitate the delivery wherever your aircrafts are located.


Air Charters
When an aircraft engine or over-sized part needs to be shipped, we can help provide you with a multitude of air charter options anywhere in the world.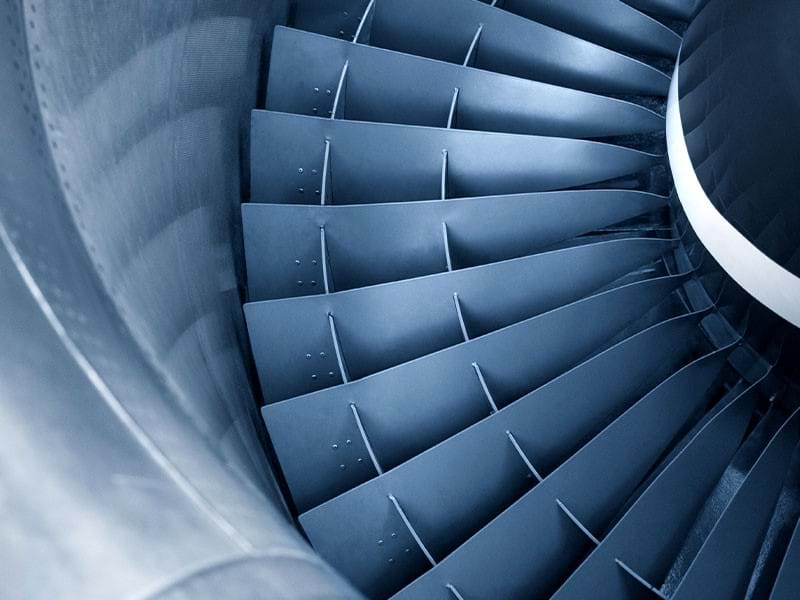 News
Our Aerospace and Aviation Vertical
Offering Global Centers of Excellence and core competencies to deliver value-added services and technology solutions for clients, to drive cost out of the supply chain.
"We deploy solutions that truly drive cost out of our customers' supply chains. We know that they need their supply chain to be precise, and they must be kept well informed - able to see the status of parts and components, and have visibility of all shipments in transit. Combining this proven capability with a competent and operationally sound Global team of professional logistics experts is what separates SEKO Aerospace and Aviation from our competition."

Bryan Lowrie

Managing Director, SEKO Aerospace and Aviation