WE FINISH THE JOB
We navigate the last mile of your finished goods with skill, speed and compliance - employing White Glove specialists to successfully deploy your apparatus, alongside a vast network of logistics coordinators, program managers and inventory control teams to ensure it arrives on time.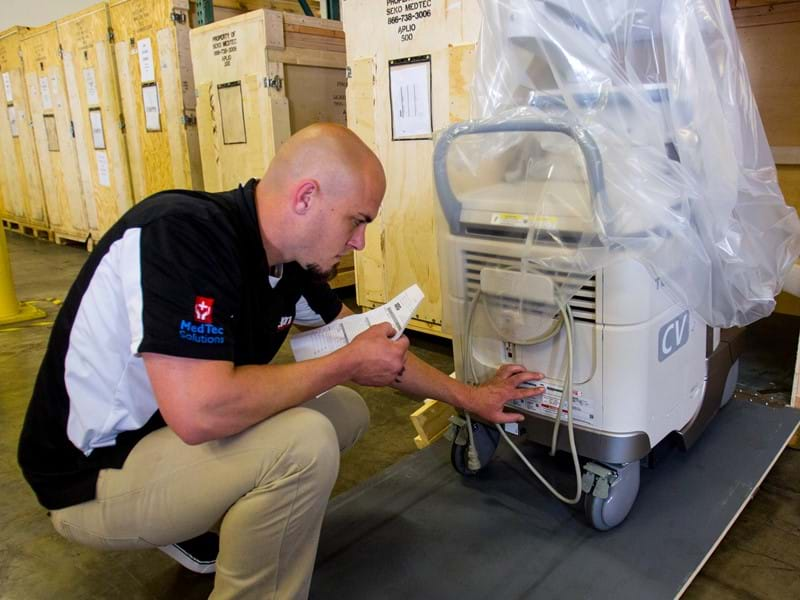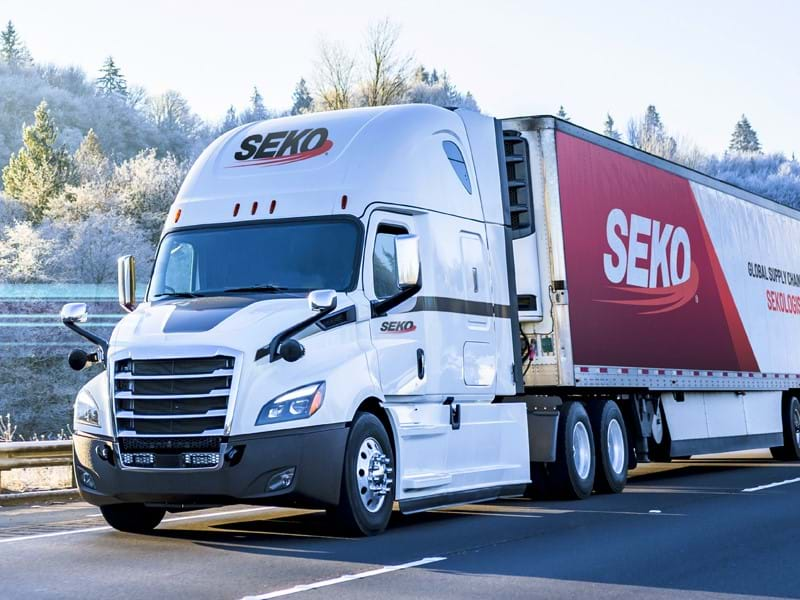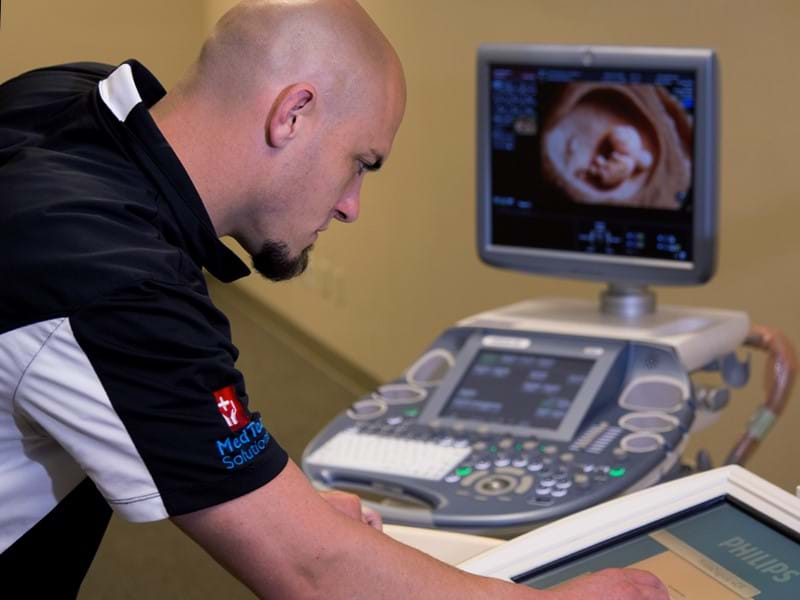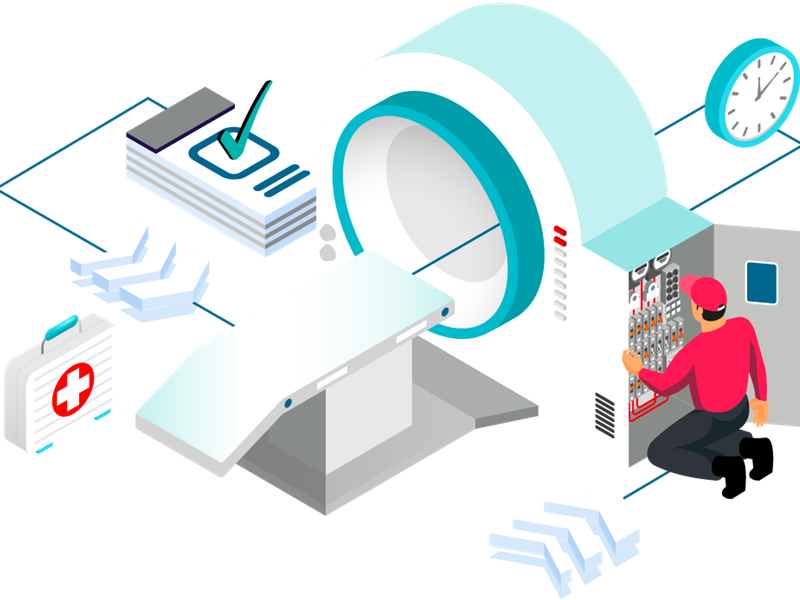 COMMUNICATION IS KEY
At SEKO, we seamlessly coordinate new installations, planning and customer support with all parties, including field technicians, site contacts and building management – providing a detailed checklist and feedback process along every phase of the asset's journey, so everyone can stay informed on the status of their finished goods.
Why Choose SEKO?
SEKO's extensive expertise, White Glove infrastructure and best-in-class information systems deliver the highest level of professionalism, visibility and control - providing your customer with the optimal experience.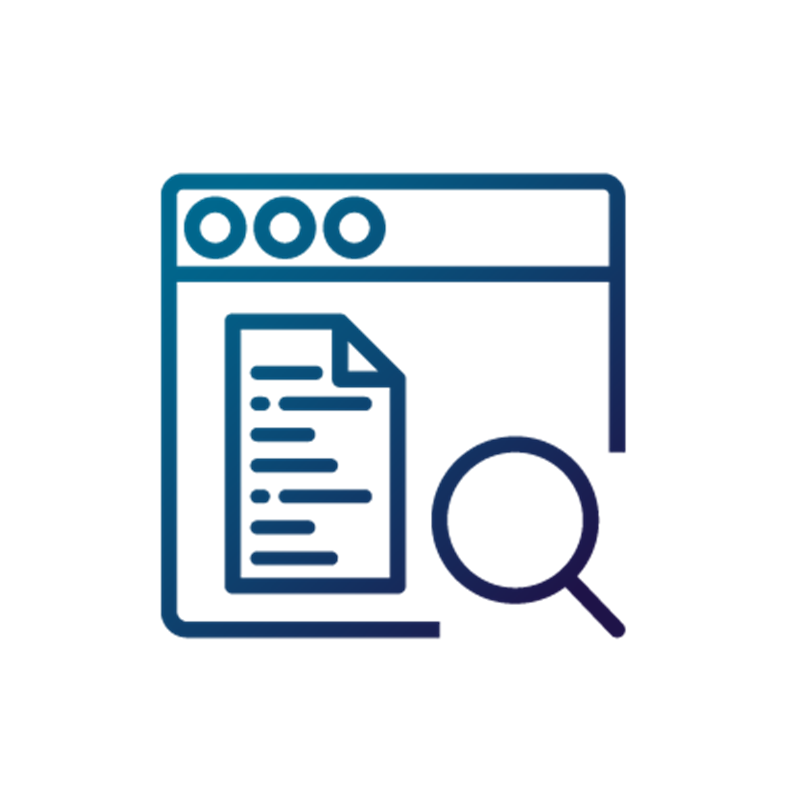 Change Management
Enabling you to easily update your orders along the way with our MySEKO portal.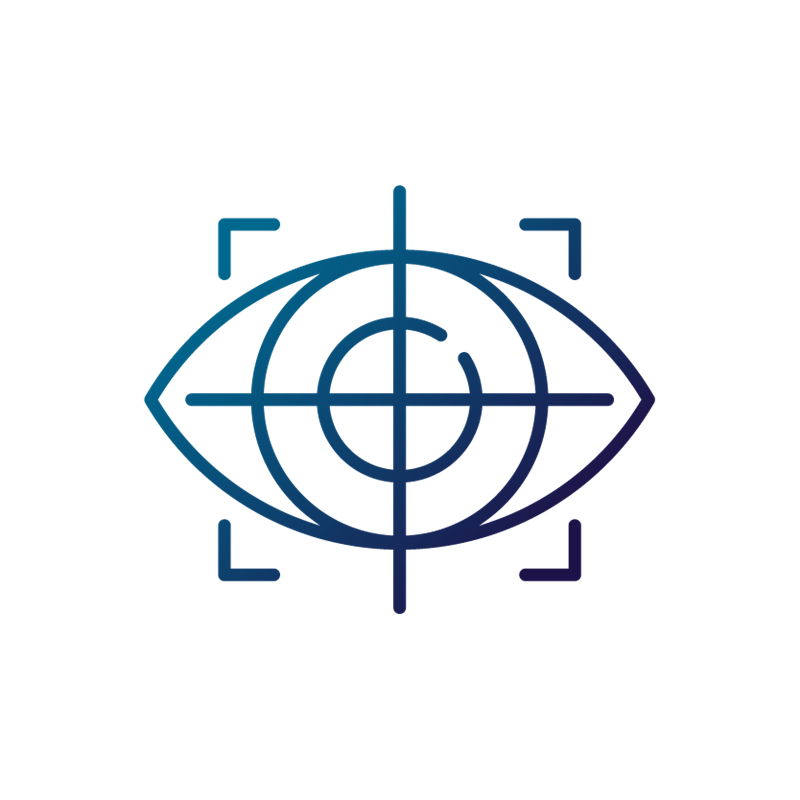 VISIBILITY
Empowering you to see real-time status through our MySEKO portal, so you remain in control.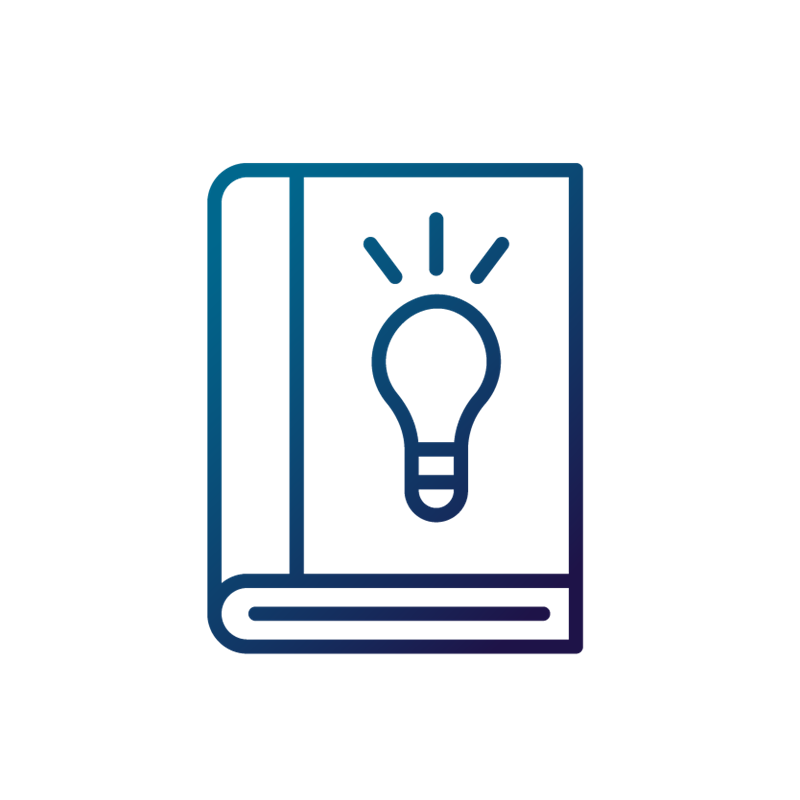 Expertise
Providing a network of experienced White Glove specialists.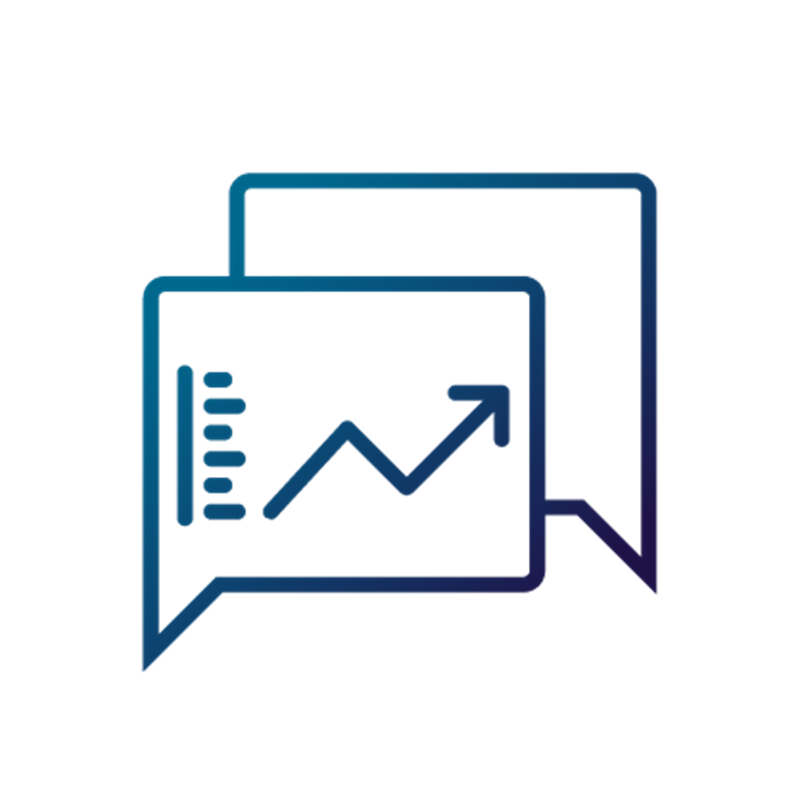 Control Tower
Our professional logistics coordinators know you, your products and your clients' facilities, sweating the details to enable a successful deployment.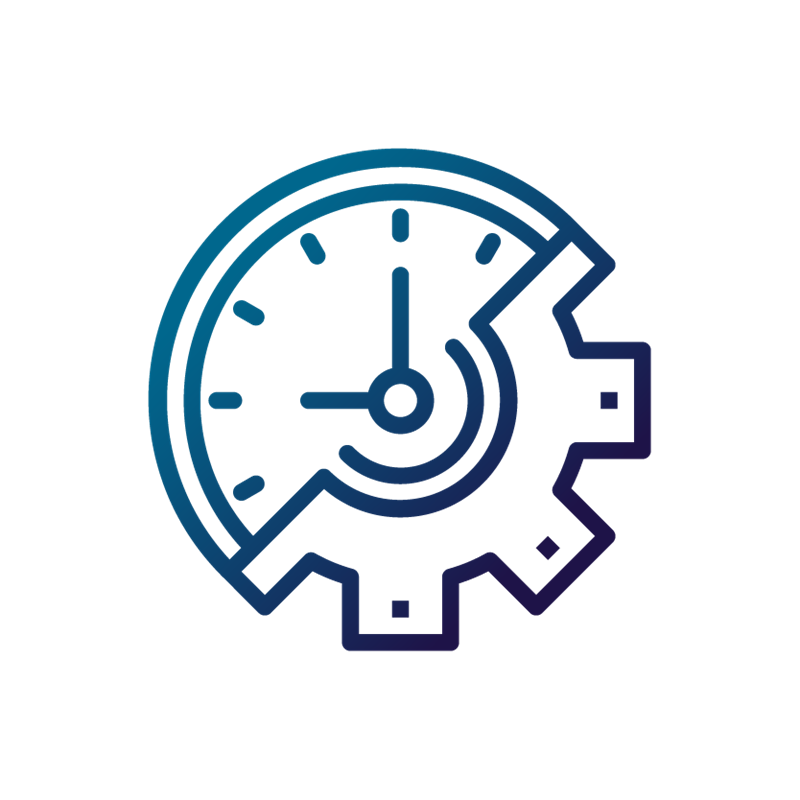 Efficiency
Coordinating all deliveries and installations to meet strict timescales.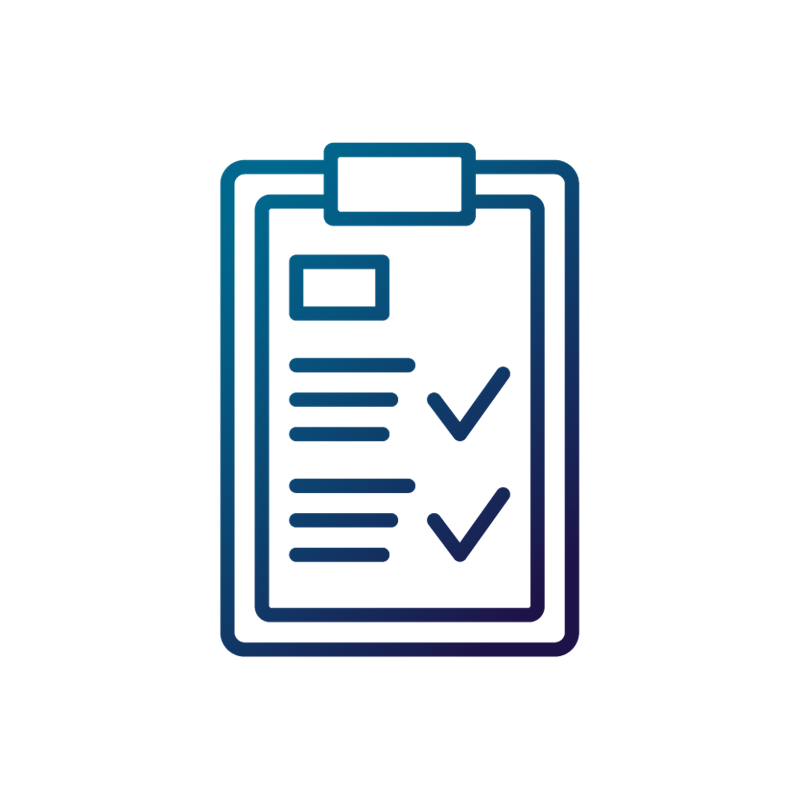 Compliance
Qualified to expertly handle all sensitive and White Glove installations with care and speed.


Our award-winning technology platform MySEKO empowers our clients to instantly track their finished goods, as well as schedule bookings and installations using the most cost-effective routes and carriers.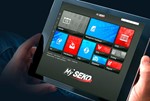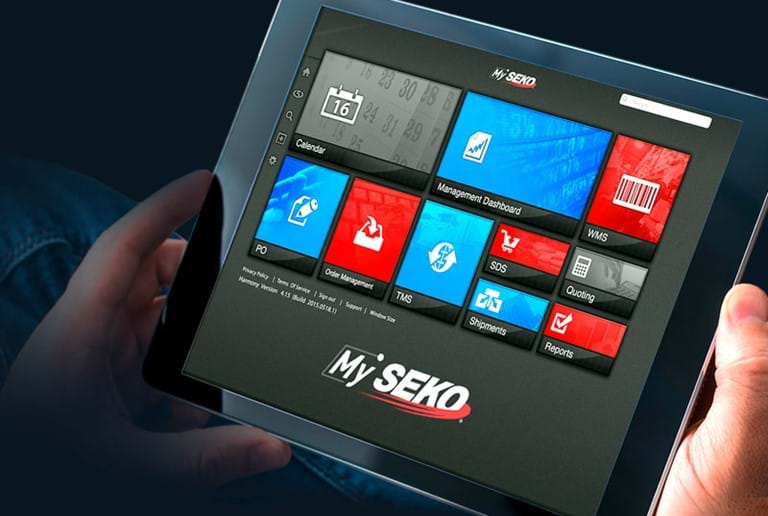 Key Features of MySEKO
Robust Global search capacity
Detailed order management visibility
Collects data for financial and operational KPI analysis
Multi-language support
Global calendar and schedule maintenance
Efficient load planning capability