During this unprecedented time, SEKO Logistics maintains three primary objectives: 
Maintain the health, safety and welfare of our people, clients and partners.

Mitigate supply and demand chain disruptions for clients, while working closely with local governments and healthcare officials to help combat the virus.

Ensure business continuity through contingency planning - The health and well-being of our people and our business go hand-in-hand. 
COVID-19 Advisory Notice
Greater China Update: October 18
The lockdown of the whole district of Beilun in Ningbo has been extended till further notice, following the discovery of a positive cases of COVID in the area. While the ocean freight terminal and port remain operating as normal, container yards and warehouses are closed.
Ningbo
Ningbo port and the ocean freight terminal are operating as normal under closed loop.
Container yards in the district are all closed, meaning empty containers cannot be picked up.
All local warehouses in Beilun are closed, and no pickups or deliveries are possible.
We have not yet been advised of vessel delays, but our local operations teams will keep all those with impacted shipments updated.
Currently drivers can only enter Beilun through Meishan highway and container freight drivers are not restricted if they travel though the main highways and abide by local testing rules.
The SEKO Ningbo office is still open as normal.
We will keep you updated as the situation develops.
If you have any questions for the China operations team, please contact the following:
General Operations – Dannis.Yang@sekologistics.com
China Air Freight – John.Chen@sekologistics.com
China Ocean Freight – Qi.Bei@sekologistics.com
Shenzhen Management – Paulson.Xie@sekologistics.com
China Management – David.Huang@sekologistics.com
SEKO Solutions to keep your supply chain moving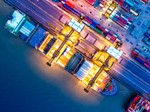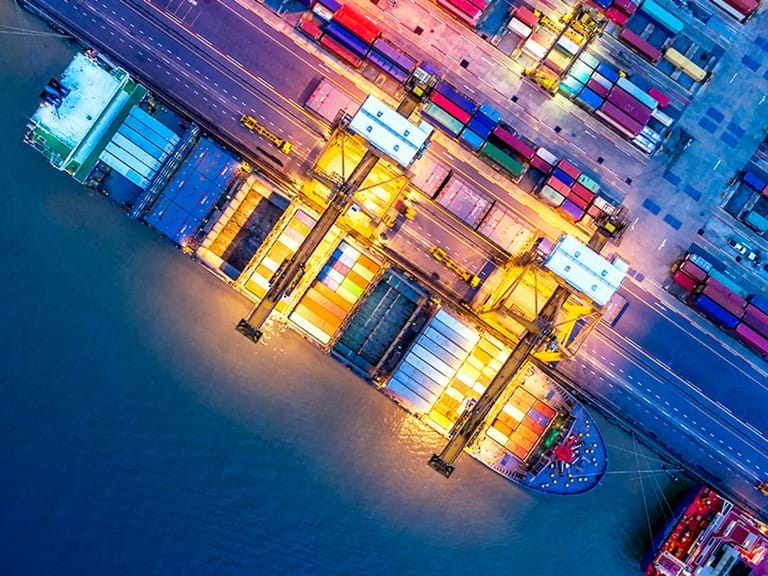 Sea-Air Service
An alternative solution to both air freight and ocean freight. SEKO's Sea-Air service is a blend of rapid ocean and premium air legs, with a choice of strategically located hubs to provide faster transit times at lower costs.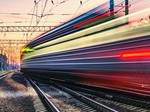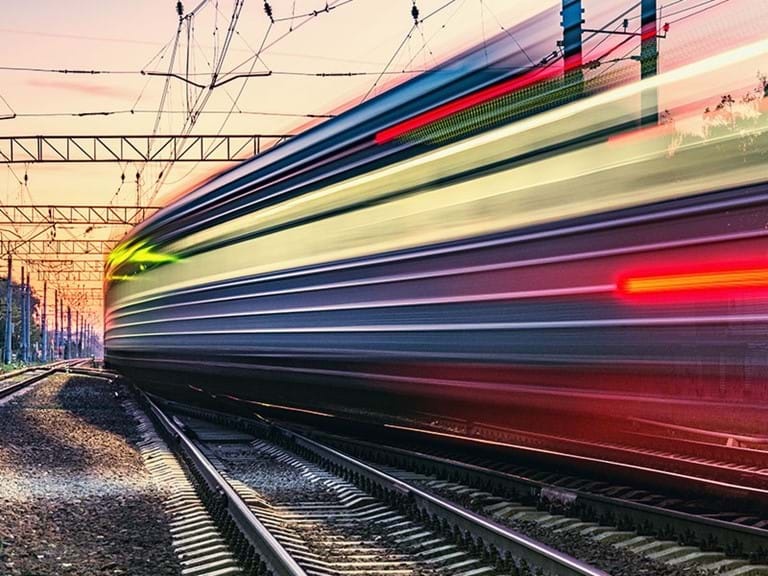 Rail-Air Solution
Given the capacity issues predicted in the coming months, our Rail-Air solution involves rail freighting cargo from China into Europe via Poland, and air freighting onward to the UK and USA.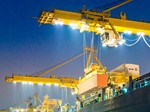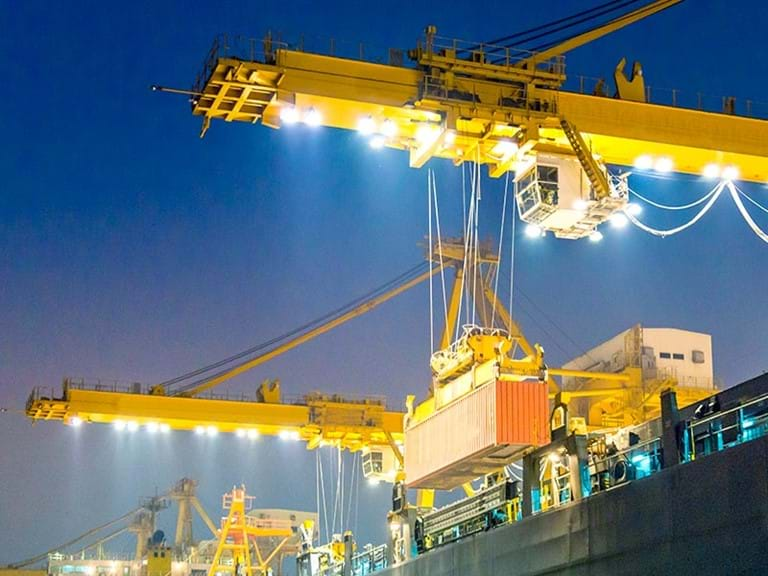 Expedite Ocean
Dedicated express solutions on multi-modal express service between China / South East Asia & USWC / Select IPI's. SEKO's Transpacific Express is faster than ocean and more affordable than air.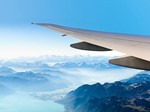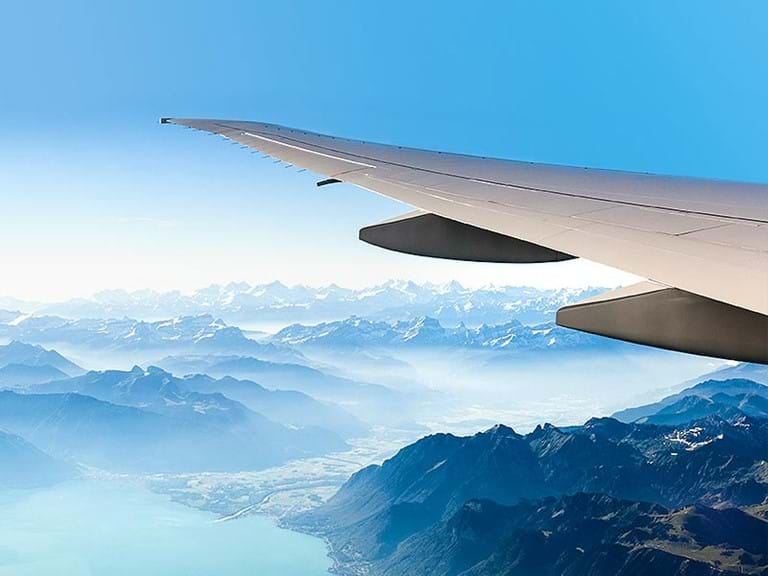 Air Charters
For those international shipping requirements that just can't wait, or global deliveries of stock, parts, consumables and supplies.