During this unprecedented time, SEKO Logistics maintains three primary objectives: 
Maintain the health, safety and welfare of our people, clients and partners.

Mitigate supply and demand chain disruptions for clients, while working closely with local governments and healthcare officials to help combat the virus.

Ensure business continuity through contingency planning - The health and well-being of our people and our business go hand-in-hand. 
COVID-19 Advisory Notice
Greater China Update: May 23
The situation in Shanghai is slowly improving since Shanghai government authorities confirmed that they plan to gradually relax the city's lockdown from 1st June.  This will be a "phased" re-opening with hopes to return to normal from mid to late June.  Some precautionary areas have begun to open with limited movement, with certain controlled areas hoping to shift to normal, with public transport, train services and flights gradually resuming.  Some members of staff have received permits to leave their homes to go shopping with a 2 hour permit, but the majority remain under full lockdown.
Shanghai Key Updates
Trucking & Warehousing
Trucking in and out of Shanghai requires a traffic permit with a validity date and must present a negative COVID test result valid for 48 hours.
Full Trailer Loads: Our team can find solutions, but these need to be evaluated according to the route. Costs are currently higher than the normal market.
Less Trailer Loads: Our truckers are returning to work with limited transportation capabilities of more than 200 trucks per day.
Express: There are solutions in the market to ship in and out of Shanghai, but the service is unstable with a longer lead time.
Warehousing:
SEKO Shanghai's omni channel hub fulfilment warehouse in Lingang has returned to work, and production capabilities are resuming as more staff travel passes have been approved.
Ocean Freight
Ocean terminals, warehouses and trucking services are operating as normal but with lower efficiency due to staff shortages and lack of drivers. 
FCL Trucking – Factories can arrange trucks for FCL exports to Shanghai port, depending on local government policy and after they apply for permission.  SEKO can arrange trucking service for suppliers, but still need them to apply for permission for our trucker in advance.
Some cities and areas are still off limits for trucks from Shanghai to enter, and most still require drivers to carry an application form to enter.
Shanghai CFS Delivery - The SEKO Shanghai CFS can receive cargo and load containers as normal, but factories need to check with local government authorities if they can apply for permission to deliver cargo to the Shanghai warehouse.  Currently still few are able to be granted permission.
Feeder services are operating but mostly for the FCL services.
Whether factories or SEKO arranges trucking, we need the factory to apply for the permissions
in Shanghai
in the city where the cargo is located,
in every city that the truck will cross.
Most permissions are only validated for 24hours, so many permissions are required
Ningbo CFS:
CFS Capacity in Ningbo is very tight, must make reservation before cargo delivery.  Currently only containers close to cut off date can be delivered in and there is an increasing backlog.
Air Freight
Shanghai Pudong airport terminals and warehouses are operating as normal, and international flight services are also recovering, but with a slightly lower frequency than pre-pandemic times
Carriers like CZ have resumed services to LAX from last week and AMS and FRA service are also resuming.
Please be assured that our team are doing all they can to ensure as little disruption to shipments as possible during this lockdown in Shanghai, and as it reopen
We expect to experience backlog in the region for both air and ocean freight shipments as well capacity issues.  If you or your clients have any urgent shipments or issues, please be sure to contact our China team so that we can help find a solution.
If you have any questions for the China operations team, please contact the following:
SEKO Solutions to keep your supply chain moving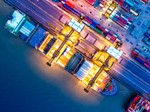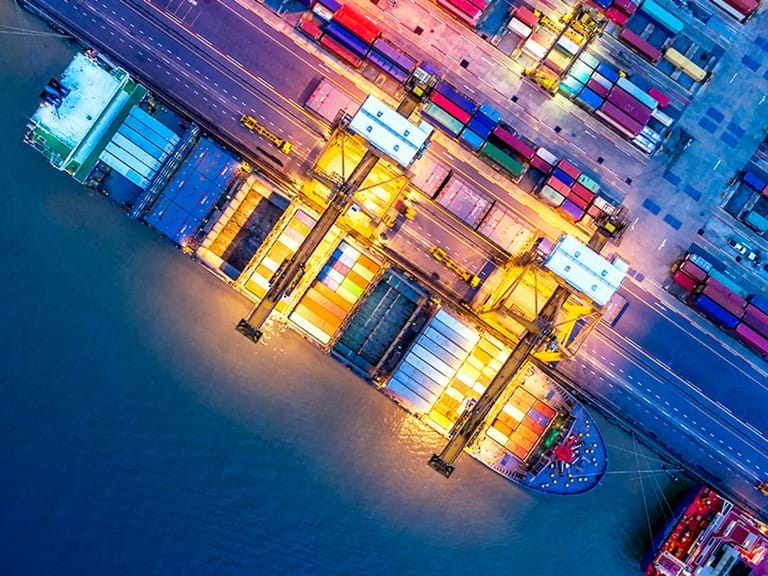 Sea-Air Service
An alternative solution to both air freight and ocean freight. SEKO's Sea-Air service is a blend of rapid ocean and premium air legs, with a choice of strategically located hubs to provide faster transit times at lower costs.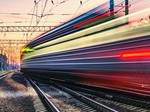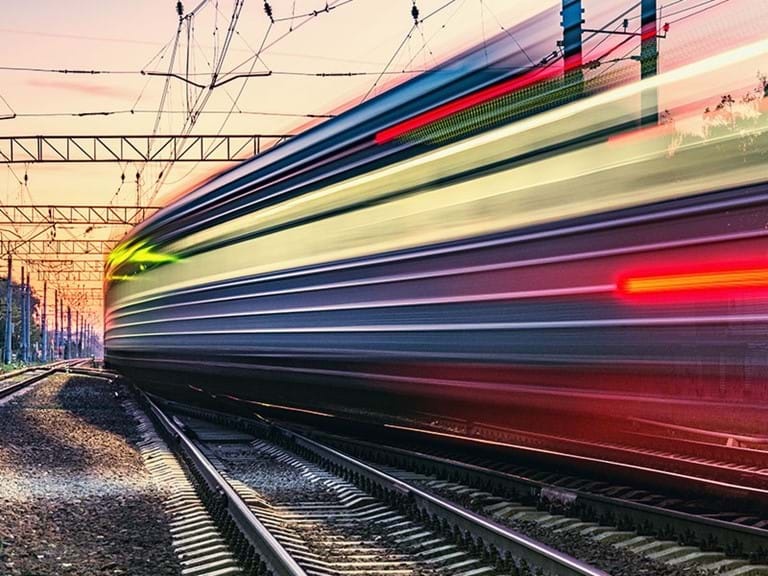 Rail-Air Solution
Given the capacity issues predicted in the coming months, our Rail-Air solution involves rail freighting cargo from China into Europe via Poland, and air freighting onward to the UK and USA.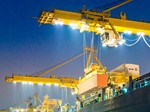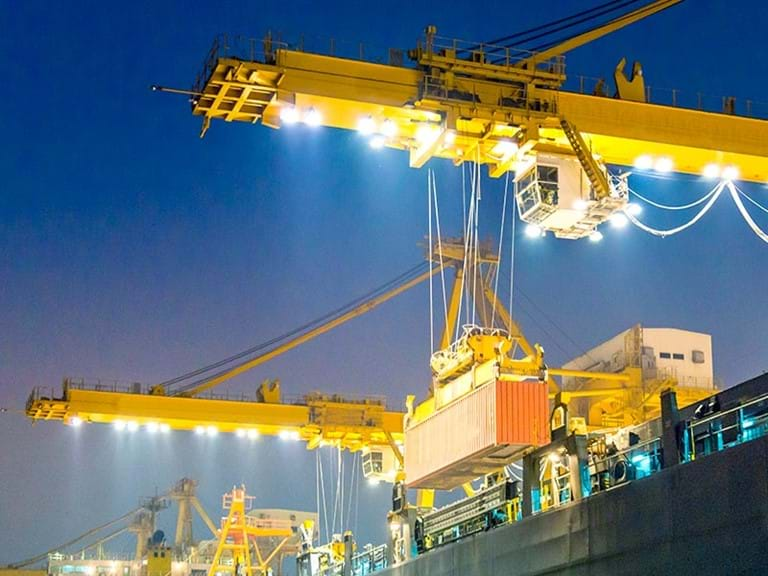 Expedite Ocean
Dedicated express solutions on multi-modal express service between China / South East Asia & USWC / Select IPI's. SEKO's Transpacific Express is faster than ocean and more affordable than air.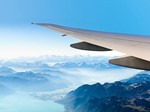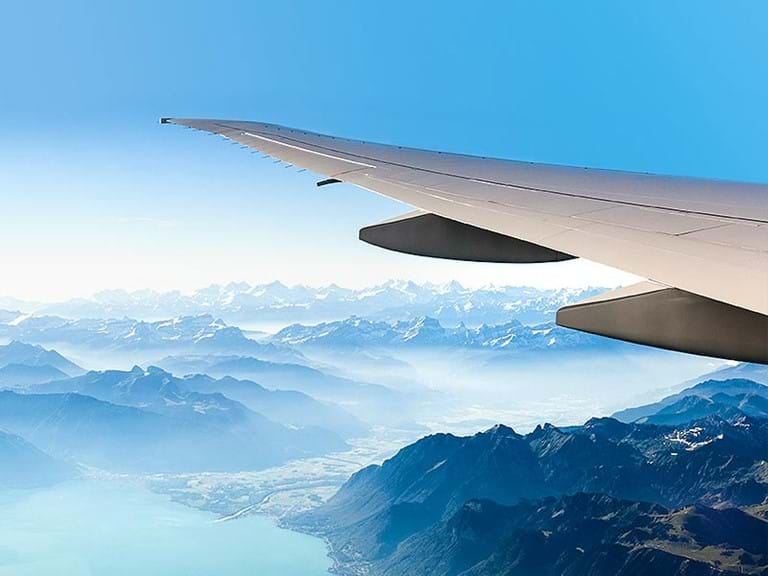 Air Charters
For those international shipping requirements that just can't wait, or global deliveries of stock, parts, consumables and supplies.