During this unprecedented time, SEKO Logistics maintains three primary objectives: 
Maintain the health, safety and welfare of our people, clients and partners.

Mitigate supply and demand chain disruptions for clients, while working closely with local governments and healthcare officials to help combat the virus.

Ensure business continuity through contingency planning - The health and well-being of our people and our business go hand-in-hand. 
COVID-19 Advisory Notice
Greater China Update: August 9
Shanghai is now fully open and there are currently no large outbreaks or COVID lockdowns causing any significant impact. There are still some smaller outbreaks and other issues occurring in the area, please see below for most significant updates:
Yiwu
The city of Yiwu in Zhejiang Province, a major area of manufacturing and exports has imposed lockdowns in certain high-risk areas, following an outbreak of COVID.
Today there are 8 high-risk areas over 8 medium risk areas that local authorities have restricted entry to until further notice, as well as requiring mass testing for residents.
Any factories located within these high-risk areas are unable to arrange cargo pick-up and delivery.  Currently, all SEKO's client's suppliers in the city are not in the high-risk areas are able to continue working as normal.  So far there has been no impact for our shipments in the area. 
Truck drivers require a permit and 24 hours negative test report to travel to Yiwu and back to Ningbo and are now applying for health certificates to be able to travel in and out of the city.
Taiwan
Following continued military drills around the island of Taiwan, although there have been no official announcements from carriers, there has been some impact on dwell time at Xiamen and Fuzhou ports.  So far there has been no official disruption to vessel operations and no huge impact so far on import and export shipments in the area.
If these drills continue for a longer period, carriers may consider omitting calling at Xiamen, Fuzhou and possibly even Yantian to avoid long waiting times. 
There has been no impact for air freight shipments in the area.
We will keep you updated as this situation develops
If you have any questions for the China operations team, please contact the following:
General Operations – Dannis.Yang@sekologistics.com
China Air Freight – John.Chen@sekologistics.com
China Ocean Freight – Qi.Bei@sekologistics.com
Shenzhen Management – Paulson.Xie@sekologistics.com
China Management – David.Huang@sekologistics.com
SEKO Solutions to keep your supply chain moving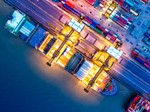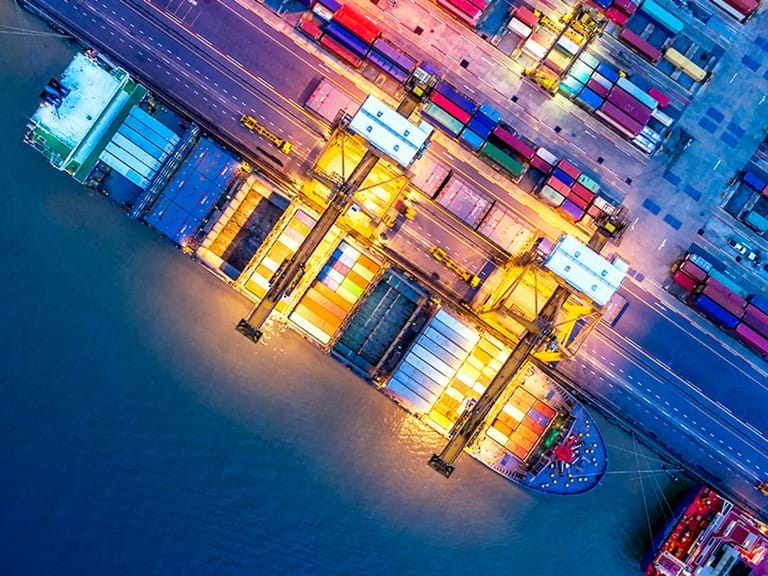 Sea-Air Service
An alternative solution to both air freight and ocean freight. SEKO's Sea-Air service is a blend of rapid ocean and premium air legs, with a choice of strategically located hubs to provide faster transit times at lower costs.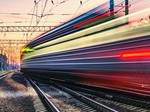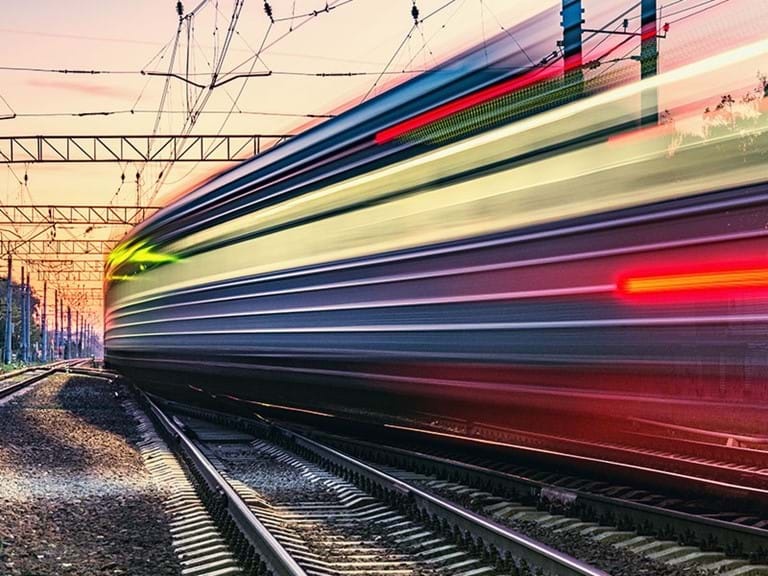 Rail-Air Solution
Given the capacity issues predicted in the coming months, our Rail-Air solution involves rail freighting cargo from China into Europe via Poland, and air freighting onward to the UK and USA.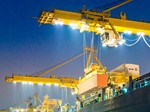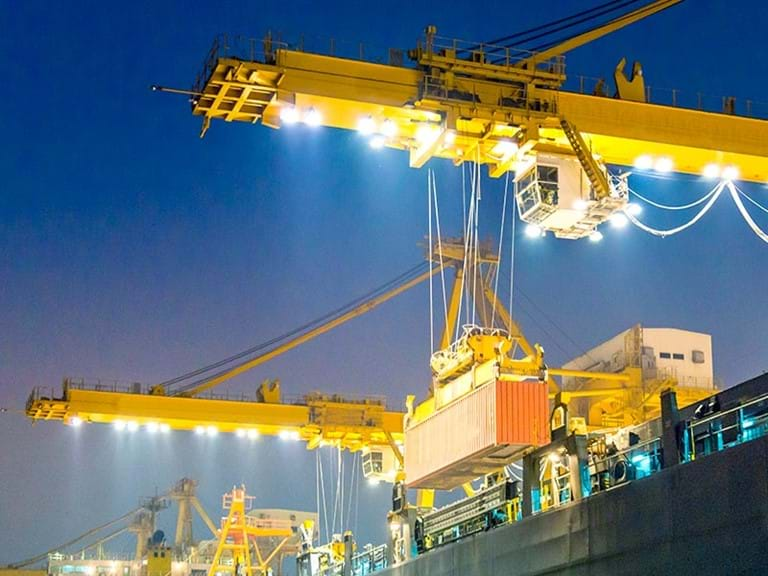 Expedite Ocean
Dedicated express solutions on multi-modal express service between China / South East Asia & USWC / Select IPI's. SEKO's Transpacific Express is faster than ocean and more affordable than air.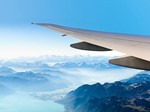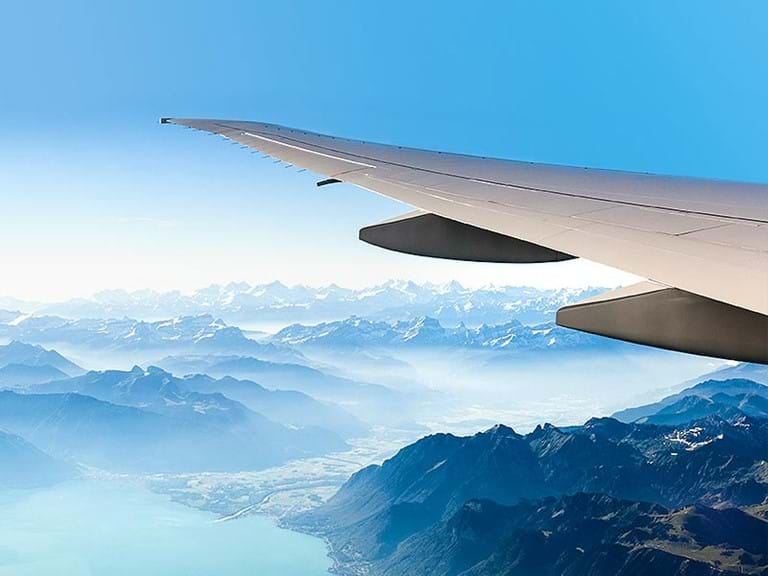 Air Charters
For those international shipping requirements that just can't wait, or global deliveries of stock, parts, consumables and supplies.