SEKO started out in business in 1976, operating out of a single Chicago office. Since then, we have built a solid reputation throughout the world as an innovative and flexible provider of first class logistics services. 
We provide complete Supply Chain Solutions, specializing in transportation, logistics, forwarding and warehousing. We also lead the industry with innovative and configurable IT solutions, which provide a seamless flow of information and give our growing client base true supply chain visibility. Our unique business model provides you with:
Hands-on service and support
Personal relationships
Creative, configured solutions
Responsiveness and reliability
Flexibility and consistency
We have a flat management structure, with just three layers between you and the CEO, making us 'fast on our feet' in delivering solutions that can meet your exact requirements. This lean and nimble structure increases our decision-making speed and gives us an ability to implement configured solutions which far exceed those of our competitors.


The SEKO approach
SEKO is committed to developing efficiencies and optimizing your supply chain. We take time to understand your requirements and build our processes and service around your business, leaving you free to dedicate your time to what you're good at - growing your company's profits.
We achieve this by simplifying processes, by providing the right service and cost options with multiple carriers, and by improving your ability to monitor and track sales and purchase order activity. Our logistics solutions are lean and efficient, with the core aim of improving your customer satisfaction and keeping your business running at peak performance.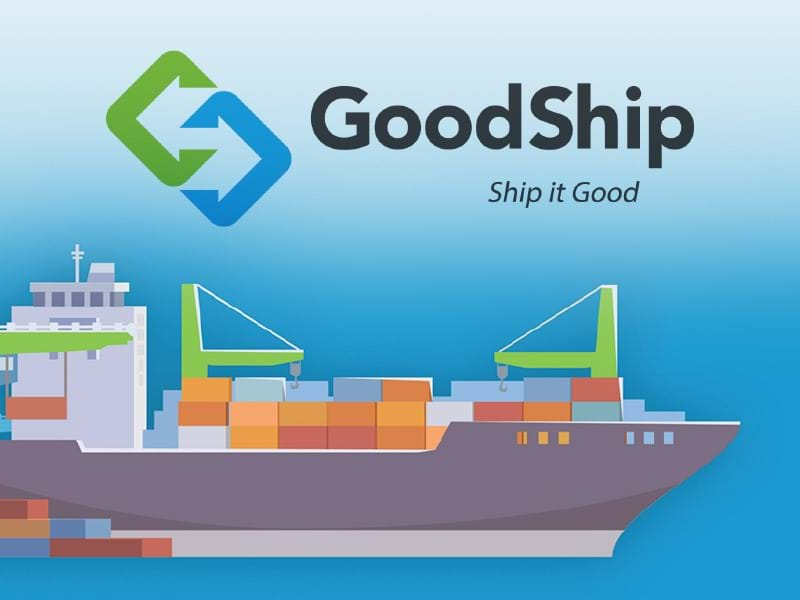 News
SEKO Acquires Goodship International
SEKO Logistics is starting a 'transformative year' for its Global supply chain solutions business in 2019, with the purchase of GoodShip International Inc. - the Chicago-headquartered customs brokerage and compliance consultancy. 
"Getting orders right and delivering them on time is critical, to earn customer loyalty and drive growth. SEKO have not only delivered everything they promised, they're continuously looking to improve service and efficiency, and their technology gives us the total visibility we need to manage such a large product range and customer base. We have a great working relationship."

Savannah Sachs

CEO, Birchbox