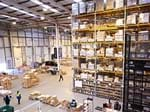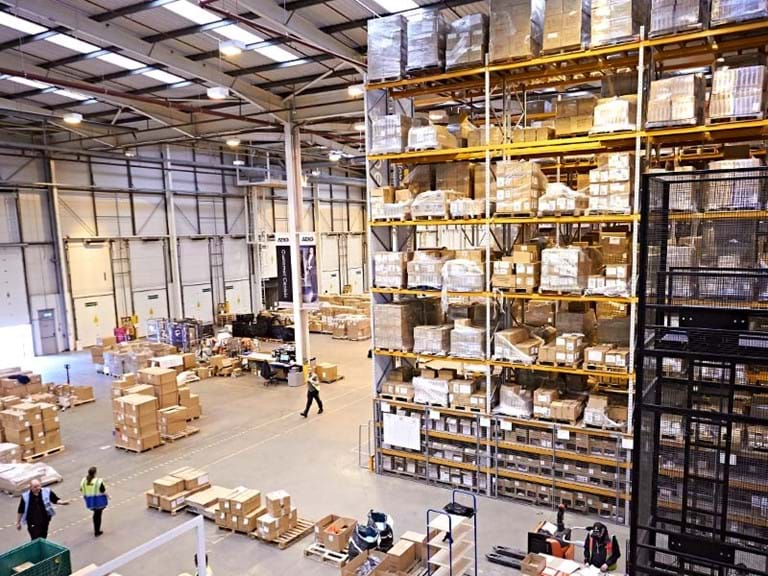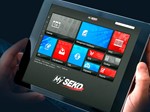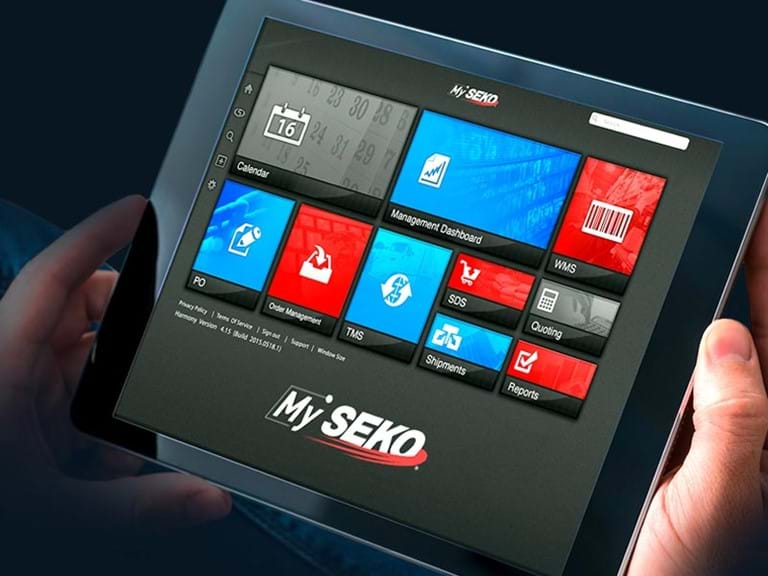 With over 120 locations around the Globe, we are perfectly positioned to serve your worldwide supply chain needs.
No matter where you are, there's a SEKO office nearby - with many of our offices being specially trained to handle high value shipments such as medical devices, hardware and electronics. Our Reverse Logistics service covers all of your return, surplus and disposal needs and the range of services includes:


Warranty Returns
Under our Warranty Returns Program, our specialists will manage the return materials' authorization, picking up recalled items and installing new, while disposing of defective parts or units at our facility. 


Superior Technology 
Our in-house developed MySEKO technology gives us the ability to download information from your systems, list all of your assets, build a database to tell us where they are located, and then track their movement throughout your network - right down to the smallest parts.


Flexibility
Because we are a non-asset based carrier, we have the flexibility to offer real optimization and save you money.


Green Disposal
Our offices will break down units for sustainable disposal - for example separating lead and mercury in medical devices or electronics - and dispose of them in an environmentally friendly way. And we'll provide all the necessary documentation for the process.


Military and Government Returns
SEKO has helped customers like the US State Department and US Customs in asset recovery, and in redeployment of goods and equipment from danger zones around the world.


Reporting
Because data management and logistics management go hand in hand, we have focused on building sophisticated reporting capabilities, enabling us to provide extensive information and documentation on everything we handle. Because our technology is better, the value and benefit we provide to our clients is better.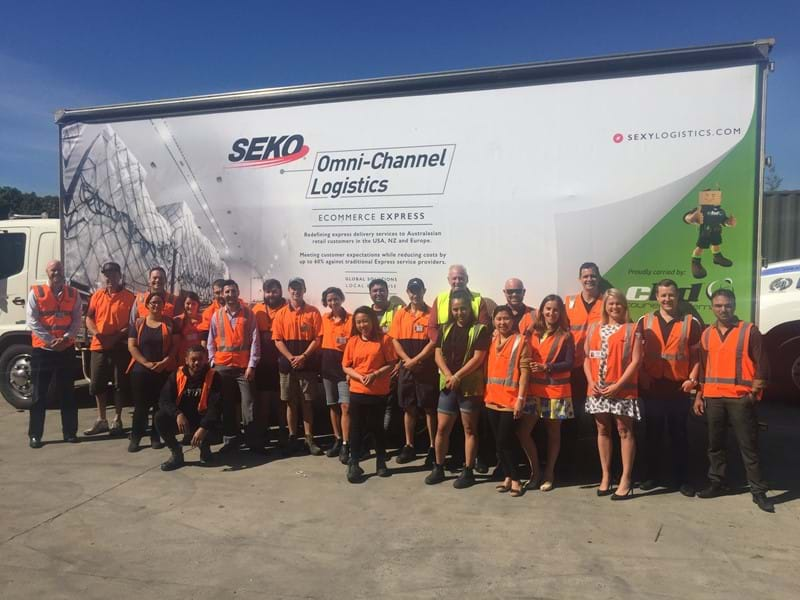 News
SEKO Logistics Acquires Majority Stake in Omni-Channel Logistics
SEKO has acquired a majority shareholding in its strategic partner Omni-Channel Logistics to solidify and grow its eCommerce and technology solutions for retailers, etailers, marketplaces and platforms.
"We were very pleased with the level of service provided by the SEKO team. Barrie and Maria are extremely good at the work they do. They handle the daily volume of requests we send their way and are always willing to go the extra mile when challenging assignments are encountered. We value our partnership with SEKO."

Reta Rue

VP, Wells Fargo