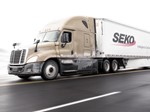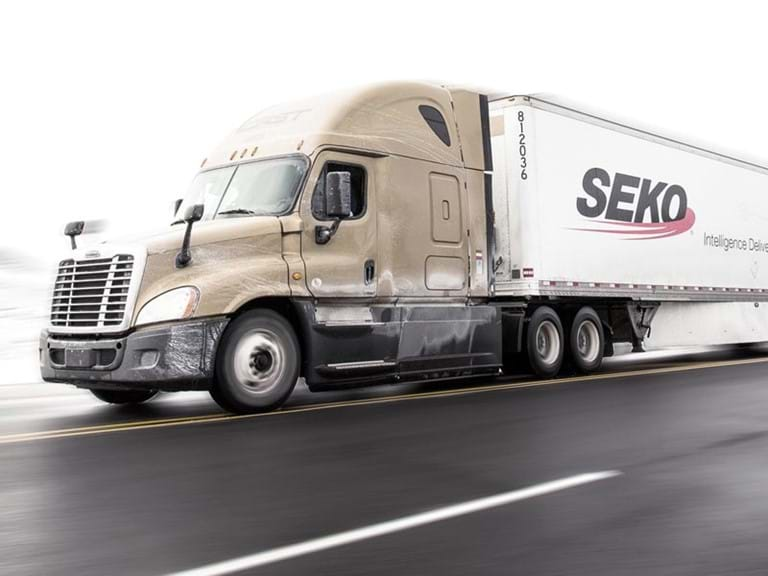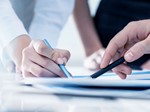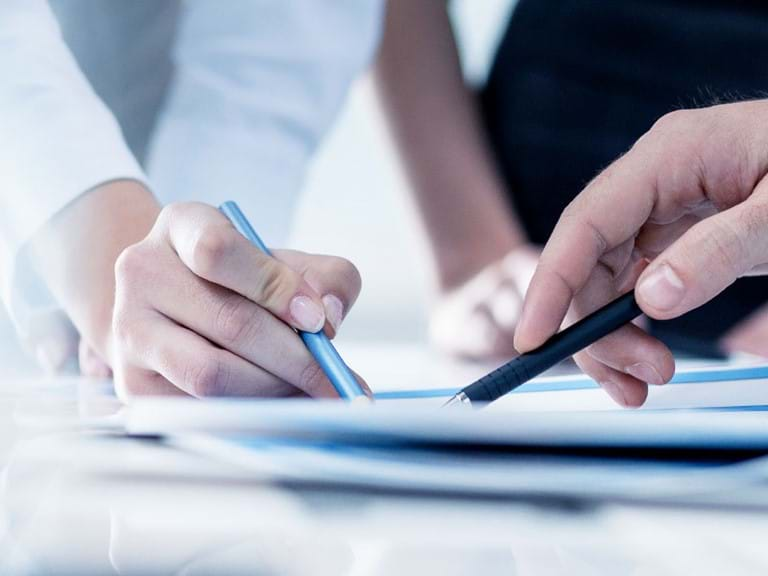 Shipping across international borders can be intimidating - but not when you're shipping with SEKO. With us in charge, ground transportation both north and south of the border is efficient, productive and cost-effective.


Mexico
With offices on both sides of the border, SEKO is well-positioned to facilitate the northbound and southbound flow of goods between Mexico and the United States. SEKO Logistics operates from locations in Laredo, Nuevo Laredo, McAllen, San Diego, Reynosa, Mexico City, Monterrey, Toluca and Queretaro  - offering a comprehensive array of services and forming a 'one stop shop' for brokerage, distribution and transportation throughout Mexico and the United States.
With highly trained service teams that are 100% bilingual and trained in customs law, we are dedicated to your satisfaction - handling full truck, LTL, Hot Shot, small package and specialized equipment to support your Mexico freight needs. We also handle permits and verification, and can arrange for pre-clearance of your freight to move it quickly through customs. SEKO employees will keep you informed every step of the way, helping to demystify the North American Transborder shipping process.
Everything we do, we walk you through.


Canada
Our Canadian operation offers all the personalized attention and service of our southern US border offices, plus a few other services that are specific to Canada. For example, shipments in and out of Canada are expedited through the Customs process through the Pre-Arrival Processing System (PAPS) or the Pre-Arrival Release System (PARS), saving you time and money.
SEKO offers a number of other services to Canada as well - for example, under the Non-Resident Importer Program, a company can import to Canada without having an office there. We can break down shipments for distribution to multiple outlets in Canada and can also warehouse goods. In effect, we become your Canadian distribution center.


Our North American Transborder services include:
Customs clearance and consultation services
Document preparation and management
FTL and LTL services to and from any point in Canada or Mexico
Forwarding services - revision, inspection, classification, consolidation and so on
Brokerage and drayage, both imports and exports
Warehousing and distribution
Dedicated 'Hot Shot' truck service throughout Mexico and Canada
Cargo insurance and power of attorney processing for Mexico
Mexico LTL Freight 'in-bond' service to MTY and MEX
With SEKO in charge, domestic ground transportation both north and south of the border is efficient, productive and cost-effective.
"I just wanted to thank you for the amazing customer service you have provided me as well as the lightning fast delivery. Rest assured that I will be advising Abyss Creations what a great experience it was dealing with you and how helpful you were."

Jeffrey Pettit

Videotron