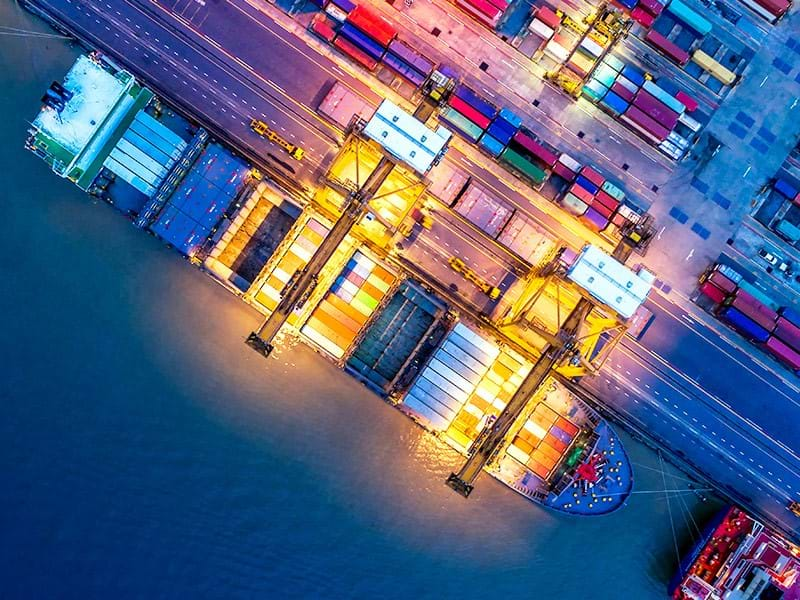 Shipping IMO 2020: What does it mean for me?
The deadline for compliance with the United Nations' latest fuel regulations is fast approaching and the shipping industry has until January 1, 2020 to ensure vessels meet the new Emission Standards.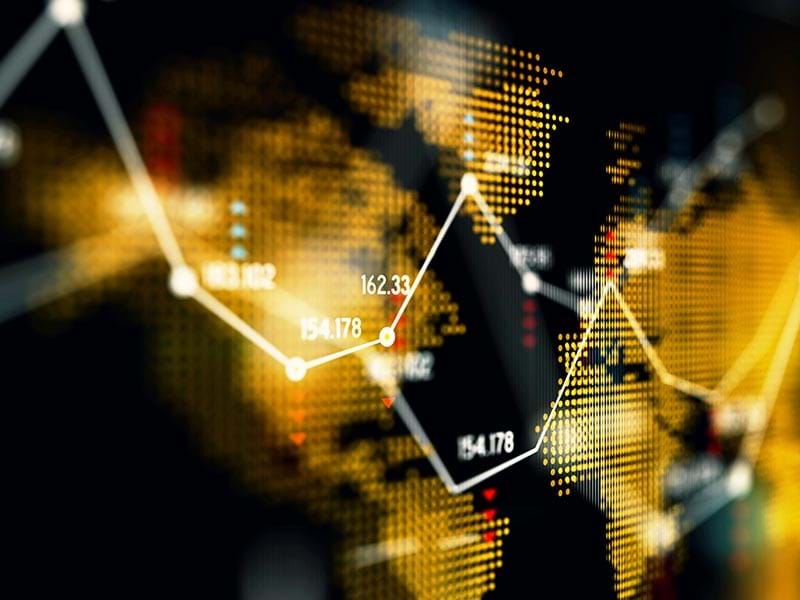 A Guide to International Shipping
Behind China and the USA, PayPal's 2018 Cross-Border Consumer Research report found the UK to be the third most popular online destination for international shoppers.
WANT TO KNOW MORE?
Everything we do is designed to make our clients' lives easier - helping them to develop and maintain excellent relationships with their own customers. Let us know what business challenges you are facing, and we'll see what we can do to help.