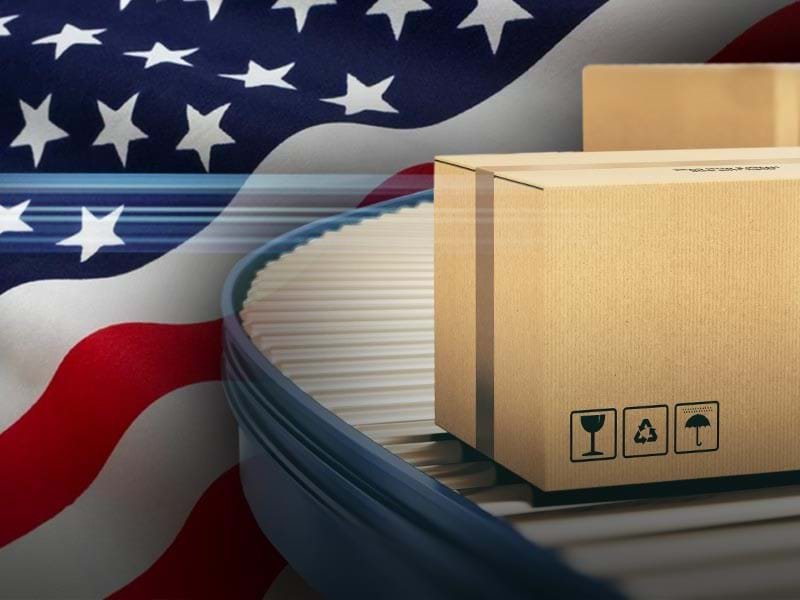 CROSS BORDER ECOMMERCE PARCEL SHIPPING ADVISORY – USA AND UPU
Retailers, direct-to-consumer brands, marketplaces and marketplace sellers riding the lockdown boom in Cross-Border eCommerce sales are going to get a massive 'wake-up call' in the mail from July 1 as Global postal rates into the United States start to soar by as much as 150% or more.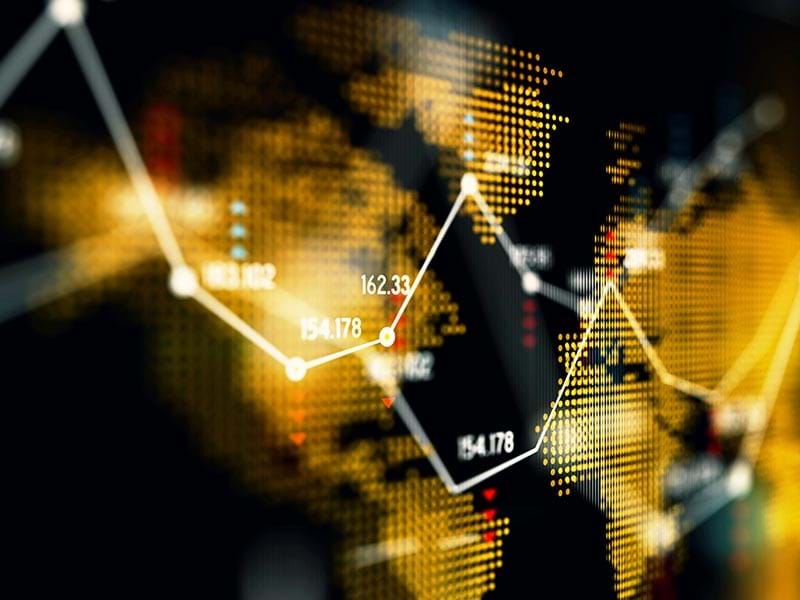 A Guide to International Shipping
Behind China and the USA, PayPal's 2018 Cross-Border Consumer Research report found the UK to be the third most popular online destination for international shoppers.
WANT TO KNOW MORE?
Everything we do is designed to make our clients' lives easier - helping them to develop and maintain excellent relationships with their own customers. Let us know what business challenges you are facing, and we'll see what we can do to help.