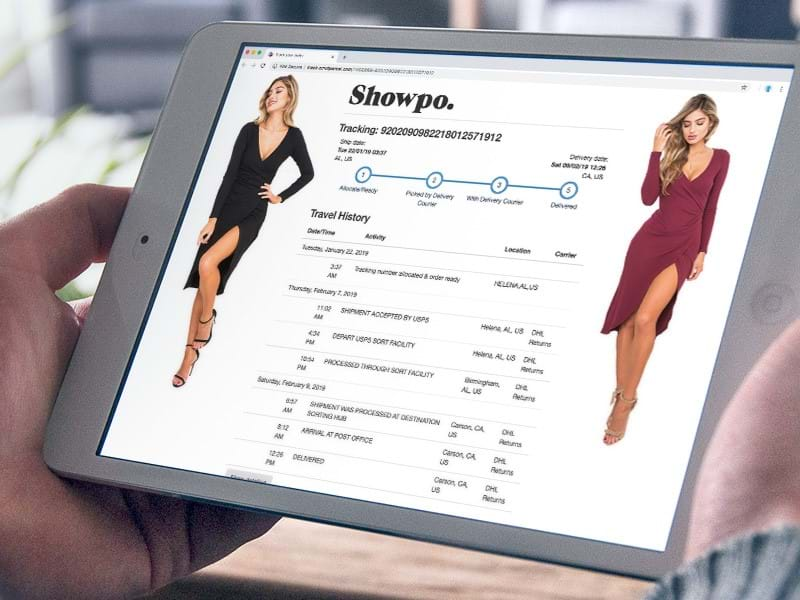 NEW OMNI RETURNS SERVICE IMPROVES COST AND VISIBILITY FOR ETAILERS AND RETAILERS
SEKO Omni-Channel Logistics is reinventing and simplifying the product returns process for retailers, etailers and consumers globally by combining best-in-class logistics and carrier processes with award-winning inhouse technology designed to reduce costs, provide end-to-end shipment visibility, and the best possible customer experience.
WANT TO KNOW MORE?
Everything we do is designed to make our clients' lives easier - helping them to develop and maintain excellent relationships with their own customers. Let us know what business challenges you are facing, and we'll see what we can do to help.