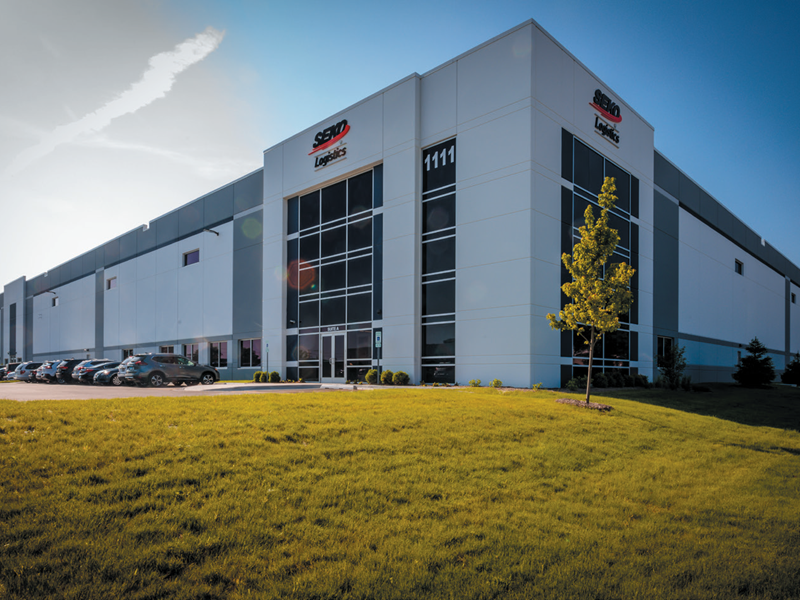 NEW CHICAGO GATEWAY FACILITY TRIPLES SEKO LOGISTICS' FOOTPRINT IN CHICAGO AS IT FORECASTS THREE-FOLD GROWTH IN BUSINESS IN 2019
SEKO Logistics has expanded its global gateway in Chicago, tripling the size of SEKO's Chicago hub and following its acquisition in January of GoodShip International, the Chicago-headquartered customs broker and freight forwarder. 
WANT TO KNOW MORE?
Everything we do is designed to make our clients' lives easier - helping them to develop and maintain excellent relationships with their own customers. Let us know what business challenges you are facing, and we'll see what we can do to help.