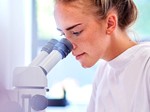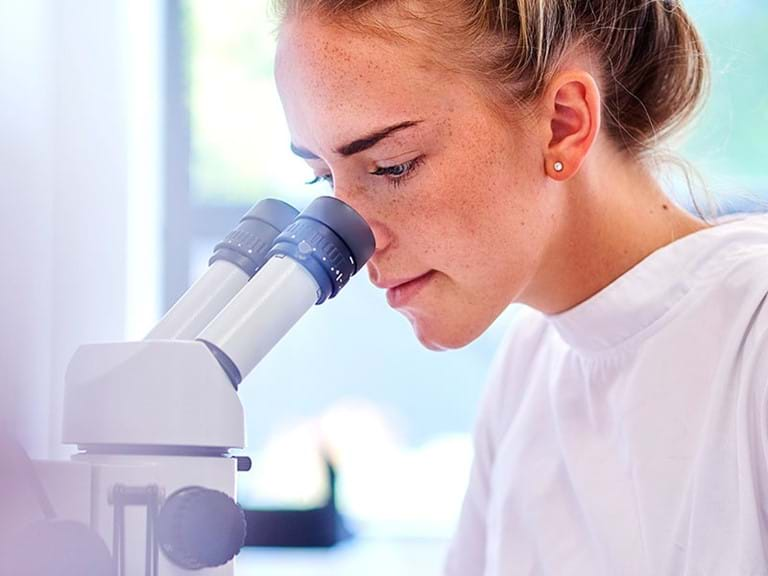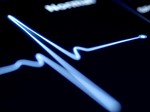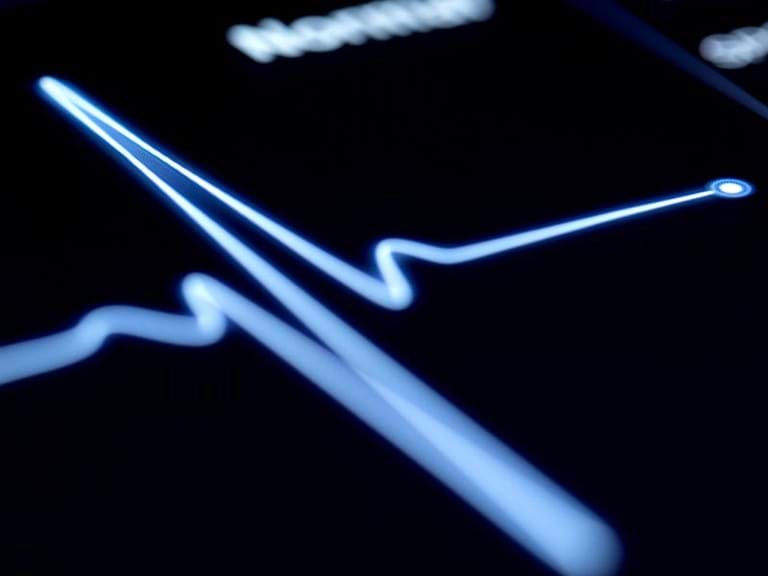 SEKO provides careful transportation of your medical, surgical, diagnostic and imaging equipment, as well as your pharmaceutical products, clinical trials and samples.
Our combination of specialist healthcare logistics resources makes us uniquely qualified to become a trusted partner for any healthcare organization:
Dedicated compliance-based program management and site audits
In-house developed real-time technology
Highly trained staff and state of the art facilities
Regional warehouse infrastructure and transport network
Flexible capacity for surface, air, ocean and multi-modal transport
Quality Management System - ISO: 13485 and 9001
24/7 customer service for surgical material and equipment support 
SEKO can set up, deploy and handle your demonstration equipment, finished goods installations and return material authorization logistics – all delivered via a comprehensive suite of configurable IT solutions, MedTec certified 3PL warehouses and an Air Ride Network.


Our logistics program includes: 
Regional hubs and control towers
Clean rooms for servicing and repair
Finished goods installations
Return material authorization/reverse logistics
Asset management and recovery
Asset Event Management software
Inventory management
Contract manufacturing support
Established SOPs and KPI metrics reporting
Technical and engineering service support
Reverse logistics for pharmaceutical recalls
Evaluation, design and production of crating and packaging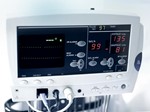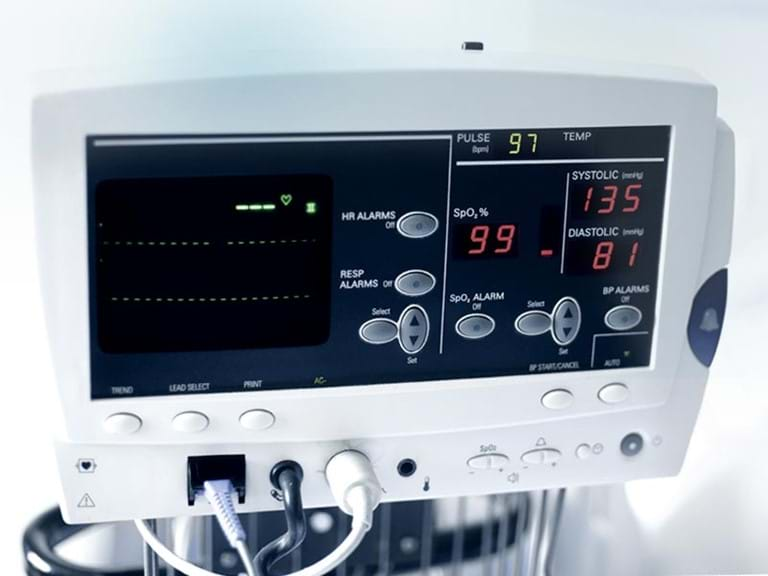 Pharmaceutical Logistics
We also have more than 25 years of pharmaceutical and biotechnology logistics experience - enabling us to offer a value-added pharmaceutical sample delivery program, coupled with full-scale trade/reverse logistics services, to meet all of the required industry standards. We can service both ambient and cold chain transportation around the globe and, with our GPS technology, you can also see where your products are at any time; whether they are for clinical trial or trade distribution.


Medical Network
We have over 400 best-in-class, highly qualified network teams, giving you multiple options in major cities to ensure flexible capabilities, capacity and scheduling. Our teams all meet SEKO's stringent qualification standards and carrier certification process – with a Network Manager, a Network Training Manager and a Quality Manager on each team.


Enabling Lean Initiatives
SEKO continually drives cost out of your supply chain. For example through:
Regional optimization of trial inventory
Activity management system for streamlined communications
Installation and de-installation support services
Specialized technical services such as decontamination and maintenance
Compliance and quality management
Automated questionnaires for program evaluation
MedTec regional hubs which can be used as meeting and training centers
Crate design, build, repair and retrofitting capabilities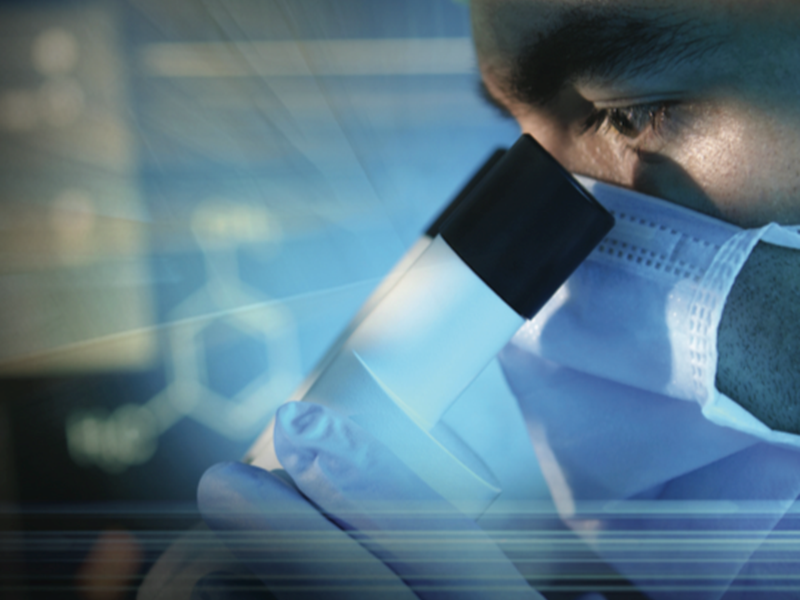 News
US MedTec Operations Awarded ISO13485 Certification
SEKO has achieved ISO 13485 certification at its US MedTec control tower located in State College, PA as well as for its MedTec warehouses and hubs in Costa Mesa, CA, Pittsburgh and Baltimore.
"I was really impressed with SEKO MedTec's consultative approach to our distribution needs. They simply have the best execution and customer service of all my supply chain providers."

Avic Gonzalez

Transportation Manager, Beckman Coulter