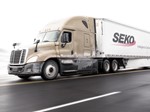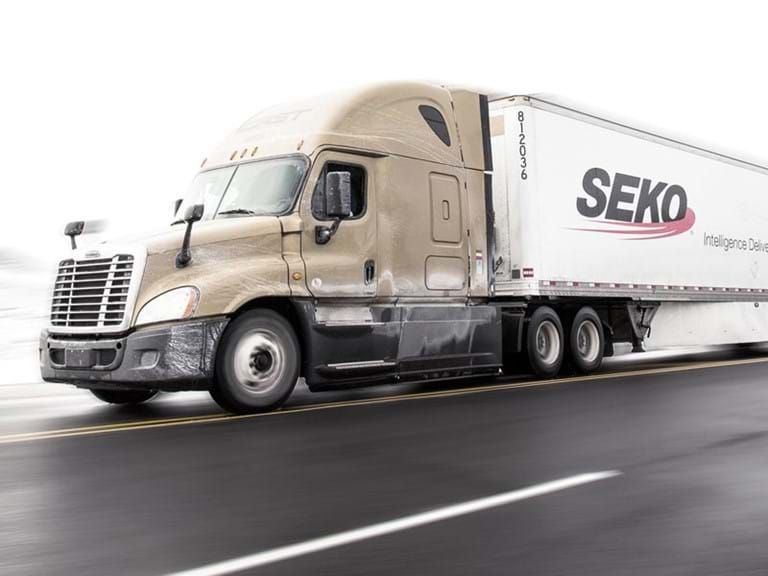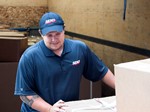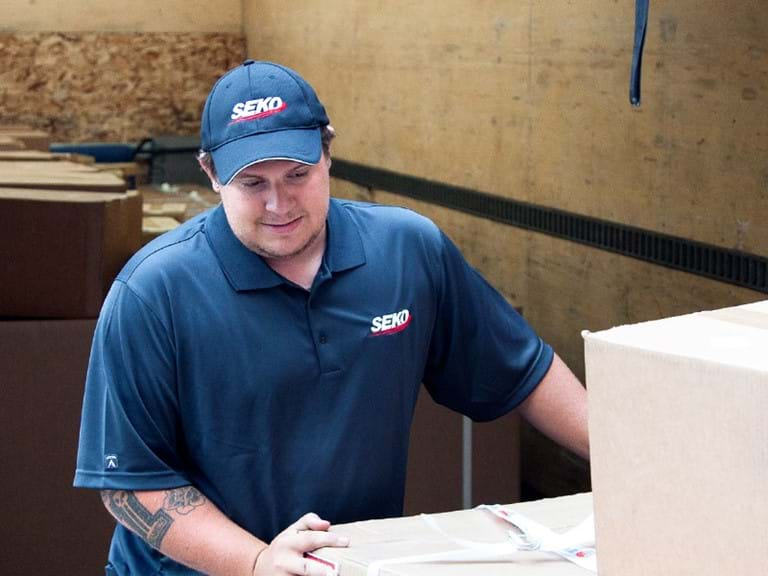 While SEKO continues to expand worldwide, we still excel at highly specialized domestic ground transportation services in the United States.


US Final Mile Solutions
For store openings, displays, remodels, high value, regular product replenishment and more, SEKO provides time-definite and specialized services with our own SEKO branded trucks, vans and equipment. Whether the cargo is oversized or it needs to be delivered before the store or business opens, we can handle any type of special project for your retail expansion, trade show, event or other specialty cargo needs. 


Heavyweight Home Delivery
SEKO Home Delivery and Last Mile is your most reliable, most cost-effective option for final mile home delivery of big and bulky eCommerce, heavyweight, oversized and high value goods. Our final mile home delivery service features time definite appointments, online delivery scheduling and automated service messages, complete with additional services such as set up, debris removal and more. 


We Specialize in Special Handling
We offer all sorts of project cargo services, including flatbeds and oversized, and we deal in all manner of sizes and weights for specialized cargo. With cold chain logistics solutions for much loved point of sale brands like Dippin' Dots, replenishing stock and keeping health and safety a priority is possible.


Expedited Freight Hot Shots
When it absolutely needs to get there same day or next day, SEKO offers expedited freight and Hot Shot deliveries as a more economical option than domestic air freight. With 2 day shipping solutions from fulfillment warehouses and overnight domestic deliveries, SEKO has the expedited freight logistics and infrastructure to meet your needs. Direct expedited cargo services are available for large and urgent shipments - contact us for an expedited quote.
"On the domestic side, those unique situations where we're going into a place and we find out that the delivery is going to be much more complicated – the solution becomes much easier working through SEKO. It's really helped us accelerate a lot of the things that we've been trying to do - and I can just see how SEKO can really be a partner in how we scale the business in the years to come."

Bob Miller

Logistics Manager, Tormach