What Is SEKO Live?
Our secure, easy-to-use and ground-breaking new mobile app enables central resources to resolve in-field issues – connecting your most skilled experts to remote on-site staff and customers, to provide instant problem solving.  
Avoids aborted transactions or uninformed decisions

Takes decision-making away from in-field staff

Enables central management to be in control

Reduces failure and increases profits
How Does It Work?
SEKO Live empowers customers or employees to video, call, send pictures or message your central management team, so they can immediately visualize the problems and help find a solution. All communication is also logged within the app against a reference number, to provide a lasting record and complete Proof of Quality (PoQ) on every delivery or installation - should the success of a job need to be verified.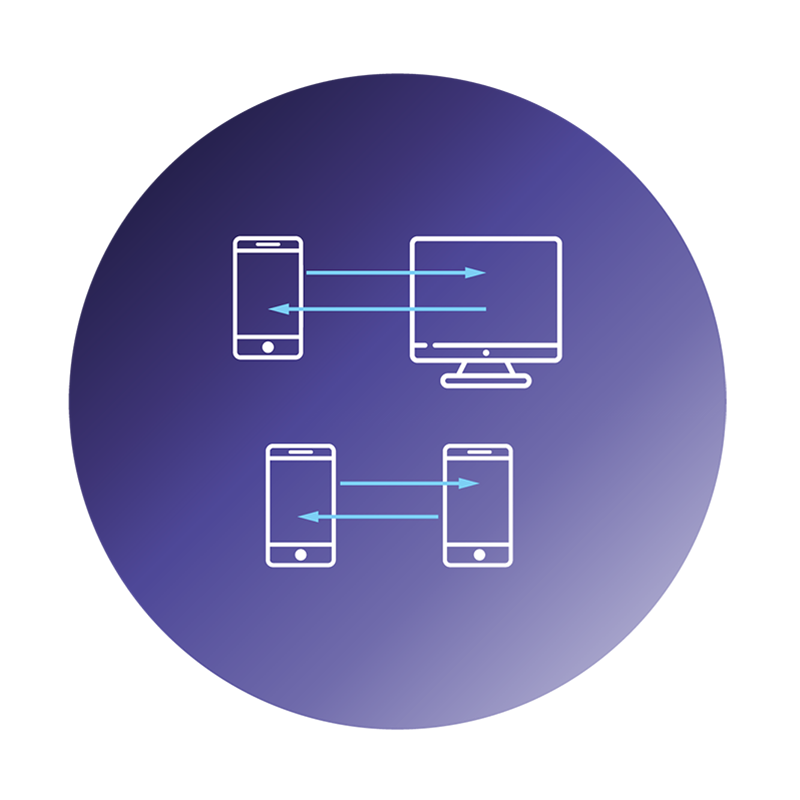 Enables a video streaming service from a smart phone to a desktop or other smart device, via a 'one touch' button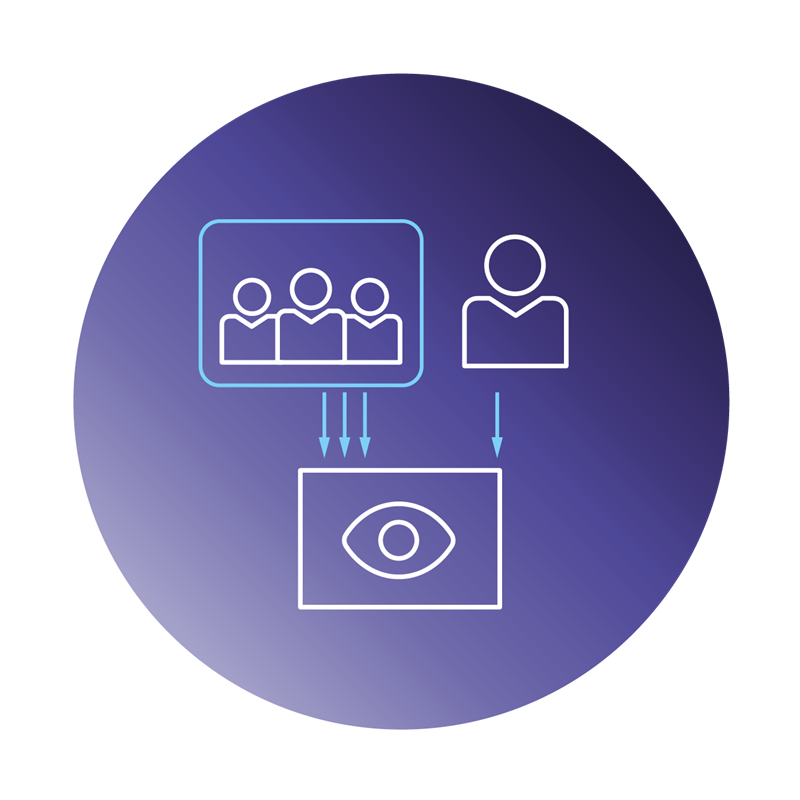 Allows your central team of specialists to view whatever your in-field personnel or customers are seeing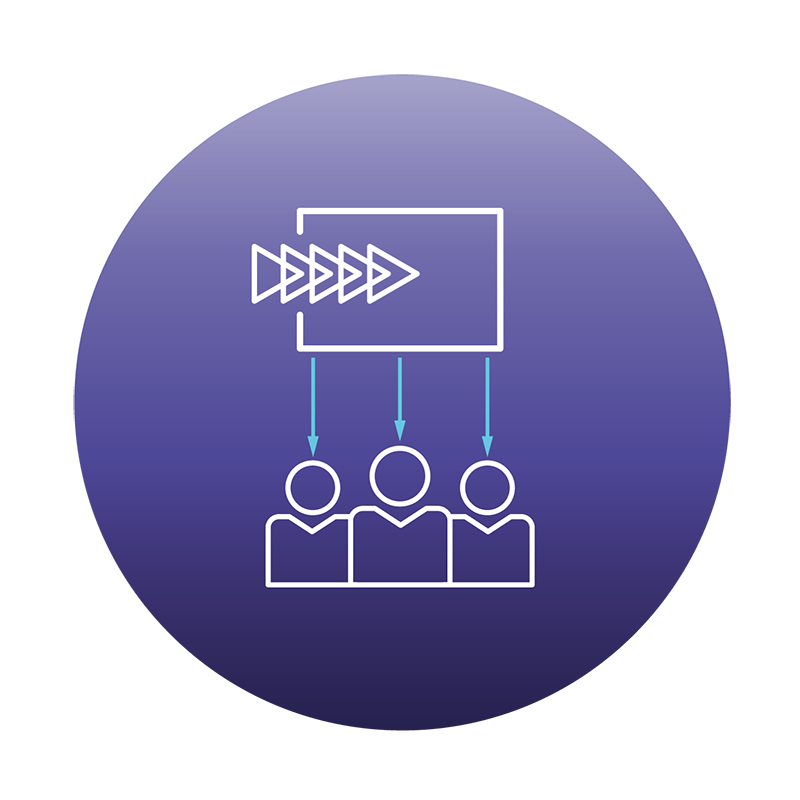 Incoming streams are queued, allowing multiple users to accept calls, with the central team also being grouped by users, so you are not limited by individuals or restrictive group chat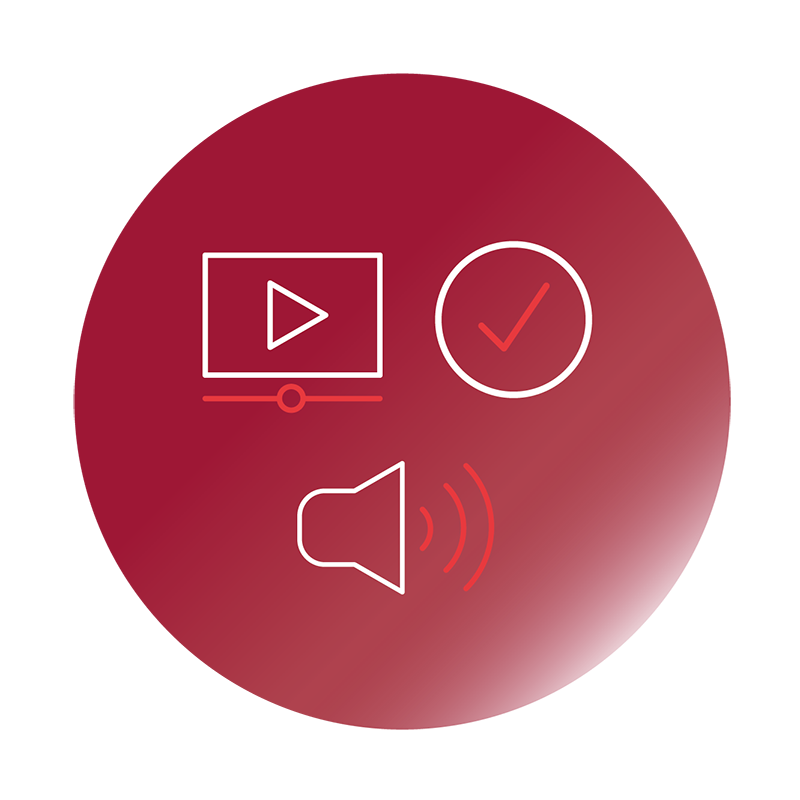 High quality video streaming and audio guarantee clear and precise communication when it's needed most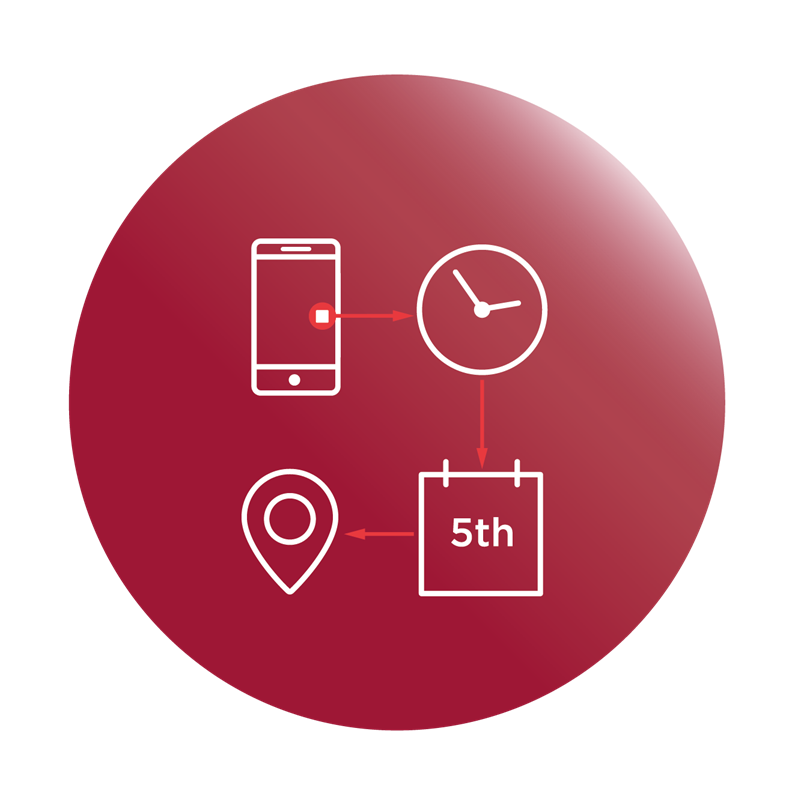 Key call data is recorded - including time, date, location, user, operator and duration - and can be exported via API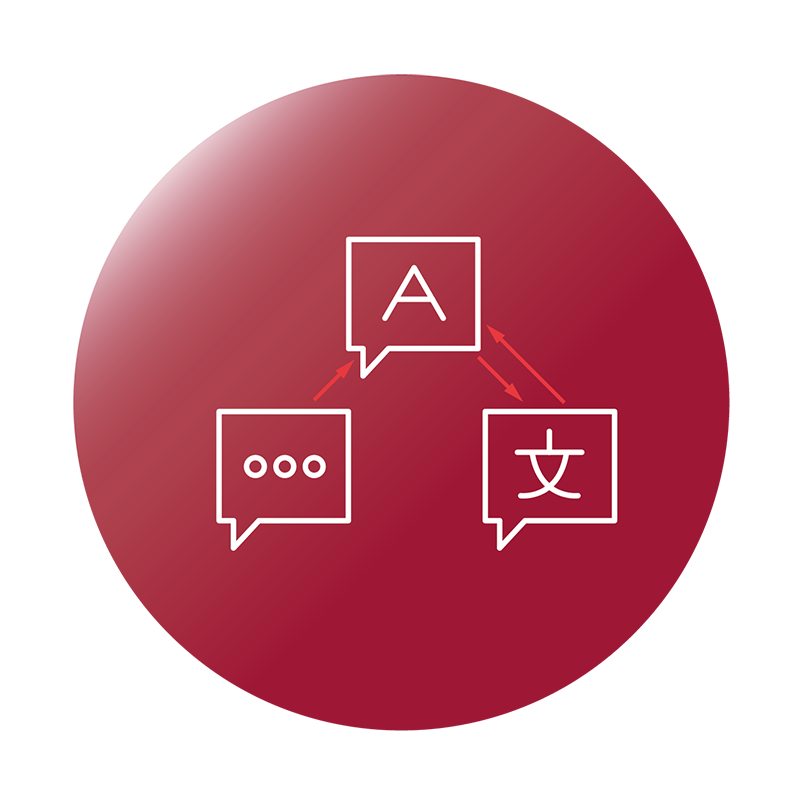 Conversations can be voice-based, or via instant two-way messenger which uses the Pro Text Translate tool, to convert each party's text into their home language
What Is Proof of Quality?
SEKO Live empowers customers or employees to be directed to the right central resource by using any pre allocated reference, order and serial number, which connects them via a live video stream.
Alternatively, users can automatically upload videos and photos against the unique reference number which logs the record by user name, time, date and GPS location, including any associated translated text. The record provides information for the entire transaction, which can be used as an audit for Proof of Quality (PoQ) and later stage verification.
At the end of each job, drivers/installers log into the app and complete a full 'video sweep' and image capture of the situation

Footage and images are can be streamed via a call or auto archived and retained for a fixed period

Ensures that any issues which customers later raise - such as a non-working or damaged product - can be checked, to determine whether a genuine claim is being made
WHO IS IT FOR?
Changing the game for any industry that handles specialist and high value items, SEKO Live is invaluable across many sectors - from White Glove, MedTec, ecommerce, specialist logistics and many more.
With its multi-functional usage, our complex world of logistics is where SEKO Live well and truly thrives - enabling users to live stream directly with customer service representatives to discuss a problem for an immediate resolution, while also assisting employers or end customers with live installation or fix issues. 
ECOMMERCE
SEKO Live's innovative streaming functionality enables employees to immediately deal with issues, so you can rectify problems remotely from a central control point. End consumers can also benefit from the application by contacting customer services directly for an immediate "Save the Sale" resolution.  
Drivers can also engage with their senior team to verify a decision, as well as record the time, date and location that a parcel is delivered - creating a 'no blame' culture' and providing immediate Proof of Delivery and Quality.
Record time, date, location and state of any deliveries which meet your DC
Provide Proof of Delivery and Quality to avoid liability
Remove driver decision-making to allow critical decisions to be made by the experts
Gain full visibility while working remotely, without affecting in-field support
Protect brand reputation by avoiding missed or aborted deliveries, leading to poor reviews
Reduce fraudulent complaints about your drivers/installers, or third party contractors
WHITE GLOVE
SEKO Live's unique video recording technology enables total Proof of Quality on every delivery or installation. When a job is completed, employees can record the end result within the app – so should a customer claim that their order is damaged or not correctly installed, you have a visual record to determine who is responsible.
By offering immediate technical assistance, SEKO Live also supports staff and customers to eradicate delivery or installation failures, as well as allow for future maintenance trouble shooting.
Create a visual record of a successfully completed delivery or installation
Refute blame to avoid the expense of assessing or fixing the problem
Allow trouble shooting support, for a better end-user experience
Ensure drivers complete work to the required standard
Generate a database of successful projects, to improve brand credibility
Encourage self-installations to allow customers to install in their own time 
Increase bottom line profits through the reduction of refunds, returns and processing fees, and stock write offs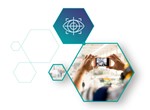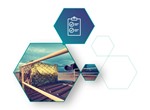 FREIGHT FORWARDING
SEKO Live's data log ensures that all necessary quality and clearance checks, including essential T1 documentation, are safely stored within the app, so you can prove that everything which leaves and enters your facility is in check - and immediately identify where in the supply chain any issues may have occurred.
As your freight moves around the globe, SEKO Live can also be used instantaneously to retrieve information regarding its whereabouts - providing you and your end customer with full visibility of what's going on, regardless of where you are in the world.
Verify that all pallets have been quality checked
Validate that correct documentation has been disclosed
Exclude yourself from any liability
Reduce any dispute issues through physical proof of completed delivery
Gain complete visibility of your freight
Identify who in the supply chain is responsible
Immediately engage people who can help with any issues
Sold? Let's Talk
If you want to know more about what's in store, complete the inquiry form to get in touch - and find out how SEKO Live can transform the processes of your business.