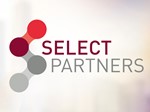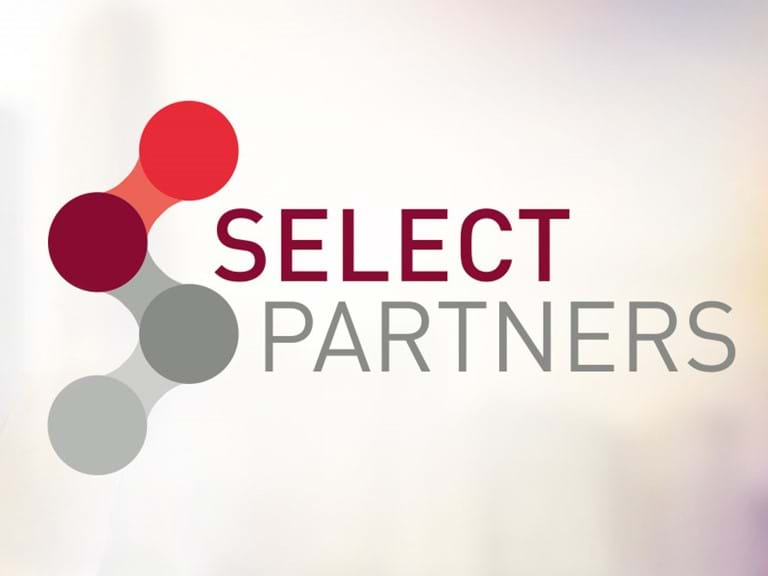 By joining SEKO's Global network, you'll gain access to a huge range of benefits - including best-in-class software, a worldwide infrastructure and invaluable local knowledge, all wrapped up with industry-leading marketing support.
We are actively seeking new business partners, to help us take SEKO to the next level - which means growing our business and helping you to grow yours, by winning larger, and even more prestigious clients.
SEKO is already a multi award-winning logistics business. Unique in the industry for a combination of our Global infrastructure, our shareholder management model, and our best-in-class, in-house developed technology. But the next part of the story is still to be written...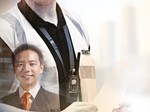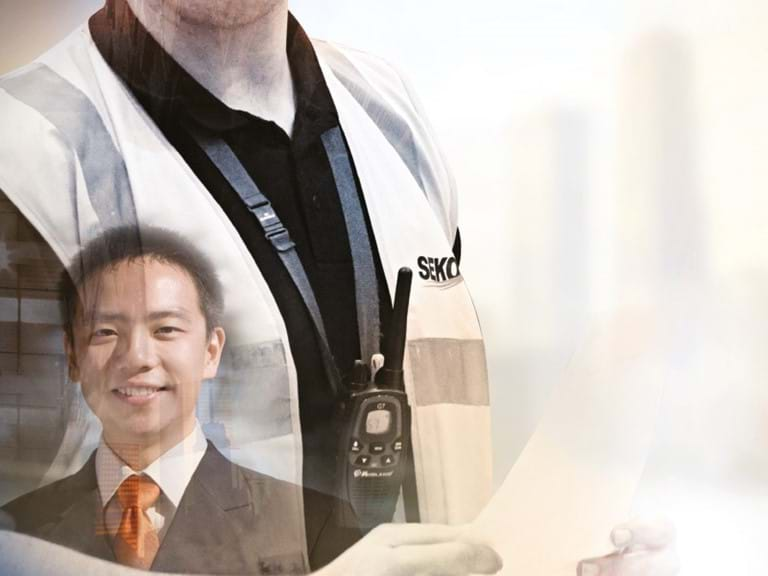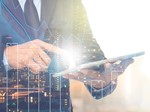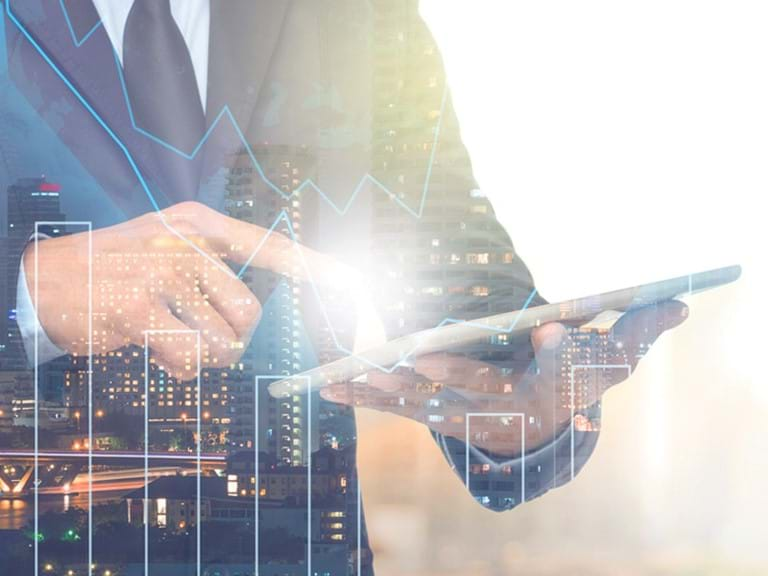 So why become a SEKO partner?
We answered this question for ourselves in the only way we knew you would believe. By asking our existing partners how working with SEKO has transformed their business. Here's what they told us about which elements of our support model have made a real difference for them:


1. FINANCIAL BENEFITS
We believe in playing it straight, and that means a finance system which operates like clockwork. We've been in this business for 40 years and we understand how vital good cashflow is - so we pay our partners regularly, accurately and efficiently. It's all about rapid transactions, a seamless cash management system, and extreme visibility across hundreds of thousands of transactions each year - without fail. We believe it's the best system in the industry, bar none.
But it doesn't stop there - as when it comes to paying the bills, that's taken care of as well. Every airline, every trucking firm, every steamship company - paid by SEKO, without our partners even having to think about it. Just as long as the paperwork matches up, we take care of the rest. Couple that with our flawless payments system, and you can see how partnering with SEKO really does make it easy.


2. GROWTH BENEFITS
As independent businesses, our partners tell us they eventually hit a ceiling and simply can't scale up any further, without being a part of a large worldwide network. We understand that smaller organizations tend to reach a certain level of business that they are just not able to go above, which can really limit their growth potential. 
Partnering with SEKO enables company owners to scale their business way beyond what might be possible independently. Not least because of our Global infrastructure - which makes it easy to expand beyond your home territory, in a way that simply wouldn't be achievable on your own.


3. COMPETITIVE BENEFITS
Cashflow is one thing, but what about buying power? By joining a large Global network like SEKO's, you get to take advantage of being part of a large organization - rather than having to negotiate as a much smaller entity, which ultimately results in higher costs and eventually being shut out of the market. 
When you partner with SEKO, we manage the vendor community, and we negotiate the contract - from a position of strength as a huge player in the industry. With our buying power, we can help you to remain competitive through our economies of scale, giving you the edge over other providers that your prospects might be considering.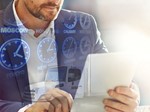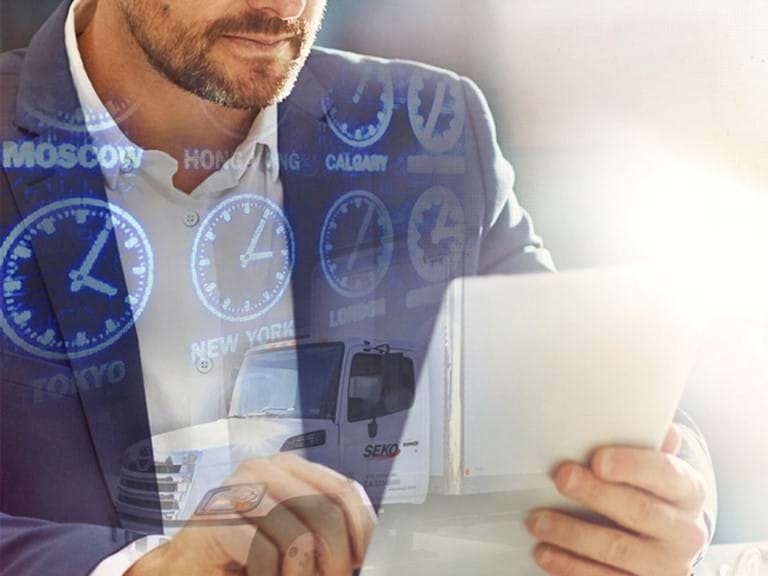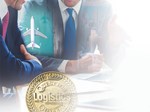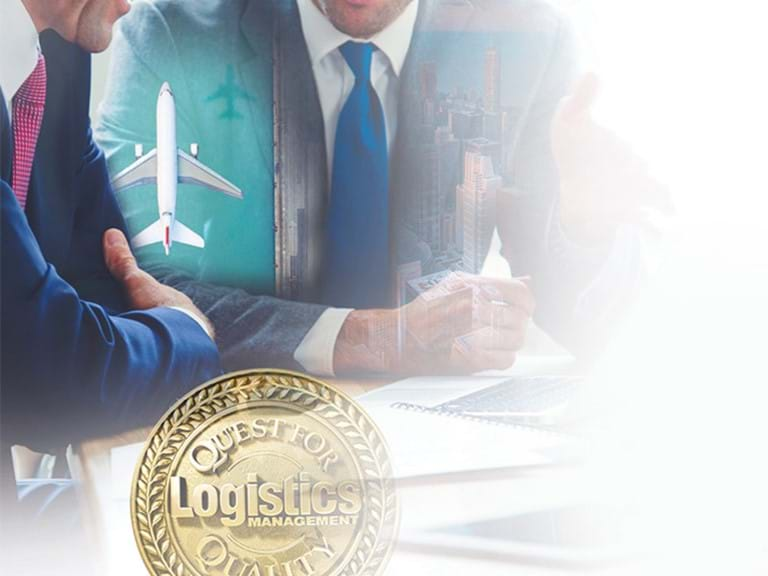 4. TECHNOLOGY BENEFITS
We're enormously proud of our IT systems, and they are an area of the organization which we've invested heavily in. In today's market people rely far less on relationships, and far more on visibility and integration - so the importance of a robust and effective IT infrastructure cannot be overlooked. That's why we operate one Global system, called MySEKO, which was developed in house from the ground up - not pieced together from numerous legacy systems as is often the case within many growing businesses. It's built in Microsoft asp.net , using the latest technology infrastructure and database architecture - and this is at the core of what allows us to 'plug and play' with external systems as required.
MySEKO offers your customers a completely customizable IT solution, which can scale out rapidly and integrate fully with their ERP systems. All accessible via a user friendly, web-based management dashboard which offers complete Global visibility of their entire supply chain. And on top of this, both you and your customers will be supported by our dedicated team of IT professionals - there to watch your back and to make sure you're totally covered at all times. We know that, amongst our competitors, no-one even comes close from an IT perspective - so why would you look anywhere else?


5. LOCAL BENEFITS
We have over 120 offices in 40 countries, and we specialize in many different sectors across those territories. According to our partners, having genuine SEKO offices around the world makes a huge difference to their business. They can call Shanghai and it's SEKO Shanghai they speak to - not some other agent or third party. Which gives them a huge amount of confidence and a trust factor that you simply can't get otherwise.
This 'global but local' approach is also essential when it comes to scaling an operation quickly, providing additional support and growth opportunities into different markets. So if your customer wants to launch a management program across ten vendors in China for example, then getting them set up on our systems is fast, and painless - thanks to the combination of our sophisticated technology platform and our 'boots on the ground' approach. 


6. SALES AND MARKETING BENEFITS
This is where all the advantages of a being part of a Global brand really come in. As a SEKO partner you'll become part of an advanced sales and marketing driven organization - again something which is relatively unique in this industry. That means gaining access to our unique SEKO SOLVE sales strategy, and immediately having a team of sales people worldwide working on your behalf. You'll also be able to take advantage of our fully integrated marketing programs and our top quality bespoke marketing tools - including local initiatives such as bid support, presentation templates, sales literature, promotional videos and more.
And of course we're not only a Global brand, but also a multi award winning one! No other logistics company has won the range of accolades that we have. From Top 10 3PL to Quest for Quality - and a host of recognitions for customer service, we believe we're unparalleled when it comes to award recognition.
One final thought for you - our partners tell us that we have a drive and an enthusiasm for what we do that's unlike anything they have experienced from a large corporate before. We know that's because we've never forgotten our entrepreneurial roots, and we're still as excited about growing our business today as we were over 40 years ago.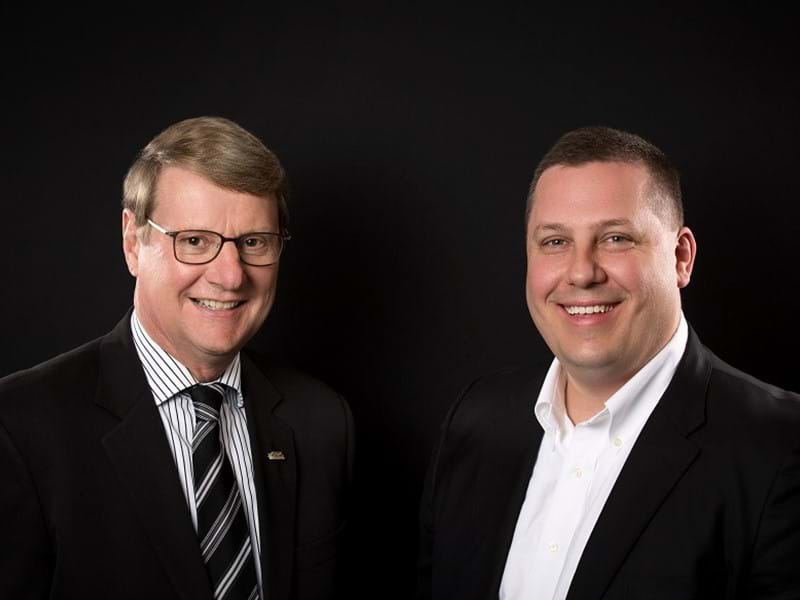 News
Network Growth, New Partners and Strategic Acquisitions
SEKO Logistics is looking to build on a year of growth by expanding its Global footprint, recruiting new partners and making strategic acquisitions.
"We're ready to grow at an even faster pace and this means engaging with small independent forwarders that want to hear about the value of joining our network, as well as technology companies in the logistics space that want to join forces with SEKO. We're ready to listen - and able to demonstrate what coming together with SEKO can do for them and their customers."

Bill Wascher

Chairman, SEKO Logistics