From sophisticated Omni-Channel Solutions to high quality White Glove Services, or even just some traditional Freight Forwarding, the technology that underpins all of these services is built upon three key platforms – MySEKO, SEKO 360 and SEKO IMS.
Together, these industry-leading solutions ensure that our services provide you with exactly what you, your customers and your suppliers need – to effectively manage a smooth and seamless worldwide demand chain. 
Not to mention the added importance of true Global visibility, either through our own easy to use software front ends, or by pumping vital data directly into your own in-house systems. Either way, our technology can be configured to provide exactly what you need, making the IT side of your demand chain a pleasure to work with, and not a painful experience.


Demand Chain Management Solution
Our clients have been relying on this leading edge, web-based software solution for decades. MySEKO provides access to all of our Global logistics and management tools, through a user-friendly management dashboard - from booking domestic and international shipments, right through to running customized management reports. It also enables full international tracking, with detailed visibility of the progress of your shipments, and even the individual parcels for your eCommerce customers.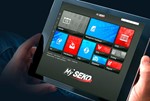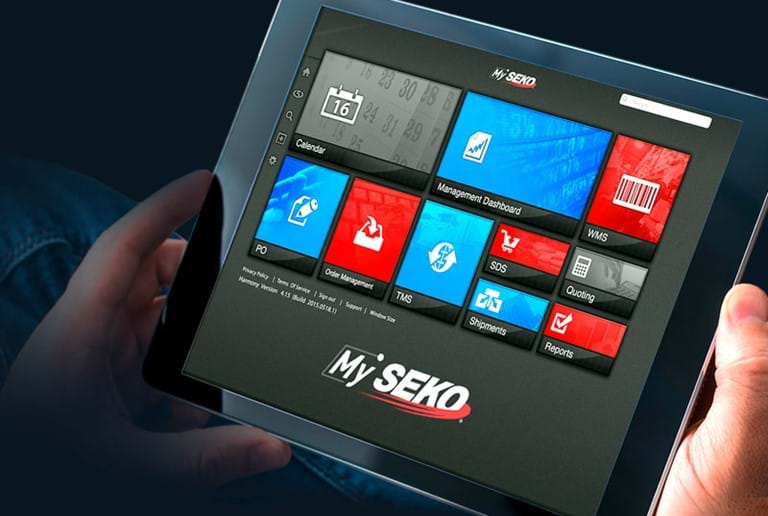 So whether you need an inventory management solution to watch over your stock in Holland, a transportation management system to control your USA distribution costs and automate your dispatches, an online solution to manage your offshore vendors, or real-time GPS tracking of a sensitive shipment - we can provide everything you need through a single login to the MySEKO portal.


Key Features
Robust Global search capability
Detailed order management visibility
Multi-language support
Global calendar and schedule maintenance
Efficient load planning capability


Warehouse Management Platform
Our highly specialized warehouse management system is a web-based application that increases your level of management when maintaining tight inventories. It also enables you to optimize that inventory – allowing you to reduce transportation costs, transit-time and turn-time, and avoid shipment overlap.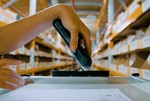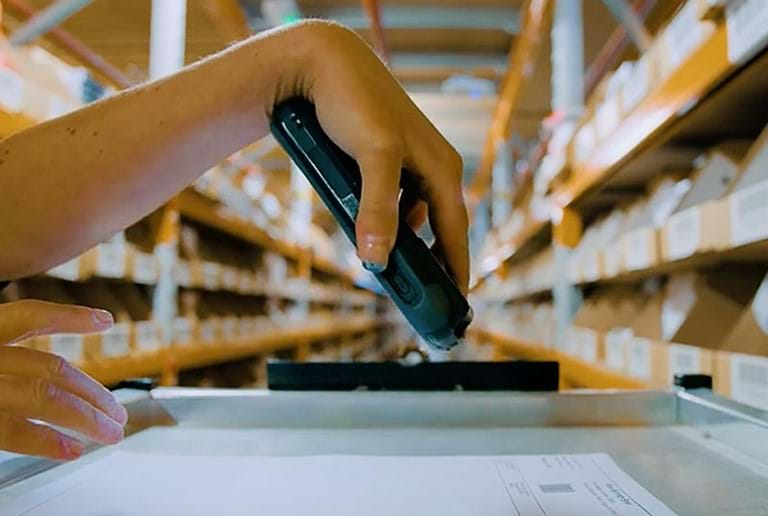 By defining the specifics of your business, SEKO 360 will get down to each individual part or product, with data elements such as UPCs, vendor SKUs (VMI), min/max levels for replenishment, preferred storage and fulfillment locations, and weights and dimensions. This information is housed in our system database, so that product detail can be recognized on scans or EDI transmissions from your ERP systems or consumer websites.


Key Features 
Hierarchy of user access, defined by clients
Incorporates and streamlines receiving and stocking of goods
Based on FIFO (First-In-First-Out) methodology of rotating stock.
FEFO, LIFO and Lot-specific methods
Supports asset tracking, Lot control, barcoding and kitting


Inventory Management System
This in-house developed web-based inventory management system has been specifically developed for lease/loaner type logistics operations, and is ideal for managing high-volume demo programmes such as those involving medical device logistics, which have a critical need for compliance and metrics. It also allow assets to be allocated and scheduled in advance via any device, with an easy-to-use, online order management process.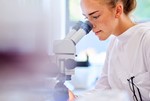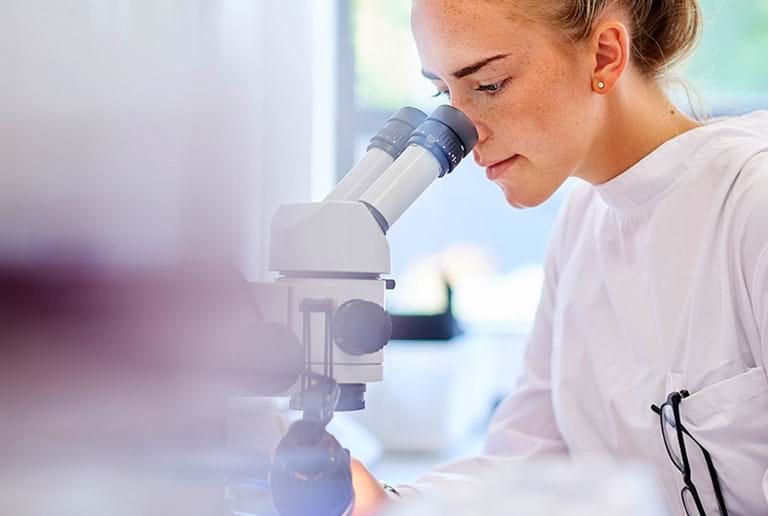 SEKO IMS provides state-of-the art functionality and is uniquely capable of managing recurrent, serialized assets - offering many unique functions that are not available through more traditional warehouse management processes. It also enables real-time visibility of the current location of all serialized recurrent assets - whether in a warehouse, in transit, at a customer site, or in quarantine status.


Key Features
Manages and tracks kitted systems plus ad-hoc product orders
Maintains accurate maintenance data
Produces detailed utilization reports
Provides ability to dedicate assets to regions, groups or individuals
Supports new product introduction, swaps and obsolescence
SEKO has been a great partner for us as we launched in the United States. From installing wider racking to speeding up order processing for online orders, they've always found ways to make the process more efficient, which has given us the ability to focus on our core business. The USA is now a key market for Canyon Bikes and we're excited for our continued growth in this market for years to come.

Blair Clark

President, Canyon Bicycles USA


SEKO and DIGITAL STRATEGY SPECIALIST RED HOT PENNY
Together, we are committed to helping our clients build a scalable eCommerce strategy, founded on a platform with strong marketing, strong product messaging and a robust logistics and fulfillment operation. Your goals are achieved through our combined retail and logistics expertise coupled by an even wider advisory and consultancy capability.
Delivered via our specialized digital division, Red Hot Penny, clients are provided with a fully integrated and highly creative eCommerce strategy, alongside our Global search marketing services. We approach this as a whole, looking for opportunities to drive customer acquisition across all relevant digital channels; maximizing your marketing investment and fueling ambitious brand growth.