Our business has been built to deliver a truly consistent Global ecommerce shipping solution, which provides access to the resources and expertise of a single worldwide logistics company – to expertly manage your international ecommerce operations. We know that our clients and their consumers want a delivery promise that mirrors the brand promise, so everything we do is designed to ensure the best possible customer experience. This is our number one priority.
10,000,000+ parcels
moved per month
Global Reach, Local Expertise
As your single logistics partner, SEKO reduces the complexity of ecommerce shipping by providing one integration, one pickup and one account manager – combining a mix of the world's leading end mile carriers, including DHL Ecommerce, Fedex, Pitney Bowes, Hermes, Australia Post and more. We are also the freight forwarder for our core lanes, meaning we are not reliant on other companies to transport your shipments.
Built around a network of multi-user logistics sites in the US, Asia and Europe, our worldwide eCommerce fulfillment service allows e-tailers and retailers to outsource their entire international logistics operation.
By working across functions and borders, we can consolidate an effective omni-channel supply chain strategy for our clients – delivering the optimal components for a complete logistics solution.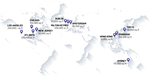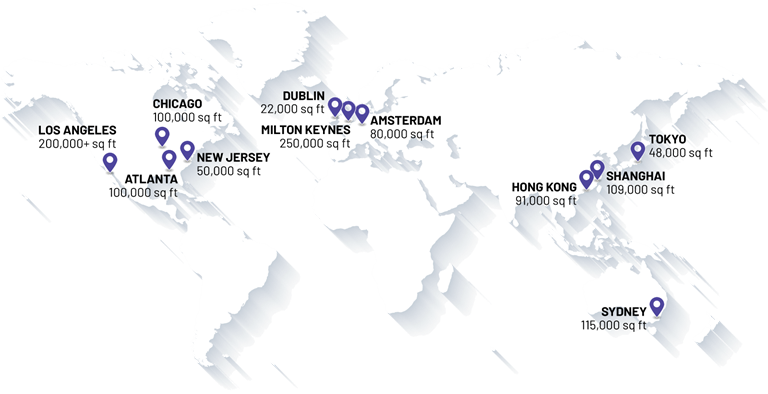 OUR SERVICES GO THE DISTANCE
SEKO Ecommerce offers innovative, commercially-focused solutions for both deliveries and returns - with core industry sector specialisms including fashion/apparel, footwear, sportswear, health and beauty, consumer electronics, books and general merchandise.
These solutions are provided on a Global basis - with major hubs in Los Angeles, New Jersey, Atlanta, Chicago, Amsterdam, Milton Keynes, Shanghai, Hong Kong, Tokyo and Sydney.
In short, we 'think bigger' for you – working in partnership with multiple carriers, technology specialists, airlines and clearance partners, to provide a single point of contact and a simple route to our following ecommerce services.
System Integrations
We partner with some of the world's leading system integrators to help our clients build their own market-leading online presence.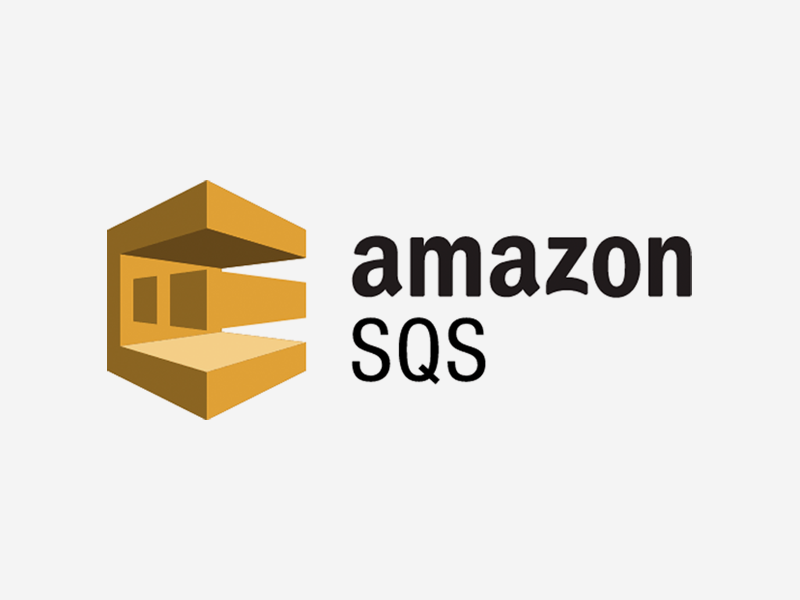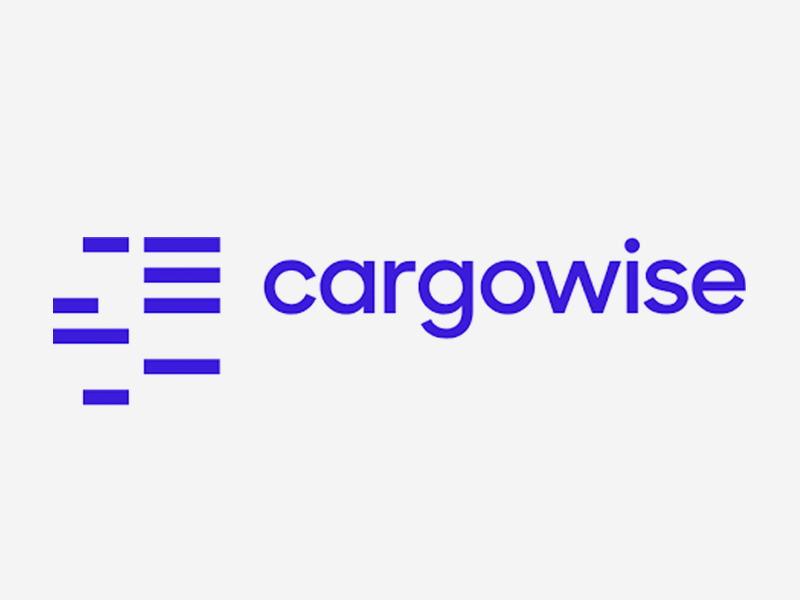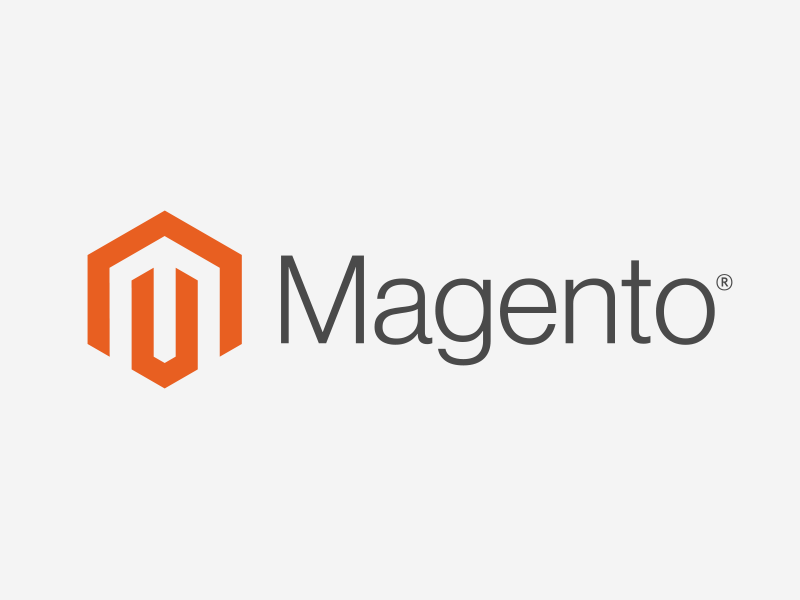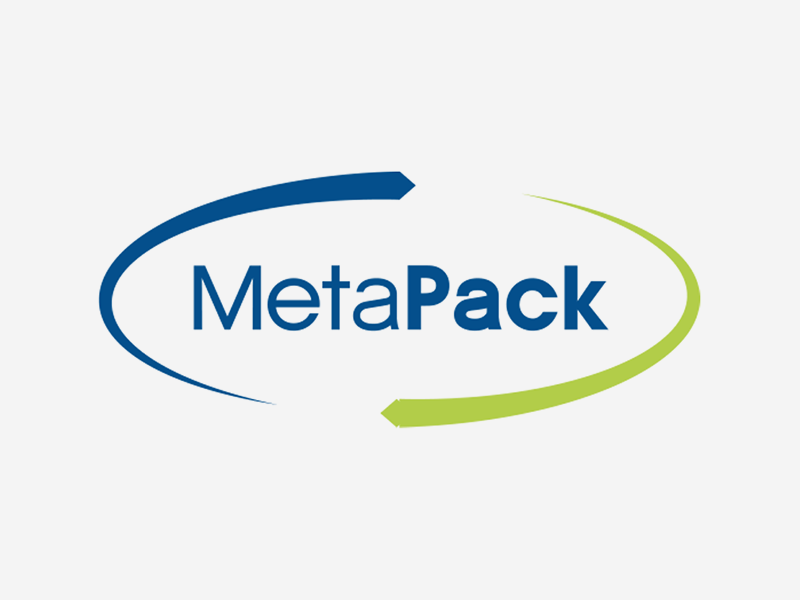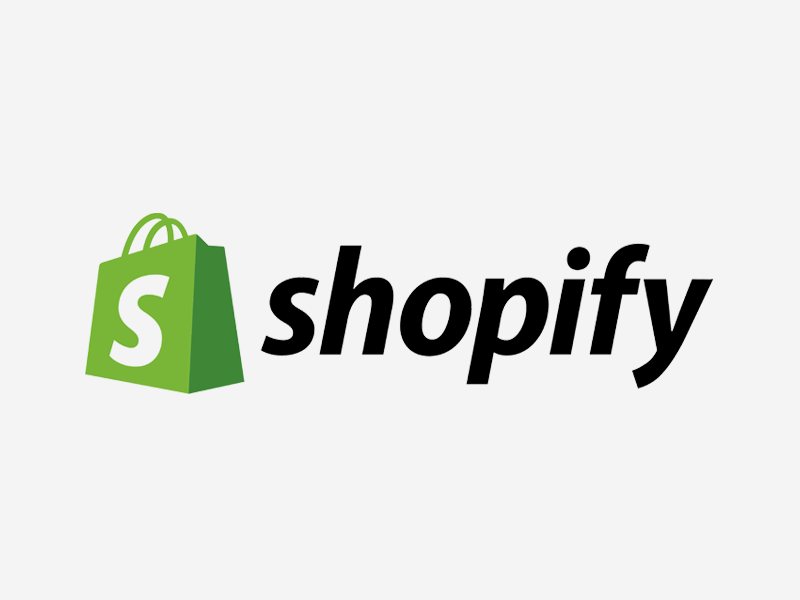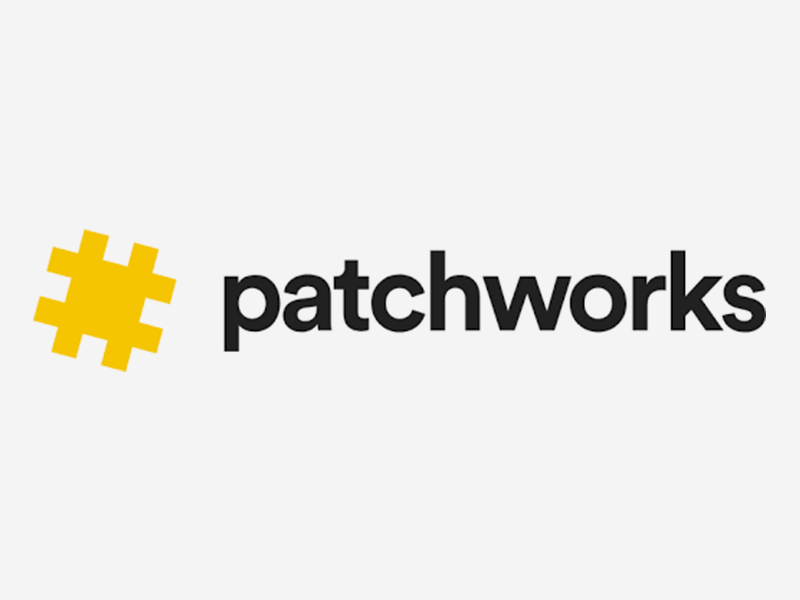 EXPLORE OUR ECOMMERCE FULFILLMENT CENTERS
Our multi-channel hubs are designed to the highest specification, so we can effectively deliver every phase of your fulfillment process. Watch the videos on our SEKO UK Milton Keynes and SEKO China Hong Kong DCs, to discover what makes them so valuable within the SEKO network - and more importantly, to our clients.
Our expertise
Our exemplary multi-channel retail and supply chain credentials enable you to transform your business and keep your customers happy. To ensure that SEKO always meet your expectations, we offer: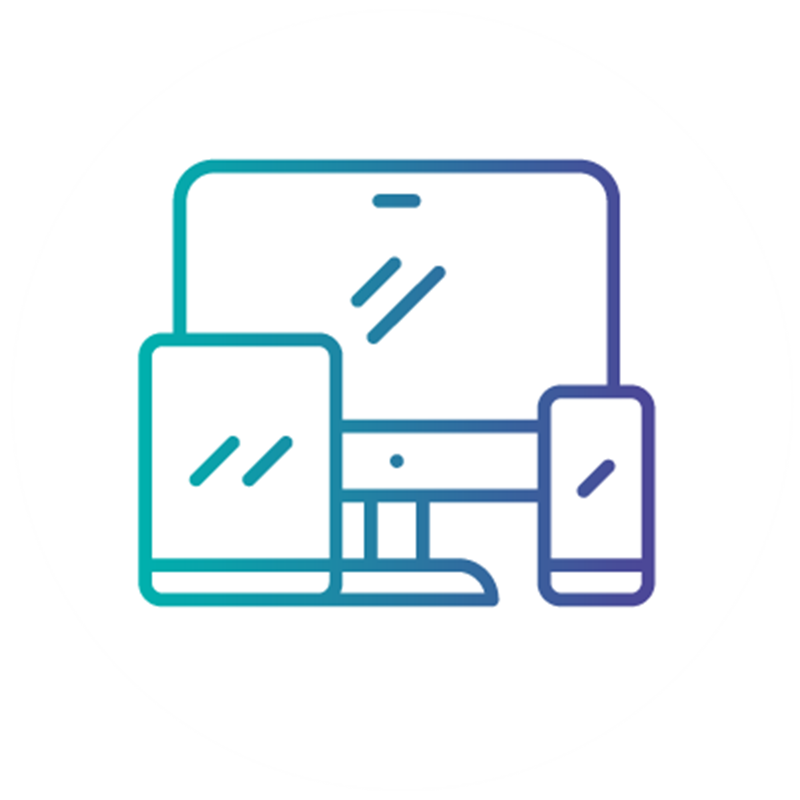 Consistent customer experience
Consumers are given the same stylish experience across web, mobile and retail channels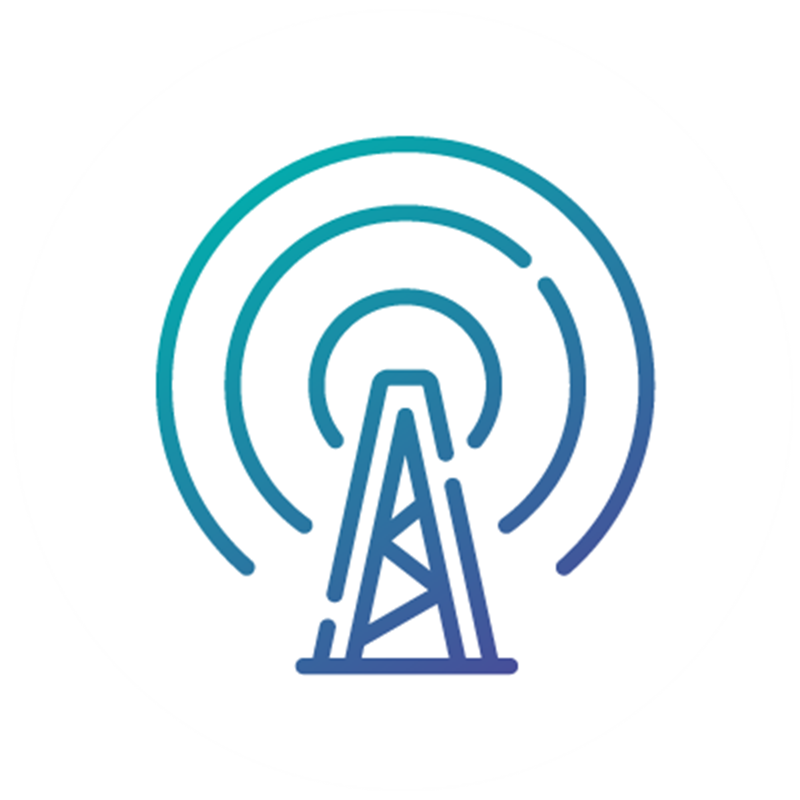 Connectivity
All parts of your ecommerce system will communicate seamlessly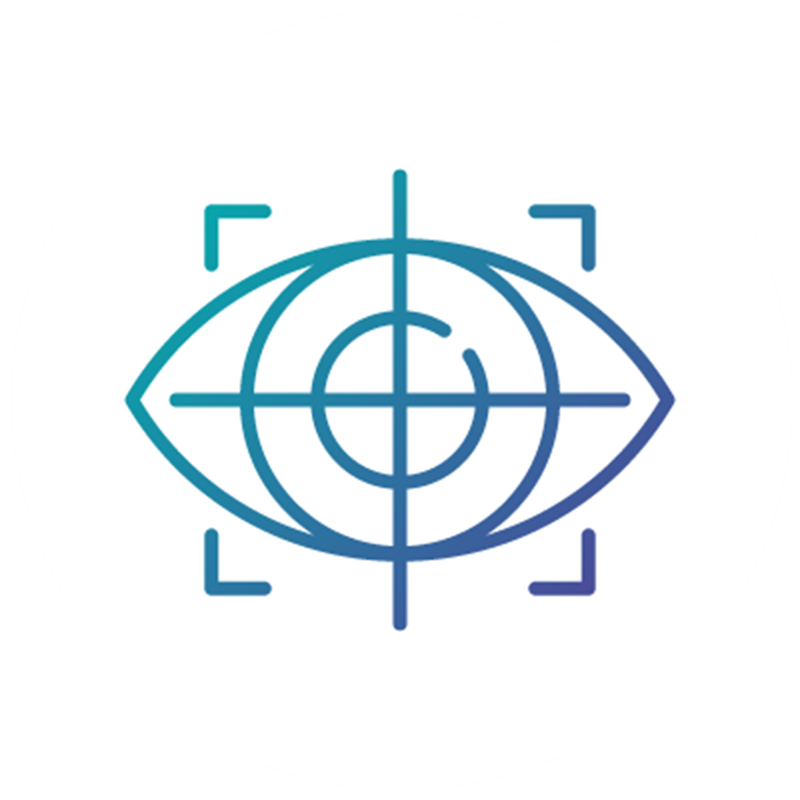 Visibility
Track inventory and availability in real time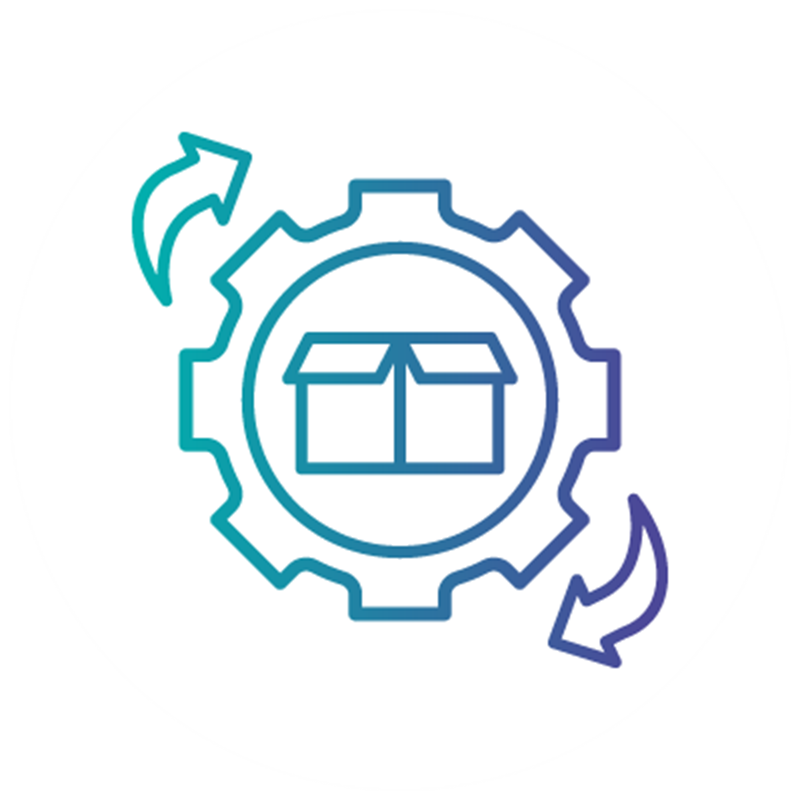 Flexibility
Dynamically schedule your deliveries and select shipment methods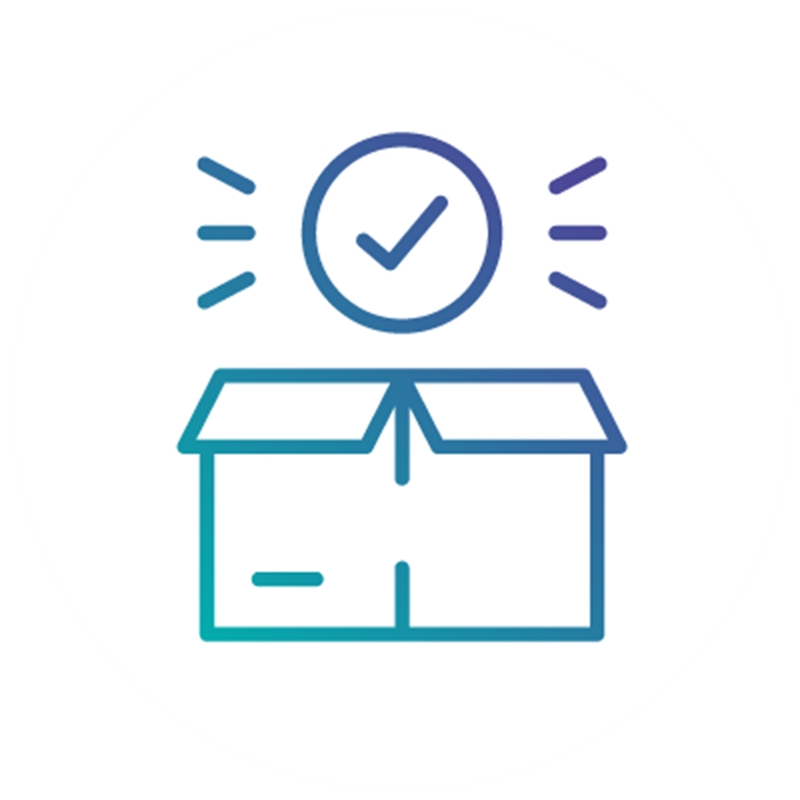 Direct to customer deliveries
Transporting deliveries directly - on time, at the same time, and with integrated back-end tracking and reporting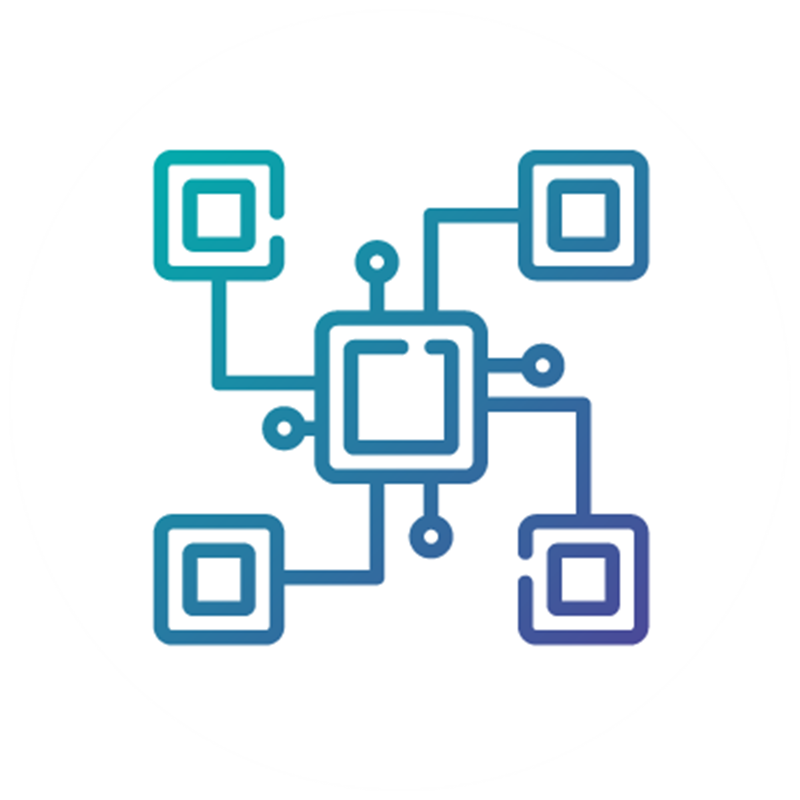 Seamless internal integration
Online orders and returns are managed smoothly alongside existing retail channels
Driven by Customer Experience
We deliver omni-channel logistics services for many different client types – from direct-to-consumer brands, to pureplay and multi-channel retailers, as well as large national marketplaces and regional merchant sellers.
SEKO's number one priority is to ensure that you can deliver the best possible experience for your customers – and as an experienced ecommerce logistics company, we have identified many a solution to our clients' diverse shipping demands. Explore what SEKO can do for you: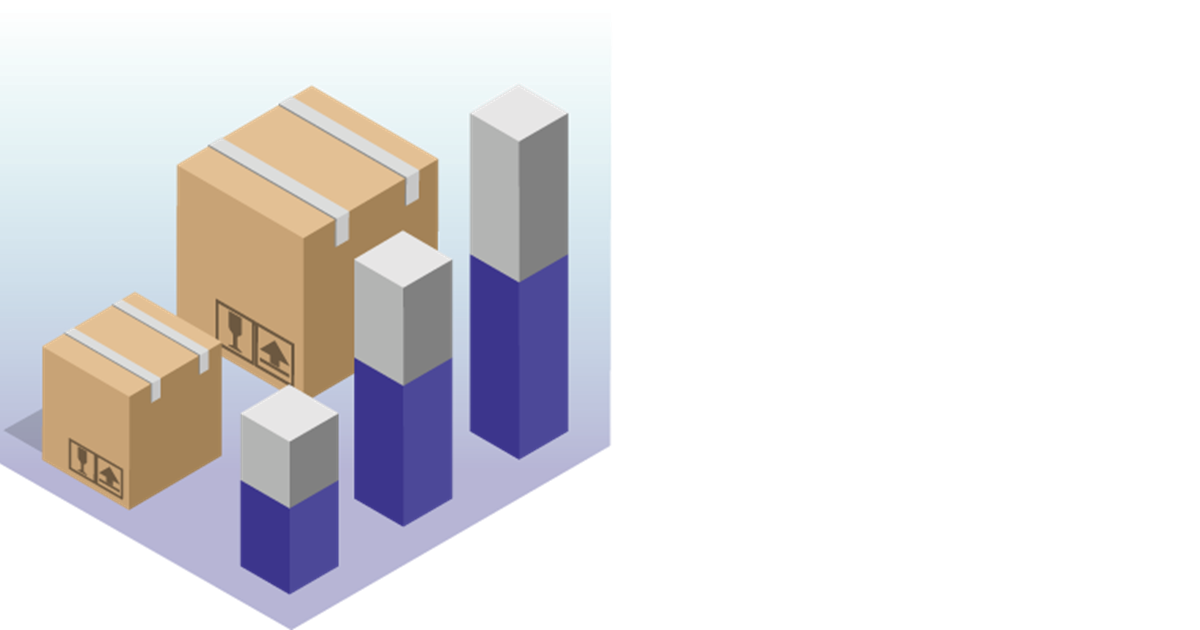 Grow order volumes into new markets
Attracting more customers and improving margin through advanced delivery sourcing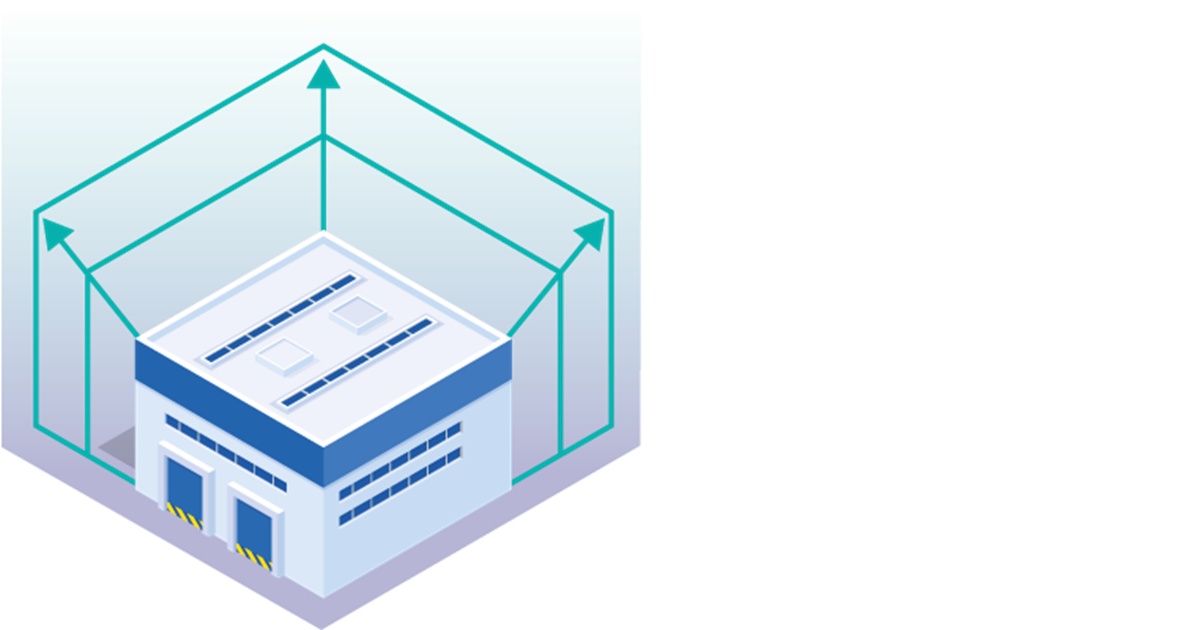 Scale your business efficiently
Without increasing overheads or having to work with a provider that doesn't understand your company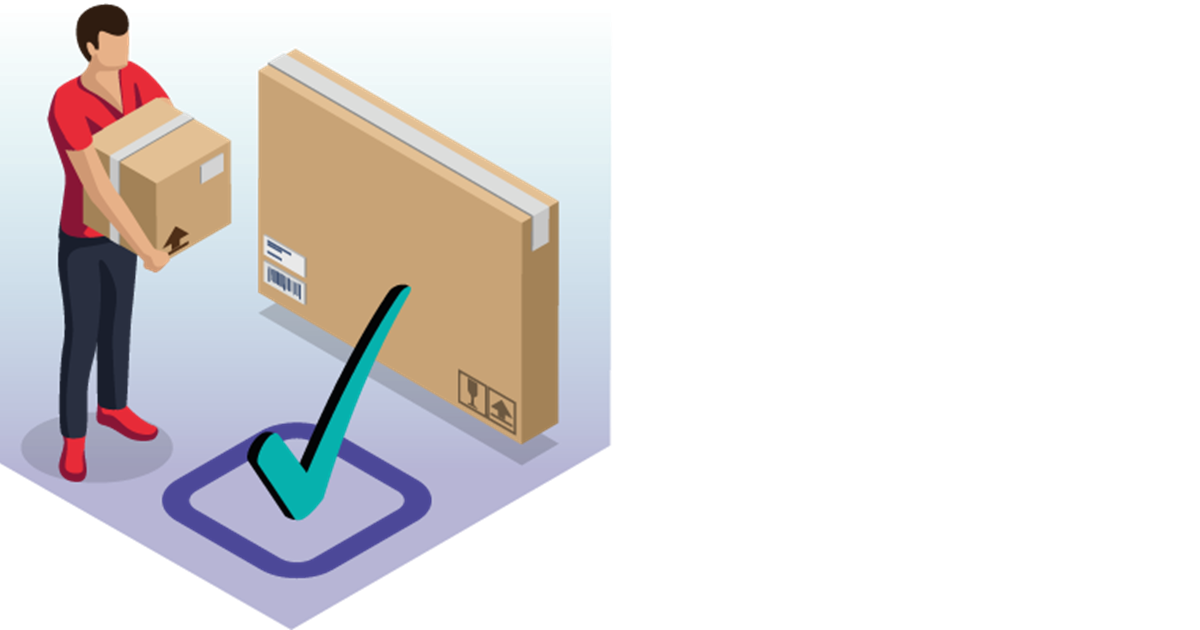 Enhance customer satisfaction
Simplifying your delivery management process to generate fewer customer service queries and complaints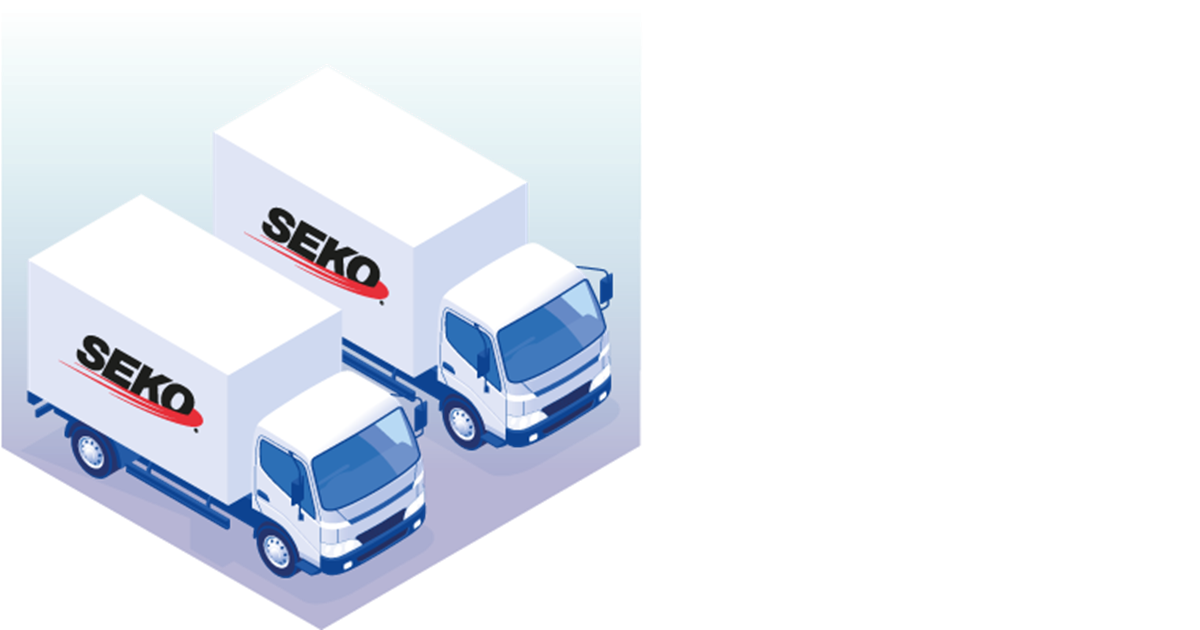 Provide access to multiple delivery services
Without having to deal with complex carrier management internally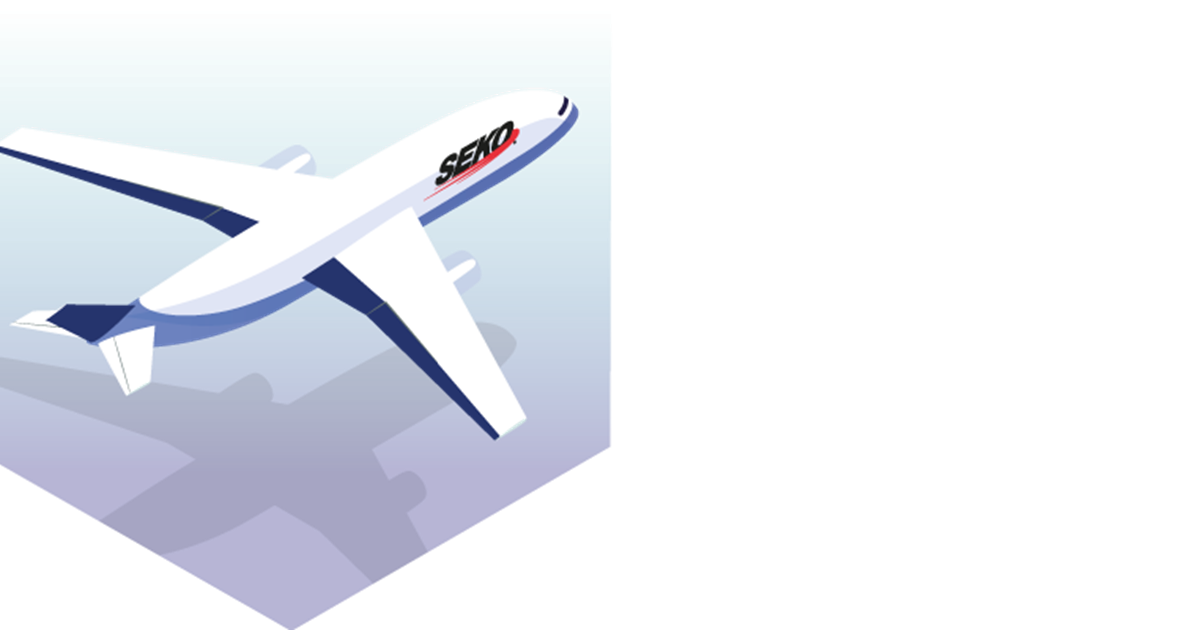 Expand into multiple geographies and territories
Through our expert stock inventory management processes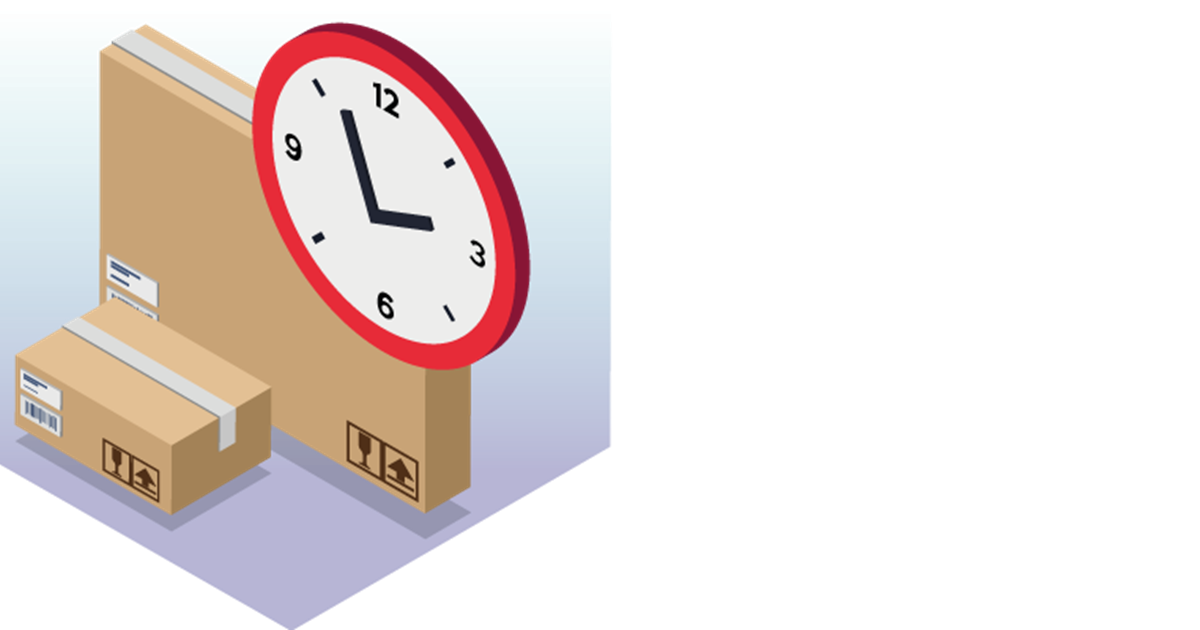 Reduce current service times
By improving efficiency when expanding into new markets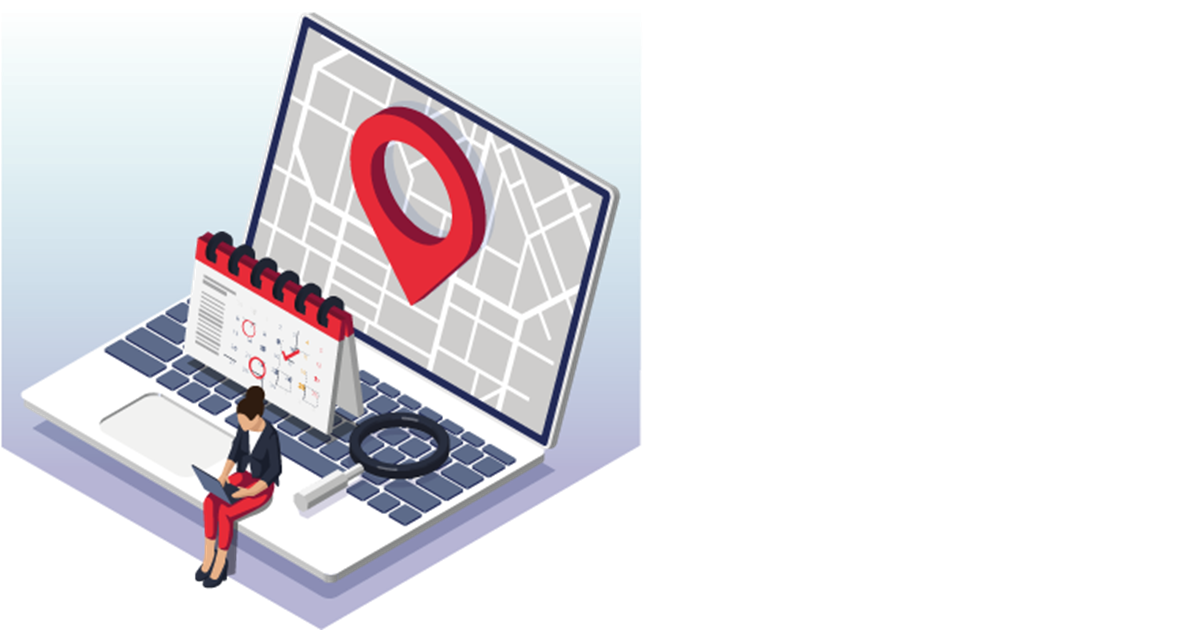 Deliver the ultimate return and delivery solution
Streamlining costs whilst offering customers maximum brand exposure – via branded tracking, payment and returns portals, as well as branded ASNs
Our company culture
Our 'client first' approach to logistics is what stands us apart. We provide the whole package, bringing together a community that is committed to ensuring customer service excellence. Here's why you can count on us to deliver the bespoke services you require: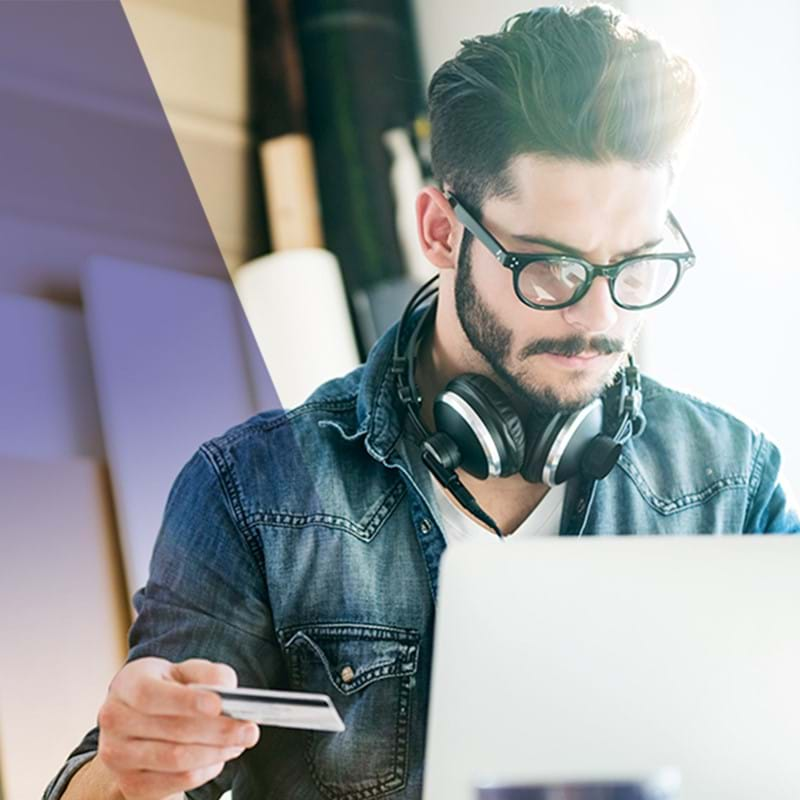 We are agile, adaptable and collaborative to meet your individual needs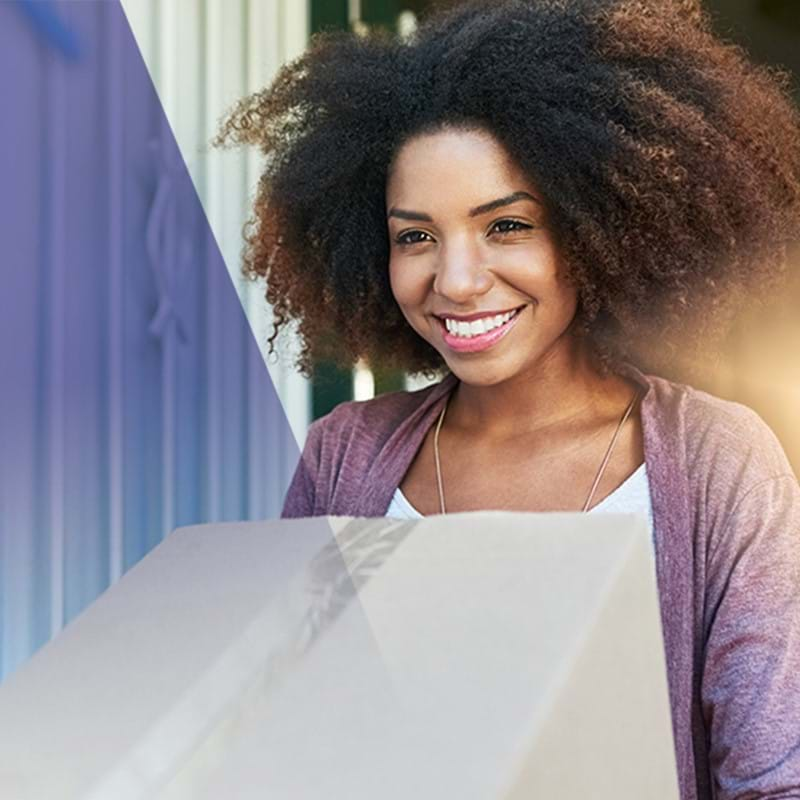 We have an open, trustworthy and transparent approach
 to understand your own company culture and unique challenges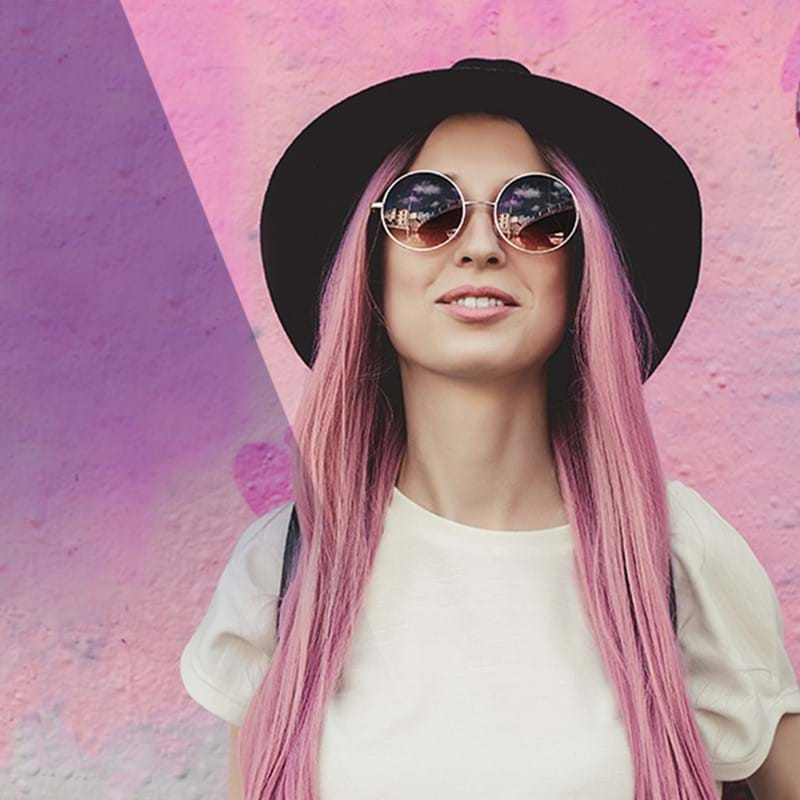 We provide solid operational support and expertise
 to identify the ultimate ecommerce solution for your business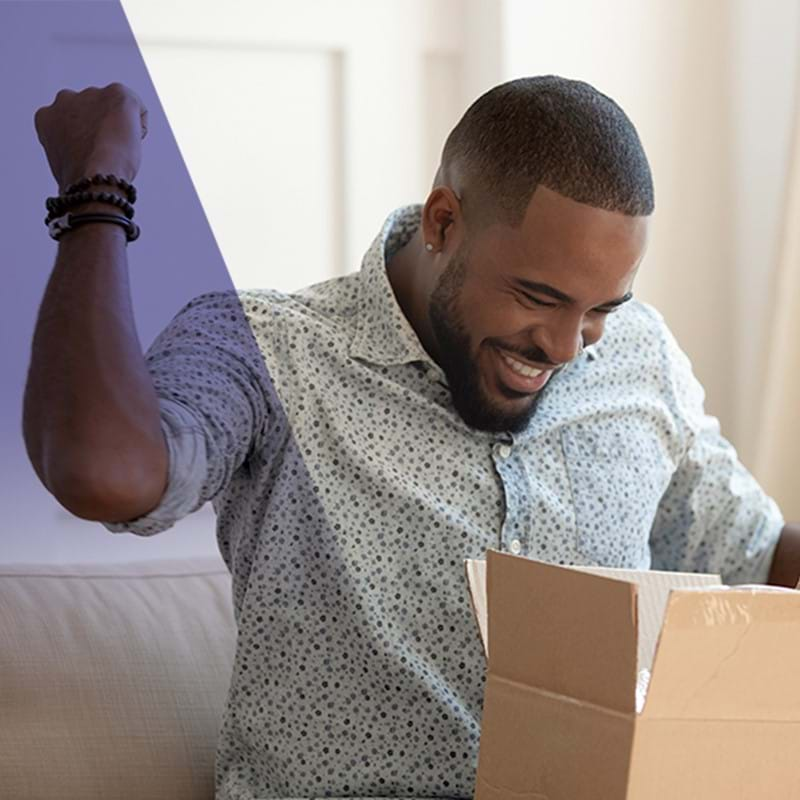 We integrate as a vital part of your own business family

to become a trusted delivery partner