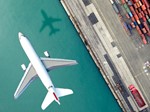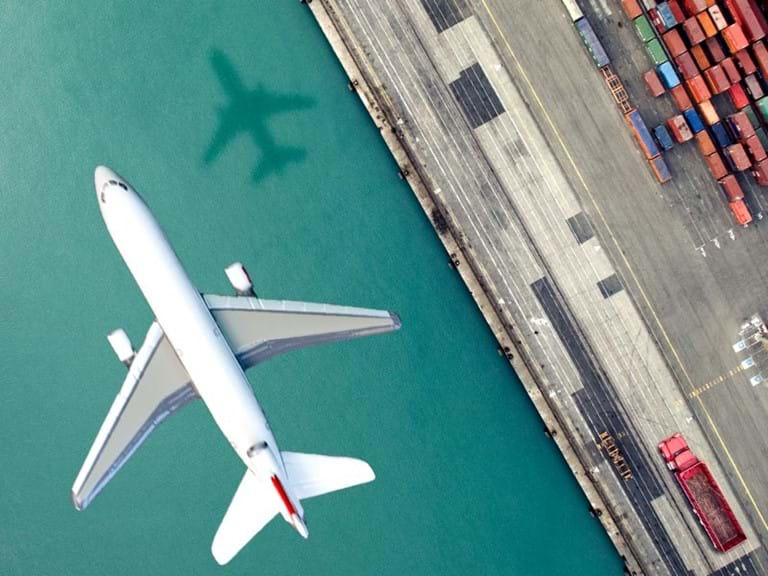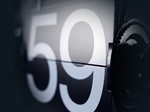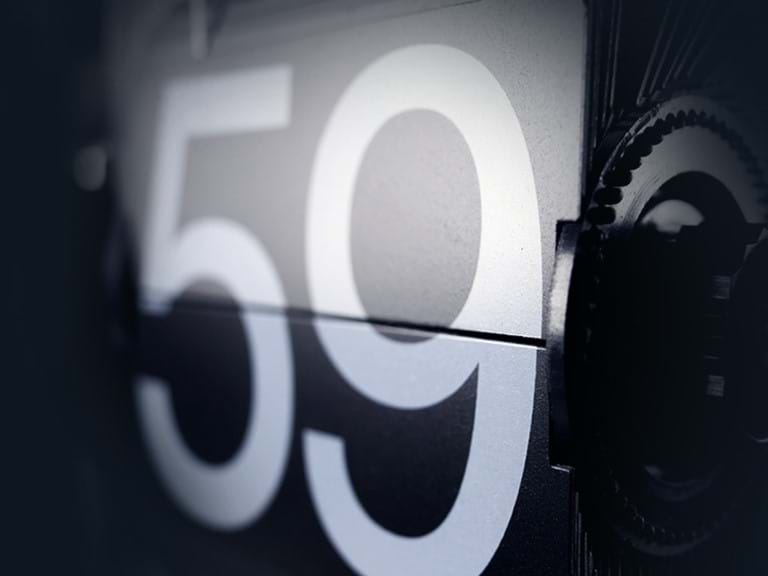 The goal of our expedited freight shipping service is to get your shipment where it needs to be. By using multiple shipment methods such as exclusive truckload, commercial airlines, charters and 'hot shots', via cargo van or straight truck, your parcel arrives on time.
So, when your aircraft part needs to be there at 3am on a Sunday morning, or a plant goes down at 11 p.m. on Christmas Eve, SEKO is available to handle your most critical needs.
AIR FREIGHT
Outstanding service and competitive pricing, seven days a week, 365 days a year
Experienced routing specialists who will tailor the service to meet your specific requirements
Dedicated and part-charter flights to handle time-sensitive deliveries
Proactive communication with a personal touch
Express, Standard, Economy and Charter services available
AIR FREIGHT CHARTERS
For the largest and most urgent aircraft engines, sports cars and other high value and time sensitive oversized needs - including product launches - we provide full service air charter support.
NEXT FLIGHT OUT
SEKO Next Flight Out is a time critical service for situations where even 'next day' just isn't fast enough
Regular, accurate status and location updates throughout the delivery
All shipments are tracked online via MySEKO - 24 hours a day, 365 days a year
No weight restrictions, and we can even do the packing for you
Also available on Saturdays and Sundays and every holiday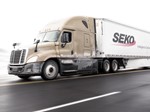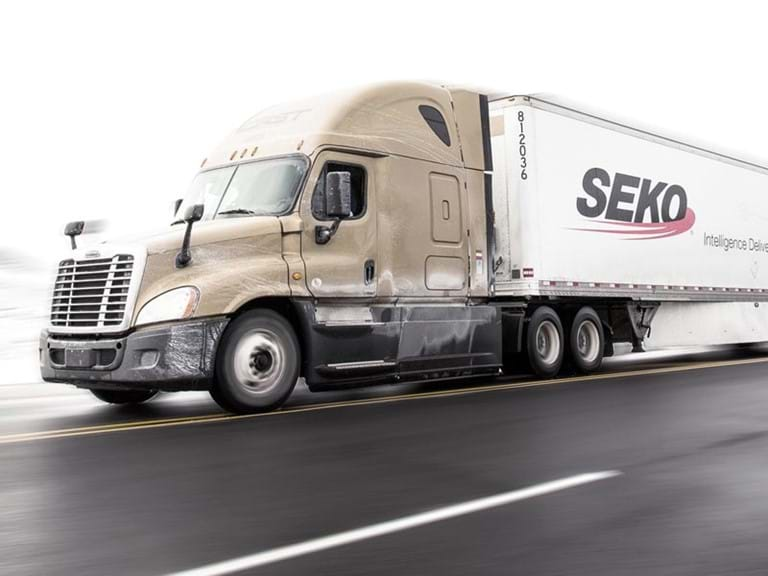 EXCLUSIVE USE VEHICLES
In addition to the management of our own trucks, SEKO Logistics has access to hundreds of assets from EUV providers - allowing us to allocate assets exactly when and where you need them across the USA.
NEXT DAY, NEXT DAY AM, SECOND DAY
When you have a day or two to play with, SEKO Logistics can provide you with a range of air/ground options which are on time and within budget. SEKO's flexible service levels give you options when you need them most.
GROUND TRANSPORTATION
Highly specialized domestic ground transportation services
Last mile solutions with our own SEKO branded trucks, vans and equipment
Time-definite and specialized services including heavyweight Home Delivery
Online delivery scheduling and automated service messages