To see SEKO locations within a specific geographical area, please scroll down and select your country from the list - or use our handy Location Finder below for individual offices and their respective telephone numbers and email addresses.
Worldwide headquarters locations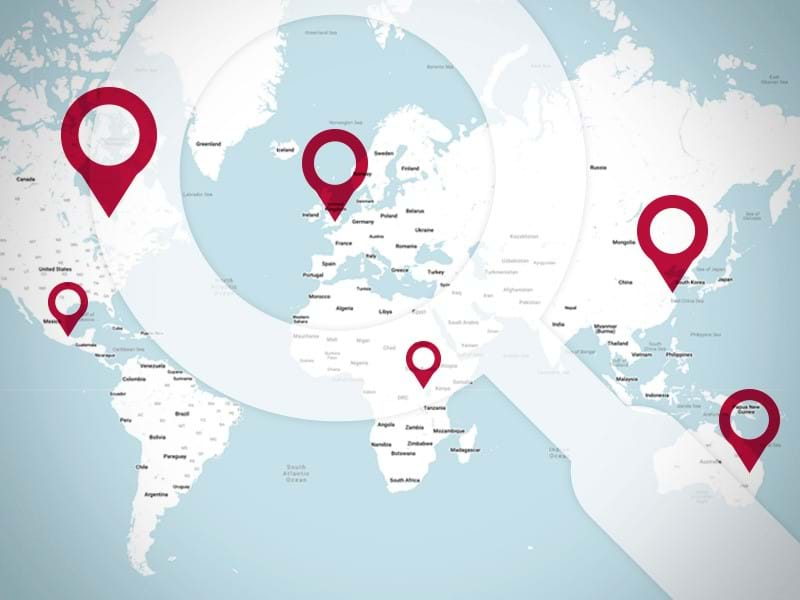 OFFICE LOCATION FINDER
Use our Global Location Finder to search for all of the SEKO Logistics premises in each region.
Office locations by country
SOME OF OUR SPECIALIST AREAS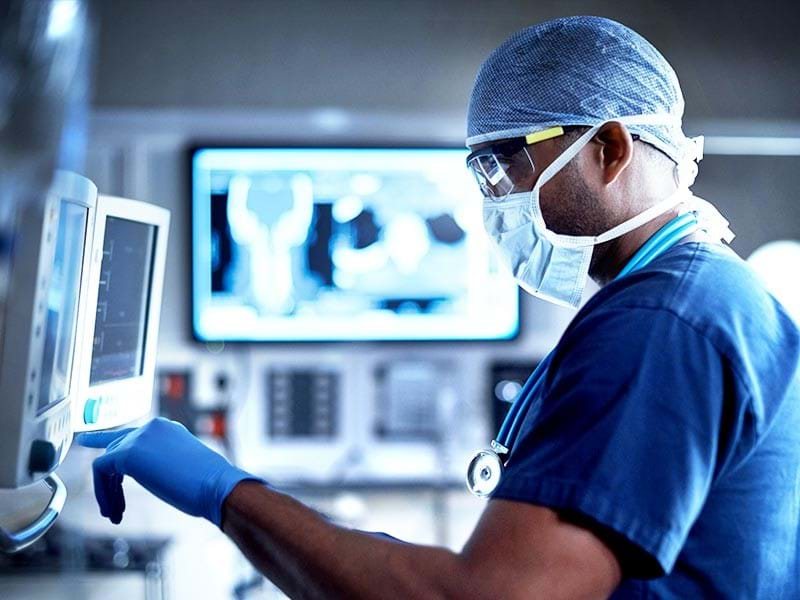 MedTec Services
Ensure careful handling of your high value medical, surgical, diagnostic and imaging equipment, with the professional range of White Glove services from SEKO. Our trusted teams ensure that all deliveries are transported in style – to guarantee that they reach their destination safely and efficiently.

Omni-Channel Logistics
SEKO is a premiere retail and eCommerce logistics provider, with a core industry competence that is both wide and deep. We are committed to the development of end-to-end Global retail supply chains, and we have extensive knowledge across all channels and geographies.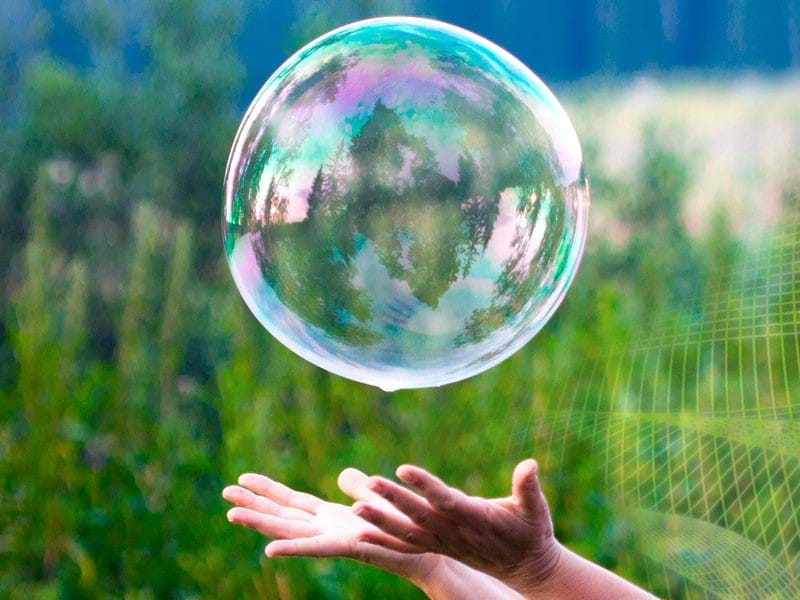 White Glove Solutions
True 'white glove' handling for your sensitive and high value deliveries, to ensure they are transported in style, every time. This elite final mile service begins when an item is loaded onto one of our SEKO branded lorries, and ends when our drivers close the door after a successful installation or assembly job.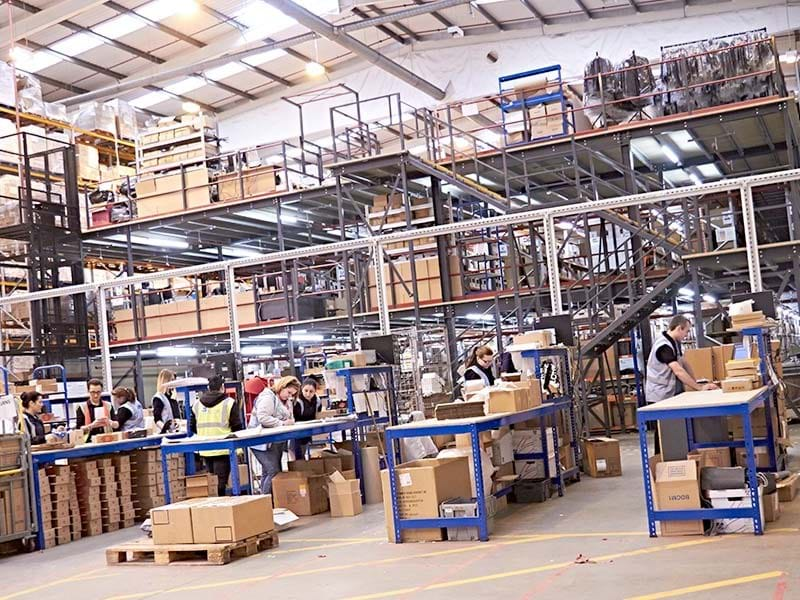 Featured Location
Our Milton Keynes Omni-Channel Hub
Milton Keynes is one of our key Omni-Channel hubs in the UK - serving clients such as Beauty Pie, Harry's, Heist, M&S, Birchbox and many others. Full office contact details can be accessed using our Location Finder.
MEET OUR GLOBAL TEAM
We've always said that we are 'powered by the expertise of our people' and that's never been more true than it is today. Find out more about the people and the personalities that make SEKO what it is, and make our clients stay with us - year in, year out.
Find out how SEKO can Transform Your Business
Everything we do is focused on making our customers' lives easier and helping them to develop and maintain excellent relationships with their own customers.
To find out more, fill in the form, email hello@sekologistics.com, or give us a call.