Demand the world
At SEKO, the most important thing we can fulfill is potential. Reaching international markets shouldn't be difficult - and as facilitators of Global growth, we take care of your expansion and ecommerce shipping at every stage of your company's lifecycle, so you can get back to business.
Backed by years of experience in ecommerce, wholesale and retail distribution, our sophisticated multi-channel DCs are strategically located all around the world, to provide you with seamless access to new territories with one simple integration.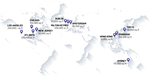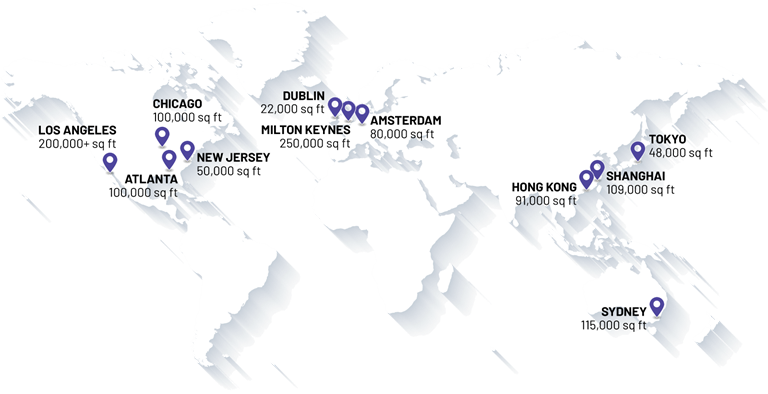 150,000 orders a day fulfilled
3,000,000sqft of dedicated logistics centers across Europe, North America and Asia
INTEGRATE TO ELEVATE
Standing us apart from many of our competitors, SEKO's ability to integrate your business with the following ecommerce facilitators is sure to enhance the efficiency of your service. If you want a partner who can perform and deliver, that's us – collaborating with some of the world's leading software platforms.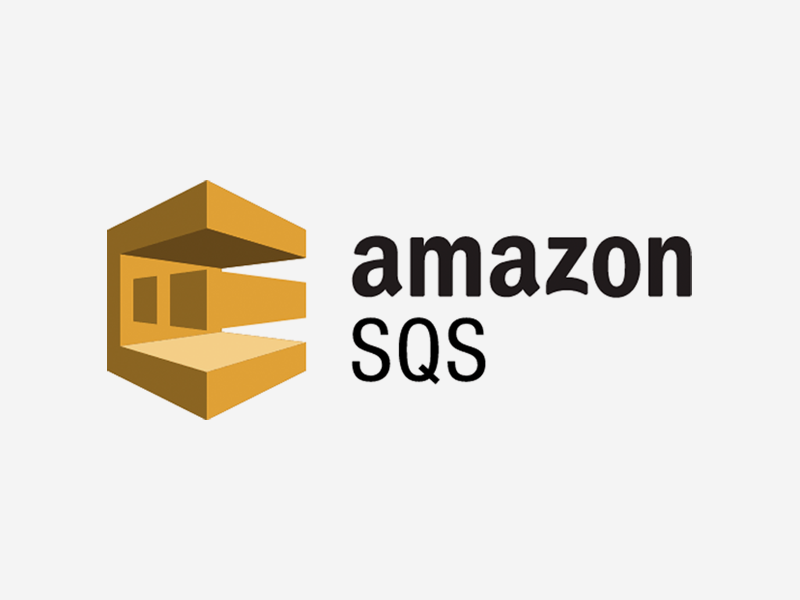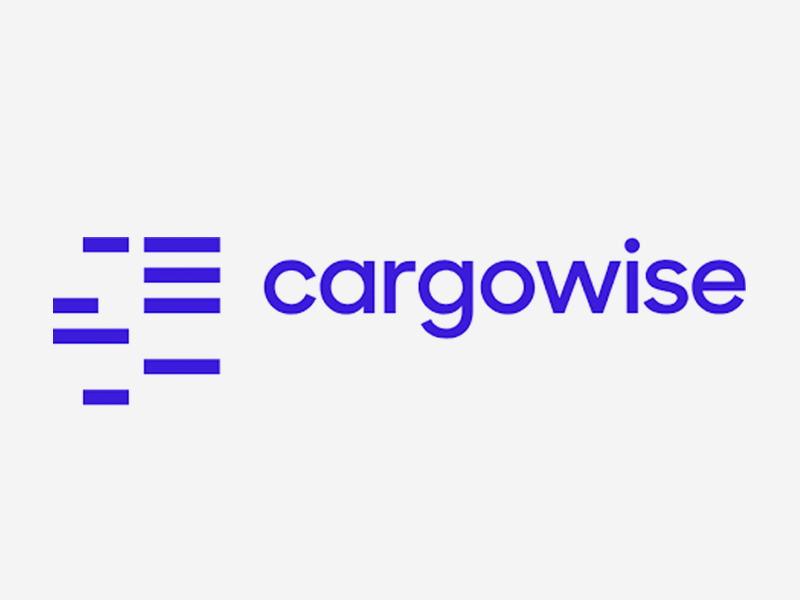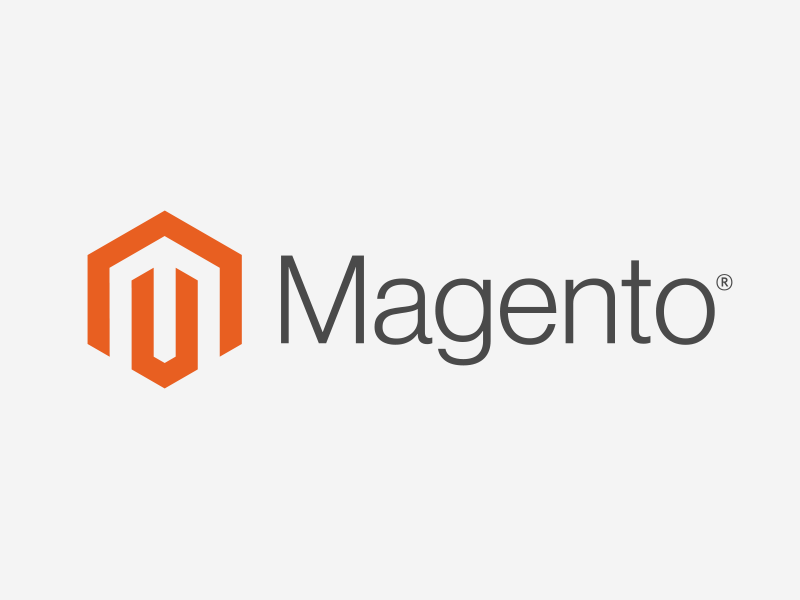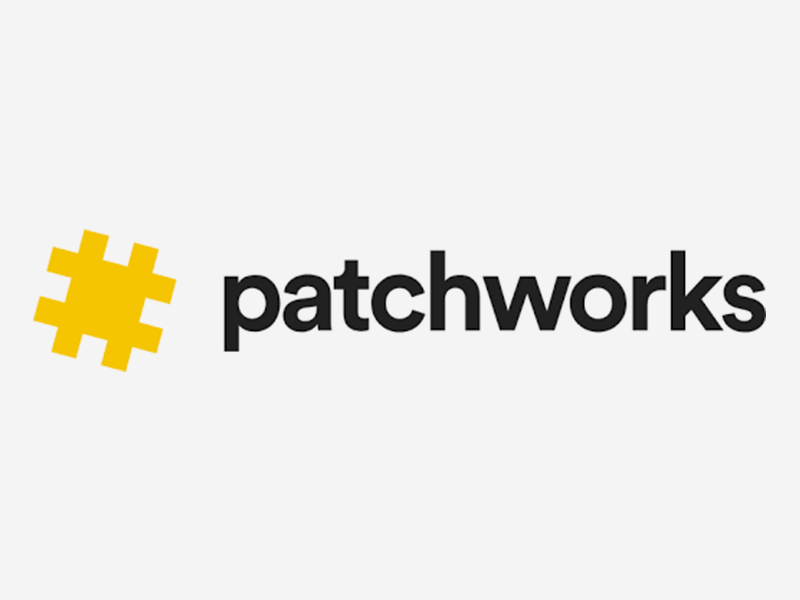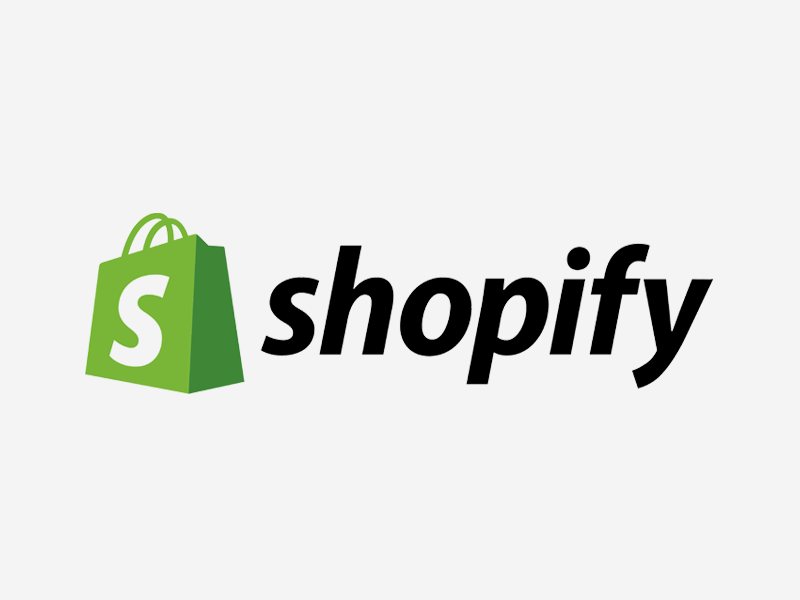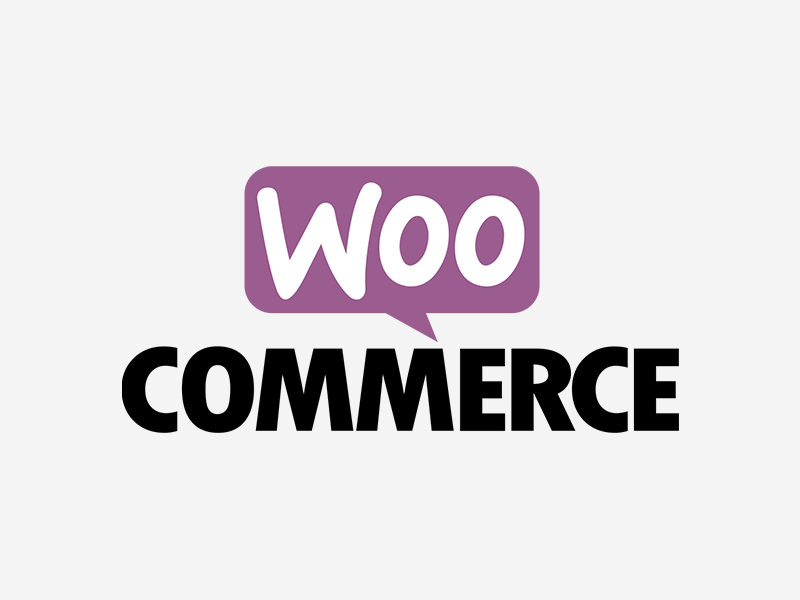 STREAMLINE YOUR OPERATIONS
Our extensive network of Global hubs aims to maximize your Global footprint - empowering you to move products from point of origin and effortlessly fulfill orders closer to your end-customer, regardless of where they are or how they buy.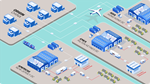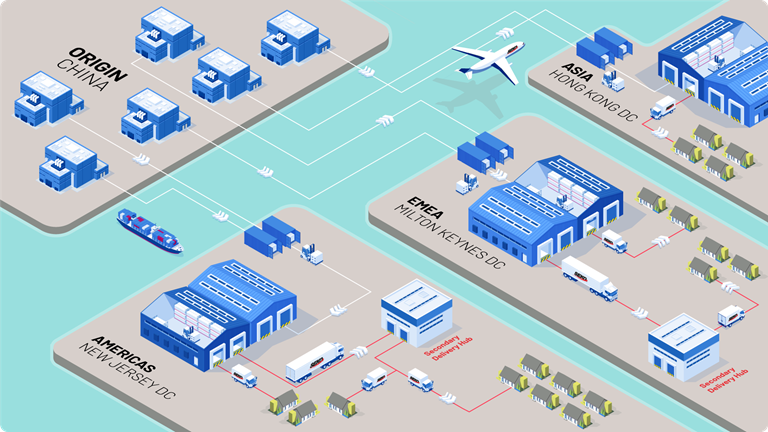 EXPLORE OUR ECOMMERCE FULFILLMENT CENTERS
Our Global multi-channel hubs are high specification, enabling flawless execution of every part of your fulfillment process – whether that includes kitting, gift-wrapping, embroidery or engraving, to add that personal touch.
Watch this 'behind the scenes' video at our Milton Keynes DC.
Why Choose SEKO?
No matter what, you can count on SEKO to find a solution. That's why our clients trust us with the responsibility of their Global Ecommerce Fulfillment – and why they feel confident that we can deliver, time after time.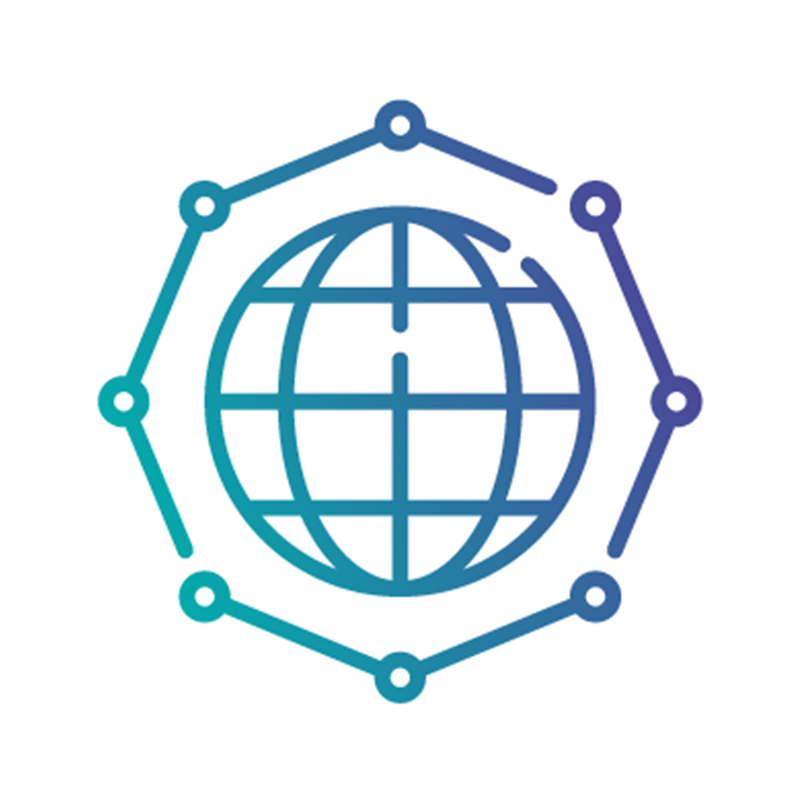 Scope
Providing greater Global reach than any other logistics provider.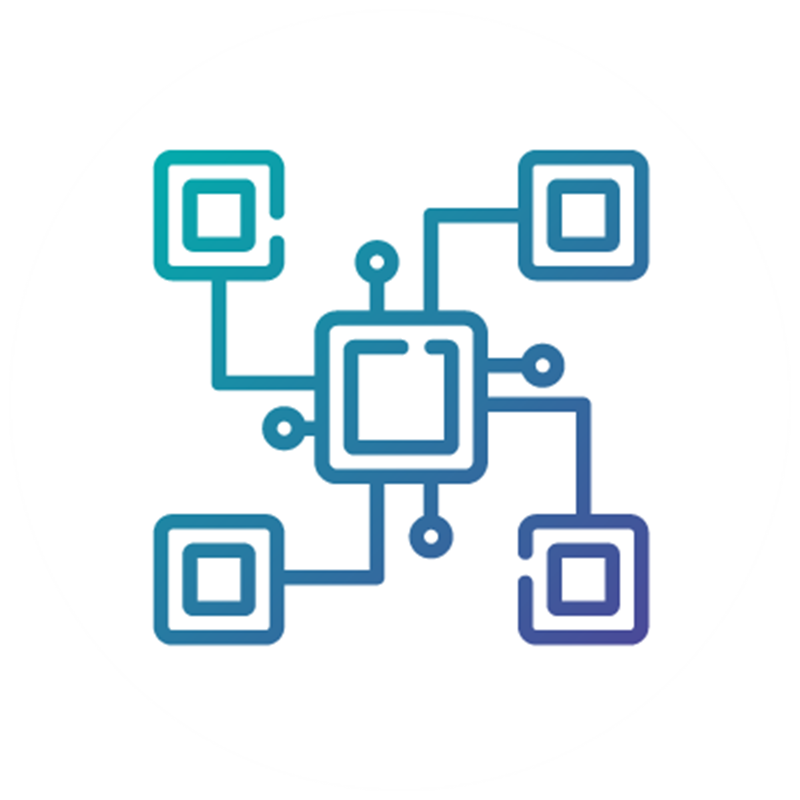 Simplicity
Seamlessly opening new markets with one integration.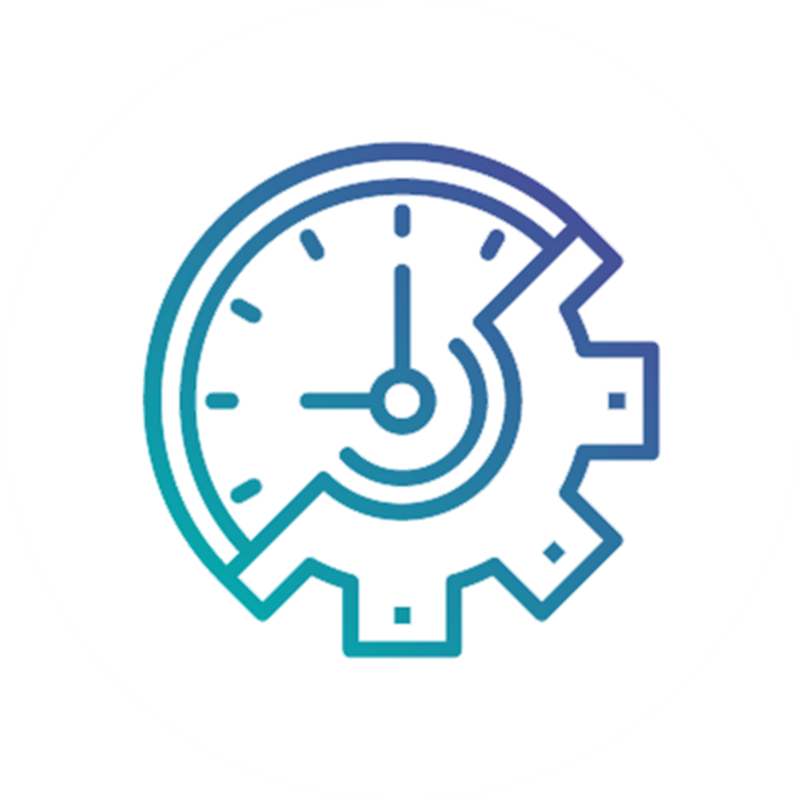 Efficiency
Fulfilling shipments closer to the end-user.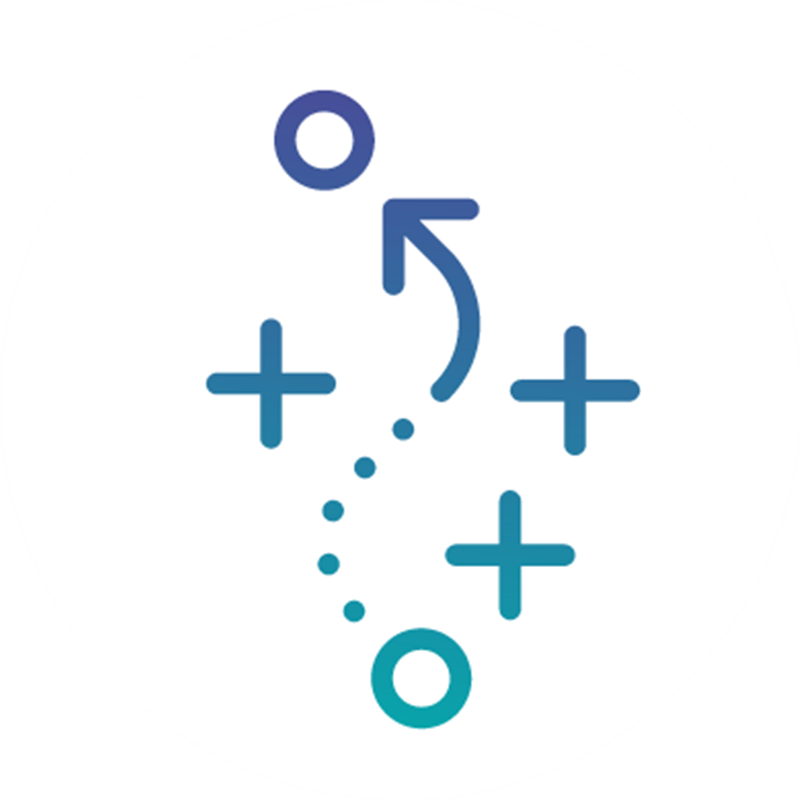 Flexibility
Delivering strategies for every phase of growth.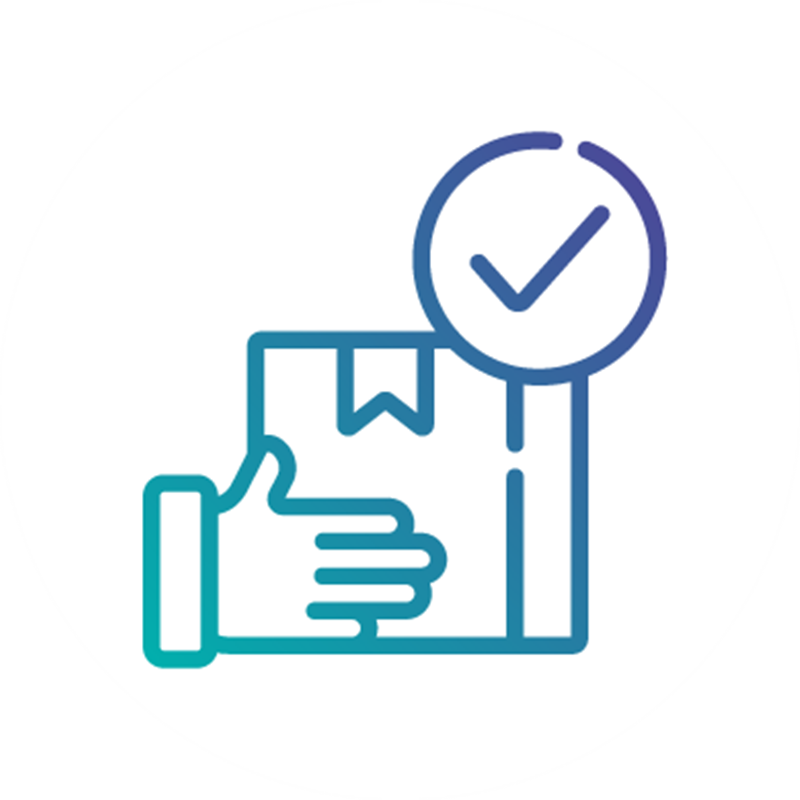 Execution
Facilitating each stage of expansion to the ultimate standard.
OUR CLIENTS
From beauty to sports and fitness, we work with an extensive range of industries to support our clients' expansion domestically and internationally. Discover just some of the world-class brands we collaborate with today.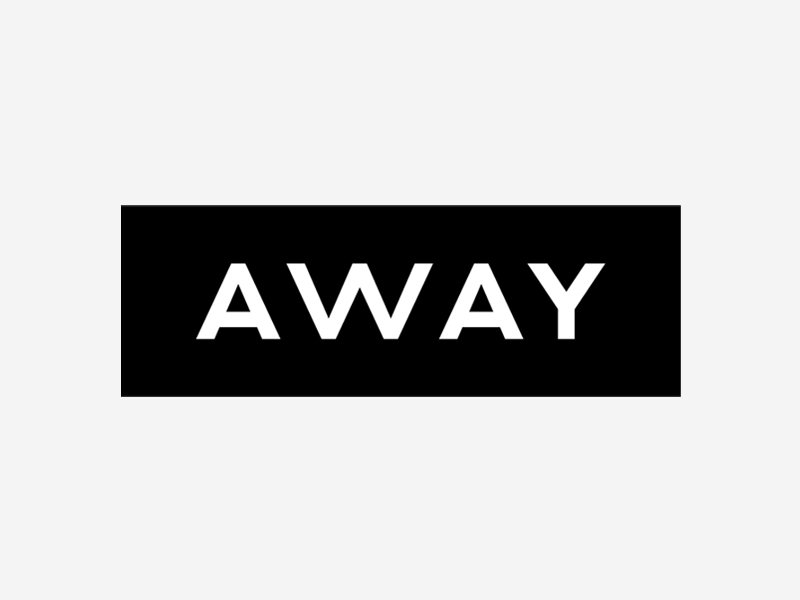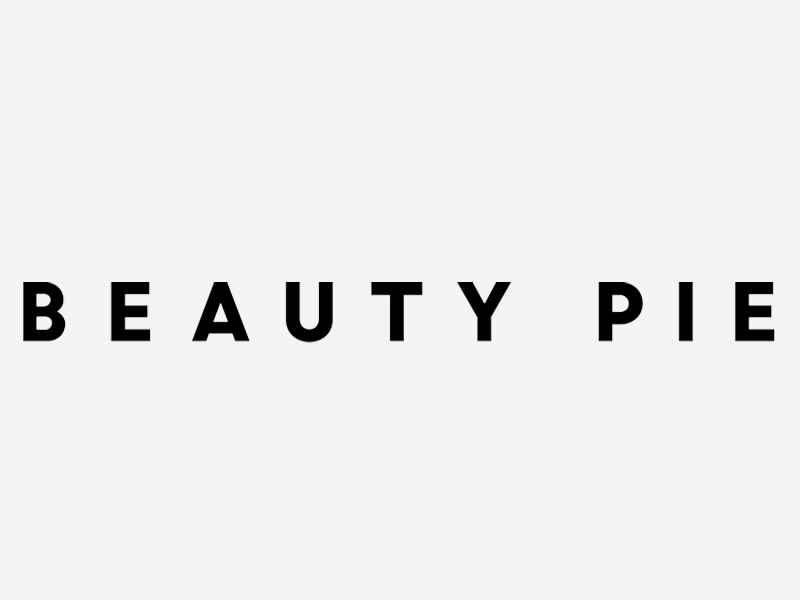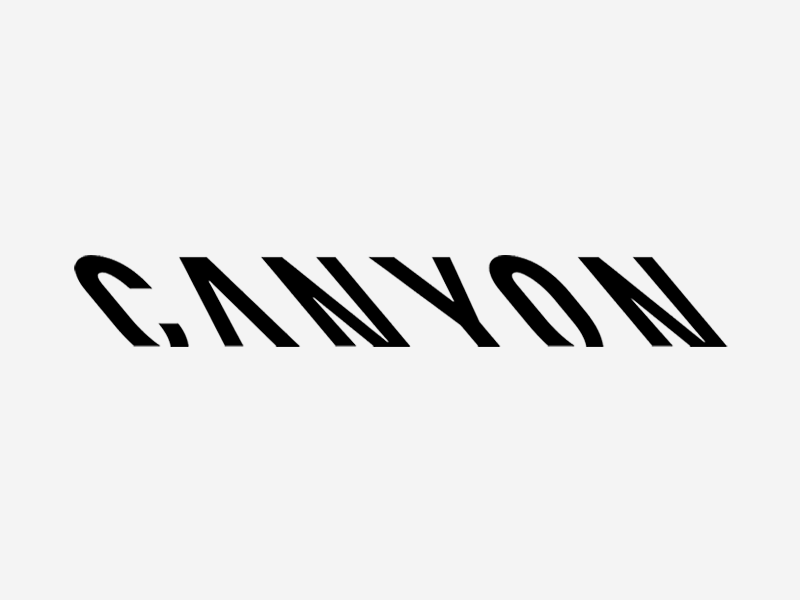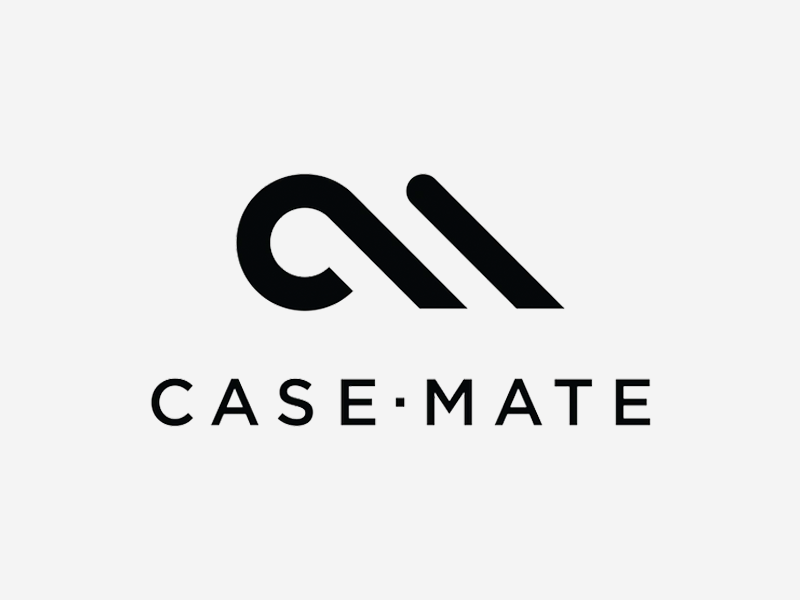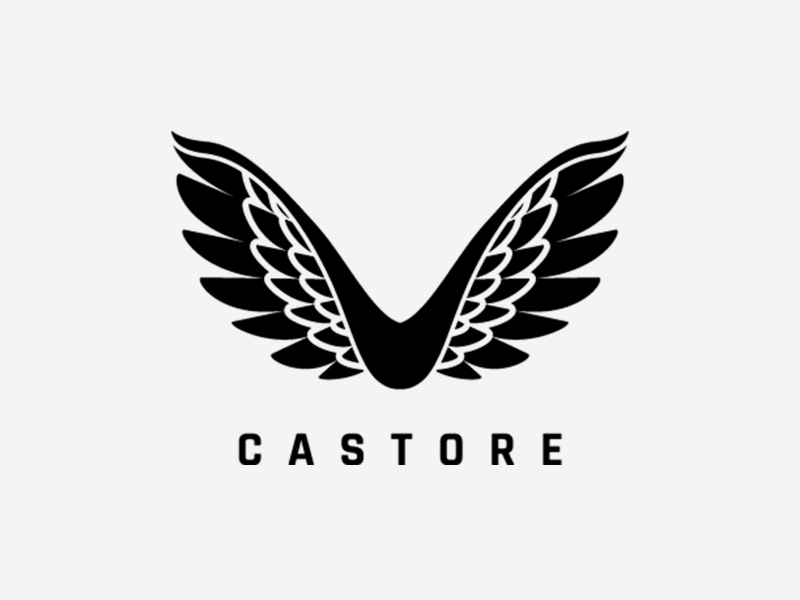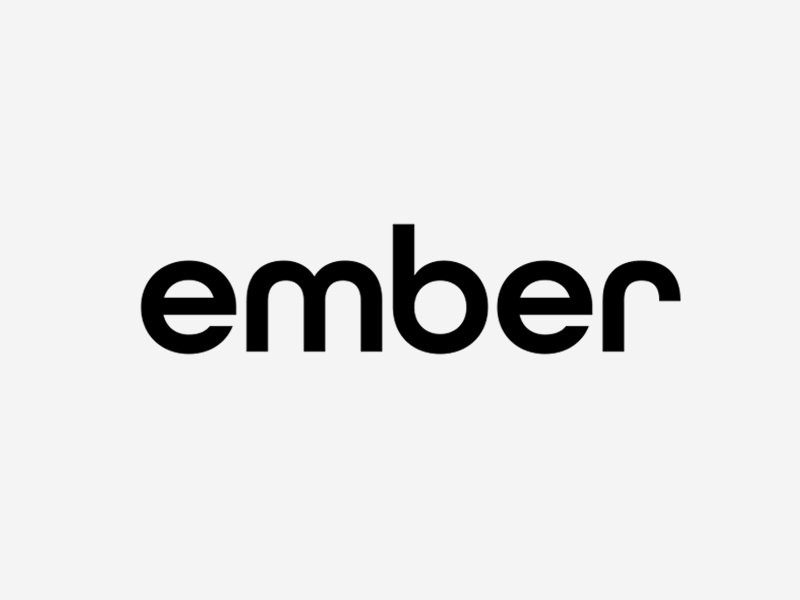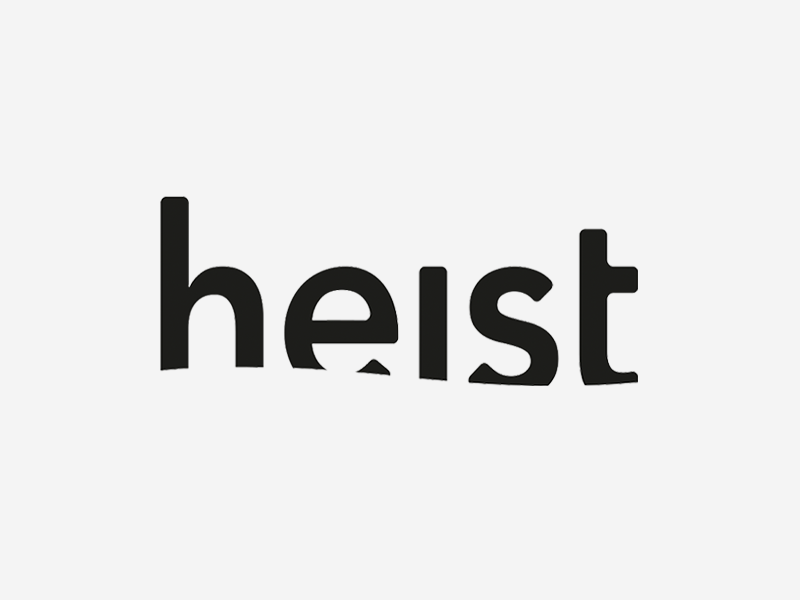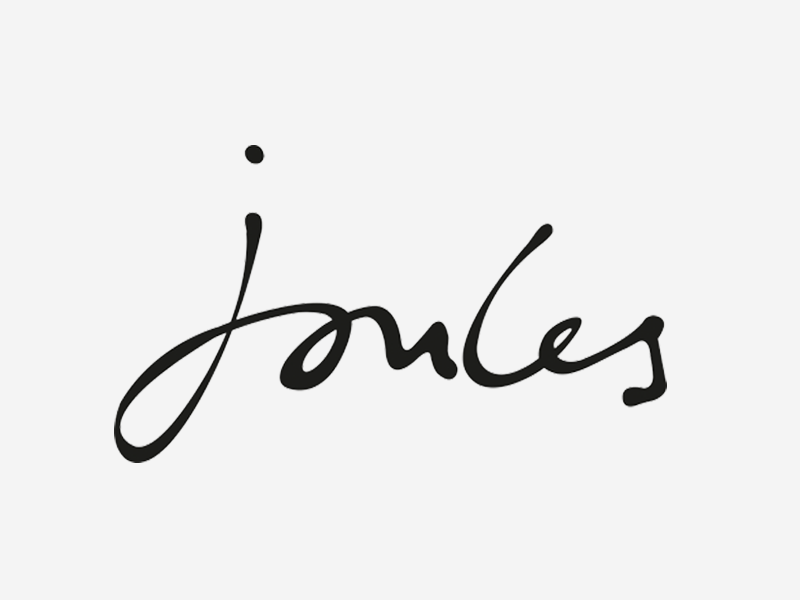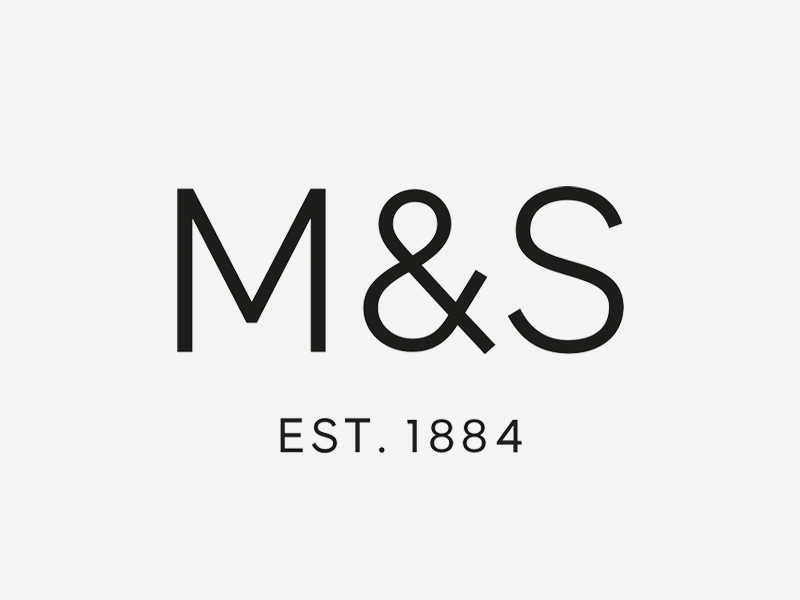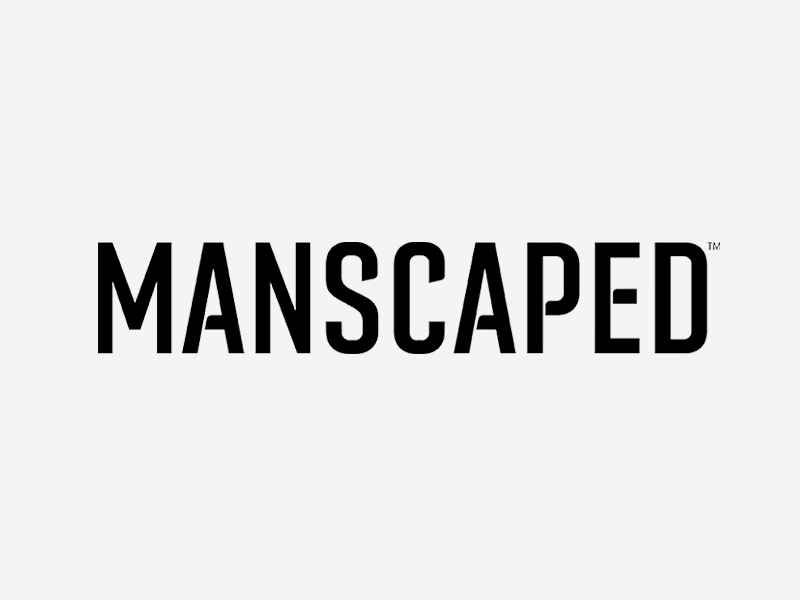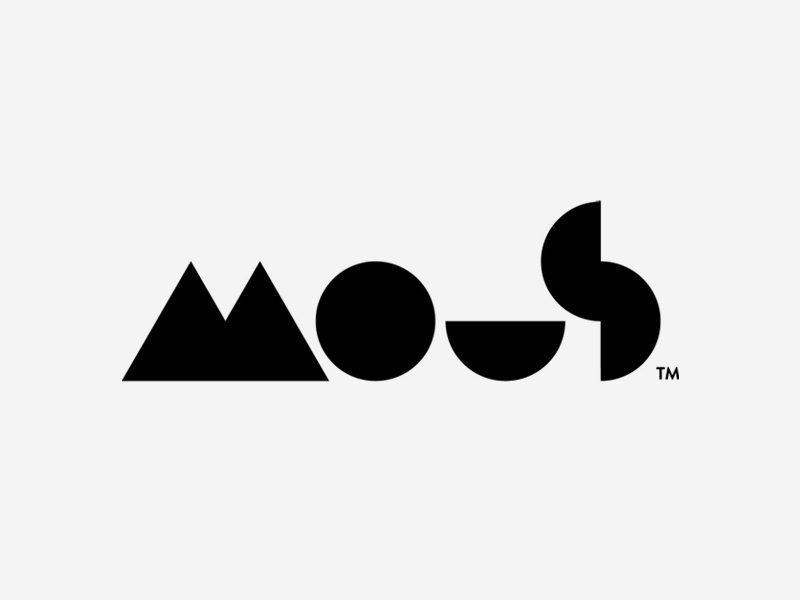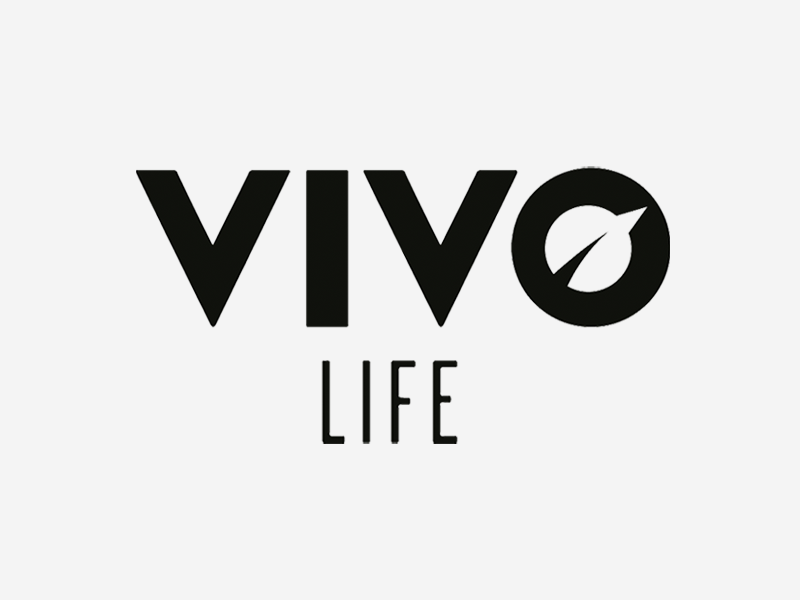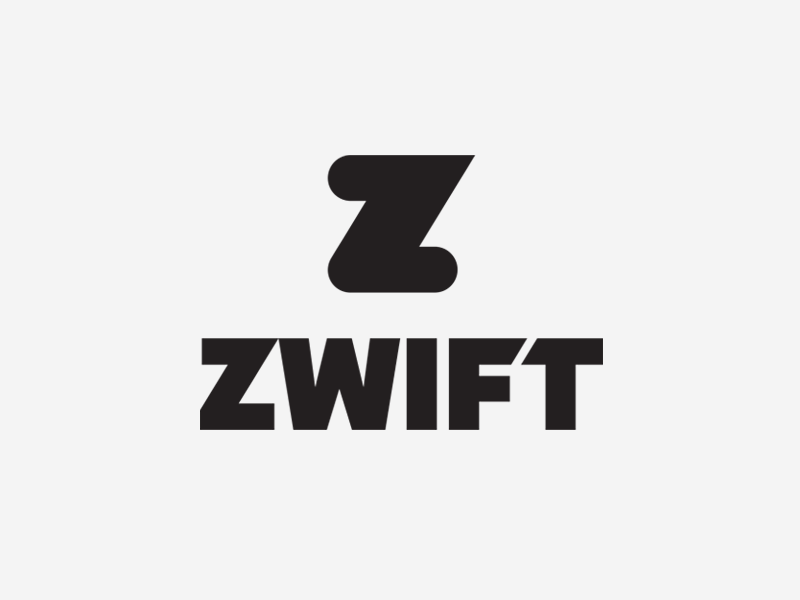 MANY HAPPY RETURNS
Each of our outbound fulfillment centers also has an ecommerce returns operation, which offers a one-stop service for the Global delivery and collection of goods - guaranteeing an efficient returns process.