THE EXPERTS IN HEALTHCARE LOGISTICS
We provide highly specialized solutions for manufacturers of sensitive and high value products, including medical and biotechnological devices for pharmaceutical and nutraceutical companies, as well high-tech equipment.
Backed by ISO 13485 certification, the world's most recognized quality standard for the manufacture of medical devices, we deliver the sophisticated infrastructure and compliance required to support your most complex supply chains – refining an entire ecosystem of highly trained staff, fully configurable IT platforms and state-of-the-art facilities, to meticulously transfer all medical, surgical, diagnostic and imaging kit around the world.
350 White Glove teams across North America and 26 EU countries
40 White Glove facilities
Delivering 1 and 2 day ground service to 90% of the population
Why Choose SEKO Medtec?
Our five core pillars form the foundation of our SEKO MedTec solutions and together, empower us to become the ultimate supply chain specialist.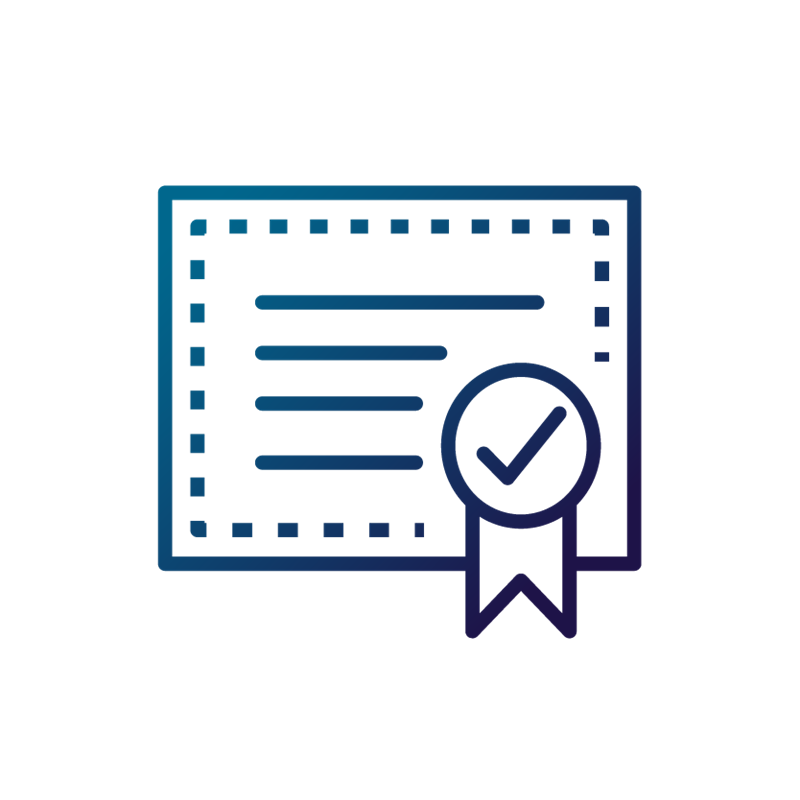 QUALITY ASSURANCE
Achieving prestigious ISO 13485 certification to ensure total compliance and proficiency - with all teams meeting our stringent qualification standards.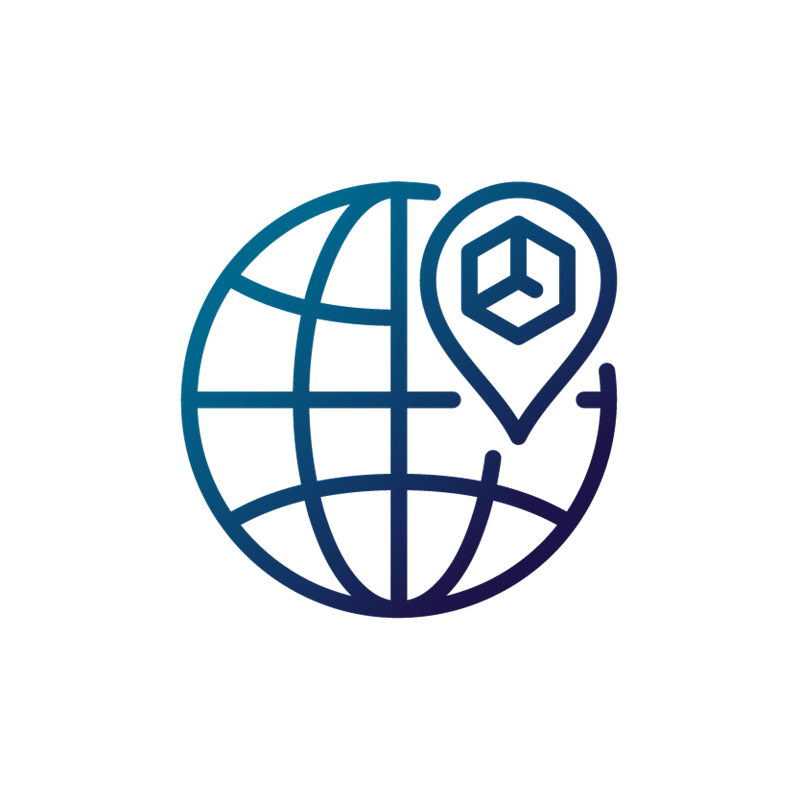 GLOBAL HUB NETWORK
Providing comprehensive coverage with SEKO MedTec facilities in major cities, to ensure flexible capabilities, capacity and scheduling.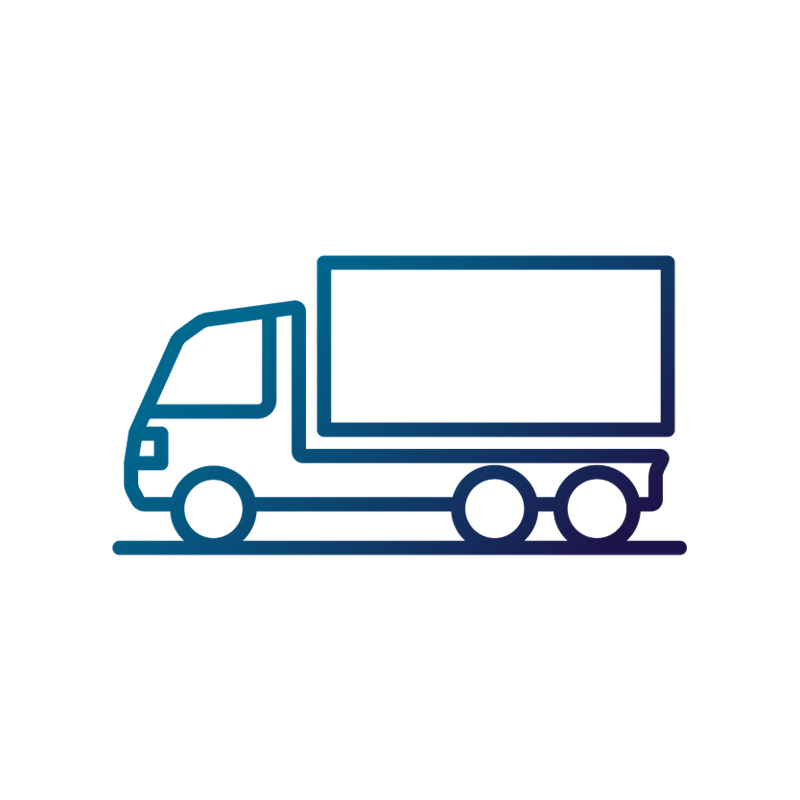 LAST MILE TRANSPORTATION
Coordinating pickups and deliveries around the Globe, with specially equipped trucks and dedicated contracted carriers who have passed our carrier certification process.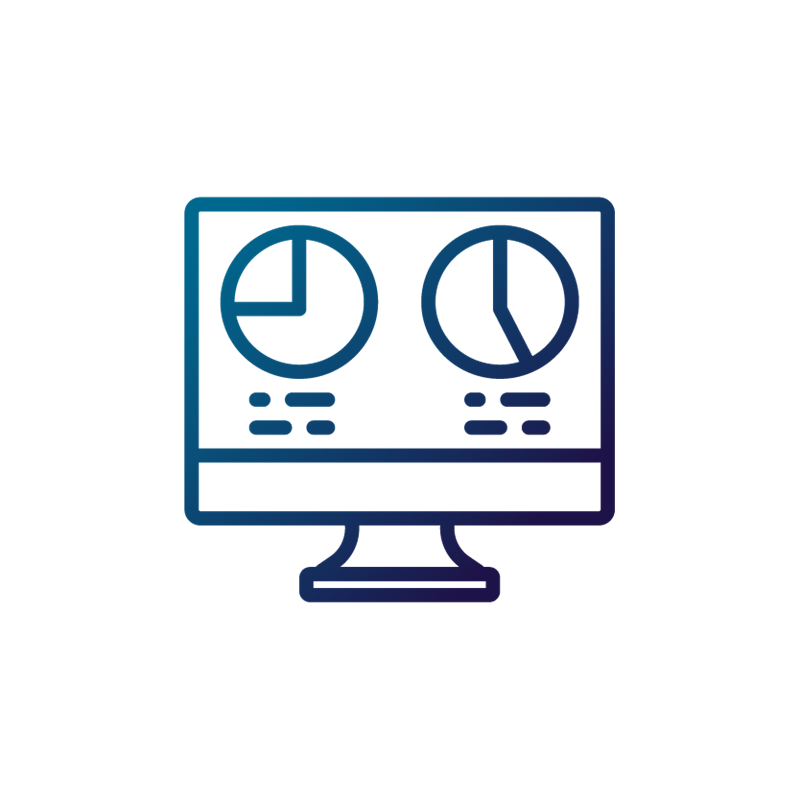 IT INFRASTRUCTURE
Generating invaluable data insights and visibility with MySEKO and SEKO IMS.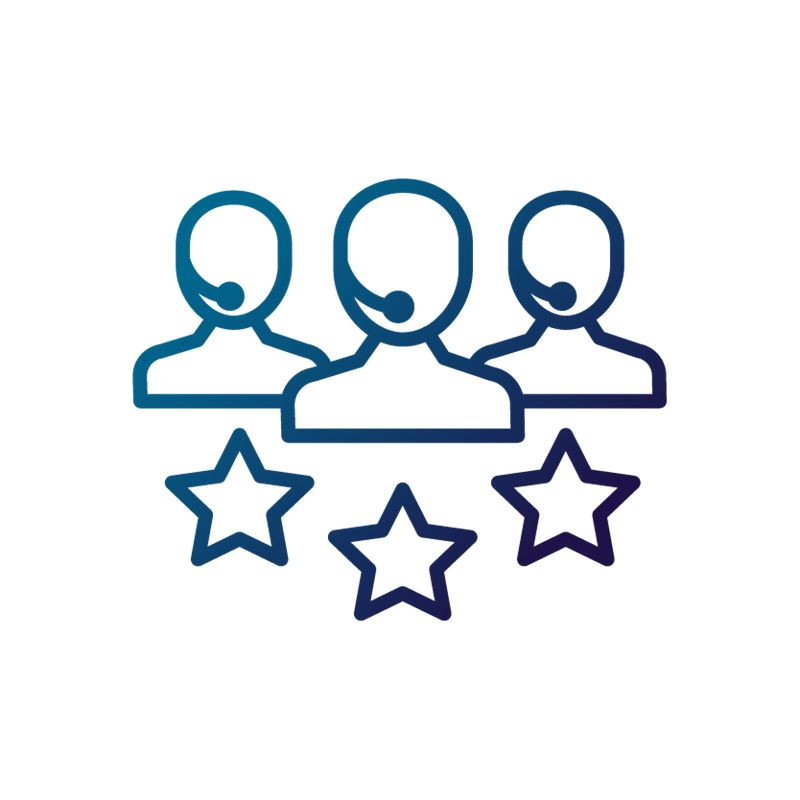 CUSTOMER SERVICE
Offering localized customer service and regulatory support through our regional hubs and control towers.
WHAT DOES IT MEAN TO BE ISO 13485 CERTIFIED?
Not only are our SEKO MedTec facilities FDA registered, but ISO 13485 accredited too – making us uniquely qualified to become an extension of your own Quality Management System (QMS), as well as ensure all medical equipment meets customer demands and regulatory requirements.
A key differentiator in our ability to manage your medical devices is the strategic use of our national and global SEKO hubs, which provide dedicated clean rooms to perform the following functions in-house: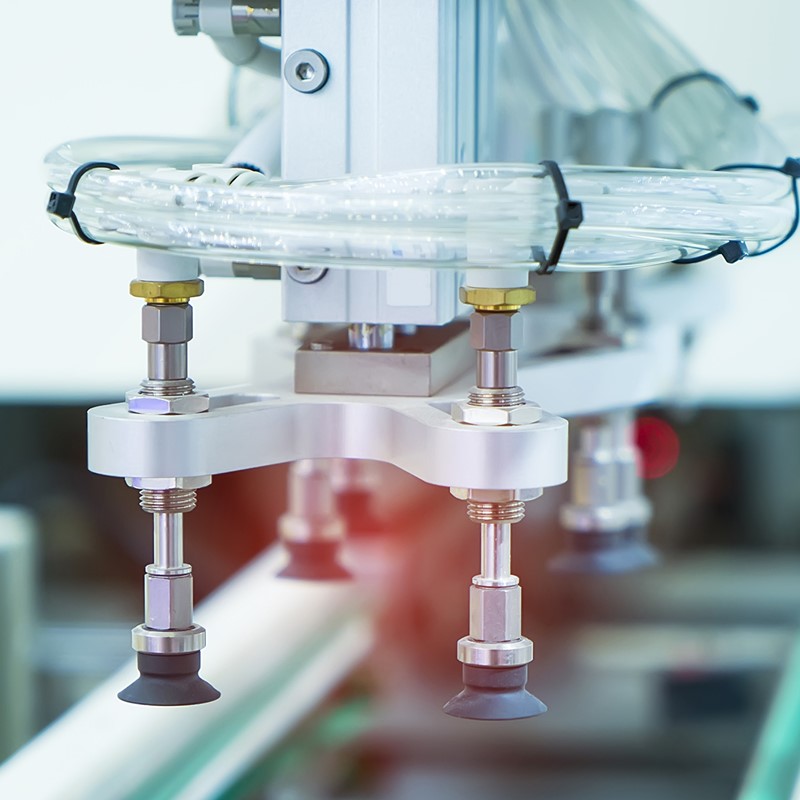 Contract Manufacturing
Qualified to manufacture selected goods, for increased control over suppliers and outsourced activities.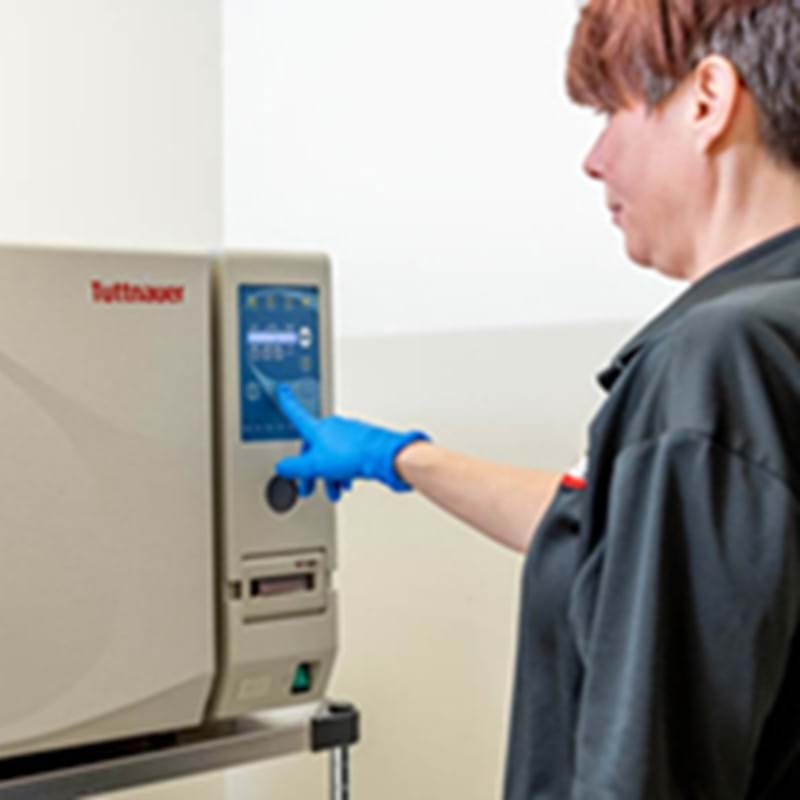 Cleaning and Compliance
Including decontamination (HIPPA), power-up testing, and software and hardware maintenance.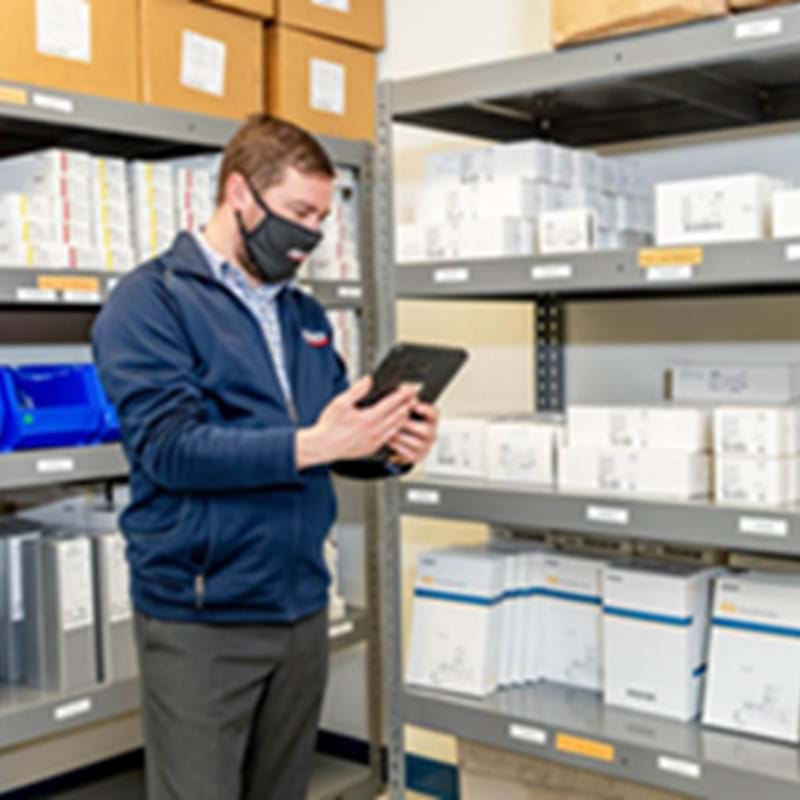 Kitting
Pre-assembling individual items into kits, to save time and ship products as fast as possible.

Testing
Conducting quality inspection and preventative maintenance, as well as FSE repair bench and dispatch.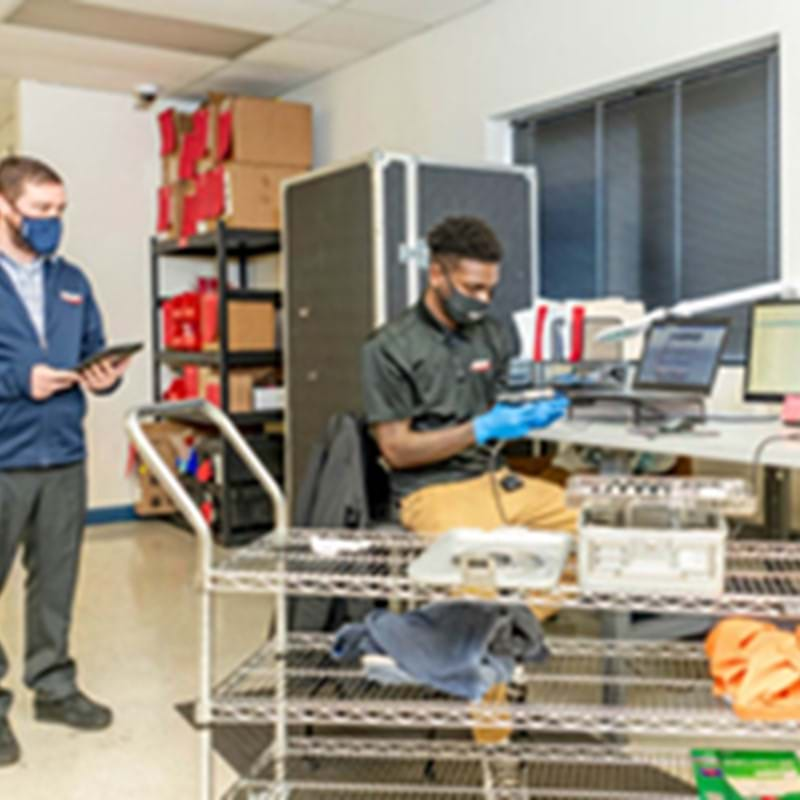 Service and Repairs
Providing device history records, in service dates, and maintenance and quarantine records.
Packaging
Including custom crate and case solutions, mil-spec packing, re-labelling and driver instruction, to safely ship orders from A to B.
WHERE HIGH EXPERTISE MEETS HIGH SENSITIVITY
As the only White Glove provider with a truly global offering, we have ISO 13485 facilities strategically located all over the world - with FDA registration available as required. Our facilities also work in parallel with our regional, multi-lingual control towers, which are the dedicated point-of-contact for all healthcare organizations in search of expert order management and exceptional customer service.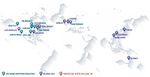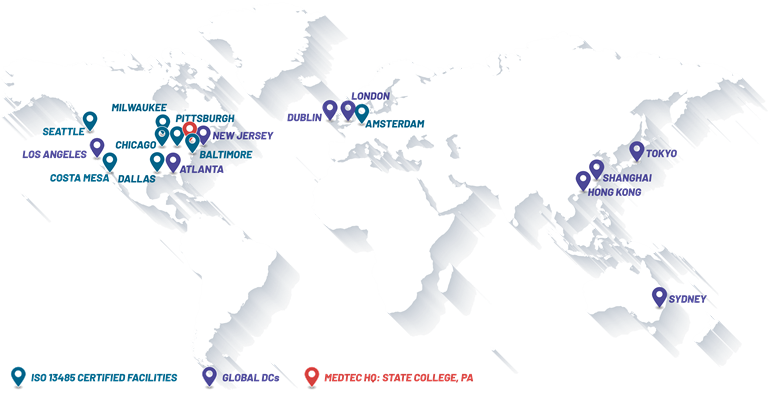 WE'VE EARNED OUR STRIPES
When we say, White Glove, we really do mean it – proven time and time again by first-class accreditations, which demonstrate our exceptional standards of compliance.
OUR CLIENTS
We facilitate the expert White Glove handling of complex medical devices for the industry's most iconic healthcare manufacturers.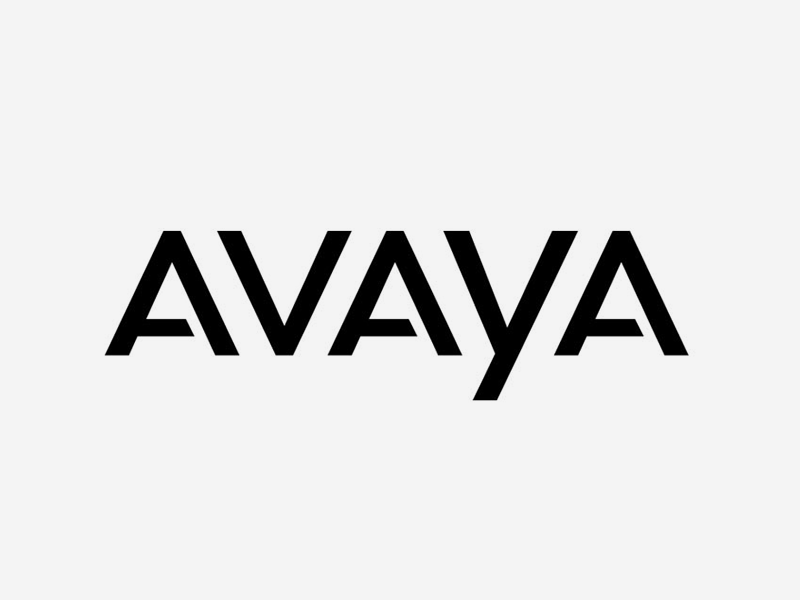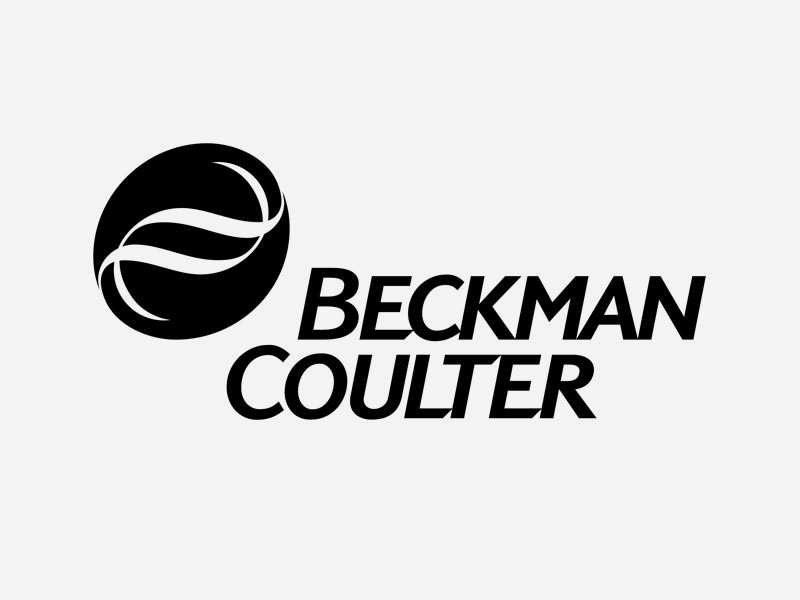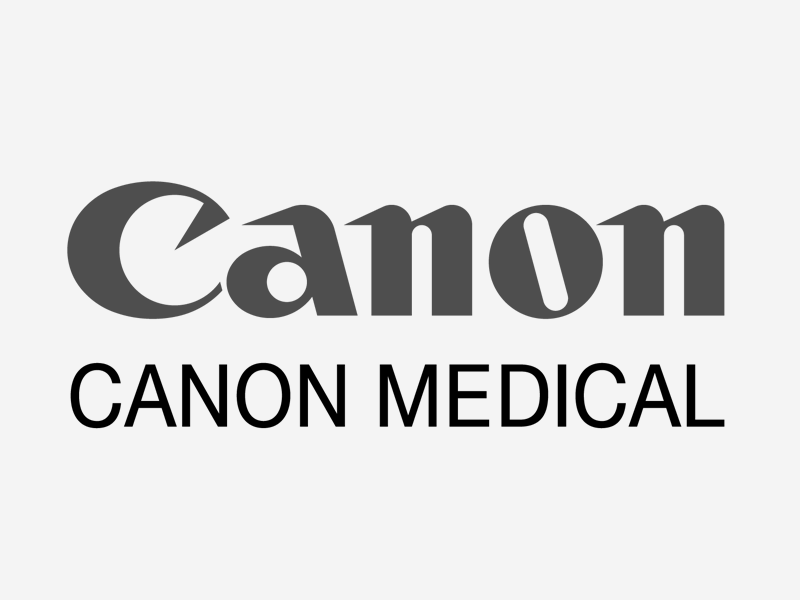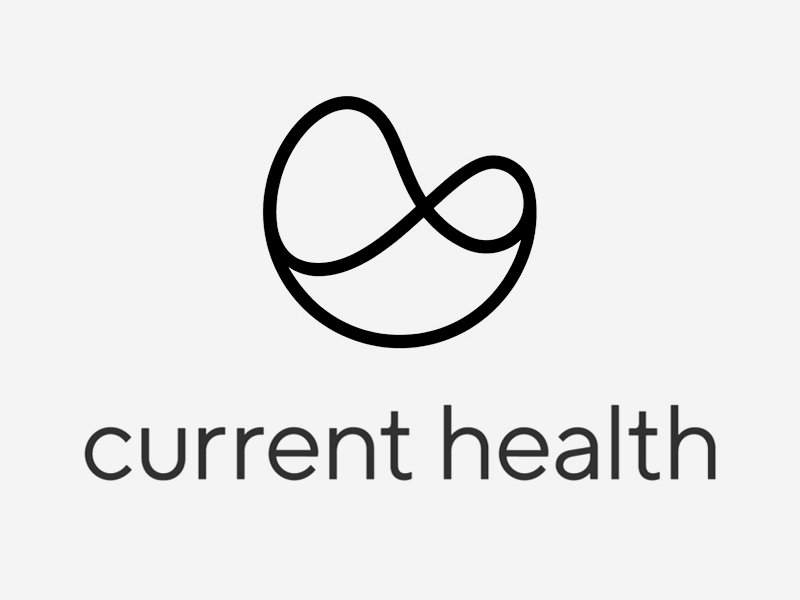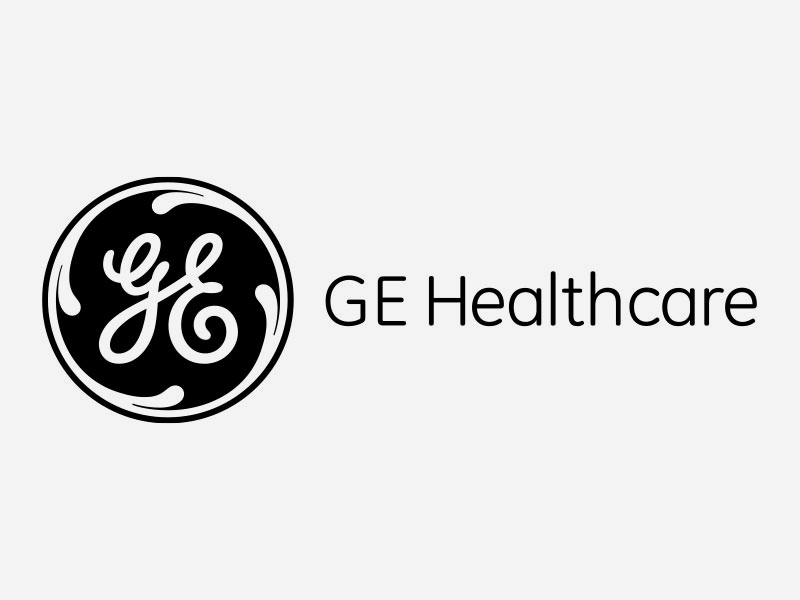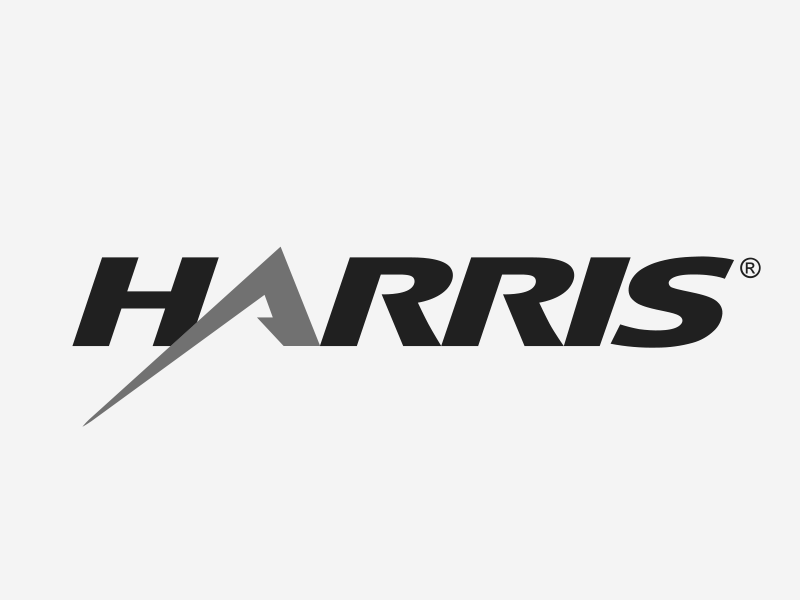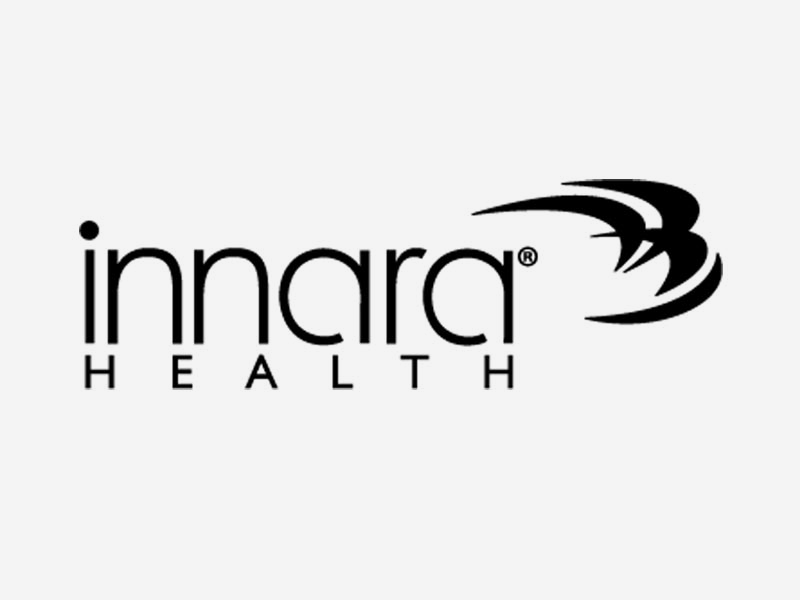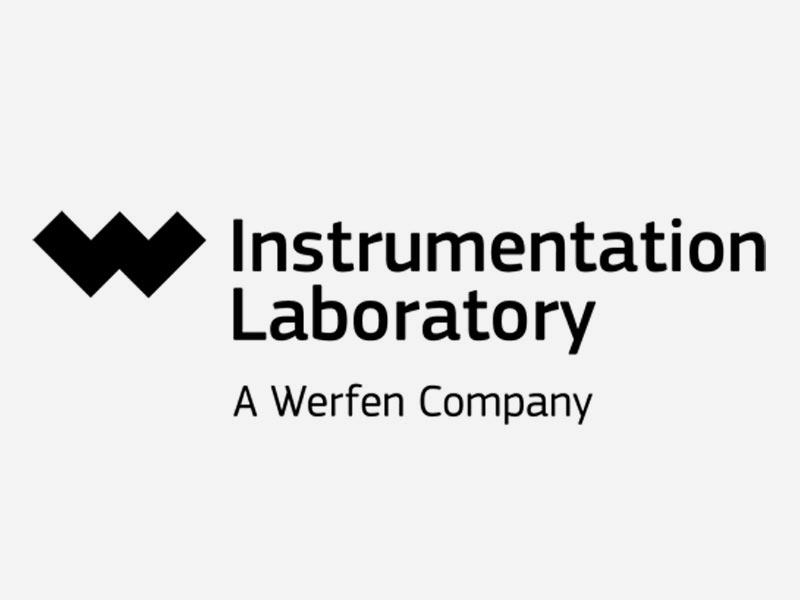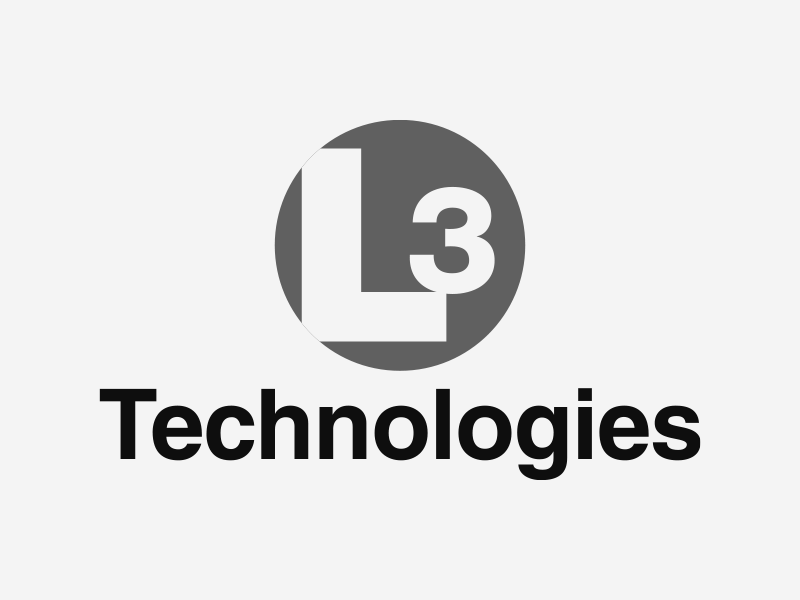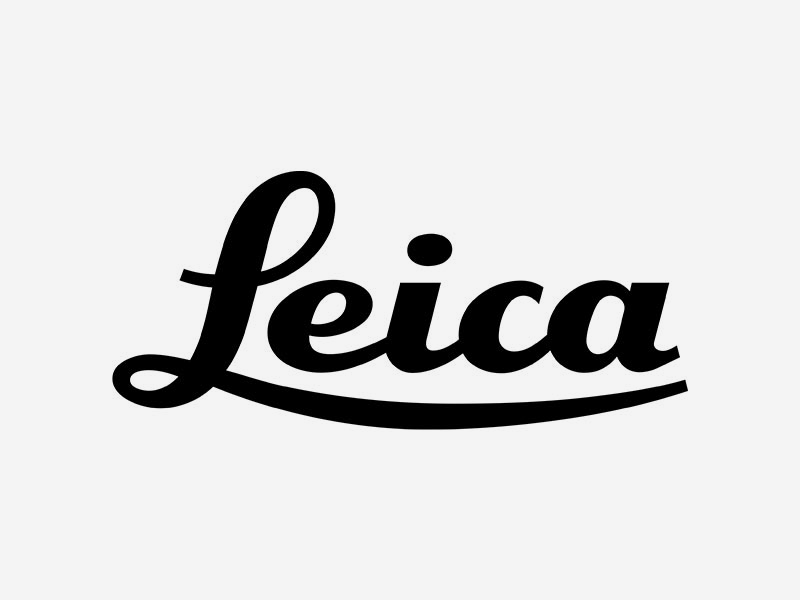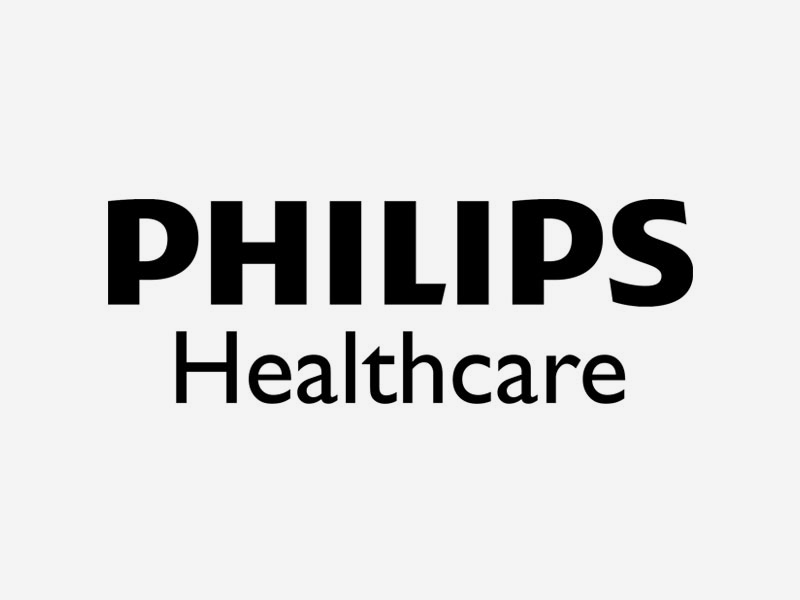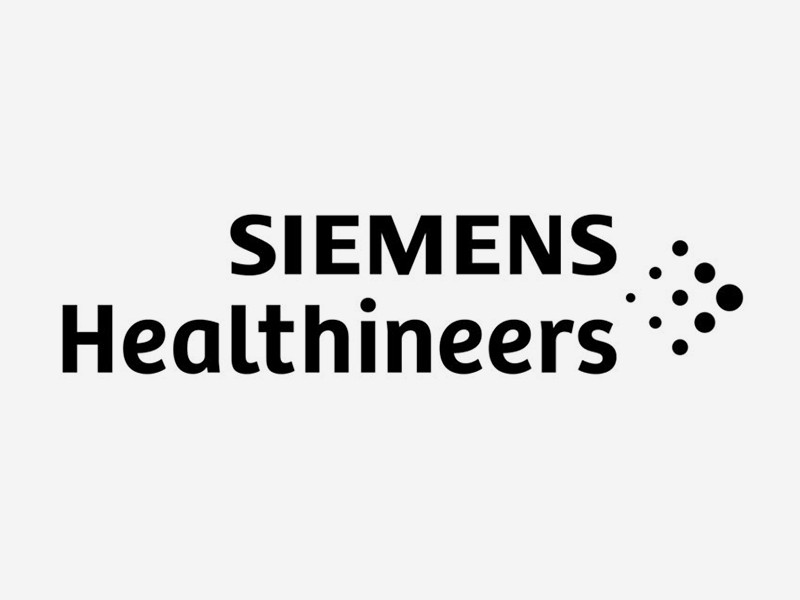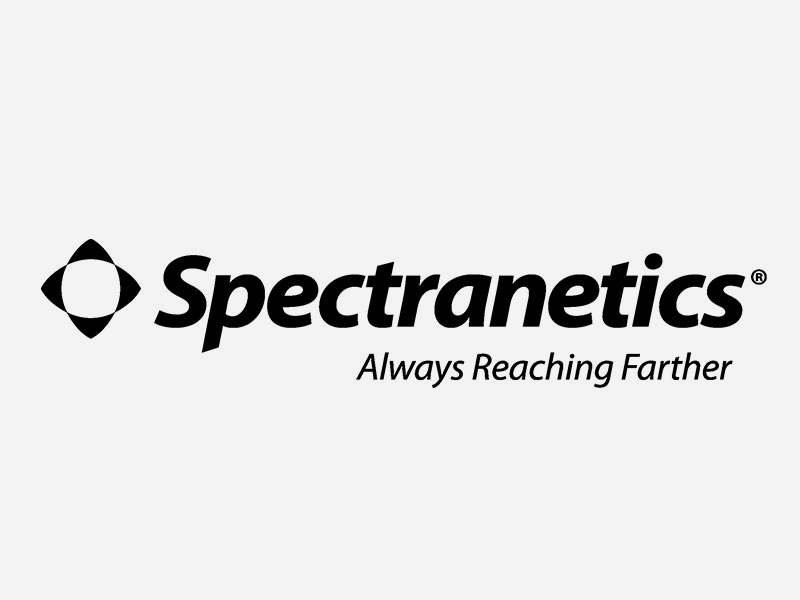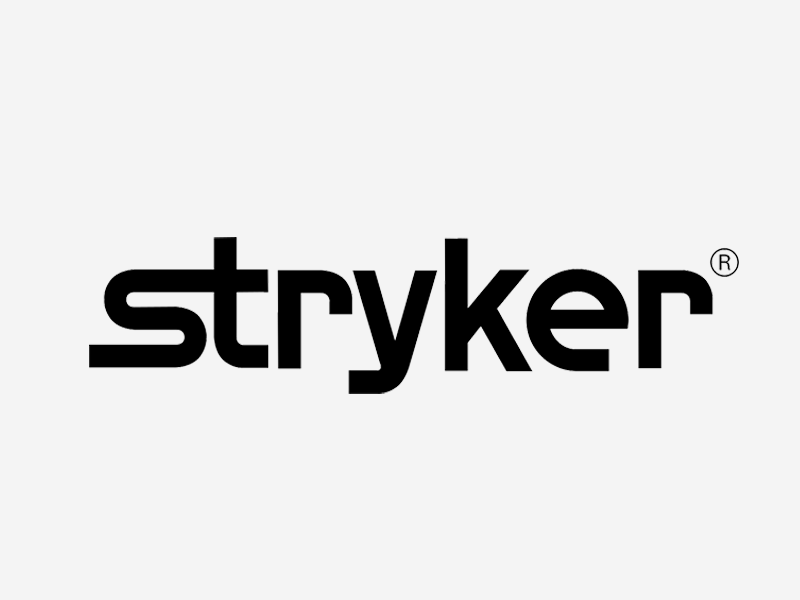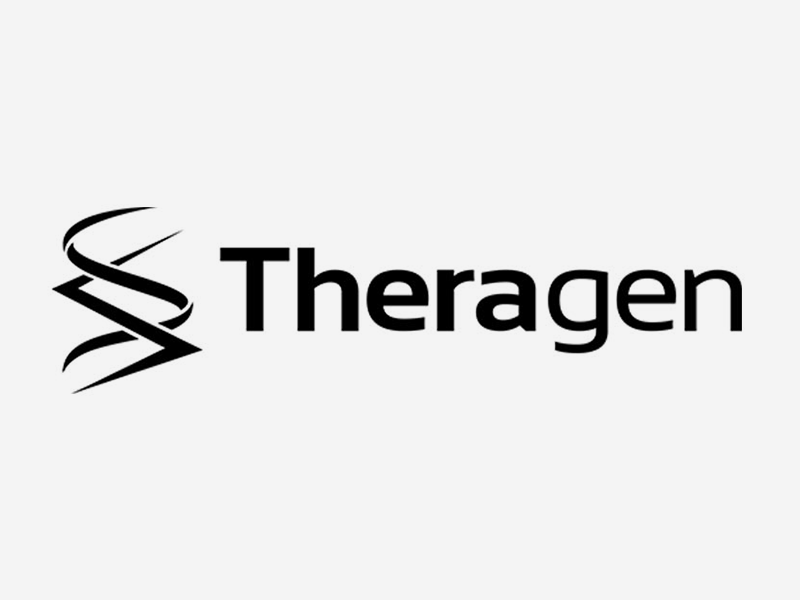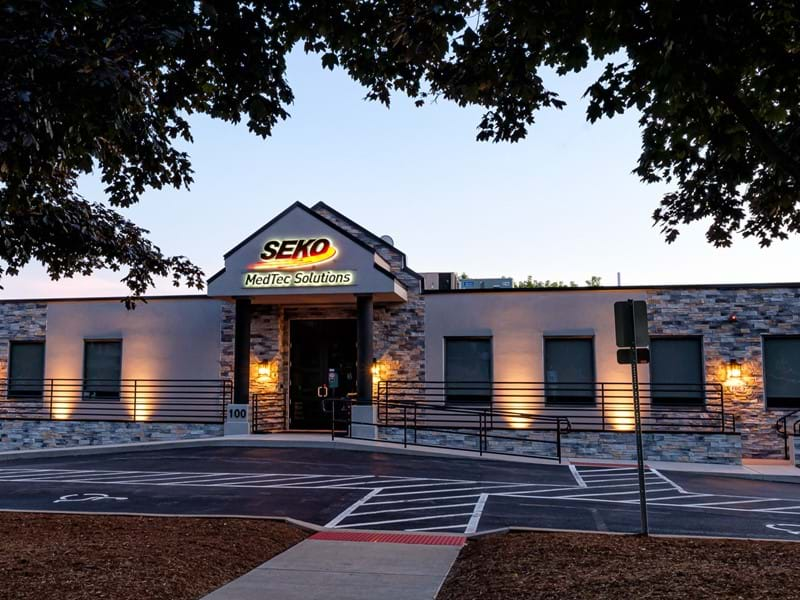 Explore our SEKO MedTec HQ
Our MedTec HQ in State College PA is a main control tower and contains all of our executive and admin functions, as well as engineering, packaging, inventory control and network, quality and program management.
Our Services
As experts in our field, we maintain the experience and insight to execute the following services to the highest level.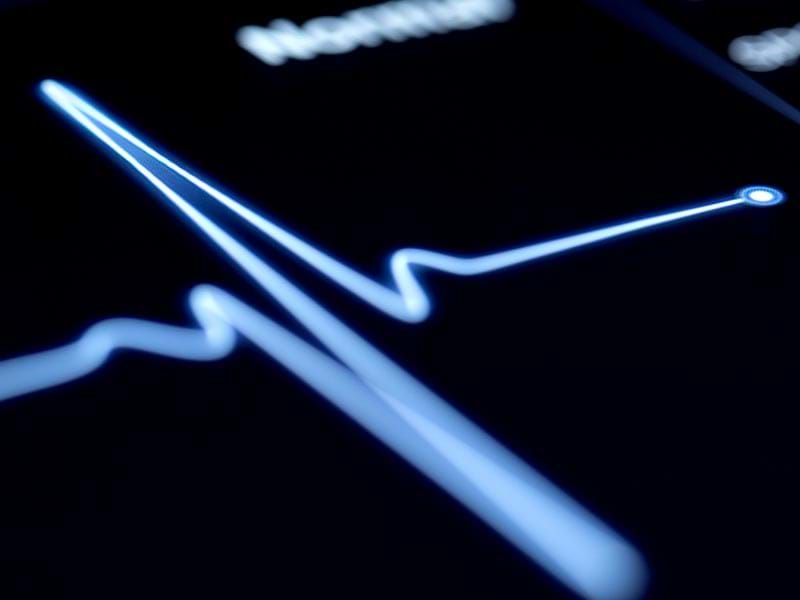 Asset & Demo Management
For the tracking and transportation of medical devices throughout their lifecycle - including recurrent inventory and demo equipment.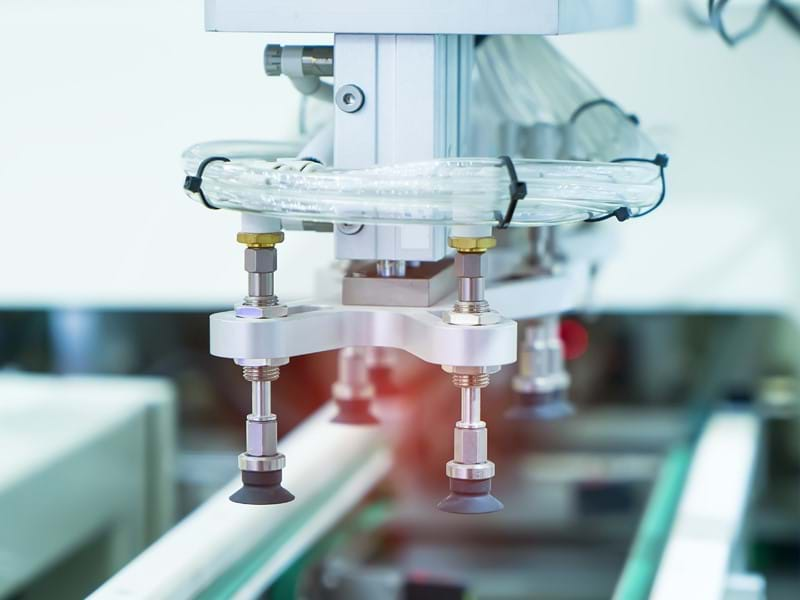 Contract Manufacturing
For in-house product manufacturing and rapid deployment into new markets.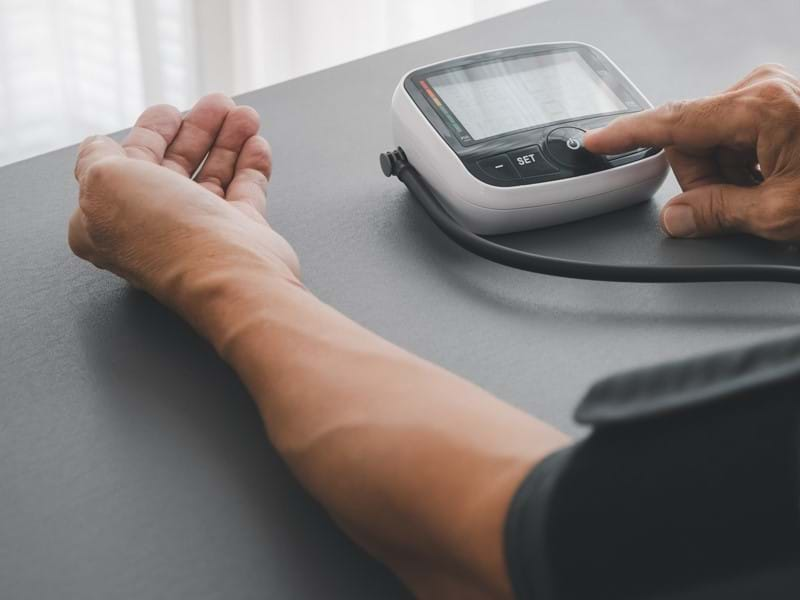 Medical Wearables and Home Healthcare
For compliant and customized B2C home delivery of wearable devices.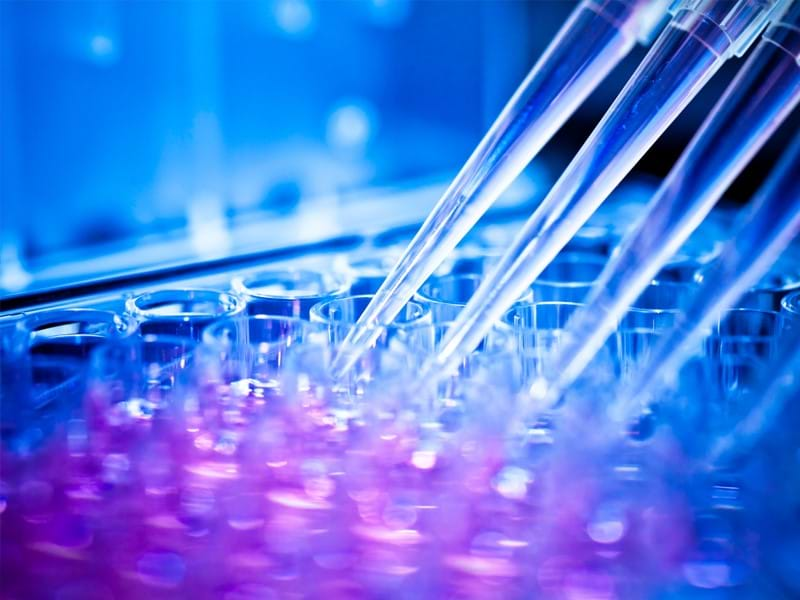 Temperature Controlled Logistics
For all sensitive products and devices which require a climate, air quality and humidity controlled environment.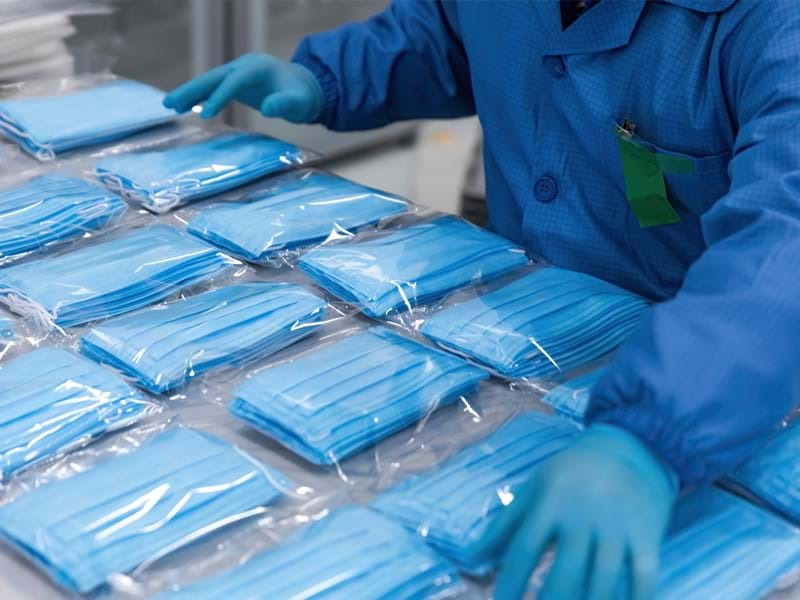 PPE and Pharmaceutical Trials and Testing
For frontline healthcare workers and clients involved in pharma vaccine and testing.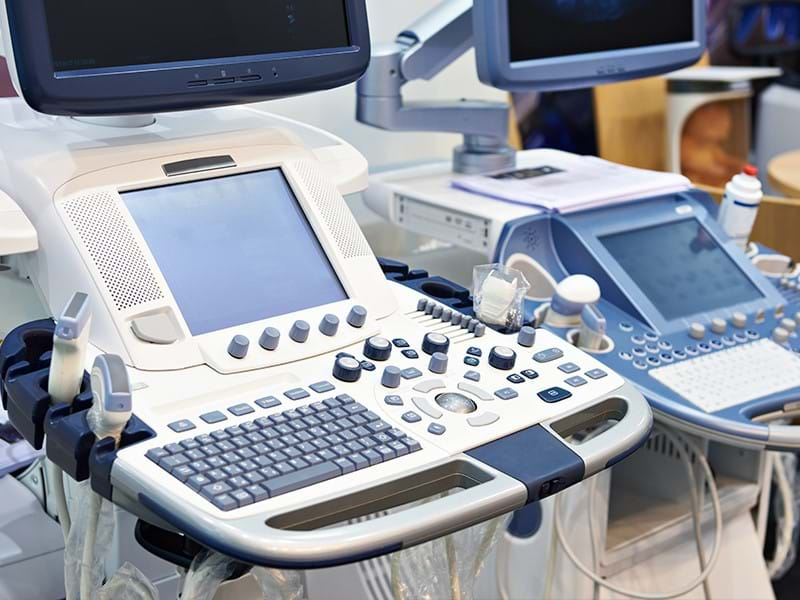 Finished Goods Installation
For the coordination of complex and time-sensitive medical device installations.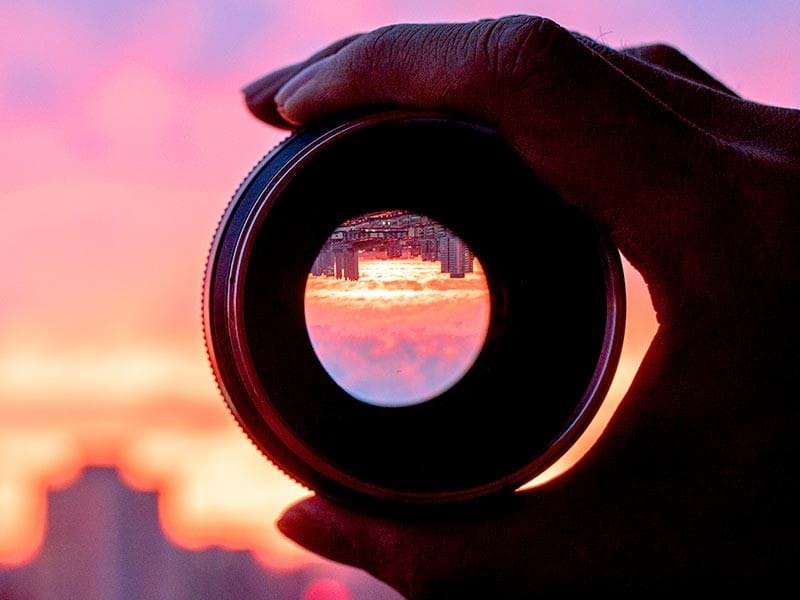 Removal and Returns Management
For the coordination of sustainable disposals, removals and returns through our diverse Reverse Logistics program.
CUTTING EDGE TECHNOLOGY
Our SEKO MedTec team works effortlessly alongside many healthcare organizations, to integrate our seamless, efficient and accurate IT platforms within their operations – expertly filling the gap in their supply chain technologies.


Directing all SEKO MedTec facilities, our configurable MySEKO warehouse management platform provides real-time visibility throughout the supply chain in a single global platform.
Complete bookings using the most cost-effective routes and carriers
Receive instant tracking
Manage inventory
Collect data for financial and operational KPI analysis
Access customized reports
View real-time metrics within the management dashboard


Accessible through MySEKO, our in-house developed SEKO Inventory Management System (IMS) combines world-class functionality with unparalleled insight into the current location of all inventory and serialized assets.
Monitor equipment utilization history
Track and manage kitted systems
Maintain repair, quarantine and maintenance data on serialized assets
Provide utilization reports
Allow for ownership and dedication of assets to regions, groups or individuals