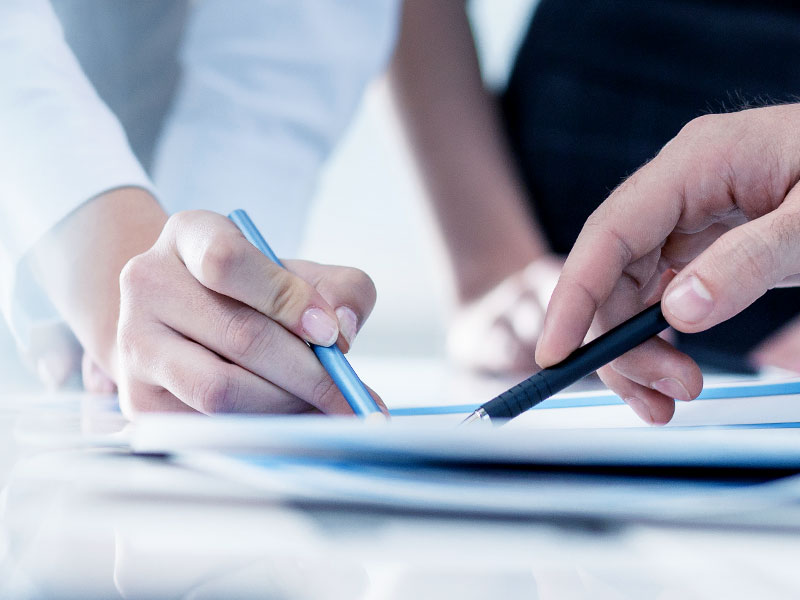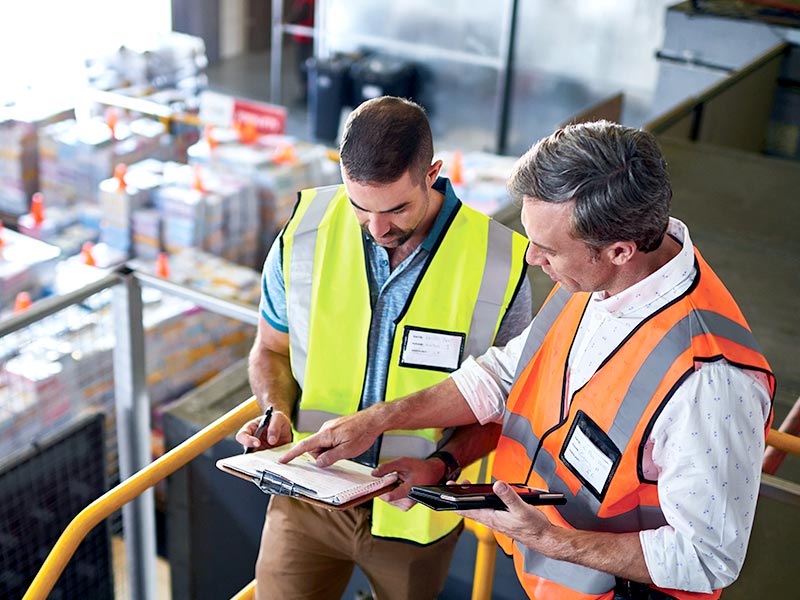 More than two years on from the UK referendum vote, the continued impasse in negotiations between the British Government and the EU in Brussels means this question still has no definitive answer. As the UK prepares to leave the EU on 29 March 2019, companies are, therefore, having to prepare for all potential outcomes, including a 'no deal' scenario.
Outside of the economic questions around Brexit is the key issue of the physical movement of goods and how this will be affected by the UK's future trading relationships with the EU Member States and new trade deals with the rest of the world. In Europe, even as the March 2019 deadline looms, businesses are hoping to see a UK-EU agreement which ensures the continued free movement of goods enjoyed under the UK's current membership of the EU single market. 
Despite the tough negotiating process, the value of UK trade with the EU, worth some £241 billion annually, means it remains in both parties' interests to reach a fair and reasonable settlement which protects the national economic interests of all concerned. In the event of a 'no deal' Brexit, the UK and EU would revert to World Trade Organisation (WTO) trade arrangements on 29 March 2019.
SEKO is continuing to work closely with customers to ensure the resilience of their supply chains and to manage any potential disruption caused by the final outcome of the UK-EU negotiations.
Most recently, the British Government has published a series of notices for businesses to help them prepare for a 'no deal' scenario. In relation to exports and imports, we recommend customers read the following advice:
Updated February 11th, 2019
Updated February 11, 2019 "Latest HMRC & Government Updates on Brexit and No Deal preparation. For any help or any advice please contact our brexit helpdesk at brexitdesk@sekologistics.com"
We're here to help with the questions you're asking about how Brexit will affect importing, exporting and logistics. 
Take a look at our knowledge hub to find the information and resources you need.
SEKO prides itself on our close relationships with clients and in helping our clients manage challenges and realize growth opportunities, irrespective of the local regulatory trading environment. While Brexit presents challenges, it is also expected to create new opportunities for companies trading globally. In each case, SEKO has the expertise, services and software solutions to make changes as easy as possible for our clients to manage.
We are continuing to prepare for all post-Brexit scenarios with the intention of eliminating or minimizing any disruption to our clients' supply chains. This includes working with clients on a one-to-one basis to support their own Brexit preparations. We are also bringing additional Customs expertise into our business to provide information and advice for customers.
You can reach out to our customs team via brexitdesk@sekologistics.com 
In the event of a 'no deal' Brexit, the UK and EU borders will become clearance points. Goods traveling by air or sea will follow the normal process, but will require customs entries at both the EU exit and UK arrival points. As these processes are already geared up for international clearances, the delays should be minimal. The ability to remove air and sea freight to External Temporary Storage Facility (ETSF) border sheds before clearance also helps in this scenario.
Road freight is expected to be the most affected aspect of supply chains if there is no agreement which maintains the current free movement of goods. All road freight shipments in the EU currently require minimal paperwork and 'light touch' checks only. However, once the UK leaves the EU, consol trailers will need clearance instructions for all goods carried on board before they are able to move across borders to continue their journey. This is where delays are most likely to occur, even if the UK allows inland clearance depots to remove freight from the arrival ports.
With regards to EU origin goods, these will be treated the same for all EU countries. However, non-EU origin goods coming to the UK via the EU may be more complex, depending on the preference and trading agreements. Availability of the correct preference paperwork and proof of origin will help to minimize any potential delays.  
Ensure you have the correct paperwork at brexitdesk@sekologistics.com 
Assuming there is no change in the 29 March 2019 date on which the UK leaves the EU, the transition period will last until 31st December 2020. This period is designed to give the UK and the remaining 27 EU Member States time to adjust to new trading partnerships. Until the transition period ends, the UK will remain a fully abiding member of the EU and, as such, abide by its laws and regulations. Within this timeframe, the full new trading partnership or deal will be agreed.
SEKO's clients are already at an advanced stage in their Brexit preparations to protect their supply chains and withstand, what is regarded by many as the worst case, a 'no deal' scenario.
The preparations we have recommended include: 
Determining the level of risk to their business plan/model in relation to EU trade & Brexit, checking how every part of their business plan may be affected – including indirectly by third party suppliers and services – and stress testing their business to identify potential weak points; 
Preparing for potential currency fluctuations and looking to lock down prices or buying ahead to establish a buffer for trade, especially for imports; 
Identifying the impact of potential new import/export tariffs. Import and export sources from or via EU countries could potentially incur higher levels of Duty & VAT thus increasing the price of parts or goods. Again, customers are advised to look at third party impact to avoid any hidden cost. You can look up the potential costs on the HMRC online

 

Tariff page to try to quantify potential increases;
Consider sourcing products or parts from alternative suppliers outside of the EU. This, again, will ensure you have a contingency plan in place which can be quickly activated if needed.
Contact brexitdesk@sekologistics.com for help with your contingency plan.
As a global logistics service provider with over 120 locations in more than 40 countries, SEKO Logistics has over 40 years of experience of helping customers manage changes to trading environments resulting from a variety of political, regulatory and economic scenarios. Currently, no one fully understands the potential impact of Brexit on supply chains because trade and customs negotiations are ongoing, but our in-house customs specialists and advisors are working alongside our logistics planning specialists to ensure we are best-placed to manage any disruption, and to ensure our customers' shipments continue to move as planned. As always, we will continue to provide customers with the best advice, solutions and supply chain visibility to manage their business efficiently and to limit any impact as a result of Brexit.    
Get in touch with our customs specialists and advisors at brexitdesk@sekologistics.com 
Find out how SEKO can Transform Your Business
Everything we do is focused on making our customers' lives easier and helping them to develop and maintain excellent relationships with their own customers.
To find out more, fill in the form, email hello@sekologistics.com, or give us a call.