GLOBAL REACH. LOCAL EXPERTISE.
 At SEKO Australia we are very clear on our focus – International and Domestic eCommerce delivery solutions, Global ecommerce returns, Air and Ocean Freight Forwarding. Combining SEKO's forty-plus years in international freight services along with the more recent focus on ecommerce and technology, SEKO Australia have emerged in Australia as the eminent choice for freight and delivery solutions.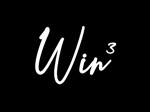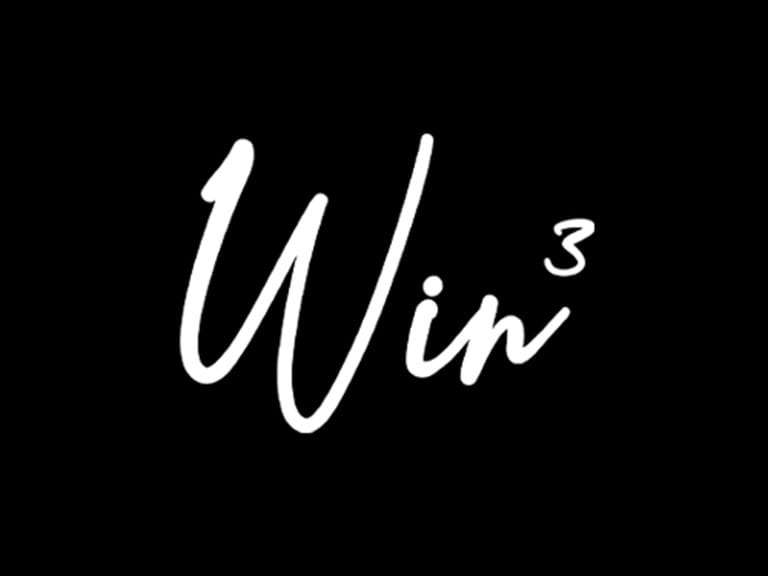 Win³ - A win for our clients, a win for their customers and a win for SEKO.
While many companies merely talk about their values, at SEKO Australia we embrace our core value in all decisions we make. We believe that there should be three winners in any solution – Our Client, their Customer and SEKO. Whether the win is achieved through improved transit times, visibility, cost or a combination of several facets, if only one party, or even two are winning, then the offering isn't right.


USING DATA TO REDUCE RETURNS
Returns have, for most retailers, been an afterthought. A mess to be cleaned up after the spill. Using our returns portal and business intelligence tools, we have been able to implement proactive steps to help retailers reduce their rate of returns, customers to receive the right sized product the first time while increasing SEKO's reputation as a market leader in ecommerce return services.
Contact us to understand what we can do for you.



CHALLENGING THE STATUS QUO
Express domestic deliveries have become more popular as online shoppers demand faster deliveries in Australia. At the same time, existing express services have largely struggled to deliver. SEKO has developed a unique multi-carrier, multi-modal service to provide Australian retailers with a new breed of express delivery. Contact us to understand what we can do for you.