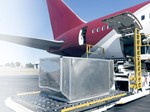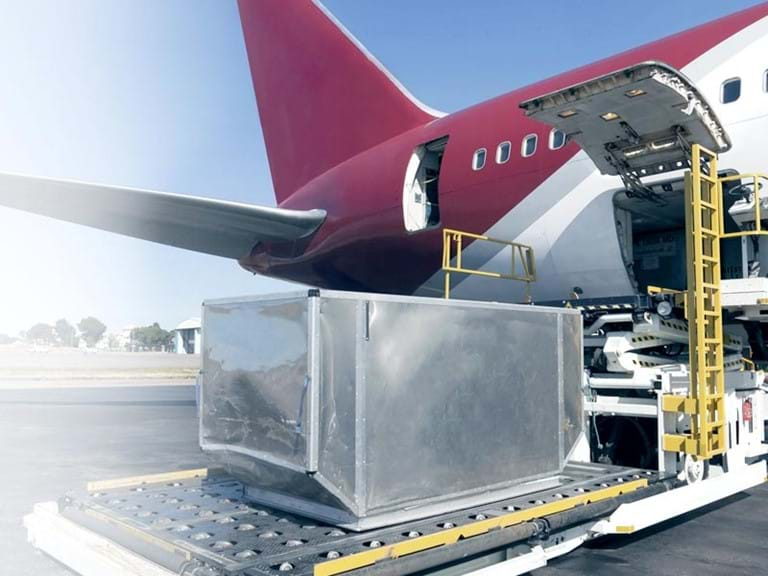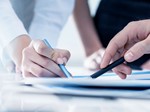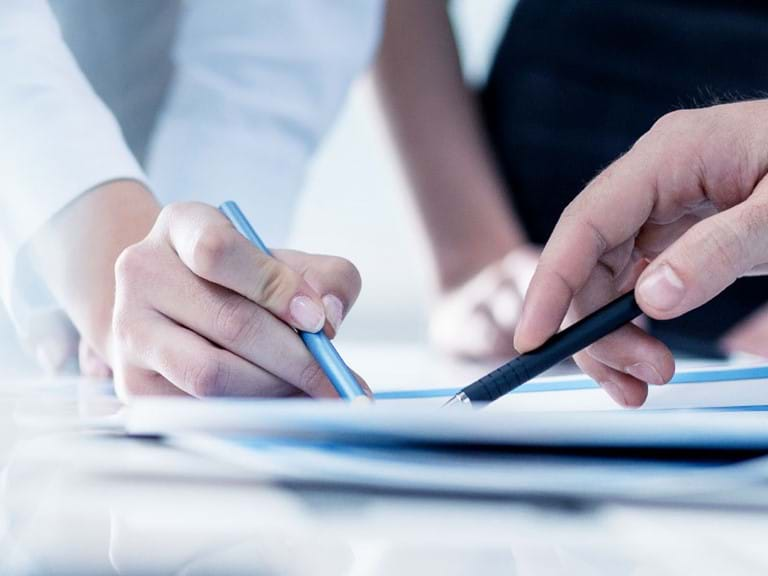 When it comes to Air Freight Forwarding, every SEKO office around the world has the same goal - to provide outstanding service and competitive pricing. Our 40 years of experience in the air freight management industry helps us meet those goals, 7 days a week, 365 days a year – so we can deliver on your promises.

ROUTING SPECIALISTS
Our value-added Air Freight Forwarding services are managed by experienced routing specialists who will ask you when your shipment needs to arrive, and then tailor the air logistics service accordingly. If there's flexibility in your delivery date, then our expertise in international markets can save you even more money. And if your air freight is on a tight deadline - we supplement our commercial lift with dedicated and part-charter flights to accommodate nearly any shipment from almost anywhere!


RELATIONSHIPS WITH SELECT PARTNERS
At SEKO, we've concentrated on forming long term relationships with selected worldwide airlines and cartage companies, and through these individual partner alliances, we are able to negotiate the best pricing available for our Air Freight Forwarding services. In our most critical market areas we have 'blocked space' agreements in place that guarantee us capacity during both low and high seasons, with the flexibility to expand or contract these commitments based on customer need.


CHINA EXPERTISE
In addition to bringing cross border bulk import specialisms in house, our acquisition of Air-City in June 2019 also significantly increased our China shipping expertise – both for imports into the US and exports from the US to China. This is particularly significant in an environment where US goods, including perishables and other agricultural products, are becoming more highly sought-after by the Chinese middle class.
Air-City's air freight volumes were already very significant, and the level of cross border eCommerce delivery expertise which their teams possess - coupled with their close working relationships with Chinese airlines - has provided a real asset for SEKO. For more information please visit our Air-City partner page.


COMPLIANCE
We work with you to maintain Global compliance for air freight exports and imports all around the world – including our specialist in-house cross border eCommerce shipping expertise for eCommerce clients. In doing so, SEKO becomes more than just an air logistics service provider, but rather your true supply chain partner. We'll continue to provide our customized logistics management support as you increase your number of sourcing countries, or as you expand your customer base around the globe.


COMPLEX DOCUMENTATION MADE SIMPLE
We're committed to providing you with a flawless Air Freight Forwarding service, and fewer headaches. That means handling specialized documentation for shipping to certain countries, such as those in the Middle East. We provide certificates of origin and registration, letters of credit and much more. We even do banking.
INTERNATIONAL AIR FREIGHT FORWARDING SERVICES
Sometimes next day service just isn't fast enough. Maybe you have a last minute order, or a customer needs a replacement part for an assembly line that's down, or maybe 'same day' is simply the nature of your market? For situations like these, or any other unforeseen emergency, we offer SEKO Next Flight Out - a time critical service. The SEKO Next Flight Out service is available for shipments of any size, large and small. There are no weight restrictions, and we can even do the packing for you if you need us to.
For those international shipping requirements that just can't wait, or Global deliveries of stock, parts, consumables and supplies - SEKO can quote for the following windows:
Air Freight Expedited Cargo and Project Cargo

Aircraft on Ground/AOG

Next Flight Out/NFO

International, Domestic

Customs Brokerage

AOG

NFO
24/7/365 Service

Project Cargo

Air Charters

Oversized

Express (1 to 2 days)

Standard (3 to 5 days)

Economy (5 to 7 days) Charter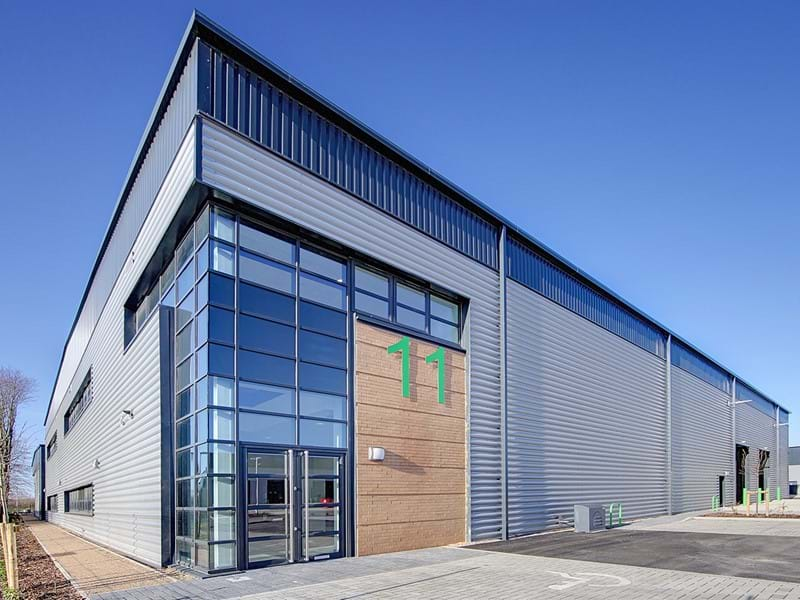 News
SEKO Invests in Flagship London Heathrow Facility
SEKO is demonstrating its confidence in the continued Cross-Border growth potential of British brands globally by investing in a new flagship air freight and Omni-Parcel services facility close to London Heathrow. The move comes as SEKO's revenues are set to top £100 million in the UK in 2018 for the first time.
"As always, SEKO once again came through for us when the shipment had to be there. I know I can always count on you and I can go home and let you handle it. That is priceless. Thanks again."

Lisa Veach

Parts Manager, Power Curbers