Click the logos below to jump straight to more details about a specific SEKO collaboration partner, or scroll down to browse though the full list.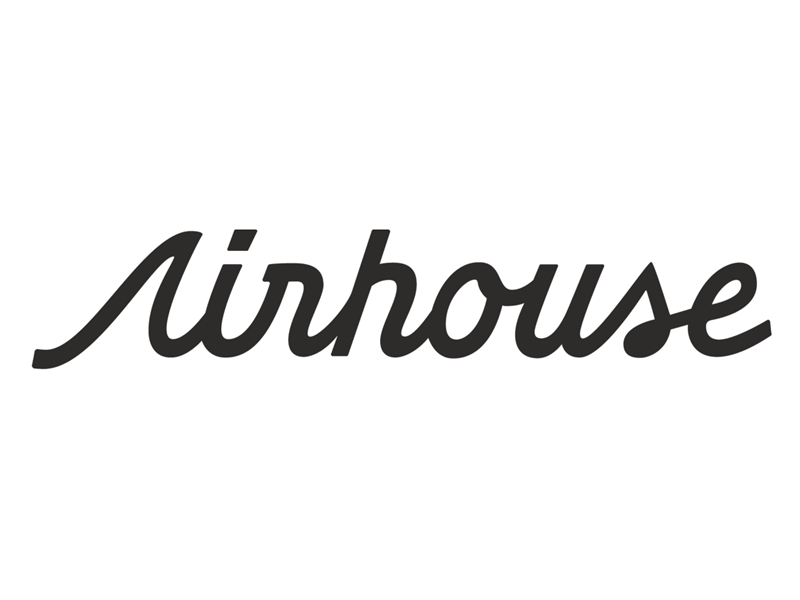 Modern fulfillment for high-growth brands
Airhouse
At Airhouse we help high-growth ecommerce companies simplify one of the most complex functions in their business: operations. Airhouse automates dozens of workflows and integrations to help companies get their products from factory to front door. From inventory and order management to warehouse partner sourcing and vetting, order fulfillment, returns and beyond, Airhouse makes it so that teams don't need to build a massive in-house operations team or any custom tech to manage fulfillment.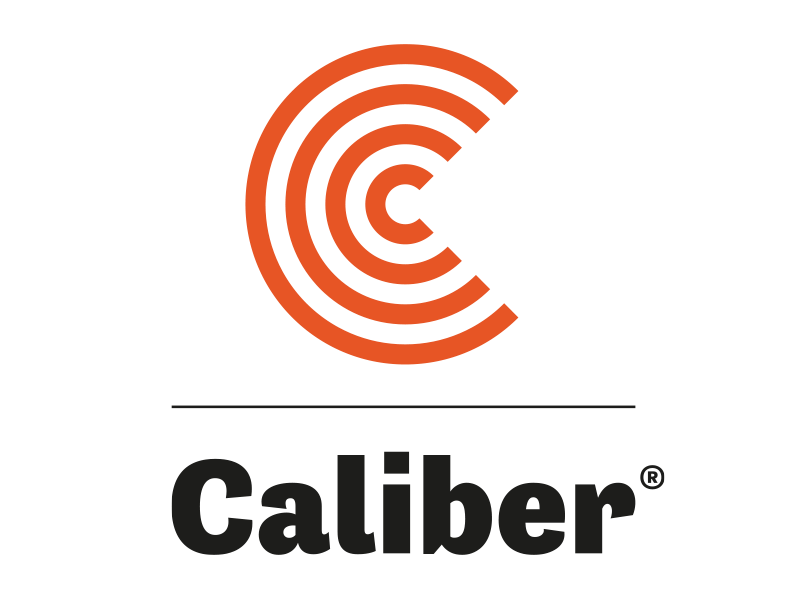 Caliber
Caliber is part technology company and part 4PL service provider. It specializes in furniture, fixtures and equipment (FF&E) logistics for retail, hospitality, and food and beverage brands – focusing on finding the best solution for any project, anywhere in the world.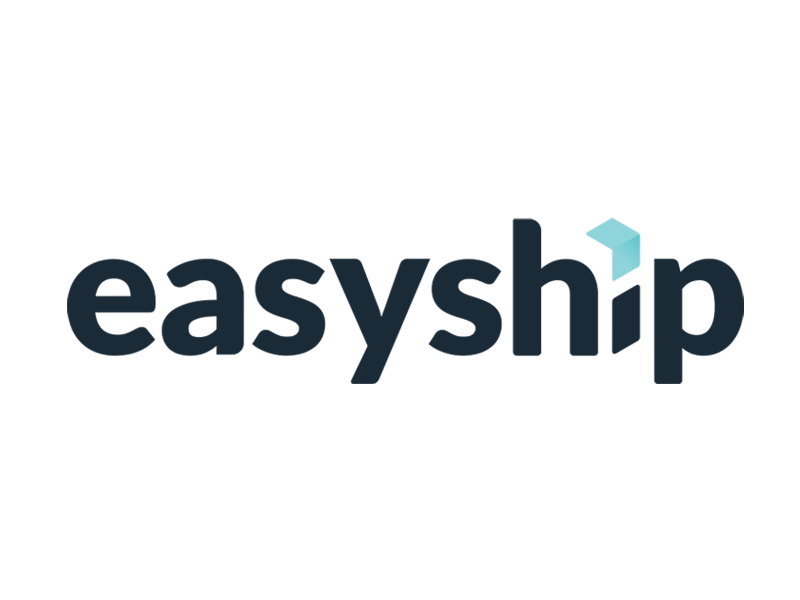 Easyship
A leading cross-border shipping platform connecting merchants to customers, locally and internationally. Provides access to 250+ pre-negotiated shipping solutions, to find the best shipping lane for any order, and integrates with leading eCommerce platforms to offer a streamlined logistics experience.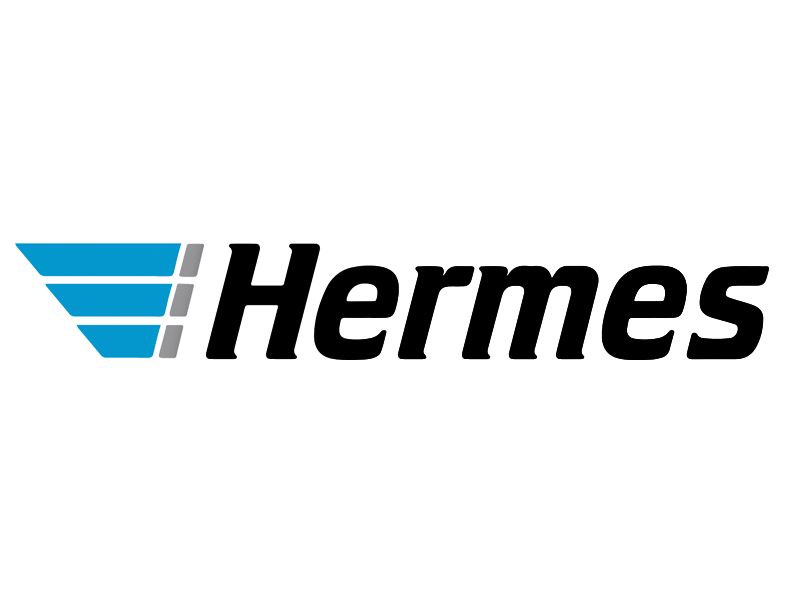 Hermes
Hermes offers a comprehensive range of solutions including transport coordination, customs, fulfillment and intelligent value-added services. Providing total reliability at every stage of the supply chain from planning to processing, Hermes develops individual solutions that help each business to succeed.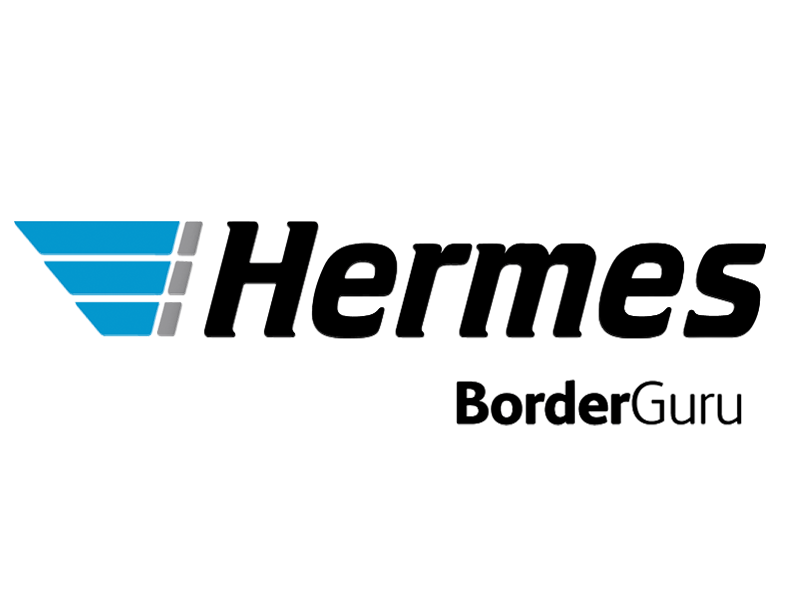 Hermes BorderGuru
With a wealth of experience in the development and implementation of innovative multichannel solutions, Hermes BorderGuru has operations in all key ecommerce markets. This specialist service can provide an entire cross-border eCommerce service, including logistics, customs clearance and doorstep deliveries.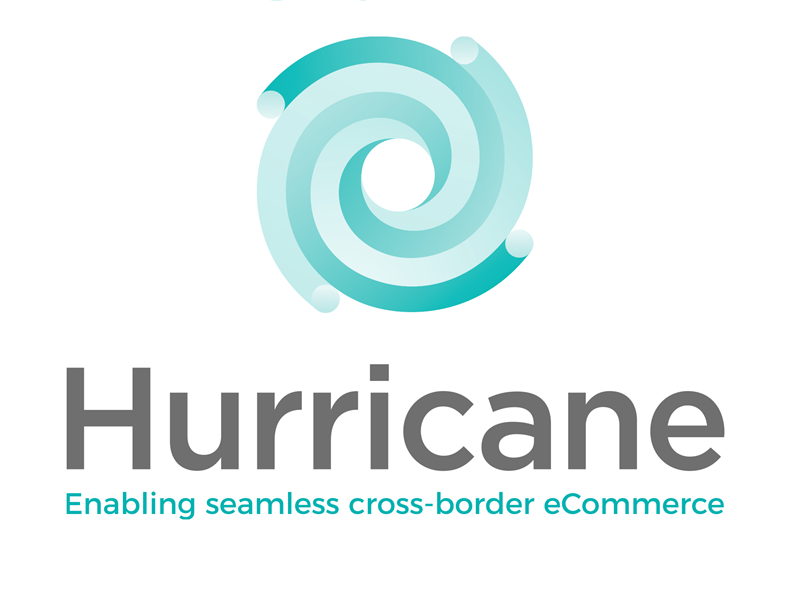 Hurricane Commerce
Complete and valid electronic data has never been more vital in cross-border eCommerce.
Brexit, the US Stop Act, ICS2 and other regulatory events are causing customs delays, increased costs and consumer shocks.
Hurricane is the world leader in providing the data that keeps cross-border eCommerce goods moving.
Hurricane's game-changing APIs ensure parcels contain the right data, including product descriptions, HS codes and country of origin, to pass smoothly through customs.
They also calculate what duties and taxes are due on any shipments.
Hurricane also ensures you don't break the law through our prohibited and restricted goods and denied parties screening.
From first file to the last mile, complete and valid data is king.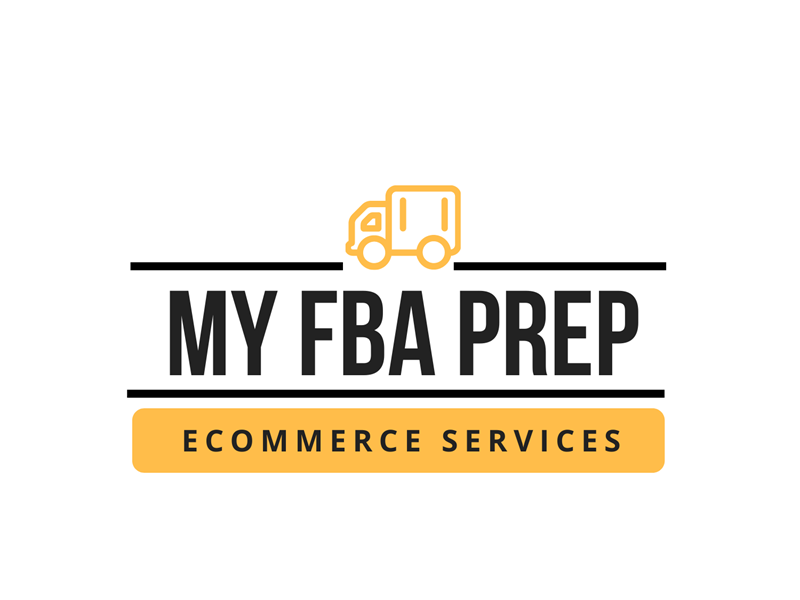 MyFBAPrep
MyFBAPrep is the leading eCommerce warehouse network for Amazon aggregators, enterprise-level brands and top Amazon sellers. Operating a global network of more than 50 warehouses and seven-million-square-feet of operating warehouse space, MyFBAPrep offers a full suite of ecommerce 3PL services including Amazon wholesale and private label, direct-to-consumer (DTC) fulfillment, and B2B retail. Powered by its SaaS technology platform Preptopia™, sellers get access to unified billing, analytics, business intelligence reporting tools and real-time inventory views across multiple warehouses in the network. The company provides FBA Prep automation, modern robotics item picking, and a dedicated account management team. Based in Coral Springs, Florida, MyFBAPrep moves over $1 billion in Gross Merchandise Value (GMV) and processes over 10-million units annually.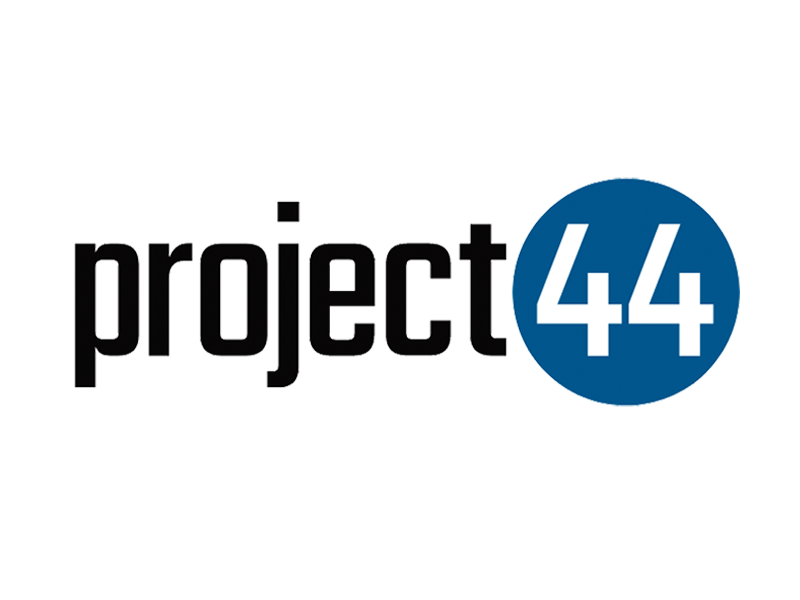 Project44
project44 is the world's leading advanced visibility platform for shippers and logistics service providers – connecting, automating, and providing visibility into key transportation processes. Connected to thousands of carriers worldwide and having comprehensive coverage for all ELD and telematics devices on the market, project44 supports all transportation modes and shipping types –  delivering full lifecycle LTL automation to SEKO through our suite of APIs.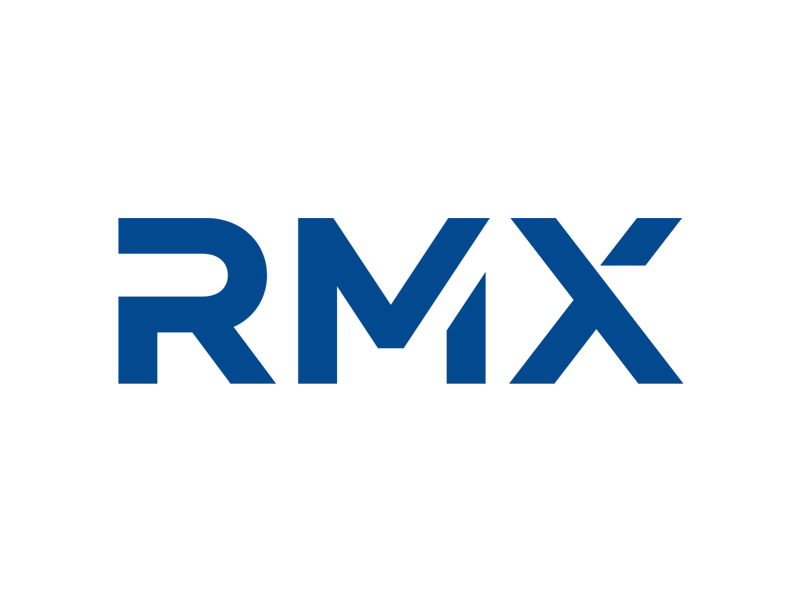 RMXrecommerce
RMX Recommerce enables brands and retailers that sell internationally to transform their returns process - using advanced technology and expertise to execute an effective recommerce strategy. By helping clients to identify outdated returns processes and the associated costs, RMX Recommerce connects global returns with a world of opportunity – providing the intelligence to enable in-market planned disposition, and access to a ready network of in-country resale channels.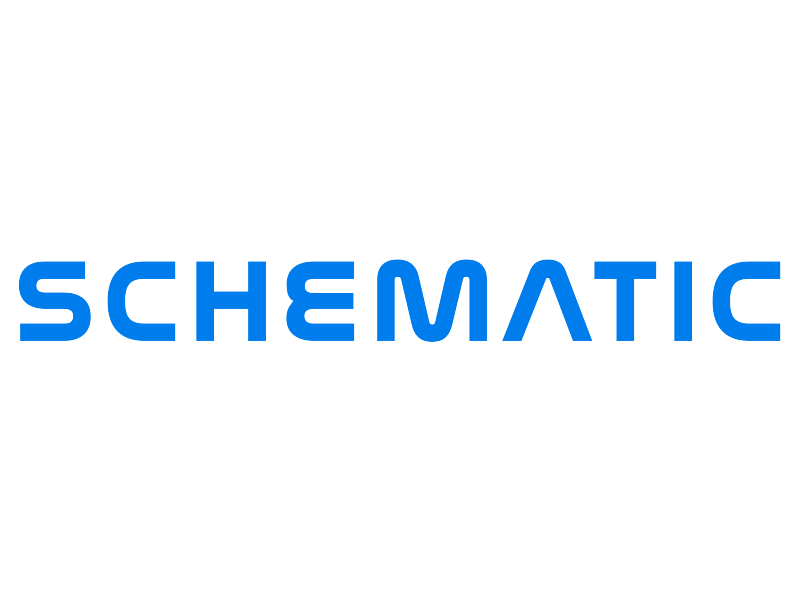 Schematic
Schematic Ventures is an early stage venture capital fund focused on technology that makes & moves the world. The fund is based in San Francisco and was founded by investors with backgrounds in supply chain, automation and e-commerce technology. Established in 2017, Schematic has portfolio companies touching every aspect of commerce: freight (Leaf, Platform Science, Flock, Torch), delivery (Airspace, FloorFound), warehouse (Plus One, CognitOps, SVT) and international shipping (Altana, Mercado, RPA Labs).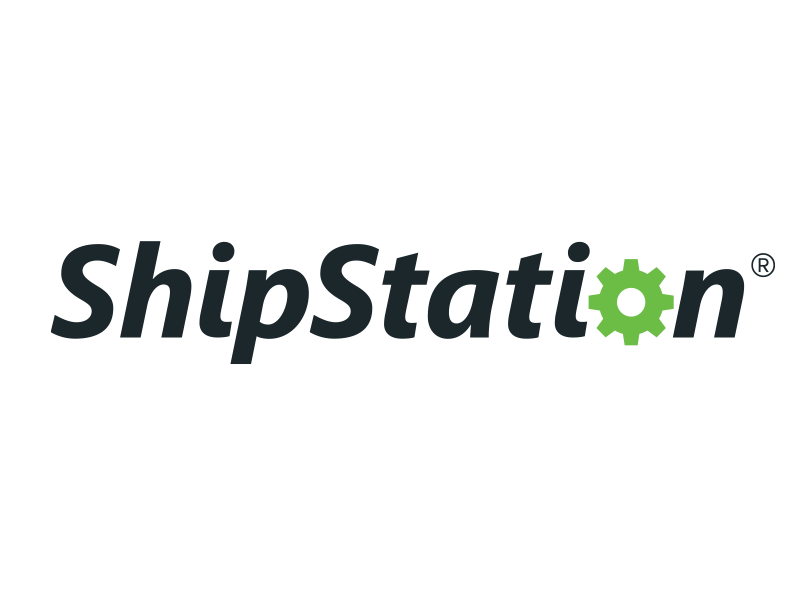 Shipstation
ShipStation is a leading web-based shipping solution that helps ecommerce retailers import, organize, and ship orders quickly and easily— wherever they sell, however they ship. ShipStation integrates with over 160 of the top marketplaces, selling channels, carriers, and fulfillment providers – so SEKO customers can easily utilize features such as auto-selecting shipping preferences, customizable automation rules, multi-carrier rate calculators and shipping.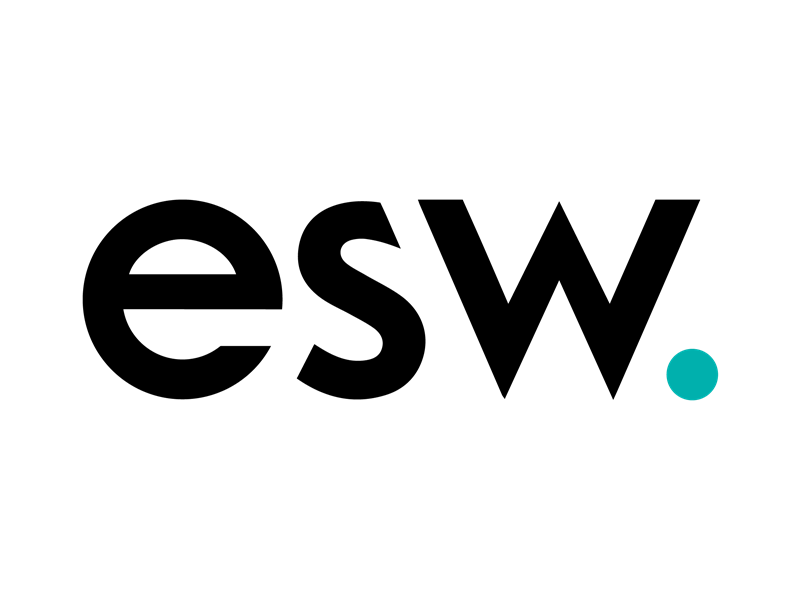 ESW powers global DTC ecommerce growth for the world's top apparel, beauty, luxury, CPG and electronics brands.
ESW
ESW is the leading global and domestic direct-to-consumer (DTC) ecommerce company, empowering the world's best-loved brands and retailers to expand their DTC channel. The recently combined ESW and Scalefast organization offers a complete portfolio of technology and services that cost-effectively support any stage of a company's development. From compliance, data security, fraud protection, taxes and tariffs to localized webstore, demand generation, checkout, delivery, returns and customer service, our powerful combination of technology and human ingenuity covers the entire shopper journey across 200 markets, with 100% carbon neutral shipping to consumers.
INTERESTED IN BECOMING RECOGNISED AS ONE OF OUR GLOBAL PARTNERS?
We're eager to expand our global network of collaboration partners, so get in touch today to learn how we can work together to strengthen your business.