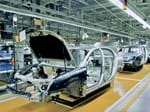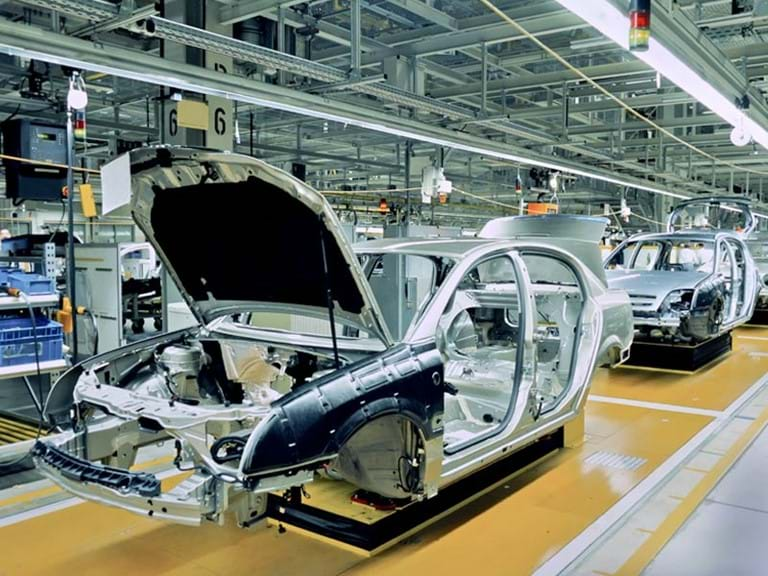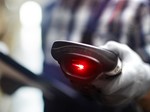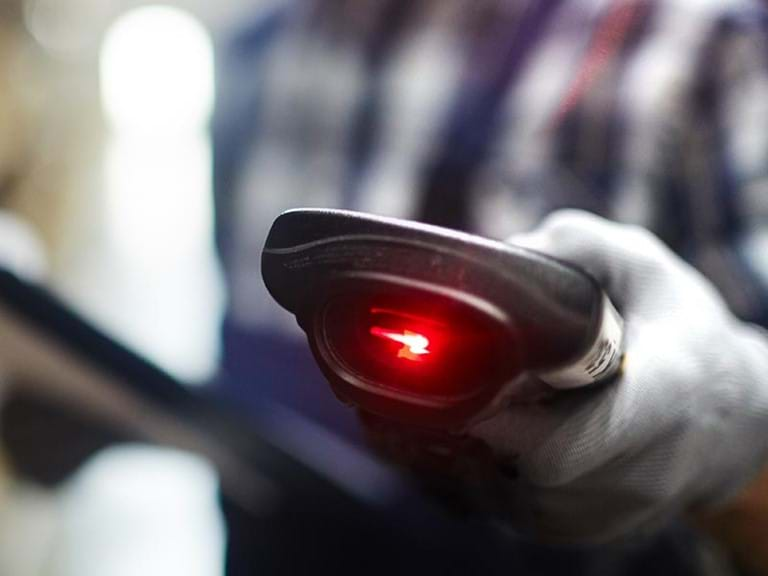 Whether your suppliers or manufacturing centers are in Mexico, Germany, the United States or China - we are there to deliver customized automotive supply chain solutions, with the most sophisticated technology in the industry.


Inbound Supplier Management
We facilitate more streamlined supply chains by helping you to measure lead time, fulfillment and shipment information from your overseas and local vendors. When you need to keep your automobile production line on schedule, and with no delays, count on SEKO to help you manage your suppliers more effectively.


Purchase Order Management
Our latest, in-house developed PO Management System keeps you informed on where your containers are, where they are going, where they are stored and when they have arrived. From home or office, it's easy and effortless.


Manufacturing Support
Whether your needs are on-site or with one of our warehouses, SEKO provides logistics support for your manufacturing facilities in Asia, Europe and North America.


Aftermarket Parts Replenishment
SEKO operates logistics centers for your aftermarket parts replenishment needs. With online order management and WMS software, you can outsource the entire logistics support function for all of your warranty and service parts needs.


We Specialize in Special Handling
We offer all sorts of project cargo services, including break bulk and RO/RO vehicle delivery for larger military vehicles. We deal with all sizes and weights, for specialized cargo such as over-sized tires, heavy machinery and equipment.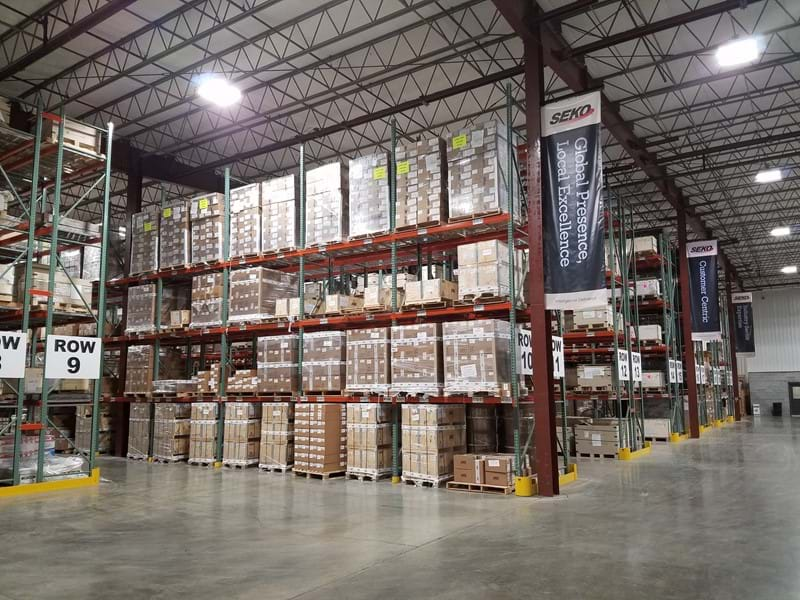 News
Growth of Automotive Sector Prompts SEKO Expansion
The re-shoring of manufacturing in the US Northeast Interior , and Western New York and Western Pennsylvania's resurgence as Medical, Industrial and High-tech hubs has led to the expansion of two prime SEKO locations in the region. 
"My team and I appreciate the way that you are always on the ball and willing to go out of your way to help get us our material in time to prevent our lines from going down. Nice Job!"

Keith Burd

Plant Manager, DURA Automotive