SEKO can execute your website generation and maintenance, warehouse management, transportation management, routing instructions, and dynamic reporting. It's an end-to-end supply chain solution for your web-based orders, which enables you to manage your inventory and your website.
ECOMMERCE SUPPLY CHAIN MANAGEMENT
Navigating your supply chain for the ever-growing demands of the consumer marketplace can be daunting. Websites, optimization, warehouses, returns, small parcel freight carriers, the list goes on. Many companies have developed their eCommerce supply chain program as an extension of their existing retail channels, but more and more of them are realizing that online retailing requires dedicated and sophisticated solutions.


HELPING YOUR WEBSITE TO SELL MORE
We can build a new eCommerce website for you, or we integrate with your existing site if you prefer. We can also implement search engine optimization as well as providing multi-location warehousing, fulfillment and delivery solutions to support your web strategy, Globally.
GLOBAL ECOMMERCE WAREHOUSE LOCATIONS
Through our extensive network of over 120 offices spanning 40 countries, SEKO provides multi-regional inventory stocking locations, enabling you to offer a local delivery experience and service without the cost infrastructure and burden of your own operation so that you can concentrate on your international web sales strategy.
For instance, many of our clients like us to hold stock for them at satellite facilities in Asia, Europe and the United States. These satellite hubs pull stock from a master location - which could be a SEKO facility or the client's - and provide cost-effective storage and delivery solutions for web and catalog purchases, to homes and businesses across the world. Our suite of tailored IT logistics solutions simplifies cross-border eCommerce, from tracking to parcel shipping and even Reverse Logistics returns.


GLOBAL STOCK VISIBILITY 24/7
Our 24/7 client service center uses MySEKO, our state-of the-art technology suite - and is available anytime to monitor shipments for you. As part of the SEKO solution, you can also track and trace your sales orders online in real time, see all of your stock centrally, place sales orders manually if necessary, and provide instructions to relocate product as required.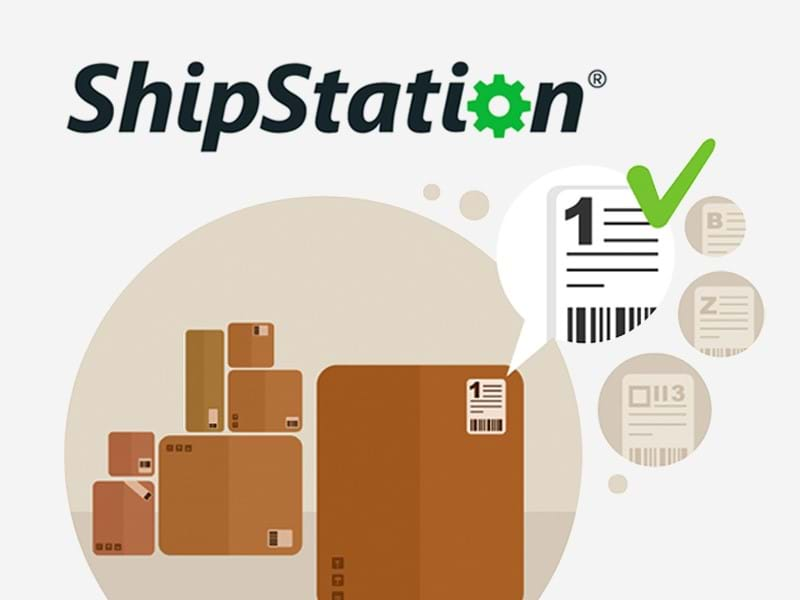 News
SEKO Logistics Partners with ShipStation
SEKO Logistics is partnering with ShipStation, the world's leading web-based eCommerce shipping solution, to increase its eCommerce merchants' ability to grow in new cross-border markets.
Find out how SEKO can Transform Your Business
Everything we do is focused on making our customers' lives easier and helping them to develop and maintain excellent relationships with their own customers.
To find out more, fill in the form, email hello@sekologistics.com, or give us a call.