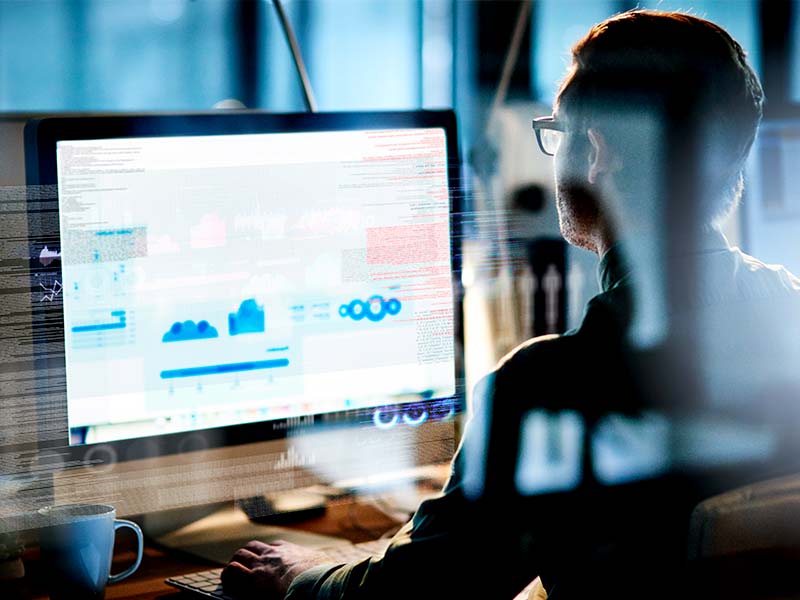 At SEKO, we specialize in configuring a solution that fits your needs, rather than offering a 'one size fits all' solution.
Data Integration streamlines processes, reduces costs and improves data visibility from your ERP software - Oracle, SAP or something else - to when your product is delivered to your customer.
Our operating platform enables the flexibility to provide various means of Data Integration, with capabilities including EDI, XML, data integration, x catcher, FTP file sharing and other methods.
We have dedicated IT staff in Europe, North America and Asia to accommodate your systems integration needs.
Find out how SEKO can Transform Your Business
Everything we do is focused on making our customers' lives easier and helping them to develop and maintain excellent relationships with their own customers.
To find out more, fill in the form, email hello@sekologistics.com, or give us a call.