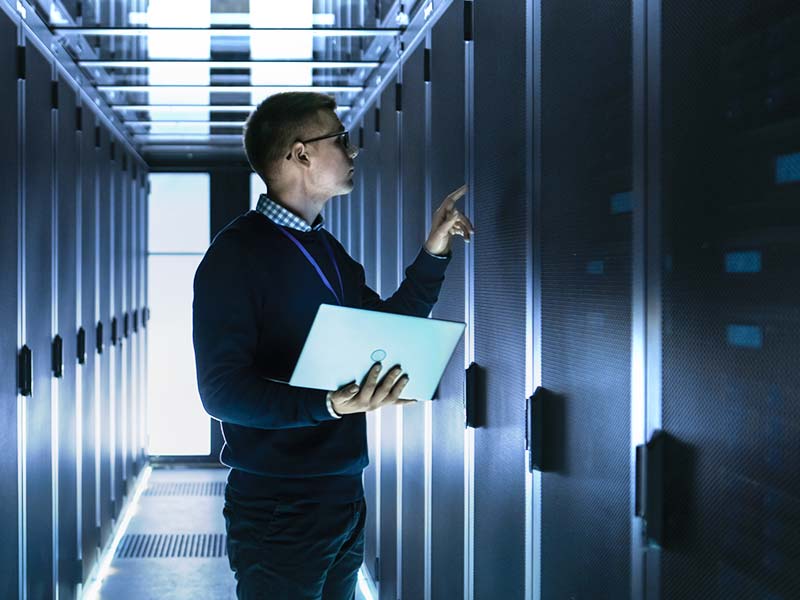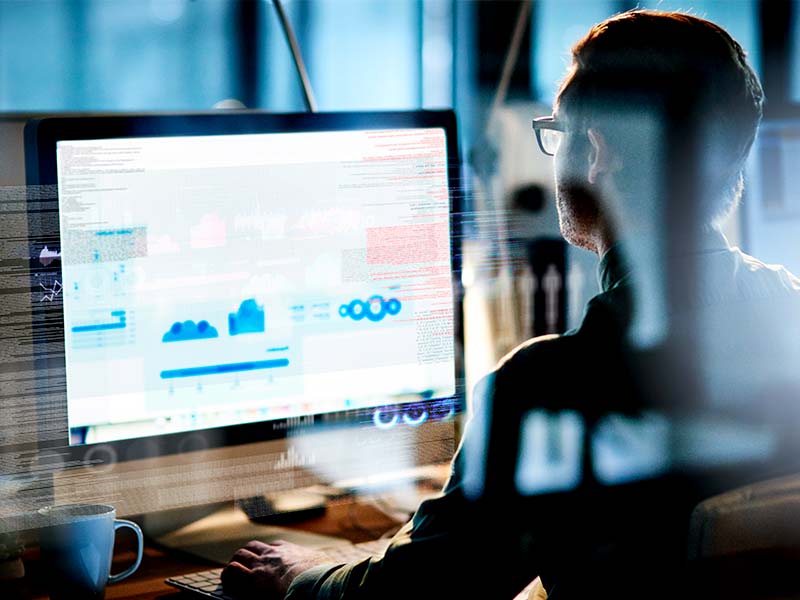 Our High Value logistics services are built upon the same services which we offer for the medical and pharmaceutical industries, meaning that we can guarantee the highest standards of care and attention.
From Global air freight to complex technical assembly, distribution and time-definite deliveries, SEKO offers a suite of supply chain solutions for any sector which needs to manage and transport high value technical equipment or machinery. Our services include:
Demo management
Finished goods installation
ATM, Ticket and Self Service Kiosk installation
Field service technician support
Removal and returns management
Asset tagging and tracking
Qualified 3PL (ISO 13485)
Value-Added services 
First and last mile deliveries
Packaging services
White Glove services


White Glove
This is a particularly important service when it comes to High Value shipments. Our professional range of White Glove services ensure careful handling of all types of cargo, and our trusted teams ensure that all deliveries are transported from supplier to customer in style – to guarantee that your valuable and time-sensitive cargo reaches its destination safely and efficiently.
Our range of services provide similar specialized care for the delivery, transportation and installation of medical devices, so you can be sure that you and your customers will receive a professional and secure delivery for all types of high value cargo.


Technology
SEKO's High Value logistics services are backed up by MySEKO, our in-house developed, leading-edge web based supply chain software and our Asset Management capability. MySEKO has been developed in-house, enabling us to deliver a unique service offering and a truly customized solution which will improve processes, reduce workloads and increase margin opportunity.
Remain in constant contact with the progress and location of your goods with MySEKO's web-based tracking, so you know when to expect your fully vetted SEKO driver - even down to the minute. We work with a diverse repertoire of clients, including Beckman Coulter, Escalade Sports and Bailiwick - who all attest to the claim that we really can deliver on any product.
Meanwhile our Asset Management technology and services give you the ability to track all of your valuable inventory in the field using our mobile WMS or Asset Management technology. We also provide Asset Recovery services, so when your high value equipment comes back with missing parts, or doesn't come back at all, we can track down and return your assets, saving you money and headaches.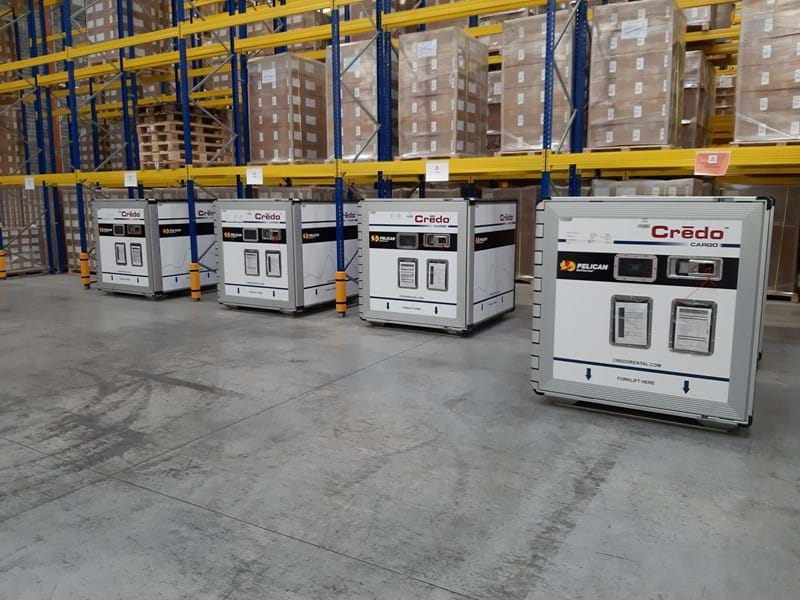 News
SEKO's new operation in Ireland wins three year contract with Peli BioThermal
SEKO Logistics' new operation in Ireland has won a three-year contract to serve as Peli BioThermal's network station and service center in Dublin, connecting this leader in temperature-controlled packaging with pharmaceutical clients across the country.
"SEKO already has a global reputation for high quality MedTec solutions so we understand the strict requirements of the medical and pharma industries. As Peli BioThermal's sole service centre operation in Ireland, we will ensure their customers here receive the same level of service quality, worry-free management, availability and flexibility that is the hallmark of Peli BioThermal's growing choice of network stations around the world."

Michael Daly

Managing Director, SEKO Logistics Ireland
Find out how SEKO can Transform Your Business
Everything we do is focused on making our customers' lives easier and helping them to develop and maintain excellent relationships with their own customers.
To find out more, fill in the form, email hello@sekologistics.com, or give us a call.