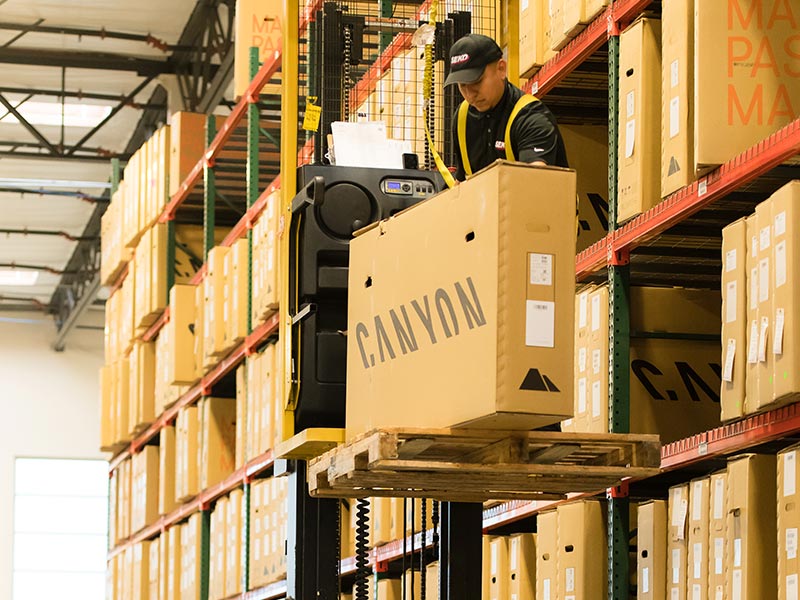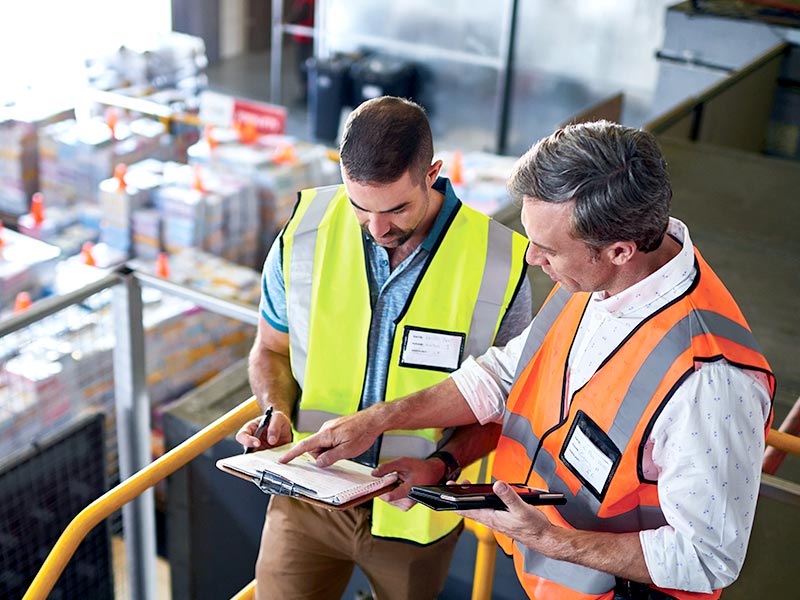 When something needs to be shipped quickly, efficiently and correctly, some of our clients often say "Just SEKO it!"
Sometimes next day service isn't fast enough. You missed your cut off time or maybe you have a last minute order, or a customer needs a replacement part for an assembly line. For situations like these, or any other unforeseen emergency, we offer SEKO Next Flight Out, a time critical service.


Our Next Flight Out express air shipping:
Keeps you informed on the status of your shipments

Gives you true supply chain visibility - tracked by our 24 hour customer service and communications center, you have eyes on the exact location of your shipment

Is available on weekends – we understand emergencies don't only occur Monday through Friday, so SEKO is available 24 hours a day, 365 days a year
We won't fail you. Period. 


Customs and Compliance
The cornerstones of our 24/7 Customs & Compliance support include the development of a Client Import Policy and Procedures manual, classification/valuation assistance, online tracking, an image processing system and access to our Global communications services - all of which are critical success factors in maintaining compliance to governmental regulations.
SEKO's Customs Brokerage offices maintain Remote Location Filing (RLF) at all ports of entry around the world. Our goal is to provide an Import Management Program that addresses all of your clearance requirements. Our standard service includes assisting you with reasonable care, complete post entry audits and customized point-and-click report writing. 


Configurable IT Solutions
Our supply chain technology systems are easy to integrate and can be configured to meet the requirements of each individual client - enabling you to quickly generate a significant return on investment.


MySEKO
From real-time GPS tracking of a sensitive shipment, to a transportation management system that will control your US distribution costs and automate your dispatches, MySEKO can provide everything you need.
 
Digital Forwarding
SEKO's unparalleled position as an innovative IT backed logistics provider allows for end-to-end Digital Forwarding logistics capabilities. Book, manage and track shipments, access support and provide data and documentation from within the MySEKO portal.


Demand Chain Management
Put your customers at the center of everything you do with a demand driven network built on quick turnaround times, reduced cost and increased customer satisfaction. With logistics IT solutions to manage inventory, supplier and shipper relationships and gain complete visibility of your supply chain, the complexities of demand chain management become far more possible.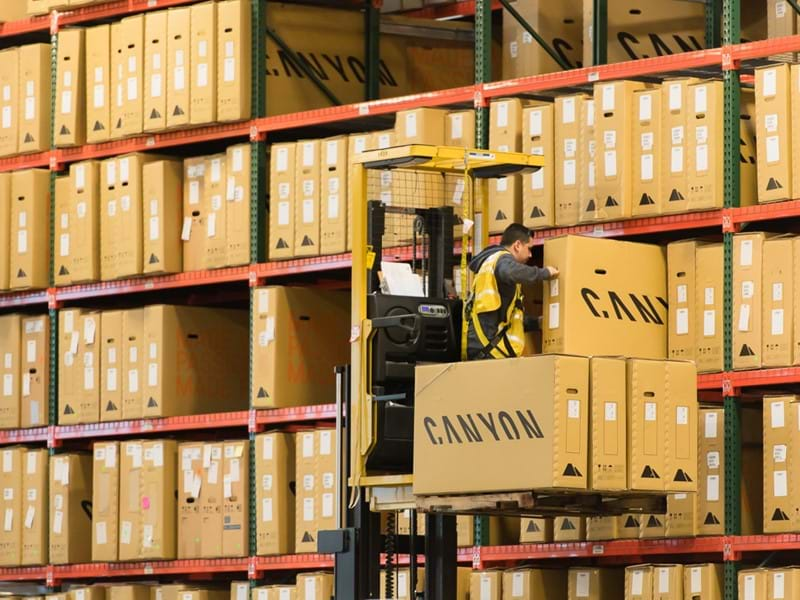 News
Enabling Canyon to pioneer bicycle eCommerce across the US
Signing up to a customized omni-channel logistics solution from SEKO has led to record sales of Canyon Bicycles in the US, with direct-to-consumer deliveries of its award-winning, German-engineered road, mountain, triathlon, and commuter bikes now available to all 50 states.
"On the domestic side, those unique situations where we're going into a place and we find out that the delivery is going to be much more complicated – the solution becomes a much easier working through SEKO. It's really helped us accelerate a lot of the things that we've been trying to do - and I can just see how SEKO can really be a partner in how we scale the business in the years to come."

Bob Miller

Logistics Manager, Tormach
Find out how SEKO can Transform Your Business
Everything we do is focused on making our customers' lives easier and helping them to develop and maintain excellent relationships with their own customers.
To find out more, fill in the form, email hello@sekologistics.com, or give us a call.