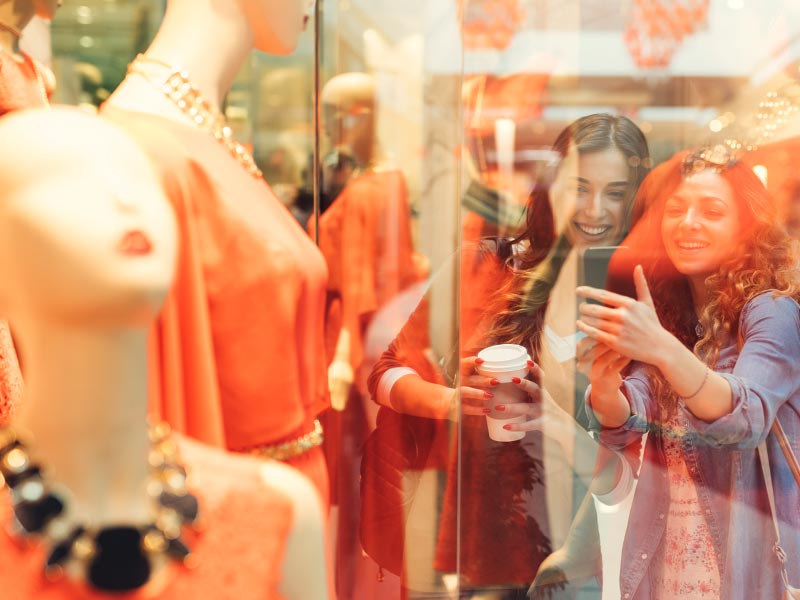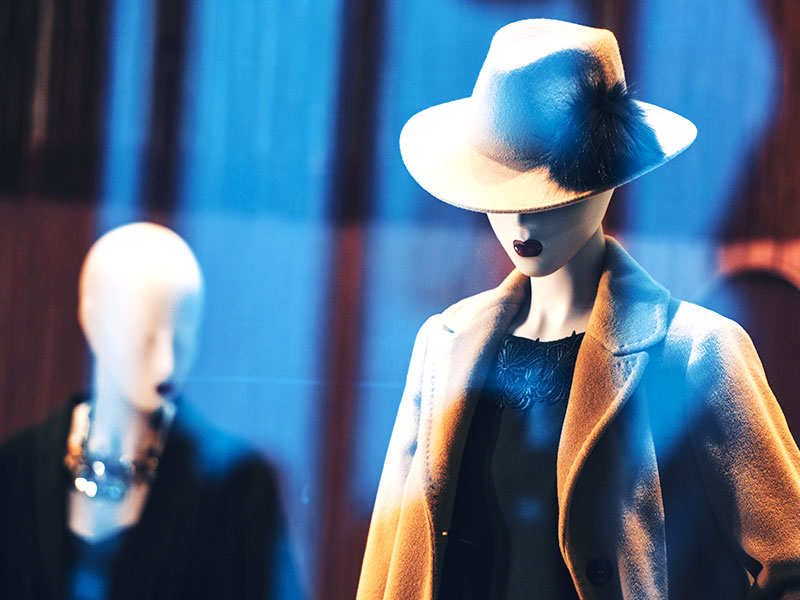 SEKO Store Development Services are backed up by our configurable, web based transportation and logistics suite - MySEKO. This provides access to all of SEKO's technology solutions, which includes giving you a complete end-to-end view of your store development activities.


MYSEKO STORE DEVELOPMENT SERVICES
Supported by the MySEKO technology suite - and a range of additional 'Go Beyond' value added services - SEKO Store Development Services enables you to expand quickly and efficiently. Our full suite of technology solutions includes:
Desktop application

Mobile application

Purchase Order Management

Transportation Management System

Store Asset Management

SEKO GPS - a high visibility transportation program

Store Development Services reporting


VALUE ADDED SERVICES
If you require, we also offer a range of 'Go Beyond' value added services. These include:
Speed to market increase programs

Total store development services

Cost improvement programs

Global sourcing

Construction management

Turnkey build out

New market entry consultancy

Fiscal representation

Customs and duty management
Compliance and security


SOLUTION OVERVIEW
In summary, SEKO Store Development Services can help you to:
Connect store real estate search to demand planning, in order to optimize speed to market

Connect concept design to Global master data

Connect purchase order management to suppliers

Connect suppliers to MySEKO SDS, for end-to-end visibility

Connect the region to a network of specialized store build teams managed by our regional control towers

Connect you to MySEKO SDS, to enable your project manager to manage everything effectively, assisted by our regional 'control tower' teams

Connect your entire store development services to state of the art technology, people and processes - SEKO Store Development Services
Or to put it another way, we make your international store development services work more efficiently!
Find out how SEKO can Transform Your Business
Everything we do is focused on making our customers' lives easier and helping them to develop and maintain excellent relationships with their own customers.
To find out more, fill in the form, email hello@sekologistics.com, or give us a call.