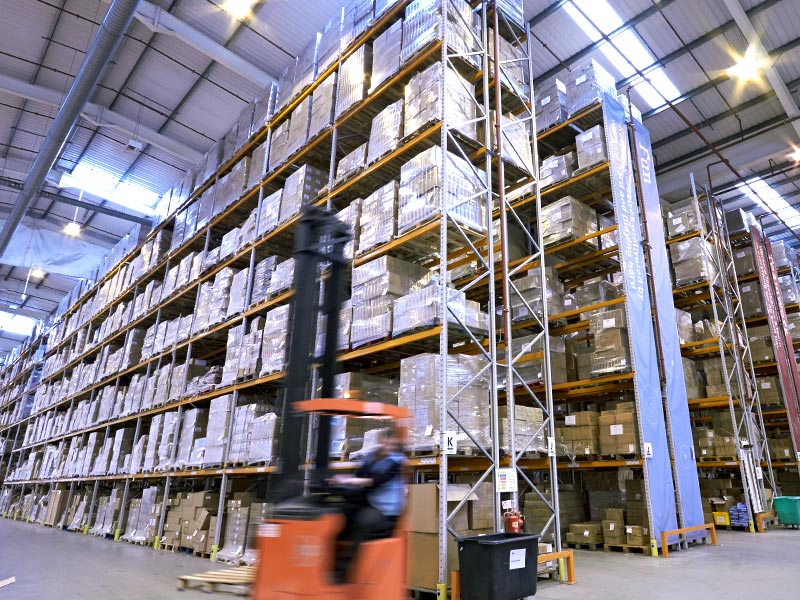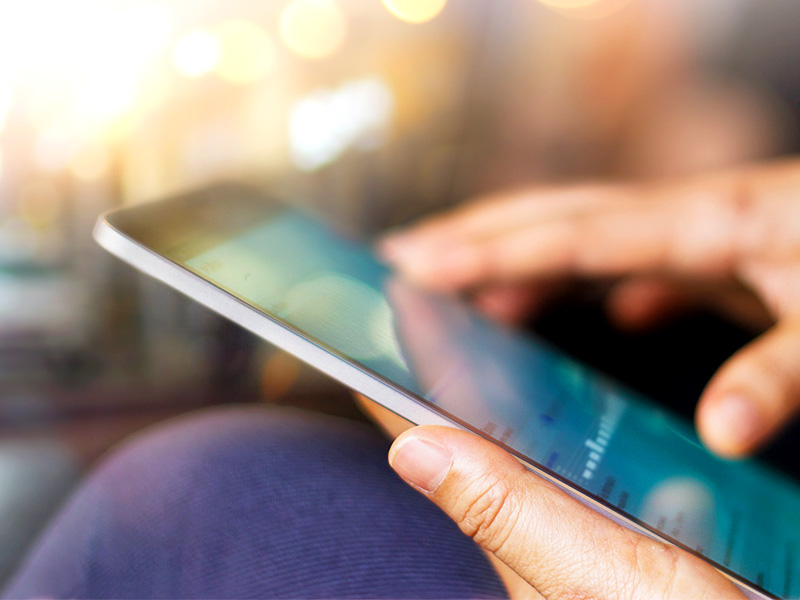 When shopping online your customers expect more convenience; not less. With online storefronts providing lightning-fast ordering and payment processing, customers expect same-day shipping and speedy delivery to complete the shopping experience. SEKO Omni-Channel Logistics can help you to achieve this goal.


1. Global Fulfillment
The SEKO Omni-Channel Logistics network has facilities in every major eCommerce market across the globe, and British & European retailers are able to use these facilities as 'anchors' for new territories. These facilities can help brands break into developing markets, sell in new channels and in new eCommerce, wholesale or retail global markets.
SEKO's multi-user facilities are based in key locations all over the world:
North America - Cranbury, New Jersey; Chino, California; Reno, Nevada; Indianapolis, Indiana; Mississauga, Ontario
Europe - Milton Keynes, UK and Amsterdam, the Netherlands
Asia - Hong Kong, SAR
Australia – Sydney
The diverse geographical locations allow retailers to hold inventory for all sales channels close to key consumer markets, as the Omni-Channel Logistics service moves away from sales specific Distribution Centers. The benefit for consumers is a far more seamless and consistent experience, even in Global markets. The benefit for retailers is improved fulfillment speed from one region to the next, and an improved and standardized delivery experience for every customer.


2. Global Delivery Management
SEKO can help you discover the right delivery solution for your customers. The SEKO Omni-Channel team knows how to optimize the delivery process to reach your end consumers; accounting for speed, geography, duty & local tax issues, to name a few.
Thanks to our close connections with every major integrator and mail provider in larger eCommerce markets, and our contracts with domestic and regional parcel carriers, we are able to give retailers access to the ideal solution for each delivery. 
We also provide intercontinental fulfillment options, plus, as a major Global air freight forwarder - unlike most of our competition - we are able to manage the entire Omni-Channel retailing process in-house; from down route access at origin, through line haul and local injection services at destination. In short, regardless of the distance, urgency or budget, SEKO has an option for you.


3. Global Returns Solutions
Returns management is one of the key roadblocks to developing a global eCommerce offering and an effective worldwide returns policy is a vital stepping stone towards true omni-channel retailing excellence. With eight fulfillment centers around the world, we are able to provide a one-stop returns service with a bigger global reach than anyone else in the business.
We can provide pay-as-you-go returns centers in any geographical territory that will drive customer confidence and ultimately increase sales.

4. Global eCommerce Strategy and Digital Marketing
We can work closely with you to design and develop brand-enhancing eCommerce solutions for any platform – including desktop, tablet and mobile. Our design-centered approach is driven by your desired brand experience and powered by agile and scalable technology - to ensure that, behind the words and pictures, your content management systems are fast, up-to-date and easy to use.
These services are delivered via our specialist web design division, Red Hot Penny - providing a fully integrated and highly creative eCommerce solution. Our flexible approach and customized systems enable us to implement tailored solutions specific to your customer experience requirements, with full integration into our SEKO SCM Warehouse Management System - giving you complete visibility from warehouse to website.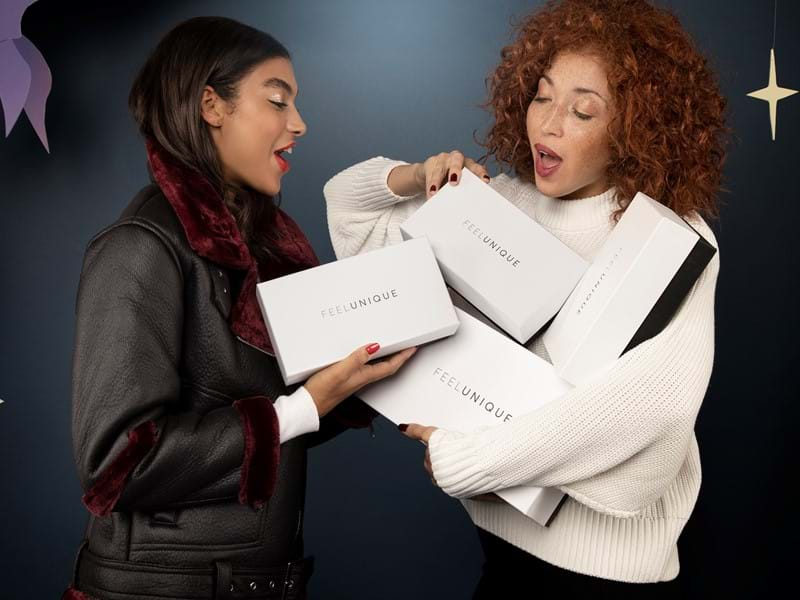 News
Feelunique partners with SEKO to target further Asia expansion
Europe's leading online beauty retailer is set to open a distribution hub in Hong Kong this month in partnership with SEKO, to serve its rapidly growing customer base in mainland China.
"With a SEKO distribution hub in Hong Kong we will be able to dramatically enhance our offering in terms of choice, brands and customer experience. By localising distribution, we will be able to lower shipping costs and compete on a different scale in this market by making Feelunique accessible to a much larger potential customer base in China."

Joel Palix

CEO, Feelunique
Find out how SEKO can Transform Your Business
Everything we do is focused on making our customers' lives easier and helping them to develop and maintain excellent relationships with their own customers.
To find out more, fill in the form, email hello@sekologistics.com, or give us a call.