Rates predicted to stay high despite a muted air cargo peak season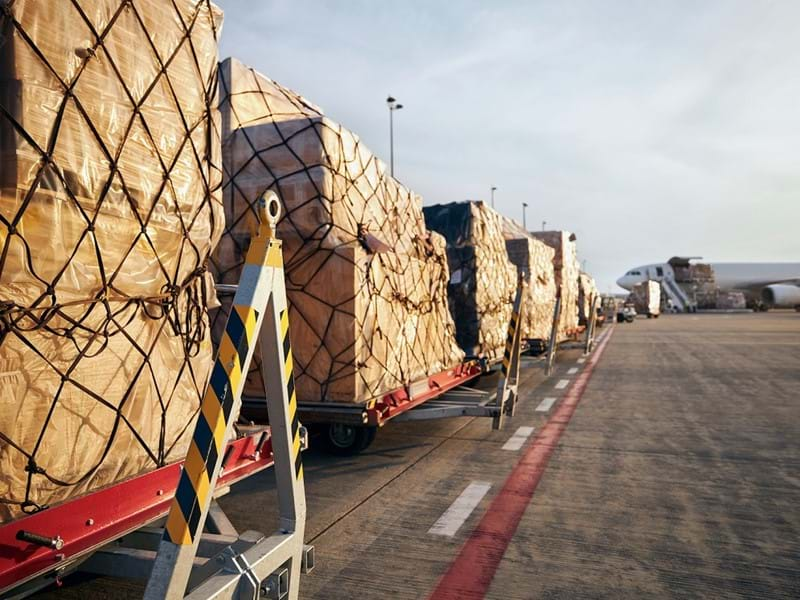 Transportation rates are expected to stay above pre-pandemic levels for the foreseeable future despite the recent slowdown in demand.
Seko Logistics chief growth officer Brian Bourke said that demand had slowed this year compared with 2021 and that the constant peak season experienced over the last two years has been replaced by pre-covid seasonal trends.
He said the slowdown has been caused by rising inventory levels, inflation and the return of spending on services as opposed to goods in certain sectors.
However, he said the industry is likely to experience a peak season this year and he pointed out that volumes were still ahead of pre-pandemic levels and supply chain disruption continues.
"Predictability has disappeared post-pandemic and we don't see it coming back," said Bourke.
"Are volumes down?" he asked. "Yes they are, it is what we used to call slack season – it's back, it has returned."
"It seems apocalyptic because for the first time [in a few years] we are seeing a decrease in volumes, but if you look at it compared with prior to the pandemic, trade is still strong and volumes are still high.
"We do expect a peak season, albeit a very muted peak season. So we see that volumes are down but it isn't anything that is earth-shattering."
And despite a slowdown in demand compared with the last two years, Bourke said that rates were likely to stay at an elevated level due to supply chain disruption caused by labour shortages, possible Covid restrictions, capacity shortages, the war in Ukraine and ongoing port/airport congestion.
Bourke added that air cargo capacity would be reduced as the summer travel season came to an end.
He said: "We advise our clients not to expect rates to revert to pre-pandemic levels in the short-, medium, or long-term.
SOURCE: AirCargoNews by Damian Brett
July 22 2022
WANT TO KNOW MORE?
Everything we do is designed to make our clients' lives easier - helping them to develop and maintain excellent relationships with their own customers. Let us know what business challenges you are facing, and we'll see what we can do to help.