SEKO Logistics General Counsel and VP Char Dalton Joins Panel at Air Cargo 2020 in Nashville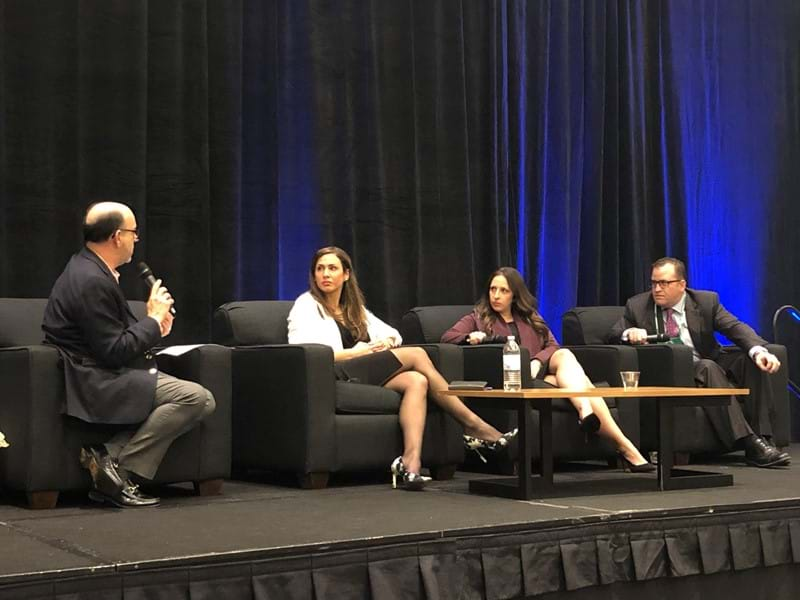 SEKO's very own, Char Dalton, takes the stage at a successful Air Cargo 2020 Conference panel in Nashville this week to inform attendees on:   
Getting, growing, & retaining key talent
Attracting and motivating millennials, as well as, retaining your baby boomers
Employment laws impacting non-solicitation clauses, no poaching of employee clauses, tuition reimbursement for continuing education
High Performer Plans for grooming your next generation into leadership
Leadership training and coaching for your senior executives
Marijuana laws, drug testing, background checks, reference checks and interviews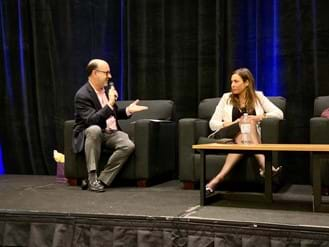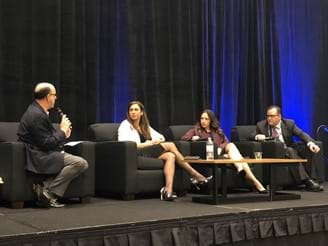 WANT TO KNOW MORE?
Everything we do is designed to make our clients' lives easier - helping them to develop and maintain excellent relationships with their own customers. Let us know what business challenges you are facing, and we'll see what we can do to help.