Easyship partnership gives over 40,000 global sellers quick and easy access to SEKO Logistics' award-winning cross-border eCommerce solutions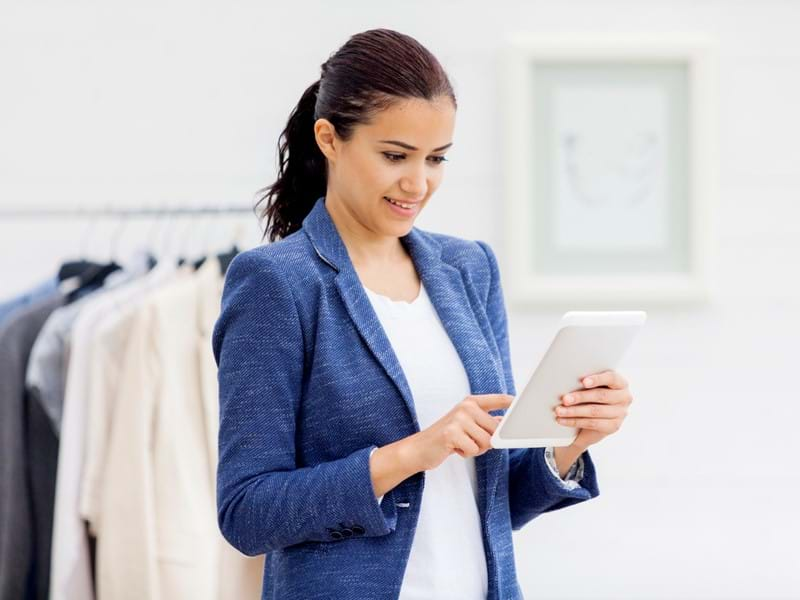 This strategic partnership supports eCommerce merchants' ability to grow in new cross-border markets.
Easyship's 40,000+ retail and etail customers are gaining improved access to cross-border eCommerce solutions in Europe, North America, Asia Pacific and Australia through their new global partnership with SEKO Logistics.
Customers looking for fast and cost-efficient global shipping solutions can now book deliveries directly through SEKO on the Easyship platform – seamlessly connecting sellers of all sizes with best-in-class, worldwide shipping services.
Along with providing a shipping gateway for every seller's online store, Easyship's
all-in-one shipping tool calculates tax and duties for worldwide deliveries, provides rate comparisons, service analytics, pre-filled customs documentation for all countries, and a shipping management dashboard allowing sellers to view all transactions. In addition, Easyship's tool offers storage and pick-and-pack fulfilment services, shipping labels, the ability to arrange pick-ups and global tracking.
For sellers, showing customers real-time shipping options and full cost visibility triples the likelihood of online purchase completion and significantly reduces shopping cart abandonment rates. Also, Easyship now provides merchants US domestic returns, and branded email and tracking, regardless of the final mile postal carrier.
Brian Bourke, VP of Marketing at SEKO Logistics, commented: "2018 was our busiest year ever for cross-border eCommerce traffic and, in Asia Pacific, this was partly due to our partnership with Easyship. By creating a global partnership between our two companies and offering the pricing and transit times needed to gain customer orders and build brand loyalty, we are enabling shippers of all sizes to leverage our next-day, cross-border eCommerce reach, final mile postal integrations, and returns services."
"We have been growing our bundled parcel and freight solutions for the past five years and we've seen a lot of changes in the market over this time; specifically in relation to technology tools. Last year, we made a strategic decision to partner more with technology providers that are already engaged with big eCommerce platforms in an effort to facilitate the integration of our solution and to accelerate customer onboarding. This initiative has allowed us to scale faster by taking away the need for system integration with different retailers. Easyship has already done this with over 40,000 sellers and, with a rapidly growing base, we can immediately offer their customers our proven solutions. What we especially like about Easyship is that, from day one, they have been thinking as a global eCommerce channel. For example, we know that their duty and tax calculators are exactly what sellers are looking for to increase their confidence of trading internationally. This is a key partnership for SEKO Logistics which will generate a lot more interest in our cross-border services and huge growth opportunities." 
Augustin Ceyrac, Easyship Co-Founder, said: "Easyship is breaking down the final barrier in global eCommerce by making cross-border shipping as accessible as domestic shipping. By partnering with SEKO, in APAC, Europe and North America, we enable our clients access to world class shipping infrastructure to accelerate their growth."
About Easyship
Easyship, the #1 global cloud-based shipping software, is a technology platform that helps eCommerce merchants ship worldwide. Their platform plugin and integrations enable stores to print labels, automate international paperwork, display real-time courier rates, and offer their customers dynamic tax and duties at checkout.
Easyship makes shipping globally so simple, that anyone can get started in a couple clicks. Online sellers can leverage over 250+ shipping solutions and 50+ couriers, while saving up to 70% on shipping rates. Growing businesses can also join their network of 20+ 3PL partners worldwide, giving them the opportunity to provide faster delivery to overseas customers. In less than 3 years, Easyship's team has grown to over 50 people, with offices in New York, Singapore, Netherlands, Australia, and Hong Kong.
Contact:
Augustin Ceyrac, Co-Founder
About SEKO Logistics
We provide a suite of logistics services which enable you to use your supply chain as a competitive differentiator. As a customer centric organization, we are powered by the expertise of our people and our in-house-developed, best in class, customizable technology.
It is this combination which gives SEKO its strength. With over 120 offices in 40 countries worldwide, SEKO's unique shareholder management model enables you to benefit from our specific industry sector expertise, coupled with vital in-country knowledge and unparalleled service at the local level. This unique model provides you with:
Hands-on service and support
Personal relationships
Creative, customized solutions
Responsiveness and reliability
Flexibility and consistence
We have a flat management structure, with just three layers between you and the CEO, making us 'fast on our feet' in delivering solutions that can meet your exact requirements. This lean and nimble structure increases our decision-making speed and gives us an ability to implement customized solutions which far exceed those of our competitors. For more information visit our website www.sekologistics.com
INSIGHT DELIVERED DIRECT TO YOUR INBOX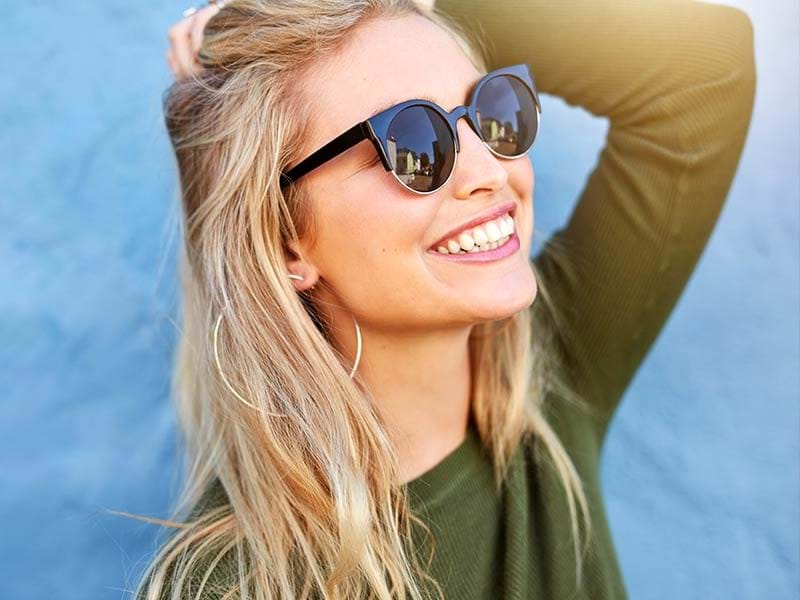 These case studies help to demonstrate how we can add value for our client's businesses worldwide.
From retail to lifestyle and from high tech to MedTec - here are just a few of the many stories that will help you to see what a difference partnering with SEKO can make.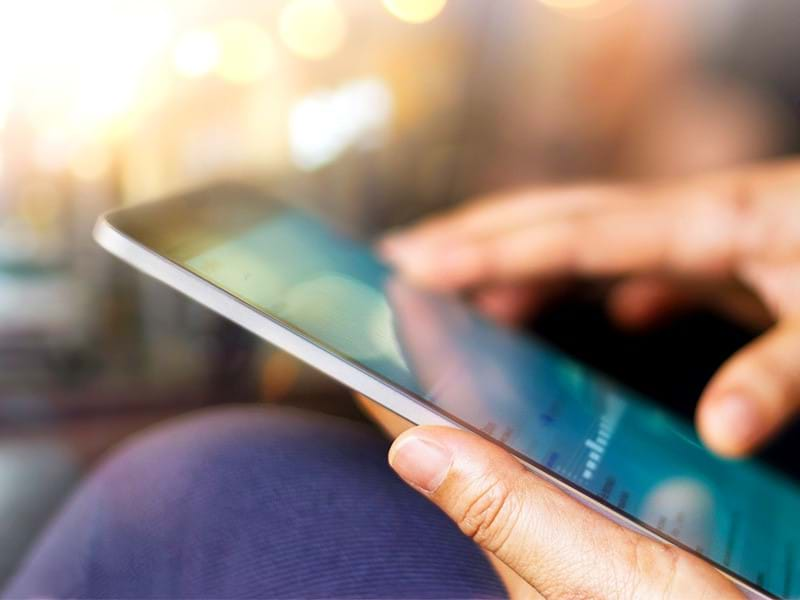 Global implementation expertise across all industry sectors, coupled with local in-country knowledge and service.
SEKO provides complete Supply Chain Solutions, specializing in transportation, logistics, forwarding and warehousing. We also lead the industry with innovative and configurable IT solutions, which provide our clients with true supply chain visibility.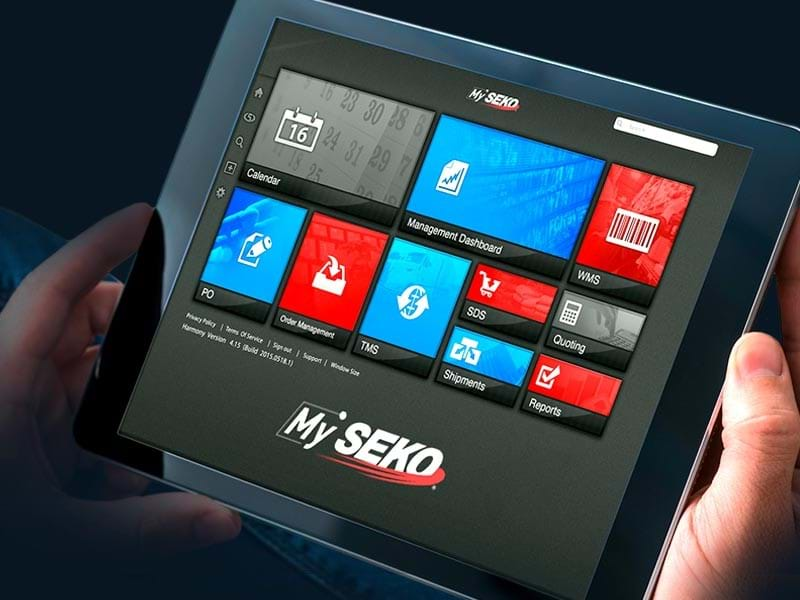 From one Chicago office in 1976 to 120 locations today - in 40 countries!
To find SEKO locations within a specific geographical area, please select your country from the list on our Locations page - or use our handy Location Finder for individual offices and their respective telephone numbers and email addresses.
WANT TO KNOW MORE?
Everything we do is designed to make our clients' lives easier - helping them to develop and maintain excellent relationships with their own customers. Let us know what business challenges you are facing, and we'll see what we can do to help.