SEKO Logistics Speaks at TDC18 in London Organized by Metapack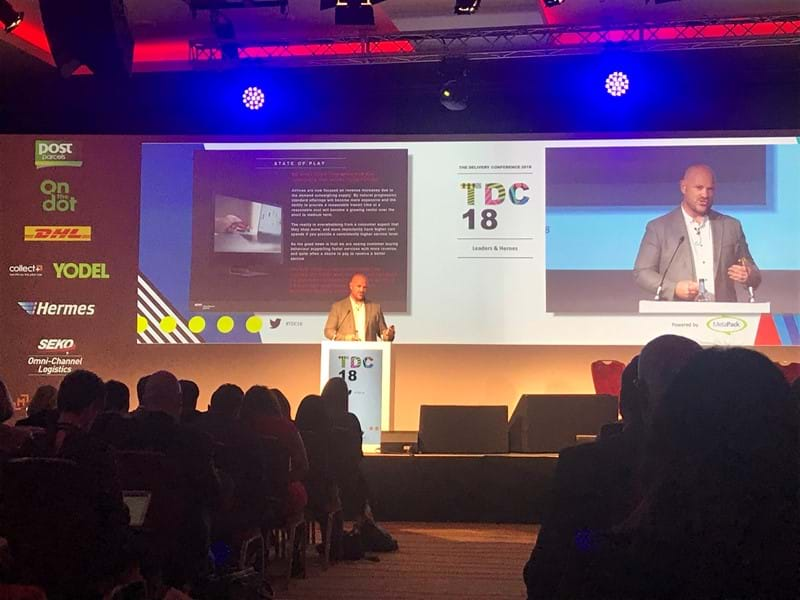 Omni-channel disruptor SEKO Logistics says retailers and etailers that react fastest to the shift in consumer behaviour and meet customers' expectations for speed of delivery and returns earn the highest levels of customer loyalty and revenue growth.
Already partnering with leading brands such as Cath Kidston, Charles Tyrwhitt, Hut Group, Joules, Jack Wills, MySale Group, Radley and Reiss, SEKO Omni-Channel Logistics is helping customers expedite their growth with a suite of services covering cross-border trade as well as in-country fulfilment and in-country returns. Its innovative approach is backed by SEKO's own award-winning technology that means customers partner with a single logistics company to manage their supply chain - taking product from ex-factory production through warehouse and fulfilment to the end consumer, and back again if required.
Justin Irvine, Commercial Director of SEKO Omni-Channel Logistics, sponsors of the eCommerce & Customer Experience Stream at The Delivery Conference in London (30 January 2018) says a world of new business opportunity awaits retailers and etailers which are fast on their feet and not afraid to act now. "The world of eCommerce is shifting in the way people buy goods and their expectations of how quickly they want their goods. Expectations bring challenges, every region being a little different, especially when they are on the other side of the world. However, this is not as scary or daunting as you think, nor as costly. Express delivery to Asia Pacific, for example, is now cheaper than express delivery to most of Europe," he says.
Looking at opportunities for retailers and etailers over the next 12-24 months, most customers, he says, are focusing on what is commercially viable right now rather than trying to predict how such a dynamic and fast-changing market will look years into the future. Justin added: "UK and European retailers and etailer giants have led the way in online cross-border trade but that doesn't mean SMEs are getting left behind. We are working with mid-size companies that have been quick to drive their own initiatives and value to global customers. This is particularly true of UK brands, which are some of the most sought-after in the international consumer market. UK retailers selling online are already seeing the financial benefits of selling outside of the UK/EU and represent great business models for equally ambitious companies."
Currently, the UK is the third largest eCommerce market in the world, with 46% of UK SMEs exporting and receiving revenue from overseas, and reporting a revenue growth rate of 1.8% versus just 1.2% for domestic-only operations. However, nearly all cross-border movements happen via airfreight and the lack of available aircraft capacity, combined with demand outstripping supply in a buoyant market, means standard offerings will become more expensive, and the ability to provide a reasonable transit time at a reasonable cost will become a growing vector over the short- to medium-term, SEKO believes.
Irvine continues: "Speed and service drive growth. It is already clear that consumers shop more and have higher cart spends with companies providing consistently higher service levels. And, quite often they are willing to pay to receive a better service once they have confidence in a retailer/etailers' ability to deliver. This is driving growth of eCommerce Express or premium shipping options and expectations. In the case of a UK retailer, they can now deliver to Asia and Australasia – collectively the largest eCommerce growth market in the world – in 2-3 days for under £10.00. Companies that deploy these increased service levels can expect to see their businesses grow 1.6 times faster."
In such a dynamic global market, retailers/etailers still need a partner that's agile to changing market trends, consumer buying behaviours and the challenges presented in certain countries.
Claire Muir, SEKO's Commercial Director – Fulfilment and Contract Logistics, is well aware of what customers need, having previously held senior management and buying roles for The Body Shop, Arcadia Group and Oasis Stores. She said: "For many companies, there comes a time when it makes sense to move to in-country fulfilment. It might be due to size and growth in a specific market, to solve cross-border challenges such as customs issues and regulatory compliance, transit time imperatives, competitive demands or because they have multichannel requirements to consider for concession, wholesale or retail customers. Their fulfilment strategies also need a fast, robust and cost-efficient returns process because this is now a fundamental factor in consumer buying habits.
"Research shows that 67% of shoppers check the returns page before making a purchase and 92% will buy something again if returns are easy. Speed of returns and refunding customers has only just become a real focus for businesses as the analysis of how important an easy, hassle-free returns policy promotes strong loyalty and repeat buyers. With integrated returns providers now available to work with, companies can now refund customers from parcel drop-off/collection in 3-5 calendar days. This is the new norm – and it is driving the growth in online sales."
Based on its experience of working with fast-growing retailers and etailers, SEKO offers UK companies looking to grow in the international market four key recommendations:
Define your customer engagement strategy based on what the local market expectation is, and exceed it. Make a point of difference of your supply chain
Establish a base of proven suppliers which can demonstrate their track record. Don't work with one partner. Not one carrier in the UK is able to service your needs on all lanes for all service levels
Ensure you immediately enable in-country processing in your top countries

 

Wherever possible ensure Express/Priority services are your standard offering, or at least free past a given dollar value
"The market's out there, the customers are out there and the Omni-Channel Logistics solutions are proven and available for companies to 'plug and play' right now. There has never been a better time for UK retailers and etailers to step into the international market or to expedite their growth overseas. We are certainly ready to talk to any company with that ambition."
INSIGHT DELIVERED DIRECT TO YOUR INBOX

These case studies help to demonstrate how we can add value for our client's businesses worldwide.
From retail to lifestyle and from high tech to MedTec - here are just a few of the many stories that will help you to see what a difference partnering with SEKO can make.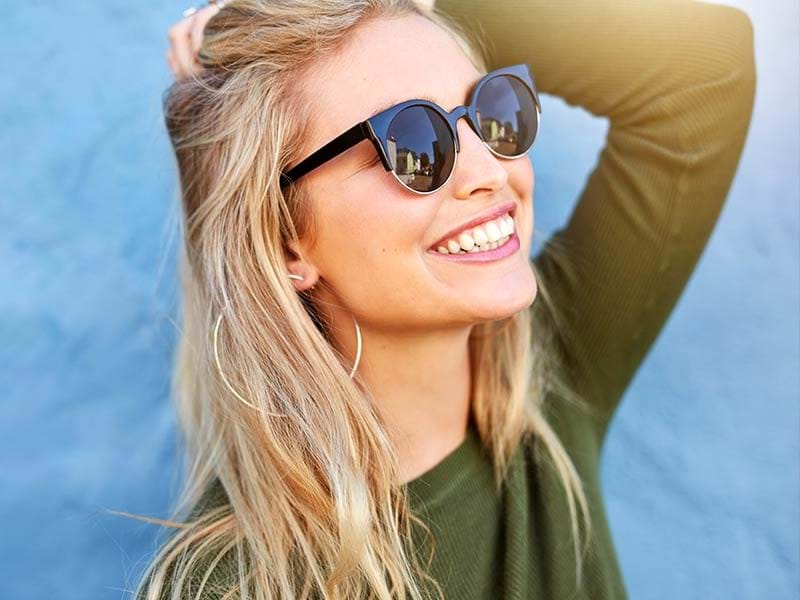 Global implementation expertise across all industry sectors, coupled with local in-country knowledge and service.
SEKO provides complete Supply Chain Solutions, specializing in transportation, logistics, forwarding and warehousing. We also lead the industry with innovative and configurable IT solutions, which provide our clients with true supply chain visibility.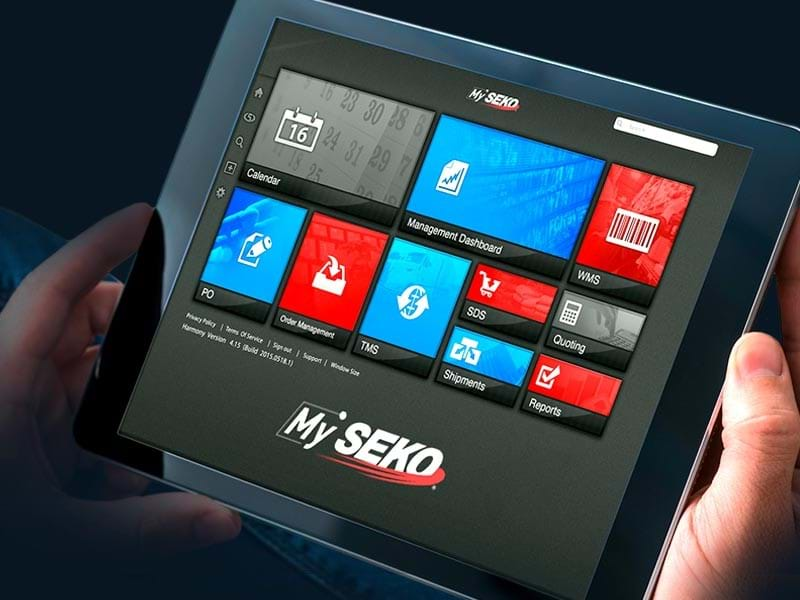 From one Chicago office in 1976 to 120 locations today - in 40 countries!
To find SEKO locations within a specific geographical area, please select your country from the list on our Locations page - or use our handy Location Finder for individual offices and their respective telephone numbers and email addresses.
WANT TO KNOW MORE?
Everything we do is designed to make our clients' lives easier - helping them to develop and maintain excellent relationships with their own customers. Let us know what business challenges you are facing, and we'll see what we can do to help.