Cross-border ecommerce solutions see SEKO Logistics named a Multichannel Merchant Top 3PL for 2018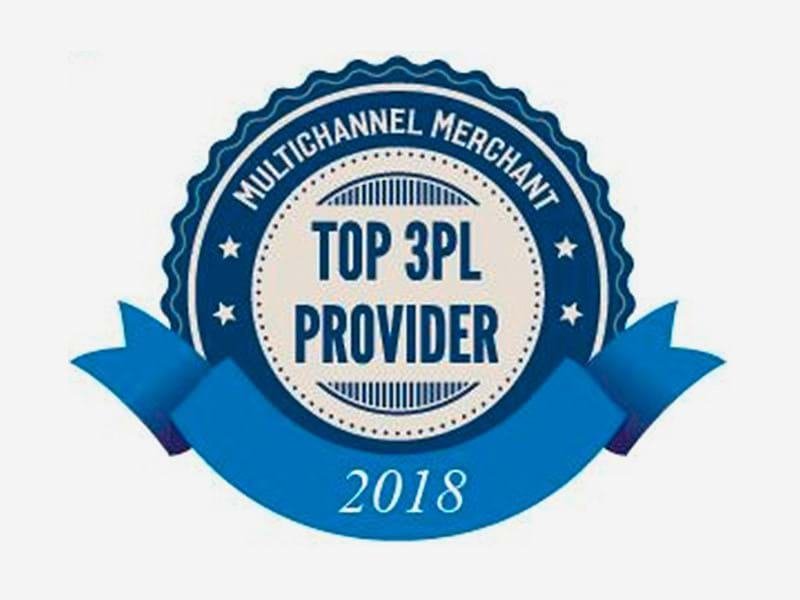 SEKO Logistics' ability to give customers a head start in unlocking the potential of international Cross-Border eCommerce has seen it named a Multichannel Merchant Top 3PL for 2018.
Given the explosion of eCommerce, Multichannel Merchant has created its unique resource to vet 3PLs that are eCommerce qualified and experienced as a value-added service for its audience. Customers are able to find these recommended 3PLs in an online searchable database that includes company profiles and vital information to help merchants in their selection process, including key capabilities, average annual client order volume, top merchandise categories handled, facility locations and more.
"Many eCommerce and direct-to-customer merchants today are considering an outsourced fulfillment solution because their business growth has outstripped their internal capabilities," said Mike O'Brien, Senior Content Manager of Multichannel Merchant. "That's why we've developed our Top 3PL listing as a valuable resource for them. Each 3PL listed has been selected based on their industry experience, range of capabilities and ability to handle high order flow."
Multichannel Merchant reaches key decision-makers responsible for eCommerce, management, marketing and operations at companies that sell merchandise through multiple channels — including eCommerce, mobile, social and catalog.
Brian Bourke, Vice President, Marketing at SEKO Logistics, commented: "Everyone is talking about eCommerce and for customers that's part of their challenge, to find out who's able to back their words with action and can give customers the software, service and logistics intelligence they need to generate sustainable growth. Our cross-border eCommerce business has seen exponential growth because we deliver what we promise and subsequently benefit from our customers' success. We know from talking to customers that the Multichannel Merchant Top 3PL listing is one of their 'go to' trusted sources because they know it is compiled by knowledgeable experts who can tell a capable and committed 3PL from all the rest that want merchants' business but cannot come up to the standard customers require."
In the last 18 months, SEKO Logistics' bundled software and shipping services have also seen it voted best for logistics technology in a survey of over 4,500 qualified logistics buyers in Logistics Management's Quest for Quality survey and achieve a third consecutive Top 10 ranking in Internet Retailers' Top 100 3PL Provider list of leading vendors to the Top 1,000 e-retailers in the U.S. SEKO Logistics have recently demonstrated their commitment to helping retailers grow their international presence with a simple 2 step International Shipping Guide to help think through and plan an international expansion strategy.
WANT TO KNOW MORE?
Everything we do is designed to make our clients' lives easier - helping them to develop and maintain excellent relationships with their own customers. Let us know what business challenges you are facing, and we'll see what we can do to help.