SEKO Named Top 10 Leading Vendor by Internet Retailer Magazine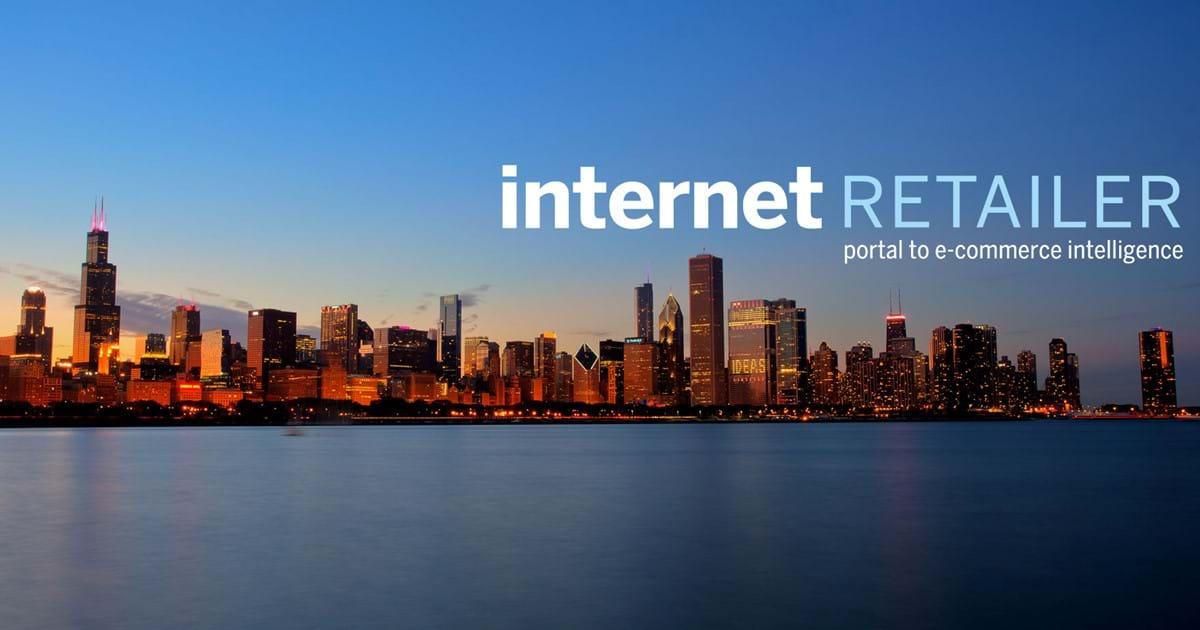 SEKO has once again earned Top 10 Status for the latest 2016 Leading Vendors to the Top 1000 Report compiled annually by Internet Retailer. The report ranks vendors by number of Top 1,000 e-retail clients and the sales those clients represent. All vendors that make the cut are placed on lists of Top 10 vendors in each of 30 technology and services categories, including Shipping Carrier.
For e-retailers looking to find just the right vendors to meet their e-commerce applications and services needs in the coming year, there is no better e-commerce resource than the 2016 Leading Vendors to the Top 1,000.
Which solutions providers reign supreme in each of 30 separate categories of e-commerce technologies and services? Who are their top e-retail clients? Which types of technologies and services are skyrocketing and which are leveling off? Turn to the 2016 Leading Vendors to the Top 1,000 for the answers.
Click here to purchase the report.
WANT TO KNOW MORE?
Everything we do is designed to make our clients' lives easier - helping them to develop and maintain excellent relationships with their own customers. Let us know what business challenges you are facing, and we'll see what we can do to help.