SEKO Seminars: U.S. Compliance and International Trade Updates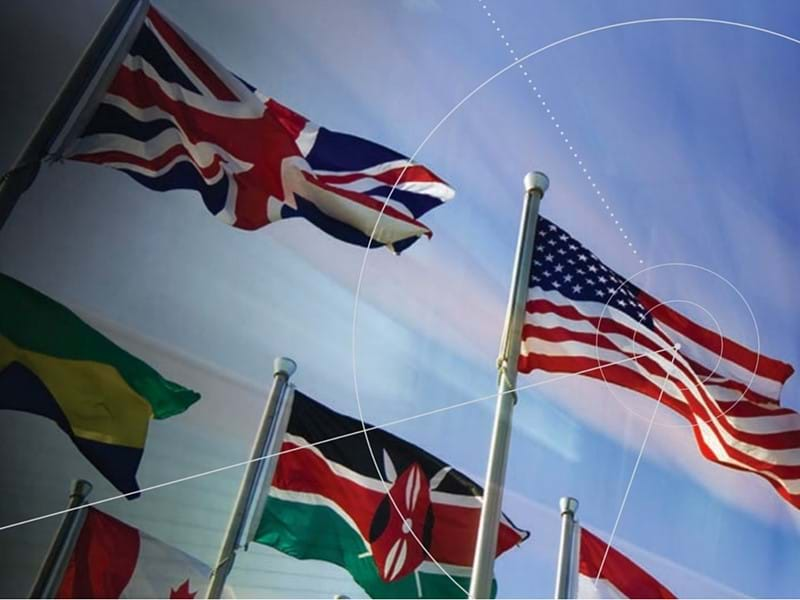 Today in Philadelphia SEKO hosted the latest in a series of U.S. Compliance and International Trade seminars for shippers, organized by local managing directors Kevin O'Malley and April Vigilante of SEKO Philadelphia. 
With the U.S. Bureau of Industry and Security (BIS) update this week in Washington, D.C., our Senior Director of Compliance, Sandra Scott, opened the day long seminar with a regulatory update on recent changes.
Compliance
Early this year, SEKO Logistics was one of few to receive an invite from United States ACE/Census to participate in a AESDirect (refactoring) filing portal, to introduce the upcoming refactoring AESDirect.  SEKO attended the session in DC on July 2015 and we stepped up to the plate along with a handful of exporters/freight forwarders to test the new AESDirect in the fall.
(Census/Customs have been working on the migration of AESDirect into ACE since 8/2014)
Our Philadelphia office was selected to be part of the beta release in September 2015, with 3-5 daily shipments to be selected by PHL for entry into the refactored AESDirect.  SEKO is happy the U.S. government chose us to participate in this ground breaking opportunity in moving forward towards the "single-window". 
The refactoring (development and transition) of the system functionality into ACE is key to facilitating a single window environment as required by Section III of the President's Executive Order "Streamlining the Export/Import Process for American's Business" that was issued on February 19, 2014.
After presenting updates on the changes and enhancements to the regulations affecting importers and exporters, Sandra Scott answered questions related to Powers of Attorney, Export Compliance, Air Cargo Advanced Screening (ACAS), Import Compliance and other international trade issues.
Ocean
Our Vice President of Ocean Logistics Services, Jose Quesada, provided updates on the changing market, carriers, the new FMC OTI ruling, new requirements for weight certificates for ocean containers and information on the Panama Canal expansion and the types of vessels that will now be going to the U.S. Gulf and East Coast ports. 
Port of Philadelphia
Attendees also received updates from representatives of the Philadelphia Regional Port Authority on the expansion of the Panama Canal, the new larger vessels expected to the U.S. East Coast directly from Asia and the dredging project to get the Port of Philadelphia ready. 
For more information on attending a local seminar in your market please contact us.
WANT TO KNOW MORE?
Everything we do is designed to make our clients' lives easier - helping them to develop and maintain excellent relationships with their own customers. Let us know what business challenges you are facing, and we'll see what we can do to help.