SEKO Logistics Delivers Full Visibility and Cost Efficiencies for Jaguar Land Rover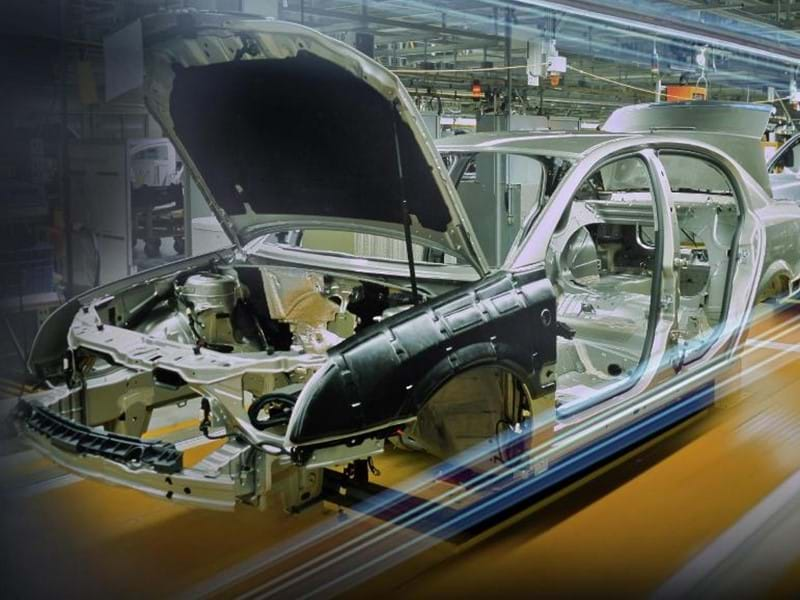 Jaguar Land Rover (JLR) has fully automated its global priority warranty parts returns service in partnership with SEKO Logistics, creating full visibility from pre-shipment to delivery - producing cost savings and service efficiencies.
Priority Parts Returns (PPR) is a critical process for Jaguar Land Rover in the early identification and resolution of any functional anomalies. Any such parts need to be returned in a controlled manner to be analysed as quickly as possible to maximise customer satisfaction and drive down warranty costs.
The multi-year contract awarded to SEKO Logistics covers shipments from Jaguar Land Rover dealerships in the UK, Europe, the United States and the rest of the world, including Canada, Brazil, the UAE, South Africa, Japan, Singapore, Malaysia and Australia. Returned products can range from engines to windscreen wiper blades and can be shipped to the original suppliers or back to one of JLR's UK PRCs.
In its selection process, Jaguar Land Rover specified that in addition to high quality service and the ability to deliver on-time against plan, the chosen service provider must demonstrate the ability to partner JLR to reduce costs and improve quality. JLR was also seeking a logistics partner able to be flexible in the face of changing production operations requirements.
Under the terms of the contract, SEKO Logistics is responsible for organising all transportation of priority parts returns from JLR's global dealerships to the UK, the management of all imports and customs processes upon entry to the UK to avoid any delays, and the provision of end-to-end shipment visibility and tracking to enable JLR's engineers to monitor the return of items recovered for inspection. SEKO has also developed and handles various categories of return including priority, super priority and hazardous shipments.       
Keith Gaskin, Director of SEKO Logistics in the UK, said: "Jaguar Land Rover's service and visibility requirements were very precise and we were able to demonstrate similar solutions we already provide for customers in other industry sectors. Our online tracking tool was particularly important to JLR to give their engineers the ability to monitor returns of priority parts and to schedule their work accordingly. JLR also recognised the value of our strong KPI/reporting and our proactive approach to account management. Together, we have already been able to put in place a number of business efficiencies, including a responsiveness league table to manage how JLR's dealerships perform when called upon to return parts for assessment to the UK."    
WANT TO KNOW MORE?
Everything we do is designed to make our clients' lives easier - helping them to develop and maintain excellent relationships with their own customers. Let us know what business challenges you are facing, and we'll see what we can do to help.