SEKO Joins International Omni Retailing Members Assoc. Advisory Board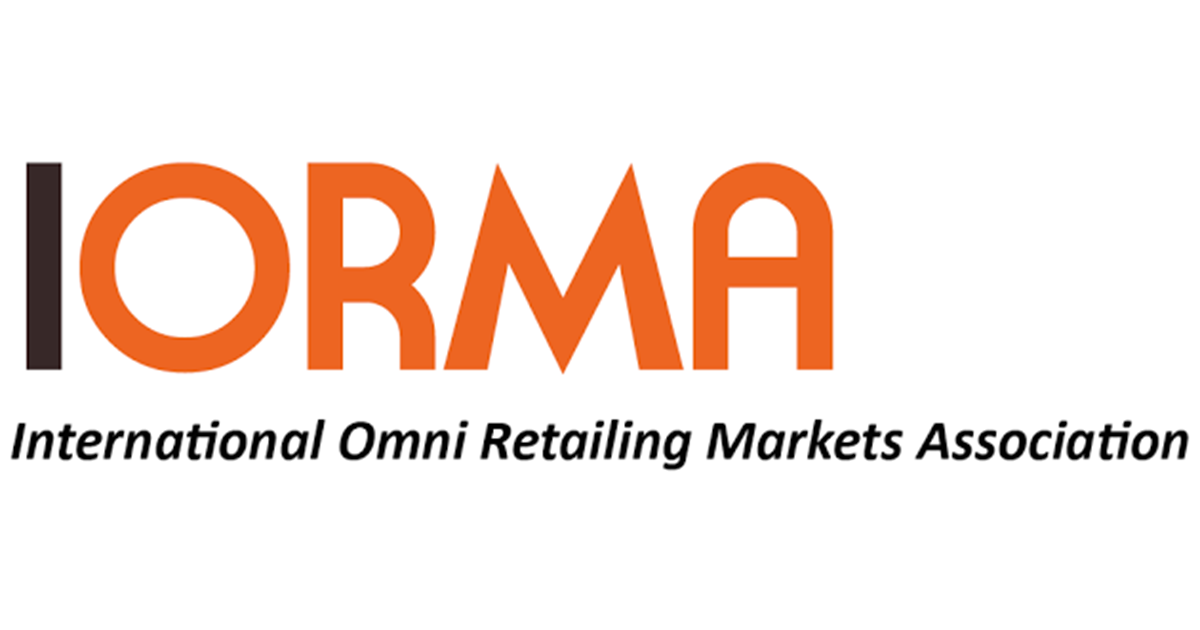 London, UK - David Emerson, Group Sales and Marketing Director at SEKO Logistics, has joined the Advisory Board of the International Omni Retailing Members Association (IORMA).
The Association provides global and regional knowledge for members on all matters relating to the growing world of Omni-channel retailing. IORMA's services benefit businesses, organisations, government and academia in understanding the rapid changes in the whole value chain of the sale of products and services to consumers throughout the world. Retail is now seamless across online, mobile, TV and physical shops and to support this IORMA is integrated across retail channels, and global in its outlook and expertise.
David Emerson said: "Joining IORMA's Advisory Board alongside many other leading industry executives reflects SEKO Logistics' position at the leading edge of global fulfilment. We have expertise to offer the Association's members based on our knowledge of working with customers on three continents in the Omni-channel space. To realise the fast growth opportunities in the market, customers want end-to-end visibility and to take product out of the factory to the distribution centre and out to the customer seamlessly and all on a single operational and technology platform. In SEKO Logistics' world, that's what happens."
2013 has seen the launch of SEKO Omni-Channel Logistics, a new integrated eCommerce and logistics division to fast track traditional 'bricks and mortar' retailers into the $1 trillion global eCommerce market. It offers customers a single source for Global fulfilment, delivery management, returns solutions and eCommerce development and design.
SEKO Omni-Channel Logistics enables consumers to experience a retail brand in exactly the same way from a marketing perspective, regardless of the sales channel - so whether mobile, web, retail or catalogue. Its fulfilment offering is built around a network of multi-user logistics sites in the U.S., Asia, Europe and Australia and allows e-tailers and retailers to outsource their eCommerce-focused global fulfilment and international logistics. SEKO Logistics already provides this service to numerous companies from global multi-channel retailers to niche brands and product owners.
About SEKO Logistics
Founded in 1976, SEKO is a global supply chain solutions and logistics provider with more than 100 locations around the globe. SEKO deploys tailored services to the retail, consumer goods, fashion, apparel, health care, pharmaceutical, aerospace, government, high-tech, automotive, exhibiting & energy sectors.
SEKO offers a full range of supply chain solutions including global air and ocean transportation, ground transportation, freight forwarding, customs brokerage, warehousing & distribution, home delivery and contract logistics. SEKO's IT solutions offer a broad range of real‐time, web‐based shipment management and data-exchange tools for a high degree of supply-chain visibly. 
WANT TO KNOW MORE?
Everything we do is designed to make our clients' lives easier - helping them to develop and maintain excellent relationships with their own customers. Let us know what business challenges you are facing, and we'll see what we can do to help.