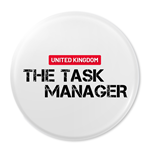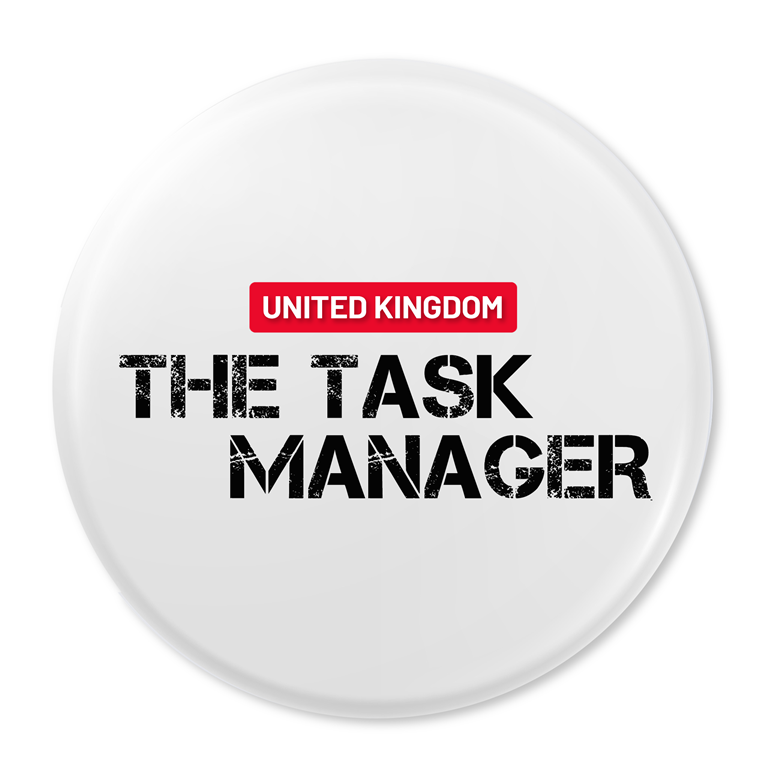 TELL US A BIT ABOUT YOURSELF...
My name is Charlene Barnes – but you can call me The Task Manager!
As Head of Project Management for CSG at SEKO UK, I am responsible for:
Overseeing the organization to any implementations or development projects

Working with OMNI team to onboard eCommerce clients

Making sure deadlines are met
What is a typical day in the life?
EVERY DAY STARTS WITH...
Grabbing a cup of coffee! From there, I would check in with the team, as it is good to get a feel of what people are working on and what is happening.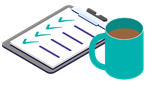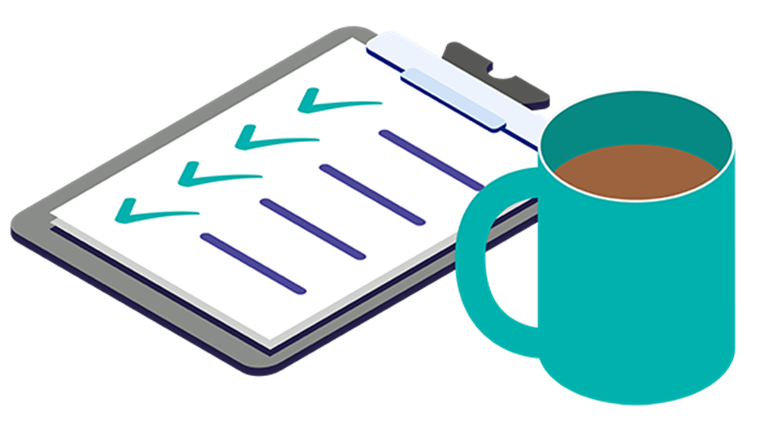 PHEW, TIME FOR A BREAK...
On the menu today is Macro Meals! – Followed by an afternoon snack of cashews.
No day is complete without…
Conducting meeting to run through projects

Planning how to fix and succeed in certain fields & aspects

Getting updated on the flow and workload of the team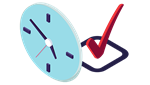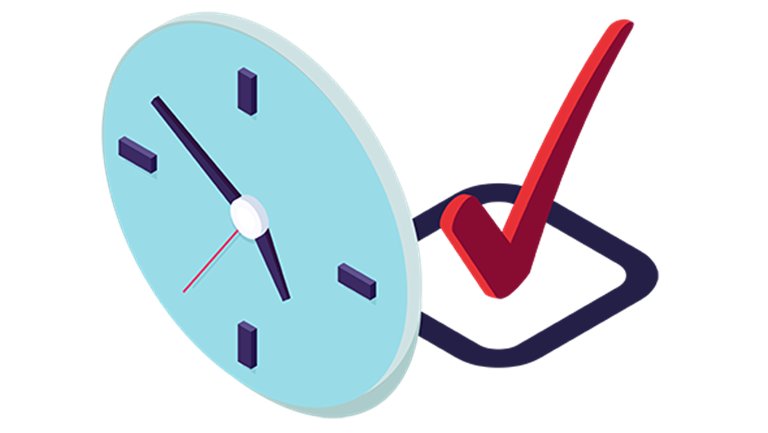 "UNITY IS STRENGTH. WHEN THERE IS TEAMWORK AND COLLABORATION, WONDERFUL THINGS CAN BE ACHIEVED."