COVID-19 Advisory Notice, Greater China Update: March 28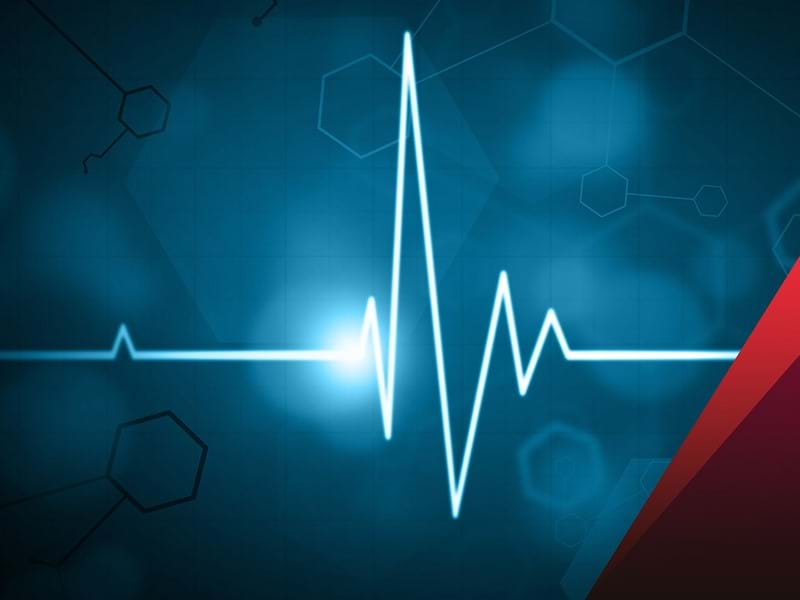 COVID-19 Advisory Notice
Greater China Update: March 28
Following the lockdown of areas of Shanghai from this morning, we have provided up overview of the situation in Shanghai as well as a full China status update. Please bear in mind that the situation is changing frequently, and we will do our utmost to ensure operations are impacted as little as possible.
SEKO Greater China Office Status:
Hong Kong – Team A/B until further notice
Shenzhen – All staff returned to office except 1 staff required to do home quarantine
Shanghai – 31 members of staff required to work from home quarantine
All Other Offices – Working as normal
Shanghai Key Updates
Air Freight - Formal notifications from PACTL / EAL are that air freight terminals are operating normally, and a temporary pass will be available for freight forwarders to transfer cargo from agent warehouses to airline terminal for export operations.
Ocean Freight - It has been confirmed that the ocean terminals will operate as normal during the lockdown.  Deliveries and container loading have been affected for factories out of Shanghai due to COVID control policies for different provinces, as well as the new lockdown being implemented.  All of factories in Zhejiang province are already moving cargo out of Ningbo, rather than Shanghai.
Trucking - Currently all highways have been closed from early this morning connecting Pudong with outside areas.  Some trucks have been blocked from delivering into Pudong. There may be an impact / delay to air freight deliveries to the airport.
Warehousing - Most agent and trucking warehouses are open for operations, some with skeleton staff. The Shanghai Lingang warehouse has been locked down from 5:00am 28th March to 5:00am 1st April without any operations on-site.  Any trucking and express company cannot pick up and deliver goods in locked down area.
The below map indicates the areas being locked down and over what time period, and where the restricted areas are in relation to our office, airports and port terminal.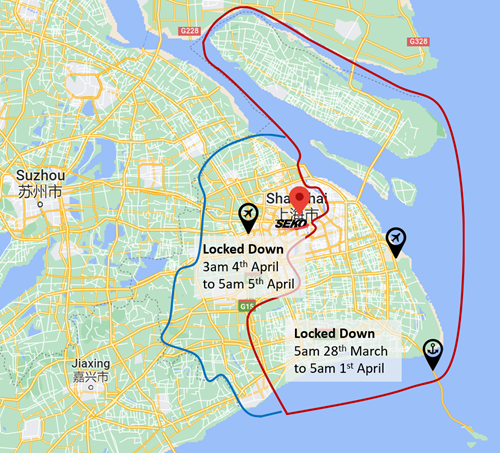 With this latest lockdown impacting Shanghai, we are anticipating:
A sharp increase in air freight rates from today.  We have already received some sky-high offers for enquires to Europe so far today.
Capacity issues due to shortage of PVG solution in coming 1 or 2 weeks.
Trucking cost is foreseen to increase sharply
Click HERE for China Key Updates.
If you have any questions for the China operations team, please contact the following:
WANT TO KNOW MORE?
Everything we do is designed to make our clients' lives easier - helping them to develop and maintain excellent relationships with their own customers. Let us know what business challenges you are facing, and we'll see what we can do to help.