COVID-19 Advisory Notice Greater China Update: March 13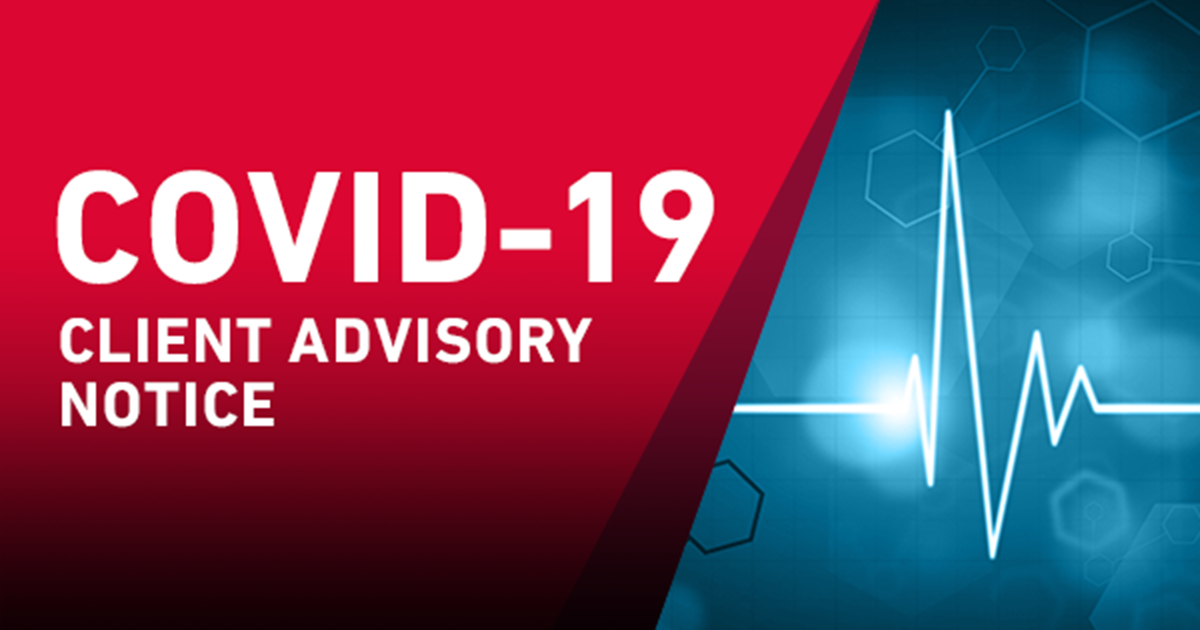 As the outbreak of Omicron across China worsens, local authorities are enforcing restrictions which will have an impact on our offices, warehouses, and operations.  Please see below for a brief overview on the current situation, and we will send a more detailed advisory tomorrow.
Please note that all SEKO China staff have been working from home in Team A/B shifts since last week to ensure minimal impact to operations in case of lock down or infection.   
Situation in Shenzhen
The city of Shenzhen is locked down and all SEKO staff will be working from home from 14-20th March. 
Restrictions are now in effect across all of Shenzhen.  For the next week, no one will be allowed to leave their apartment complex except to do three rounds of Nucleic Acid Testing
For the following week, all public transportation in Shenzhen stop operating
All businesses in Shenzhen, including the SEKO office and warehouses will be closed from 14-20th March unless essential services.  SEKO staff will continue to work from home.
Yantian Free Trade Zone will be closed from 14-20th March
We have not yet been advised of any official restrictions to Yantian Port, all vessels already loaded and departing this week will depart as planned.
No cargo will be able to load in Yantian from next week and vessels most likely will omit the port
We have not yet been advised of any official restrictions to Shenzhen Airport, however staff are unable to leave their homes to work at the airport
Trucks from outside Shenzhen are unable to enter the city
Cross border shipments from Shenzhen to Hong Kong will not move, unless they carry essential goods to Hong Kong
Situation in Shanghai
As the outbreak in Shanghai continues to worsen, citizens have been encouraged not to leave the city unless necessary and must take a nucleic acid test to enter or leave.
Areas of Shanghai are being locked down but there is no full citywide lockdown implemented yet, however as the situation continues to worsen this may come into effect in the coming weeks. 
All passenger flights into Shanghai have been diverted to other cities.  Currently cargo aircraft has not been affected, however the diversion of passenger aircraft will have an impact on air freight rates.
The situation in Greater China is very fluid and we will be increasing our communication as it develops.
If you have any questions regarding the situation in Greater China, please contact us.
WANT TO KNOW MORE?
Everything we do is designed to make our clients' lives easier - helping them to develop and maintain excellent relationships with their own customers. Let us know what business challenges you are facing, and we'll see what we can do to help.