COVID-19 UPDATE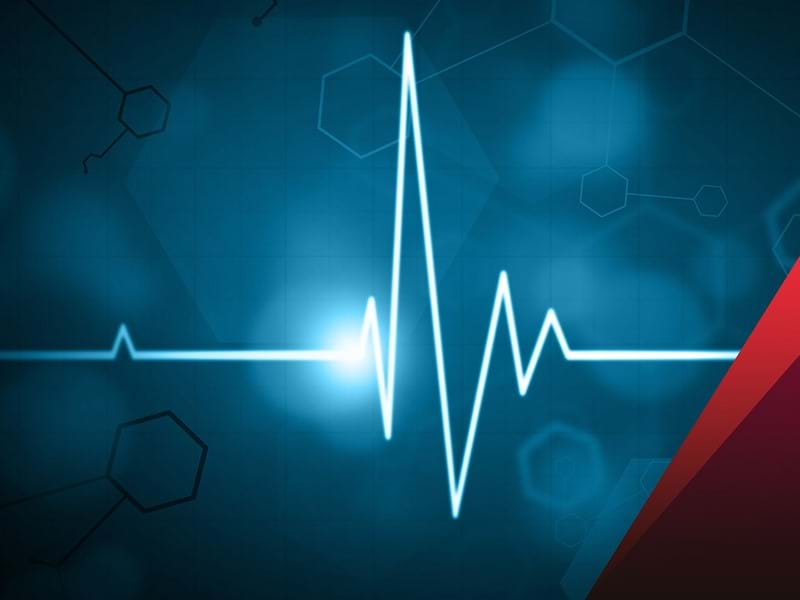 SEKO's response to the COVID-19 pandemic in the United States includes taking additional actions to protect the health and wellness of our employees, clients and consumers, mitigate supply chain disruptions for clients, and ensure business continuity through contingency planning.
Click here to visit our COVID-19 page for the latest updates. 
WANT TO KNOW MORE?
Everything we do is designed to make our clients' lives easier - helping them to develop and maintain excellent relationships with their own customers. Let us know what business challenges you are facing, and we'll see what we can do to help.