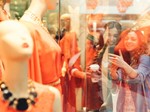 Store development complexity is increasing all the time, with more diversity in both concepts and brands. SEKO supports our partner Caliber Americas who provide sophisticated project and process management solutions, which are designed to help expanding retail businesses open stores more quickly and sustainably, in new and sometimes challenging territories.


WHO CAN WE HELP?
Our flexible solutions are designed for any size of business, to offer the expertise you need, when and where you need it - limiting risk, increasing speed to market and supporting cost reduction within the store development supply chain. It's an innovative service that couples Caliber America's experience in store development with SEKO's unparalleled transport and logistics expertise.
As a joint venture between two specialists in their field, our Global store development management service enables retailers to manage every aspect of a store build in new countries. Design and specification, supplier management, demand planning, regulatory and compliance issues, certifications, cross border logistics and transportation - even project management of the store build, if that's what you require.
 
WHAT DO WE OFFER?
SEKO SDS was developed in order to support retailers wishing to increase their Global footprint with stores across the world - with specialist support for companies expanding into complex new territories such as BRIC countries and the NEXT Eleven: Bangladesh, Egypt, Indonesia, Iran, Mexico, Nigeria, Pakistan, the Philippines, Turkey, South Korea and Vietnam.
Setting up retail stores in countries such as the above requires a unique level of expertise in dealing with local rules and regulations, and we have all of that knowledge to hand. We can help you to make it a seamless process by ensuring that the correct documentation is in place - which in turn minimizes delays during transportation, and so adds sales weeks to your schedule.
In fact, for one of our well-known fashion retail clients, we helped them to decrease their total store development costs by over 30%, whilst also enabling them to gain three weeks per store opening at the same time!
 
SUPPLIER MANAGEMENT
We work directly with each of your suppliers, using our IT platform, knowledge and experience to ensure they provide the correct information - so that there will be no delays when transporting material and equipment into the countries where you need it. This covers everything from master data and specifications about the shipment, through to the correct packaging and labeling, as well as managing accurate pick-up and delivery timescales.
All of which makes sure that the entire process, from your supplier right through to the contractors on site, is as fast and efficient as it can possibly be.


DEMAND PLANNING
Our systems help you to manage your product movements and inventories, locally or in country - ensuring that delays due to insufficient inventory are minimized, and the risk of write offs reduced. We can help you with planning and forecasting, taking control of your suppliers as soon as the PO is issued if you like - and making sure that they deliver what you need, when and how you need it, so that your inventory is always correct at any given time.
This efficiency of supply means that you can move into more complex countries, and develop more demanding store concepts whilst maintaining your brand consistency - secure in the knowledge that you will have the right materials in place at the right times.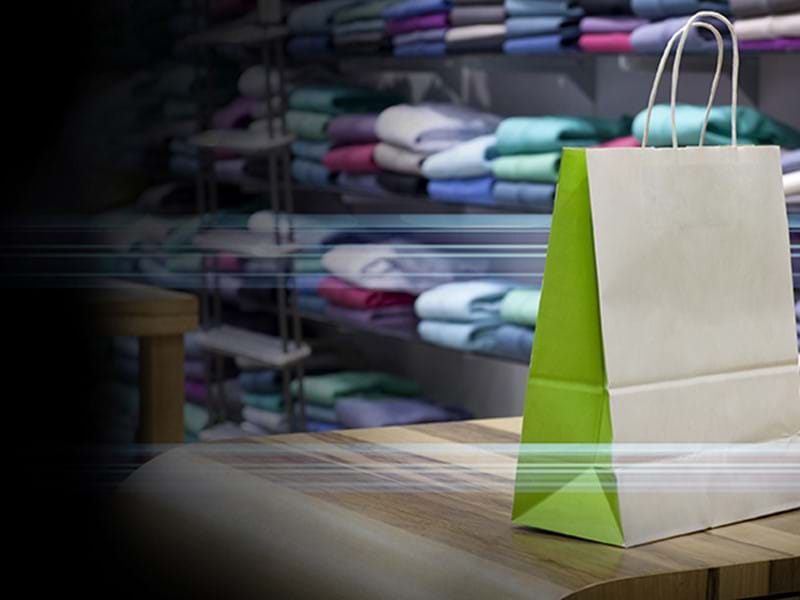 News
SEKO Store Development Helps Retailers Expand Around the Globe
Caliber, the leading partner in innovative Global turnkey retail expansion, and SEKO Logistics, one of the world's fastest-growing supply chain solutions providers, have created a new joint venture to deliver project and process management solutions.
Find out how SEKO can Transform Your Business
Everything we do is focused on making our customers' lives easier and helping them to develop and maintain excellent relationships with their own customers.
To find out more, fill in the form, email ukenquiries@sekologistics.com, or give us a call.