DEMAND A BETTER RETURN ON INVESTMENT
Returns don't have to be complicated or expensive. Through our global hub network, we bring you closer to your customers so you can fast-track your returns process, cut unnecessary costs and inspire confidence with every sale.
Increase in customer satisfaction scores
Decrease in CRM ticket resolution times
Increase in self-serve returns through our technology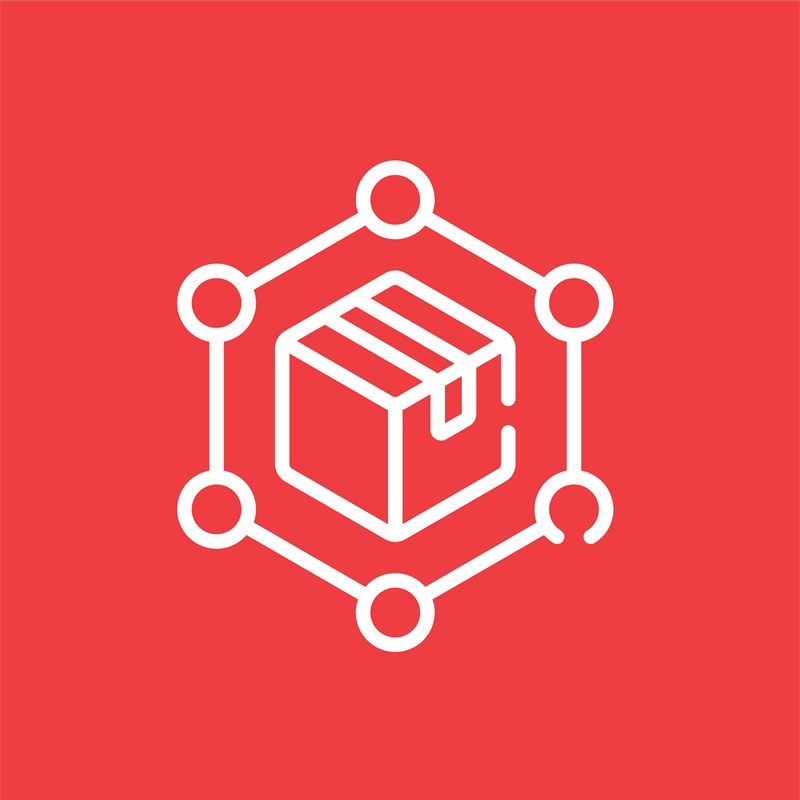 Streamline your return and resale operation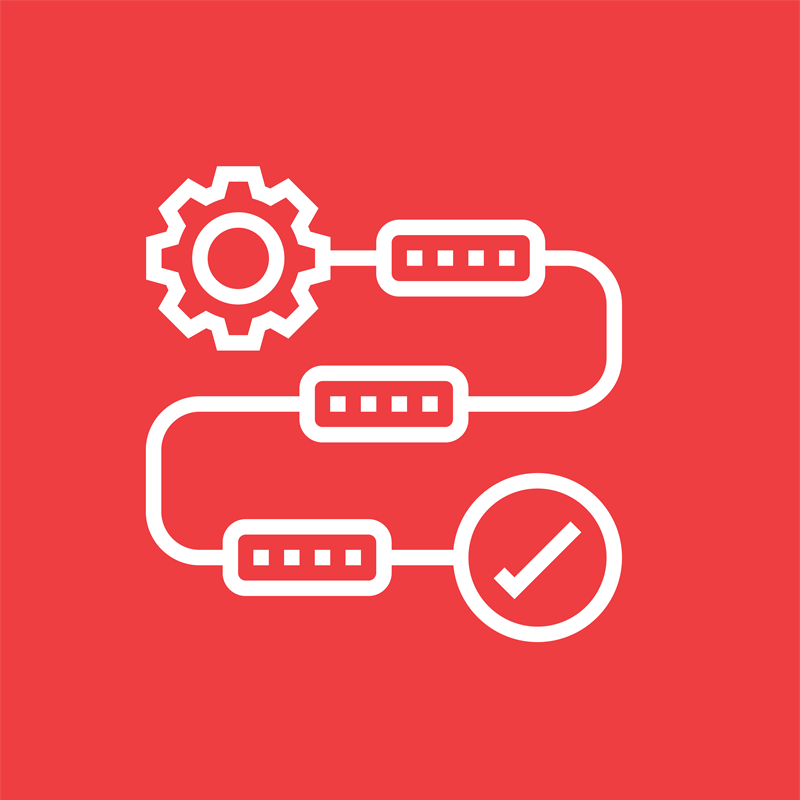 Clear more returns faster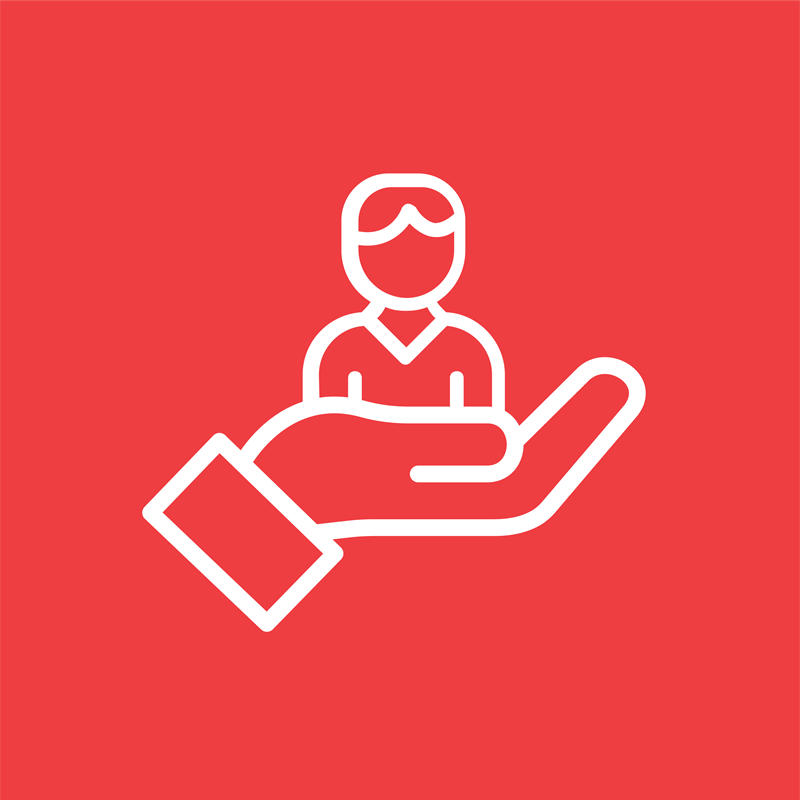 Drive customer lifetime value

Scale and succeed in global markets
How does our Ecommerce returns service work?
When it comes to your returns, we don't waste time. What traditional logistics providers can process in 18 days, we can do in 11.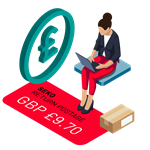 Day 0
Customer prints label from SEKO portal and drops off parcel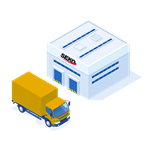 Days 2 to 3
Parcel delivered to a SEKO warehouse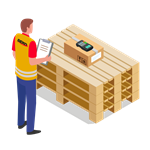 Days 3 to 4
Return processed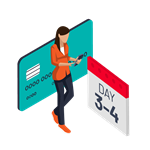 Days 3 to 4
Customer credited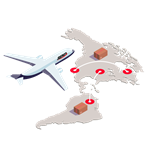 Days 7 to 10
Consolidated international return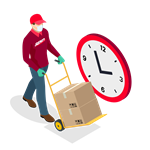 Day 11
Item returned to retailer warehouse
THE ROAD TO MANY HAPPY RETURNS
With multi-channel DCs located worldwide, we lead the field in global coverage. This means you can reach your customers faster and move a greater volume of returns for less money.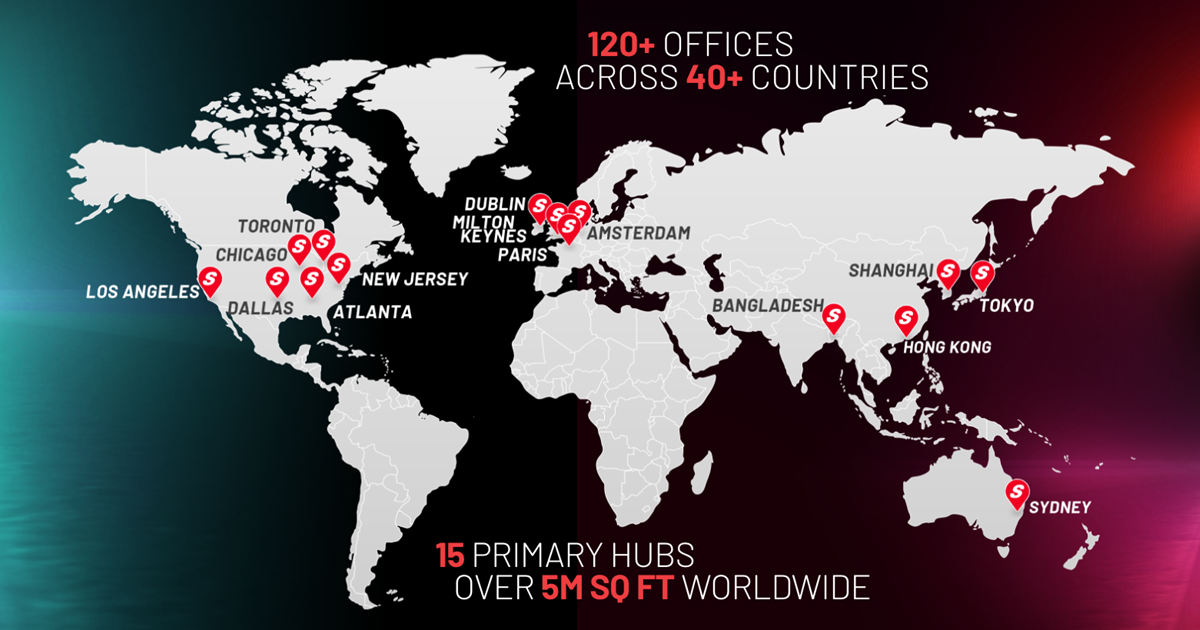 trusted by leading brands
seamlessly integrate to elevate
We connect you to the biggest ecommerce facilitators in the industry, so you can scale your business around the globe.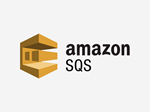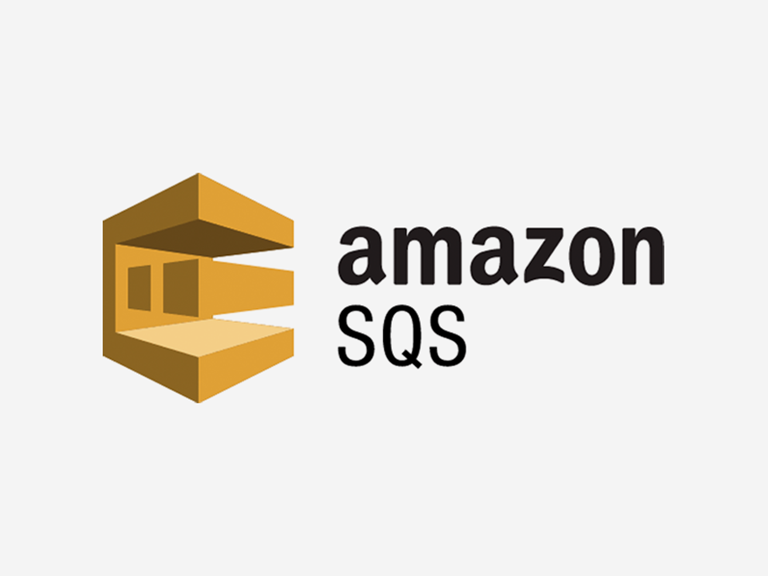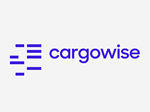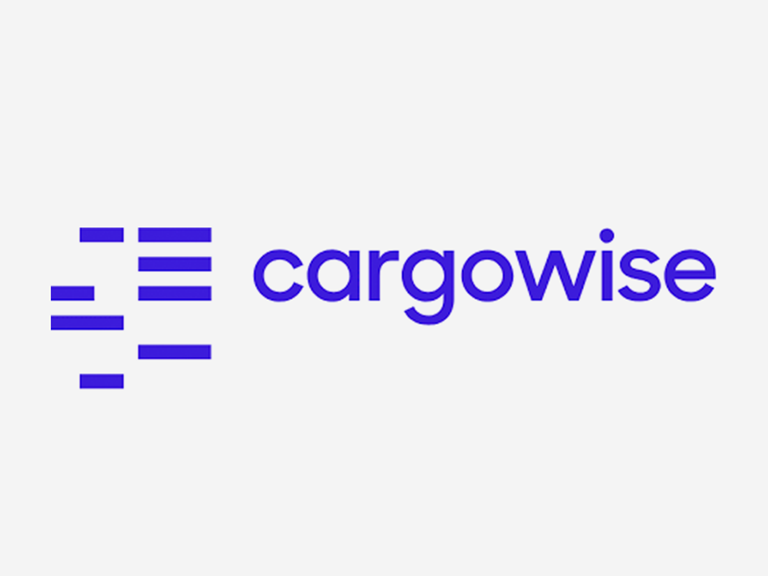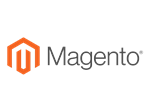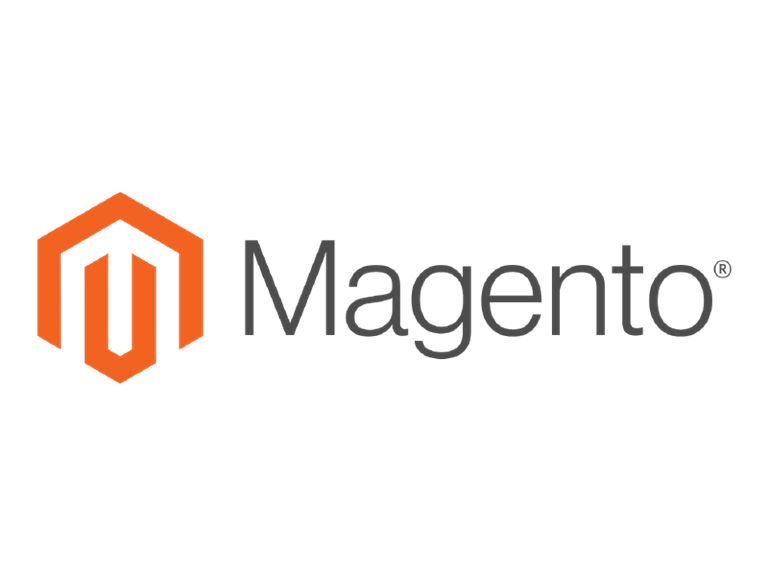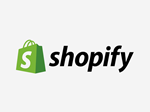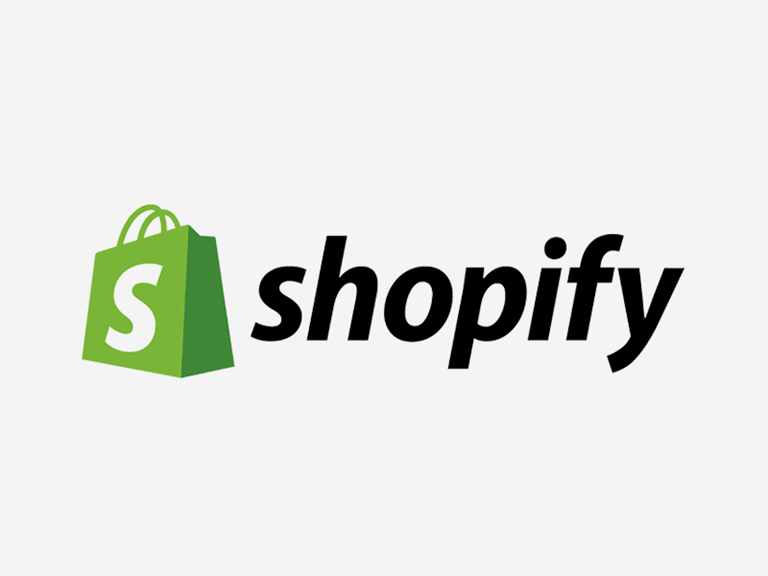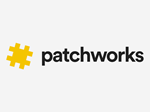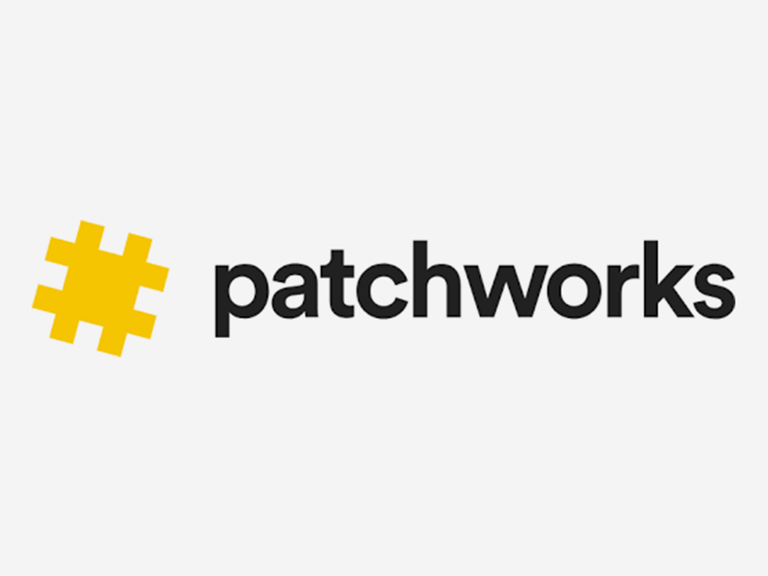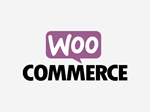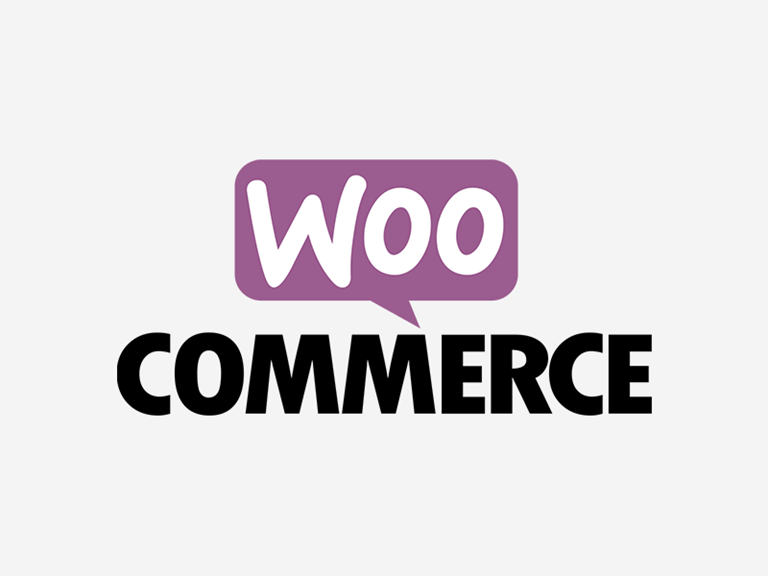 recommerce
RETURNS AREN'T THE ONLY WAY TO RECLAIM VALUE

The secondary market offers a unique opportunity to transform your bottom line, environmental credentials and end-customer experience.
With the support of our partner RMX Recommerce, you can connect your returns to a world of opportunity.
Resell in-country returns through the most profitable secondary market channels

Access a global network of recommerce hubs

Utilise technology to identify the true cost of returns

Embrace your consumers' sustainability principles