Our Services Go The Distance
SEKO Ecommerce offers innovative, commercially-focused solutions for both deliveries and returns - with core industry sector specialisms including fashion/apparel, footwear, sportswear, health and beauty, consumer electronics, books and general merchandise.
These solutions are provided on a Global basis - with major hubs in Los Angeles, New Jersey, Atlanta, Chicago, Amsterdam, Milton Keynes, Dublin, Shanghai, Hong Kong, Tokyo and Sydney.
In short, we 'think bigger' for you – working in partnership with multiple carriers, technology specialists, airlines and clearance partners, to provide a single point of contact and a simple route to our following ecommerce services.
Global Reach, Local Expertise
As your single logistics partner, SEKO reduces the complexity of ecommerce shipping by providing one integration, one pickup and one account manager – combining a mix of the world's leading end mile carriers, including DHL Ecommerce, Fedex, Pitney Bowes, Hermes, Australia Post and more. We are also the freight forwarder for our core lanes, meaning we are not reliant on other companies to transport your shipments.
Built around a network of multi-user logistics sites in the US, Asia and Europe, our worldwide eCommerce fulfilment service allows e-tailers and retailers to outsource their entire international logistics operation.
By working across functions and borders, we can consolidate an effective omni-channel supply chain strategy for our clients – delivering the optimal components for a complete logistics solution.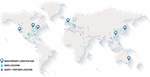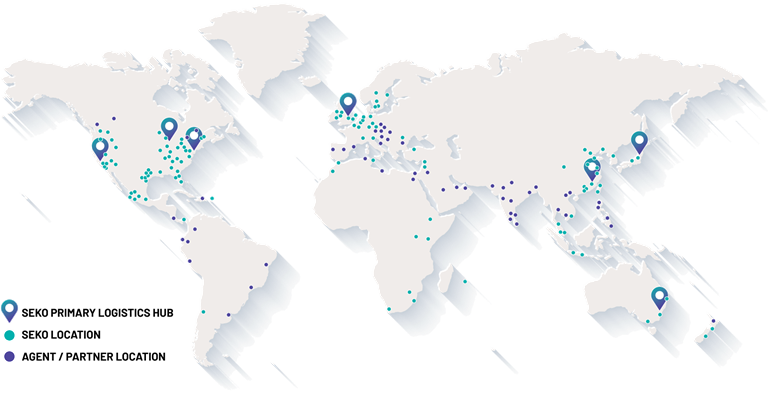 FACILITY SNAPSHOT
SEKO MILTON KEYNES
Becoming one of our fastest-growing locations, SEKO Milton Keynes delivers a range of ecommerce services for Global brands - including wholesale, retail and consumer order fulfilment, domestic and international delivery management, as well as returns management.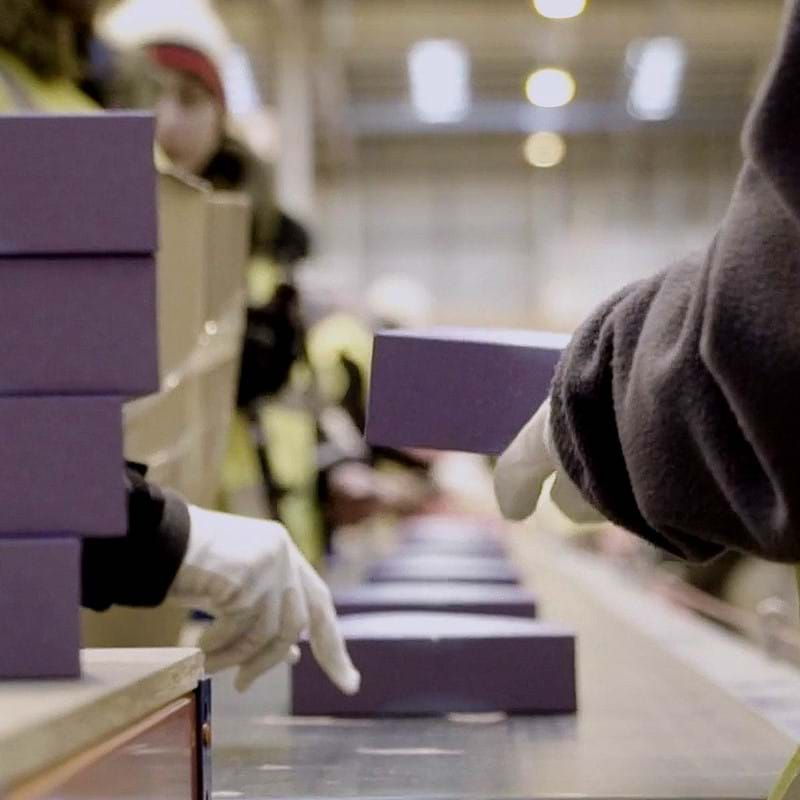 SCALE
250,000 sqft of storage and activity space.


LOCATION
Centrally located on the UK's arterial motorway, close to hubs of all the major carriers. 


SECURITY
A Class 4 secured facility - protected by a full perimeter fence, 360 HD camera surveillance, as well as alarm, electronic pass and sprinkler systems.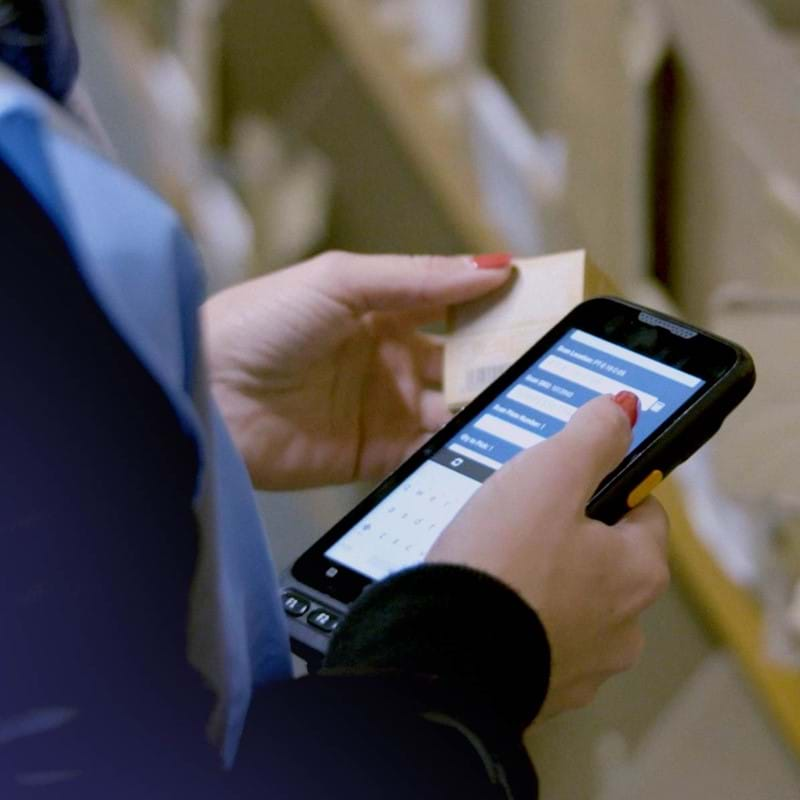 GROWTH
One of SEKO's fastest growing locations since opening in 2014. 


COMPLIANCE
A bonded warehouse which is AEO AND BREEAM certified, GDPR compliant and IATA registered to ensure maximum capability.


EFFICIENCY
Responsible for fulfilling millions of end user orders from cosmetics to apparel and accessories.
System Integrations
We partner with some of the world's leading system integrators to help our clients build their own market-leading online presence.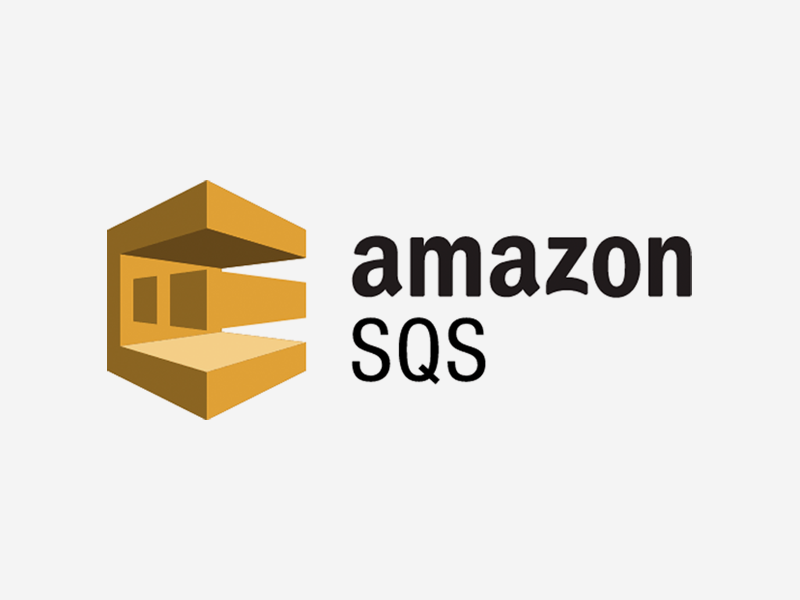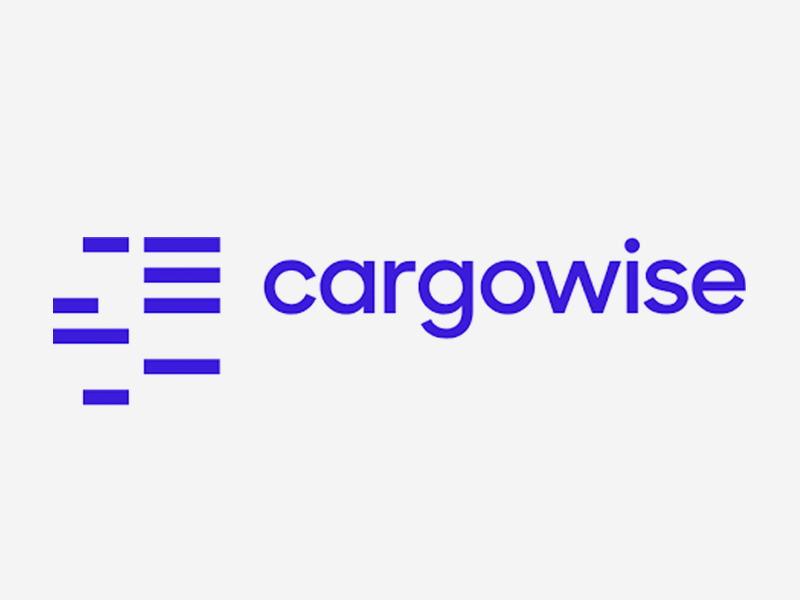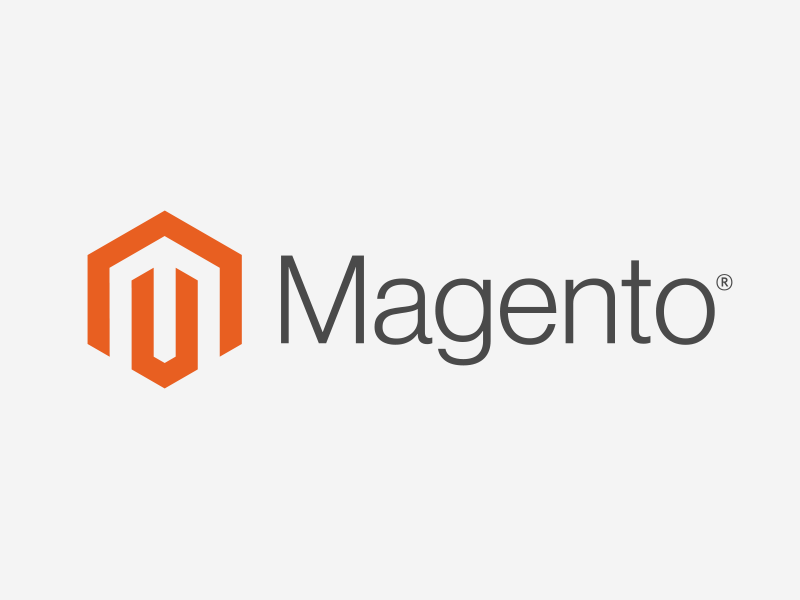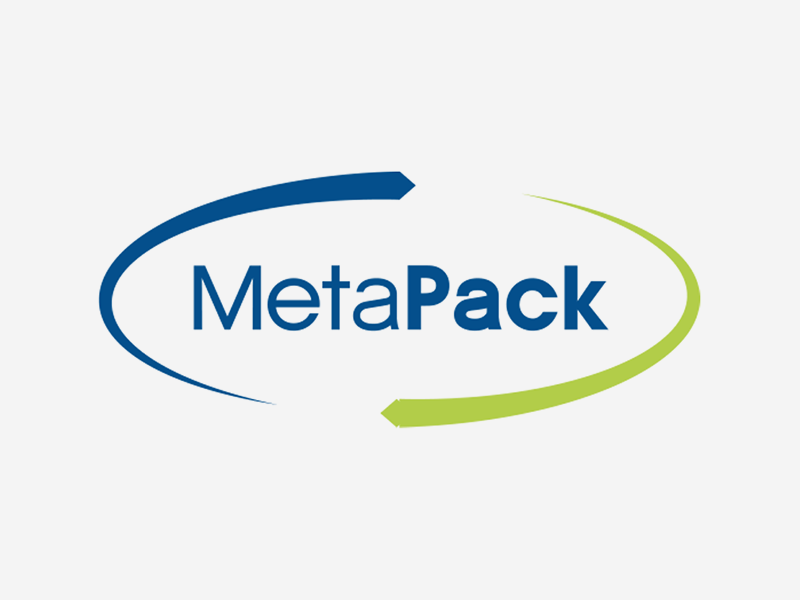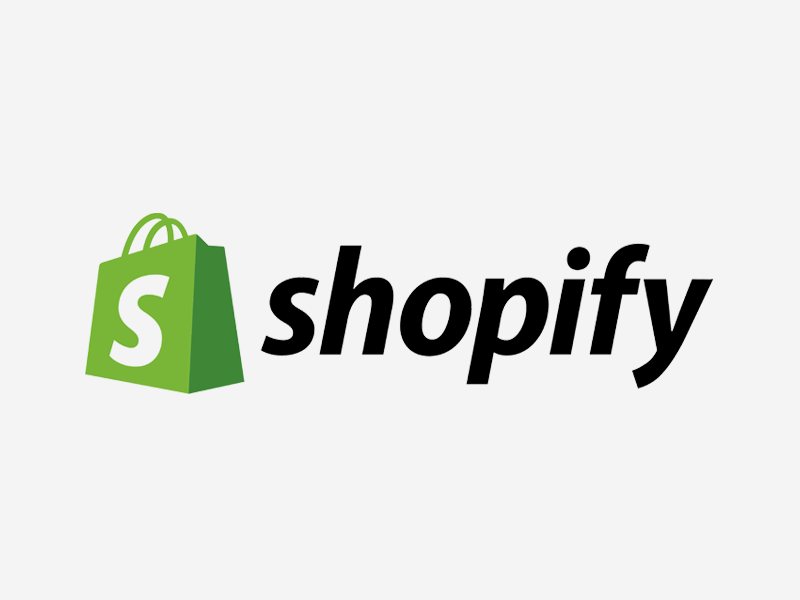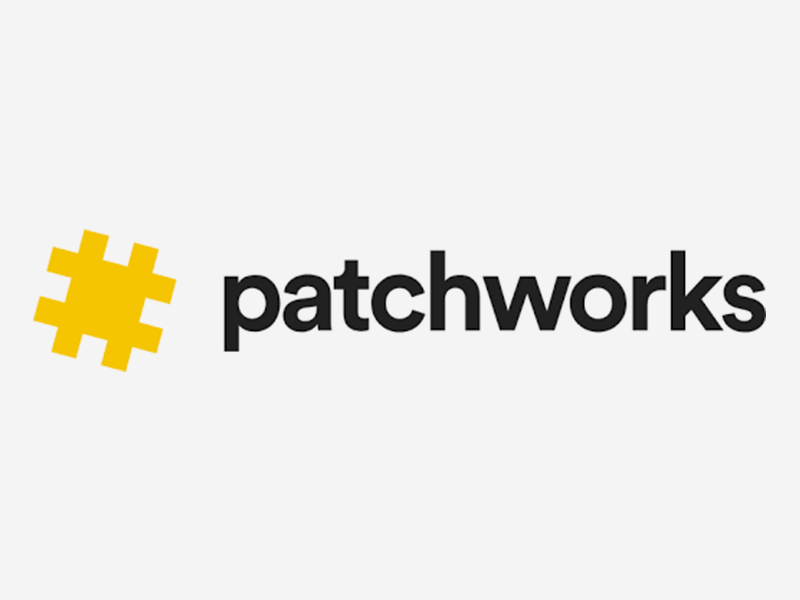 FACILITY SNAPSHOT
SEKO DUBLIN
The Gateway to the EU: SEKO Logistics Ireland is fast becoming an integral location, delivering a range of high quality services for key sectors such as MedTech, Hi-Tech, Retail, Ecommerce and Order Fulfillment solutions - including on-site Pharma Temperature Control Storage & Packaging Solutions (multi-temp., ranges) as well as our International Air, Sea, Parcel, Road and Customs Brokerage division.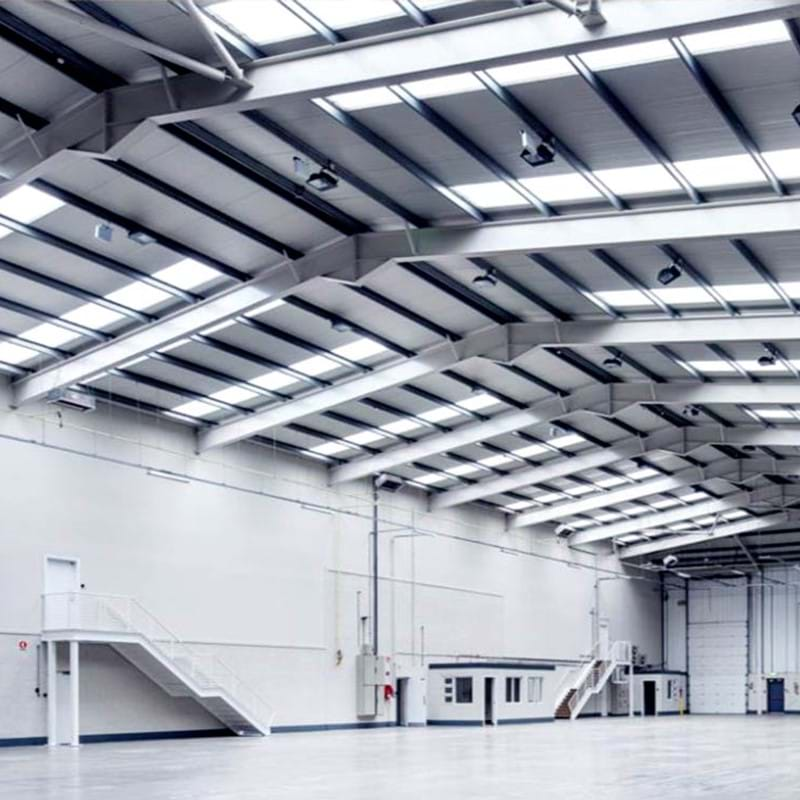 SCALE22,000 sqft warehouse with 8,000 sqft two-storey offices.


SECURITY
A Class 4 secured facility - protected by a full perimeter fence, 360 HD camera surveillance, as well as alarm, electronic pass and sprinkler systems.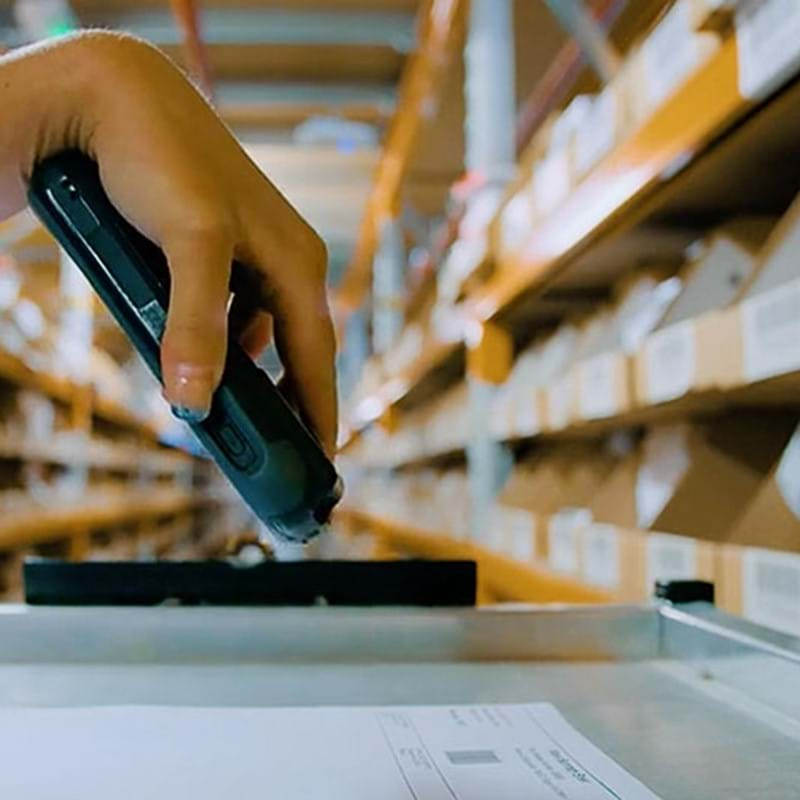 LOCATION
Strategically located minutes from Dublin International Airport, Dublin Sea Port and the M50. 


GROWTH
Quickly becoming a strategical location for our clients. 


COMPLIANCE
A bonded warehouse, IATA and GDPR certified.
Our Expertise
Our exemplary multi-channel retail and supply chain credentials enable you to transform your business and keep your customers happy. To ensure that SEKO always meet your expectations, we offer:

Consistent customer experience
Consumers are given the same stylish experience across web, mobile and retail channels

Connectivity
All parts of your ecommerce system will communicate seamlessly

Visibility
Track inventory and availability in real time

Flexibility
Dynamically schedule your deliveries and select shipment methods

Direct to customer deliveries
Transporting deliveries directly - on time, at the same time, and with integrated back-end tracking and reporting

Seamless internal integration
Online orders and returns are managed smoothly alongside existing retail channels
Working alongside a host of industry-leading experts, SEKO is equipped with the knowledge and experience to solve any logistics challenges that our clients may face.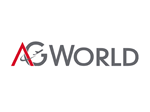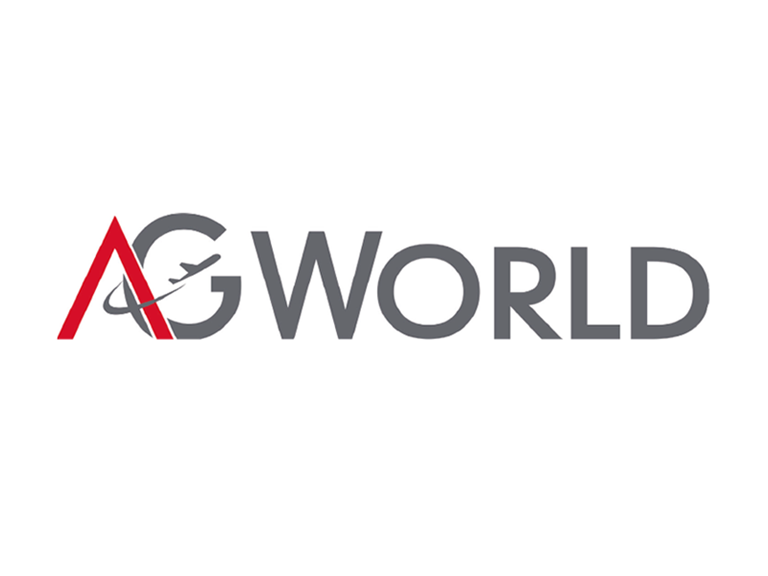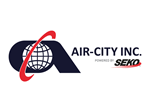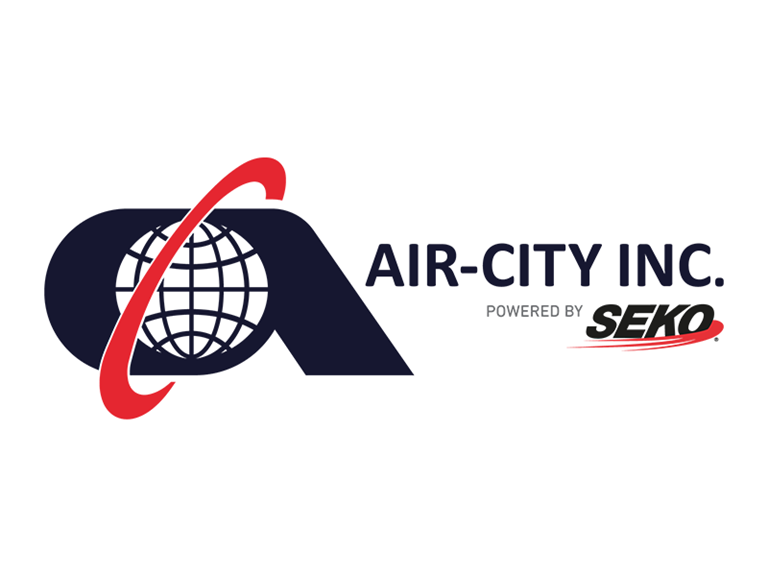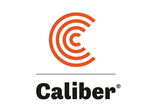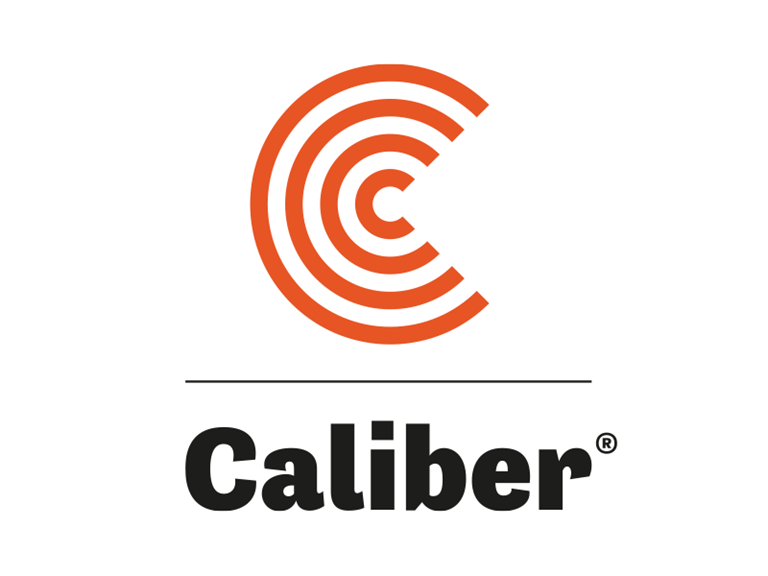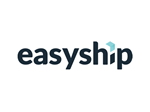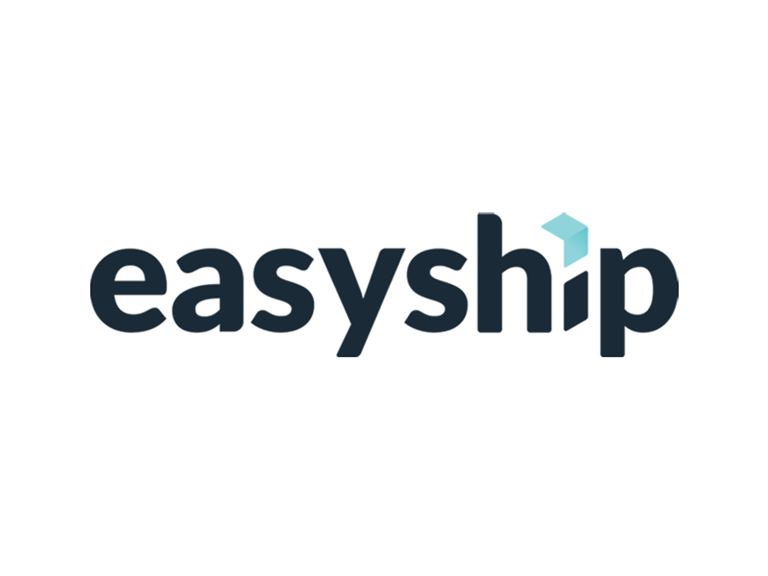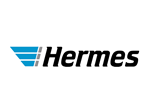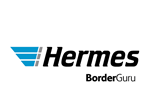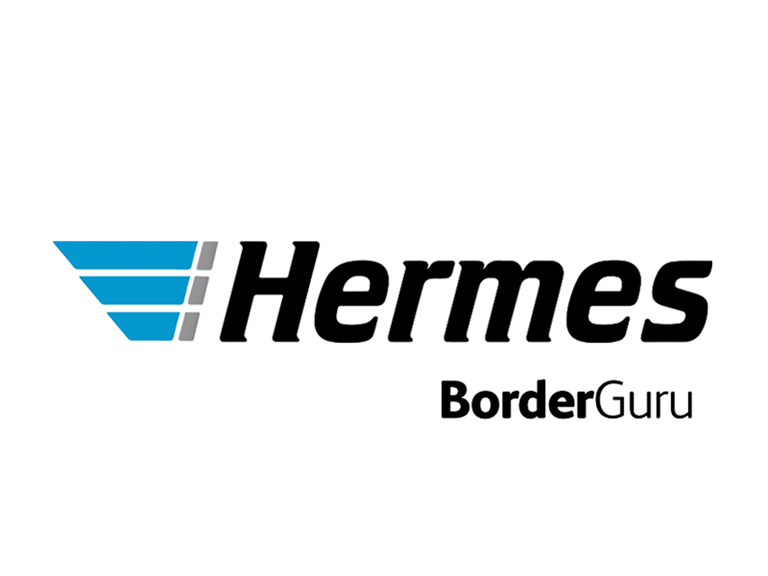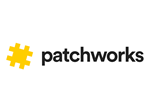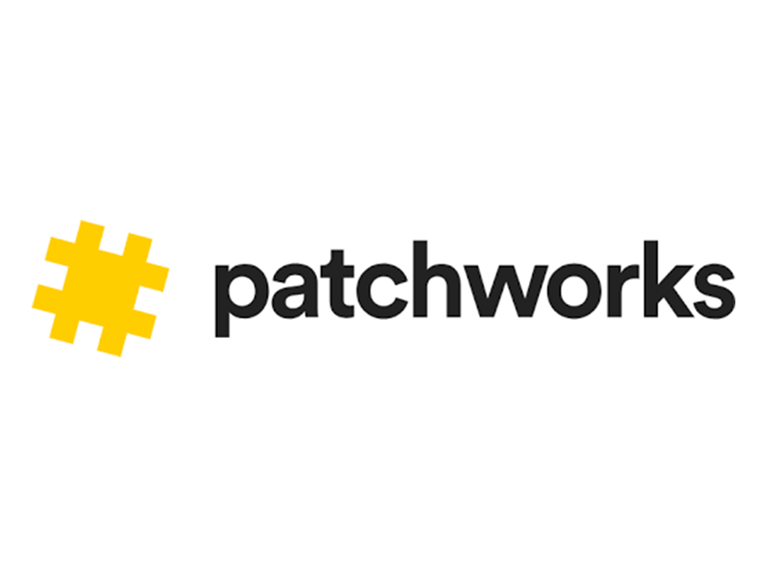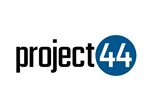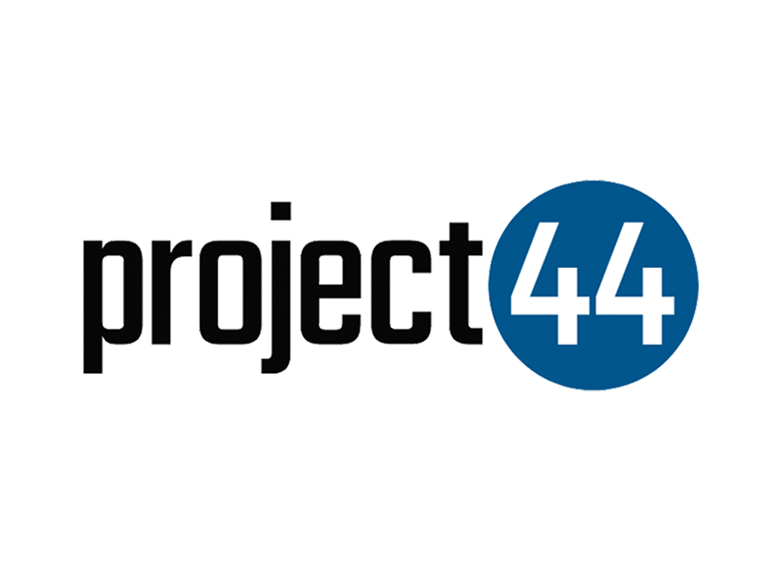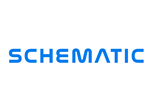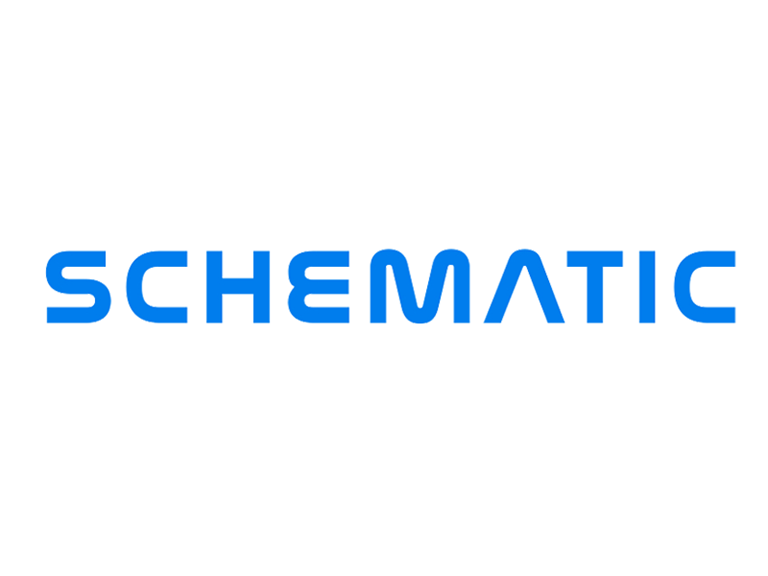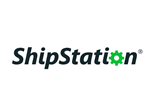 FACILITY SNAPSHOT
SEKO EGHAM
The home of Omni UK, SEKO Egham is located close to London Heathrow and therefore provides the ideal base for our flagship airfreight and ecommerce parcel services - both inbound into the UK and outbound to the world.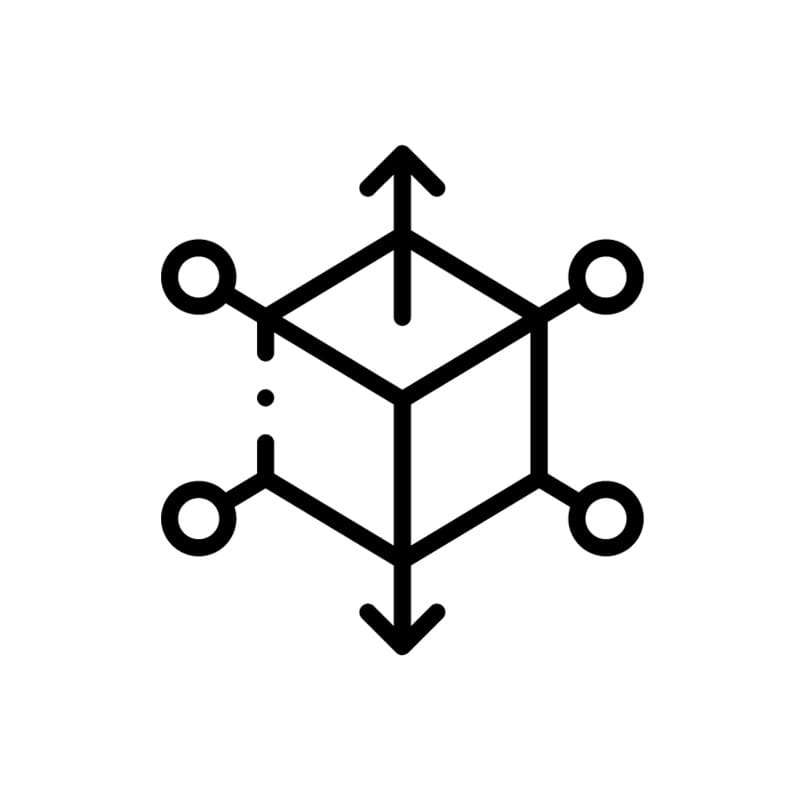 SCALE
Covering approximately 23,000 sqft of space.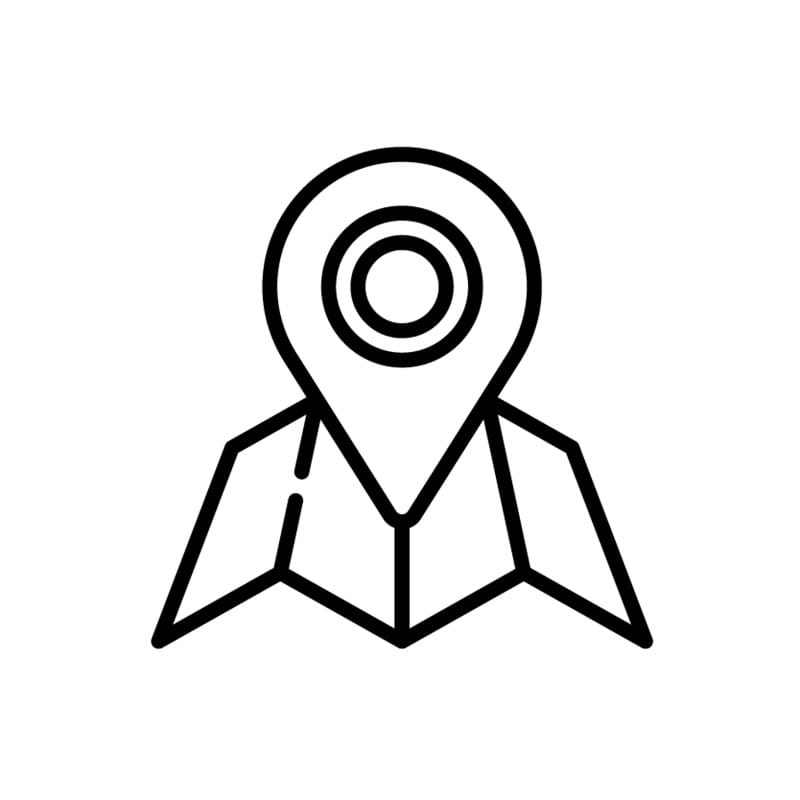 LOCATION
Central to London Heathrow to facilitate efficient airfreight and ecommerce parcel transfer.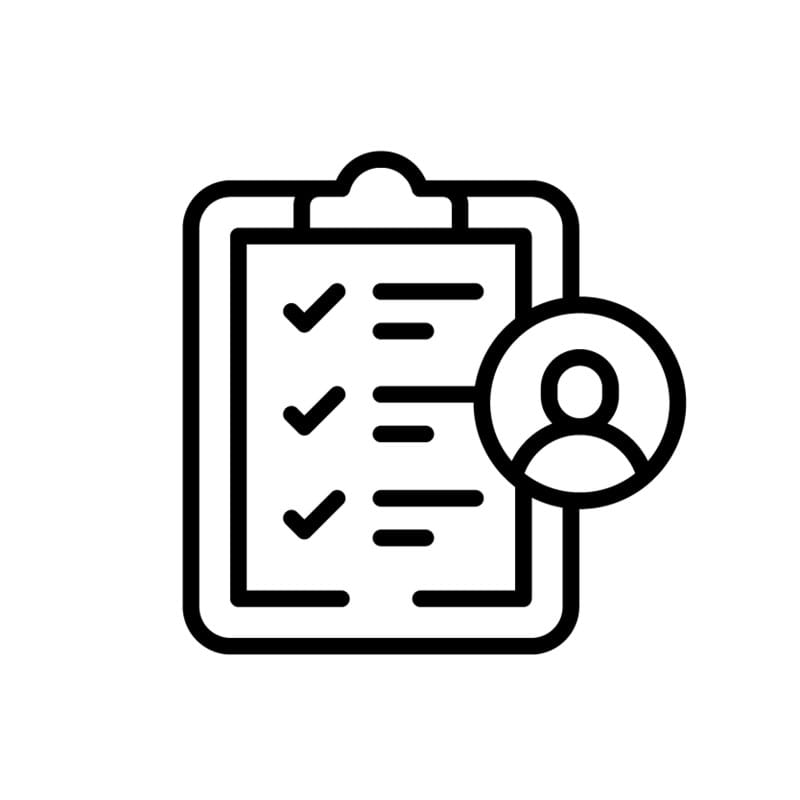 COMPLIANCE
An ETSF bonded and HMRC and AEO approved facility for full capability.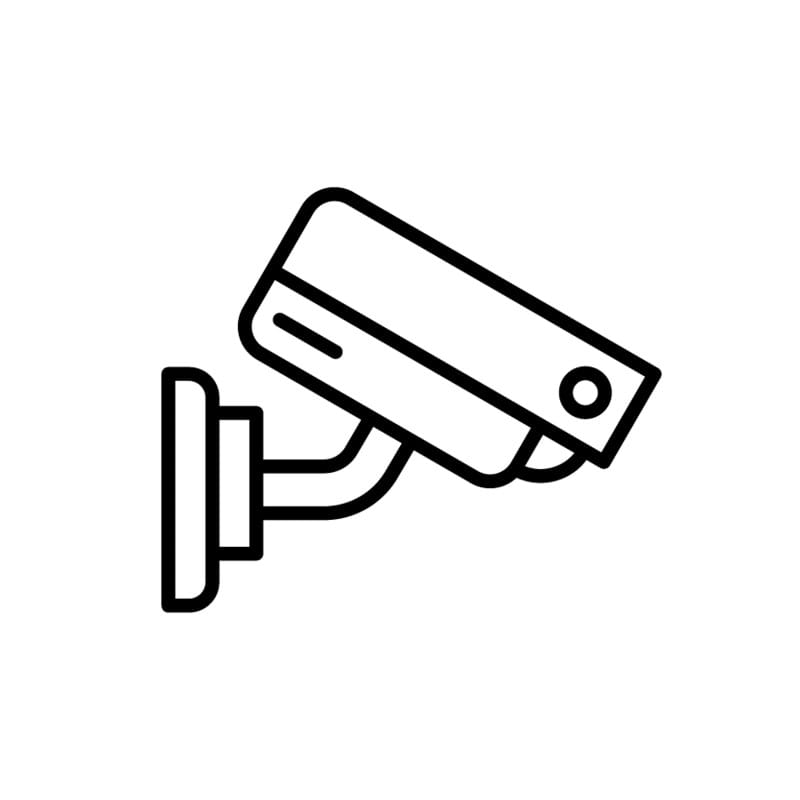 SECURITY
Achieved through internal and external CCTV coverage. 
Find out how SEKO can Transform Your Business
Everything we do is focused on making our customers' lives easier and helping them to develop and maintain excellent relationships with their own customers.
To find out more, fill in the form, email ukenquiries@sekologistics.com, or give us a call.