we think outside the box to deliver what's inside
At SEKO, we empower you to use your supply chain as a competitive differentiator. Our award-winning Ecommerce solutions are linked end to end, so you can ship direct to consumer - and outsource your entire operation with absolute confidence.
Of US population covered within a 100 mile radius
ECOMMERCE SOLUTIONS TO HELP YOU DELIVER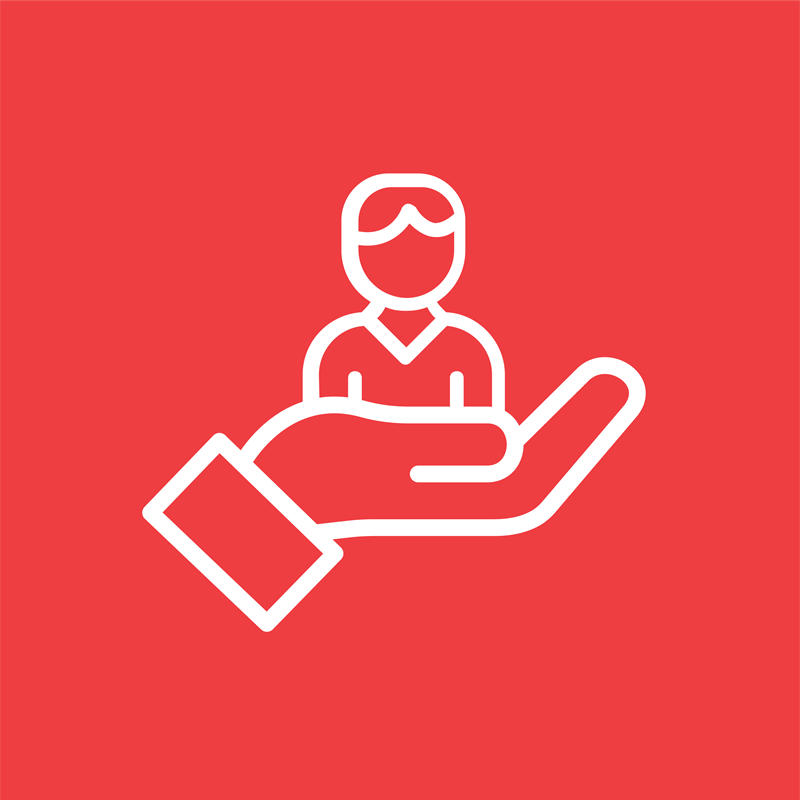 GET CLOSER TO YOUR END-CUSTOMERS

SCALE GLOBAL OPERATIONS QUICKLY AND SUSTAINABLY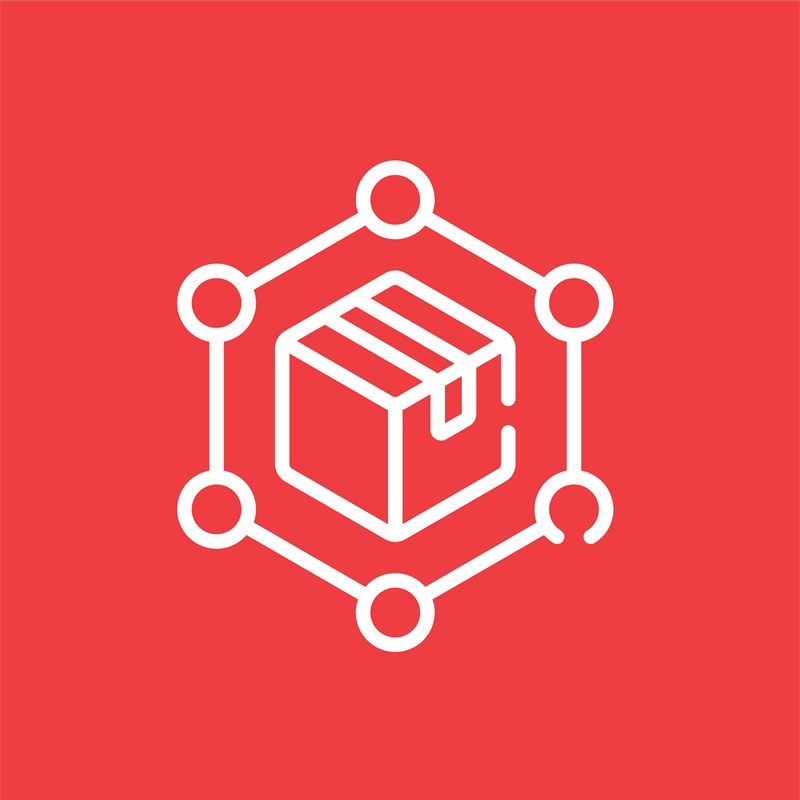 CONNECT TO YOUR END-TO-END SUPPLY CHAIN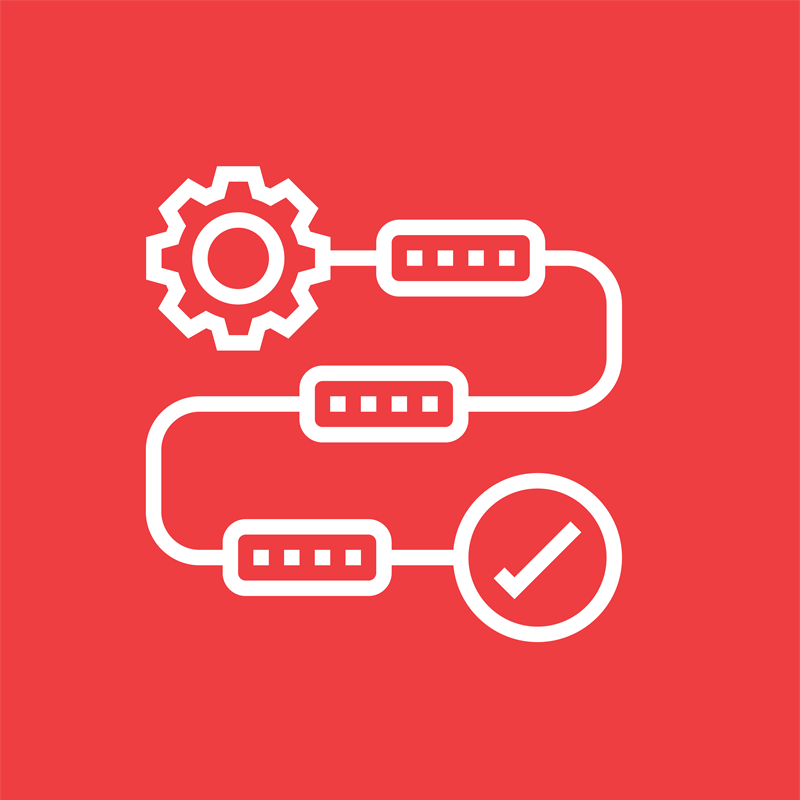 STREAMLINE PROCESSES AND DRIVE CUSTOMER LIFETIME VALUE
Introducing
OUR FOUR PILLARS OF ECOMMERCE LOGISTICS
Our innovative approach to ecommerce is founded upon our four core services which together, transform every phase of your process. 
GREATER GLOBAL REACH THAN ANY OTHER LOGISTICS PROVIDER
Our sophisticated multi-channel DCs are strategically located all over the globe, so you can grow order volumes into new markets, fulfil orders closer to your customers and speed up the delivery process.

Why Choose SEKO FOR ECOMMERCE SHIPPING SOLUTIONS?
We don't just deliver your boxes - we tick them all too.

Meet your customers' shipping demands

Scale with a single integration

Track your shipments WORLDWIDE

Access global hubs in every core market

Navigate a greener supply chain

Ship direct from factory to consumer
trusted by leading brands
We empower the biggest players in ecommerce to go from sale to scale.
seamlessly integrate to elevate
Alongside our own data-driven technology, we connect you to the leading ecommerce facilitators, so you can scale with a single integration.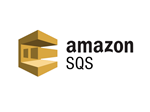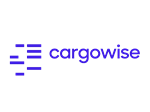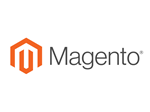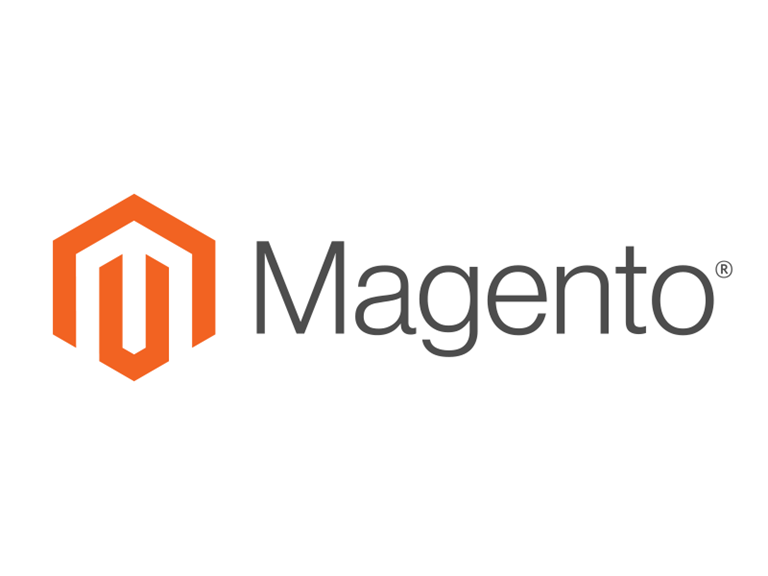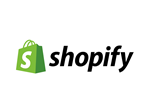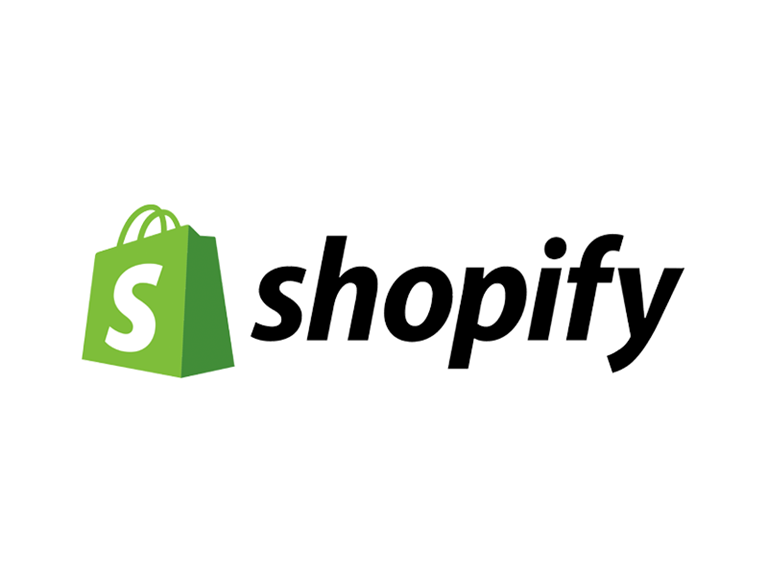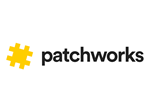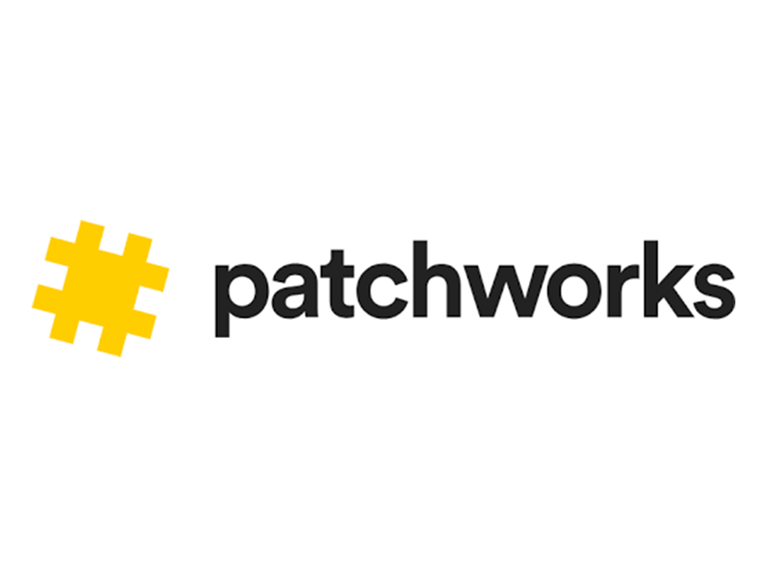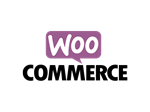 INTEGRATED GLOBAL LOGISTICS FOR THE ENTIRE ECOMMERCE LIFECYCLE
With us, you get the full package. Our ecommerce solutions are seamlessly connected to your primary supply chain, so you can remove unnecessary suppliers, costs and complications.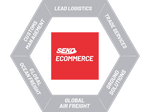 Ecommerce logistics, is a specialised branch of logistics that focuses on the storage, handling, and transportation of goods involved in online retail operations. It encompasses the entire process of getting products from the seller's location to the customer's doorstep when an online purchase is made. Ecommerce logistics plays a crucial role in ensuring the smooth and efficient operation of online retail businesses
Yes, SEKO Logistics offer a wide range of services, including ecommerce logistics. 
Yes, SEKO Logistics offer shipment tracking services to provide visibility and real-time information about the status and location of shipments.
1. Inbound Logistics 
In this phase, the focus is on getting products from suppliers or manufacturers to the Ecommerce retailers' distribution centres or warehouses. Making sure the product is accurate and available. 
2. Warehousing and Fulfilment 
This phase involves the storage, organisation, and speedy and accurate picking and packing.
3. Outbound logistics 
Once the customer places an order, the outbound logistics phase begins. This phase includes tasks such as selecting shipping carriers, packaging products securely, generating shipping labels, and tracking shipments.
Find out how SEKO can Transform Your Business
Everything we do is focused on making our customers' lives easier and helping them to develop and maintain excellent relationships with their own customers.
To find out more, fill in the form, email ukenquiries@sekologistics.com, or give us a call.