Consumer demand for ecommerce continues to grow – and with this comes great responsibility for the logistics firm that you choose to manage your deliveries.
SEKO works with the world's top brands, SME retailers and etailers, to expand their Global presence for international outbound shipping and returns. As the only forwarder capable of processing Type 86 shipments via air as well as ocean freight, we know what it takes to transfer your parcels across borders – providing your business with the competitive edge in today's ever-growing worldwide marketplace.
Our Services Travel The Extra Mile
Omni-channel retail is a Global market - so as your ecommerce logistics provider, it's our job to deliver an integrated approach which gives you access to multiple international shipping services. That means ease of carrier management for you, and a value-added sales proposition – blending price and service level, and that all-important customer experience. Explore what makes our services essential to your business: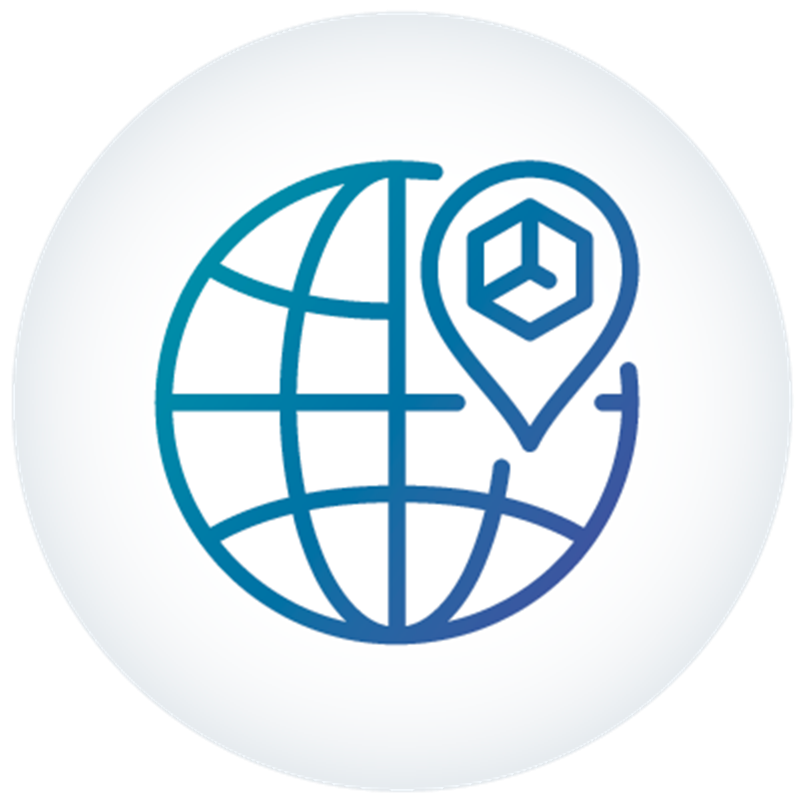 Global network
Ability to send to any country via one platform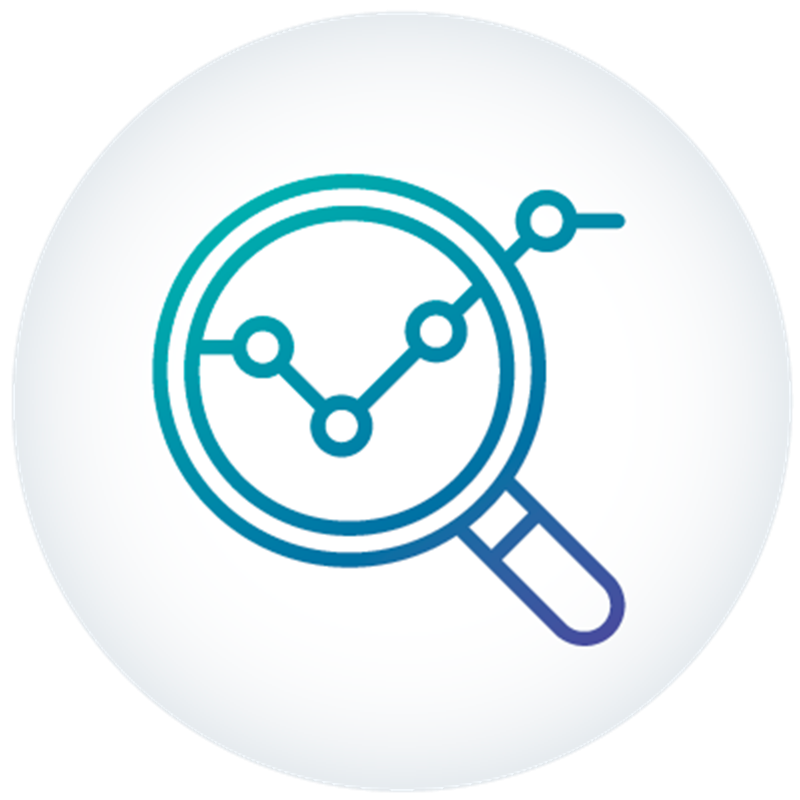 Platform for least cost delivery routing
Intelligent routing based on client requirements – including lowest cost, quickest delivery timeframe, preferred carrier and more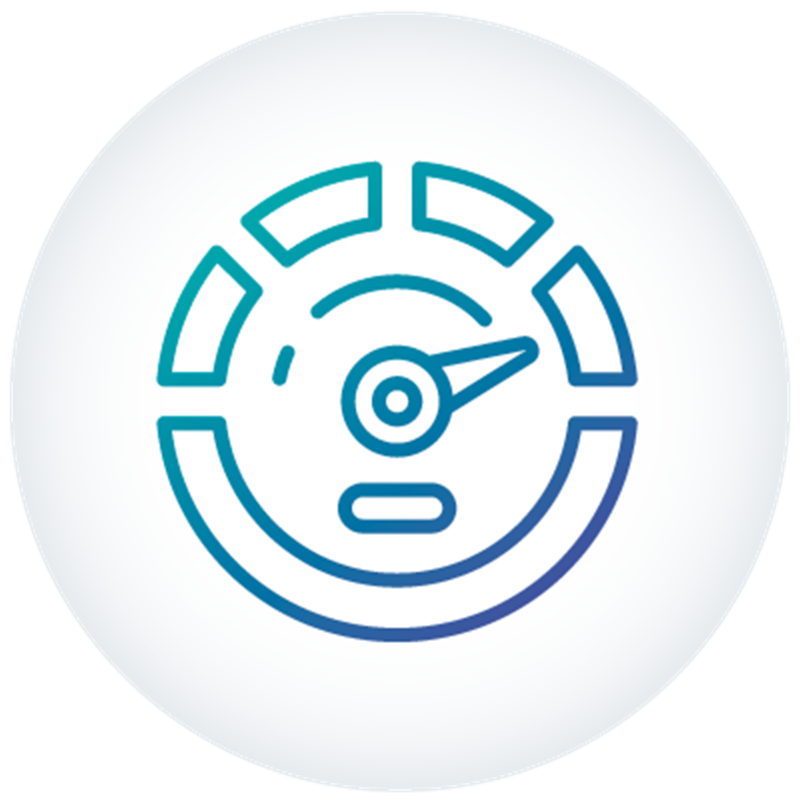 Carrier performance reporting
Ability to compare carrier performance with stated zonal transit times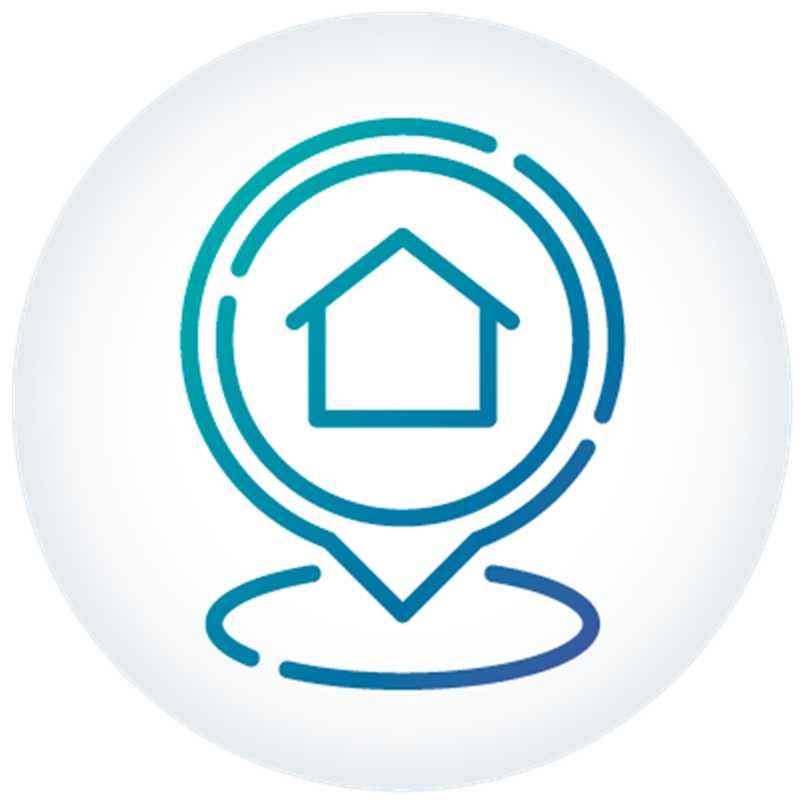 Address validation
Reducing potential delivery issues by verifying delivery addresses according to regional and national standards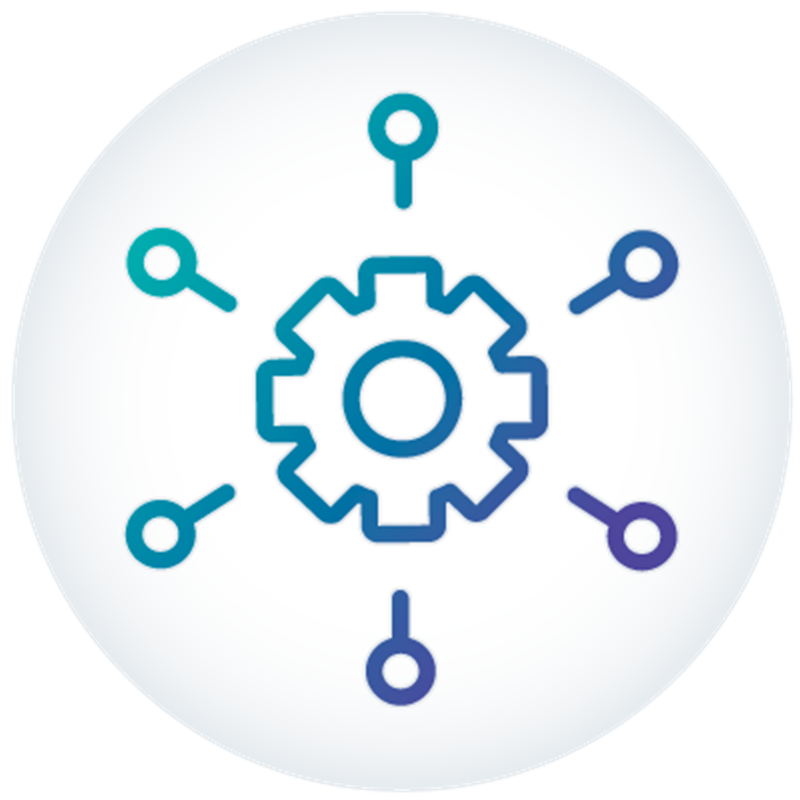 Direct API integration
All features are available through a direct API integration with us
Global Reach, Local Expertise
USA
Own and operate all key hubs in USA
Decentralised service via three gateway hubs - New York, Chicago and Los Angeles
Specialist in-house cross border 

expertise

Section 321 and Type 86 clearances
Domestic zone skipping for faster downstream access
USA Standard and Express Delivery - best service blend based on zones and weights
SINGAPORE
Courier-style delivery service and transit, with standard tracked pricing
2-hour turnaround from cargo arrival to courier collection, for next day delivery
Around 20% of deliveries completed on the same day as aircraft arrival
AUSTRALIA
Own and operate all key hubs in Australia
Decentralised service via four entry points – Sydney, Melbourne, Brisbane and Perth
Managed in-house clearance capability
Best blended service mix based on metro, rural and weights
Australia Standard and Express Delivery
NEW ZEALAND
Own and operate all key hubs in New Zealand
45% of deliveries occur in metro Auckland
Best blended service mix based on metro/rural
MIDDLE EAST
Continued focus on this ecommerce growth region, ex-UK and 

global

ly
Full coverage of Saudi Arabia, UAE, Bahrain, Kuwait and Oman
Courier-style delivery service and transit, with standard tracked pricing
DDP, DAP and COD options
UK/EU
Low Value Bulk Import (LVBI) clearances into the UK
22,000 sq. ft Egham facility, neighbouring Heathrow
Part of our £5m+ commitment to support rising international ecommerce shipping
46% of UK SMEs exporting and receiving revenue from overseas
UK INBOUND
Inbound from Europe and 

global

ly, by road and air
Low Value Bulk Import (LVBI) and High Value clearance
DDP and managed DAP options
22,000 sq. ft Egham facility, neighbouring Heathrow
UK-wide delivery 
EU - MAINLAND EUROPE AND IRELAND
DDP delivery services across EU
B2C, B2B and "B2B2C" options
Brexit and IOSS compliant for smooth flow of data and orders
Support with fiscal representation in EU
In-house Customs clearance 

expertise
ISRAEL 
Full coverage, with delivery options to door and 1000 PUDO points
Best blended service mix based on zip code
Courier-style delivery service and transit, with standard tracked pricing
Managed in-house clearance capability
FACILITY SNAPSHOT
SEKO MILTON KEYNES
Becoming one of our fastest-growing locations, SEKO Milton Keynes delivers a range of ecommerce services for Global brands - including wholesale, retail and consumer order fulfilment, domestic and international delivery management, as well as returns management.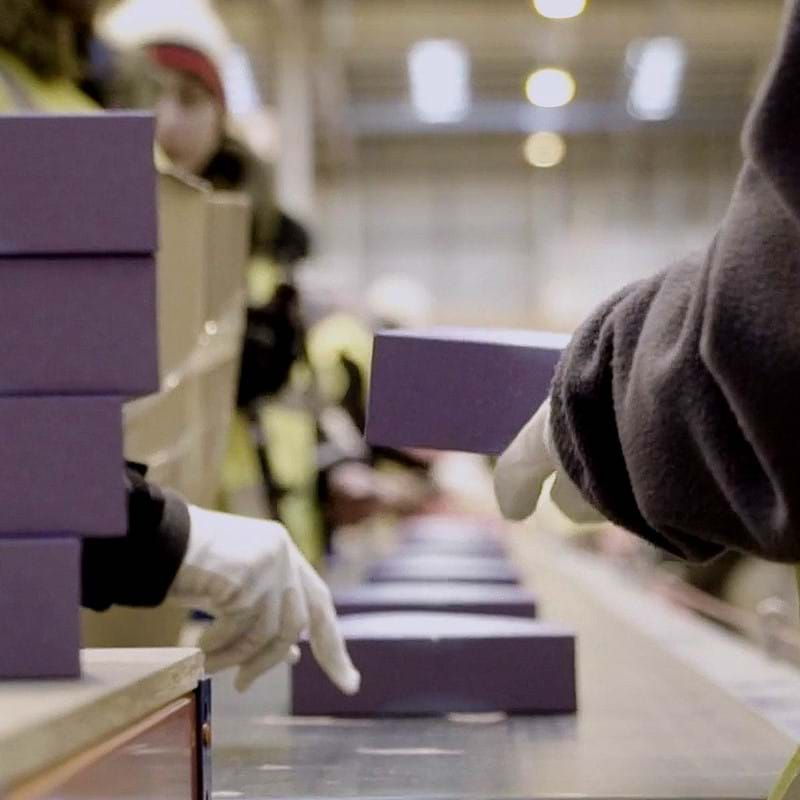 SCALE
250,000 sqft of storage and activity space.


LOCATION
Centrally located on the UK's arterial motorway, close to hubs of all the major carriers. 


SECURITY
A Class 4 secured facility - protected by a full perimeter fence, 360 HD camera surveillance, as well as alarm, electronic pass and sprinkler systems.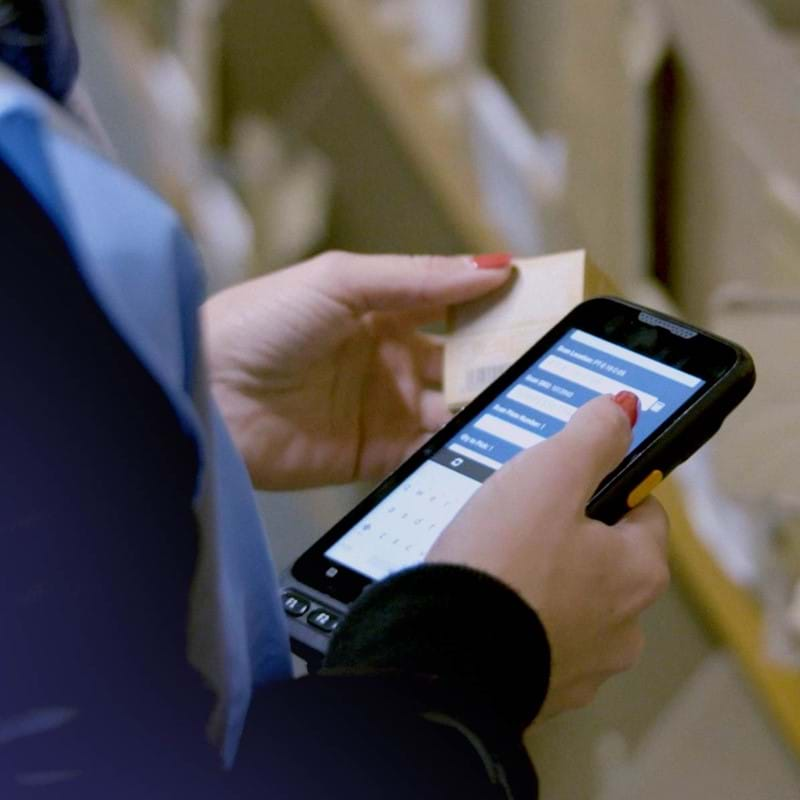 GROWTH
One of SEKO's fastest growing locations since opening in 2014. 


COMPLIANCE
A bonded warehouse which is AEO AND BREEAM certified, GDPR compliant and IATA registered to ensure maximum capability.


EFFICIENCY
Responsible for fulfilling millions of end user orders from cosmetics to apparel and accessories.
The fundamentals of cross border ecommerce
From airlines to clearance partners, we work alongside the best in the business to deliver our expert cross border services – providing a single route of access to the world's ultimate ecommerce shipping solutions.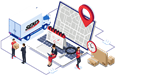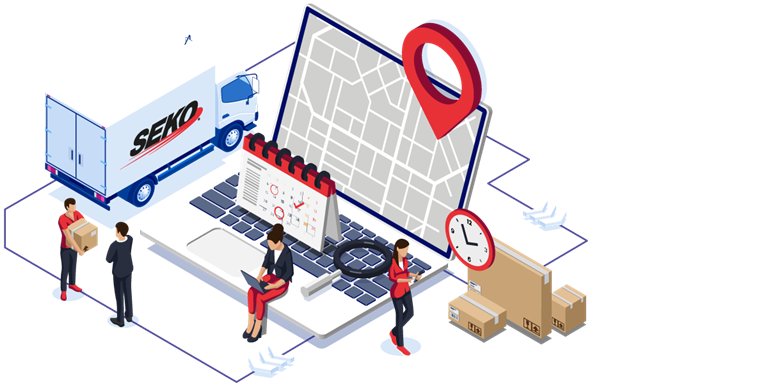 Delivery
Wherever, whenever – you can count on us to deliver the goods:  
International Tracked Delivery
International Express Delivery
Domestic Delivery, Gateway Services and Downstream Access Services
Global Freight Forwarding
Domestic Next Day US/Australia Delivery
Transpacific Express – China, South East Asia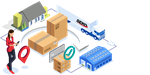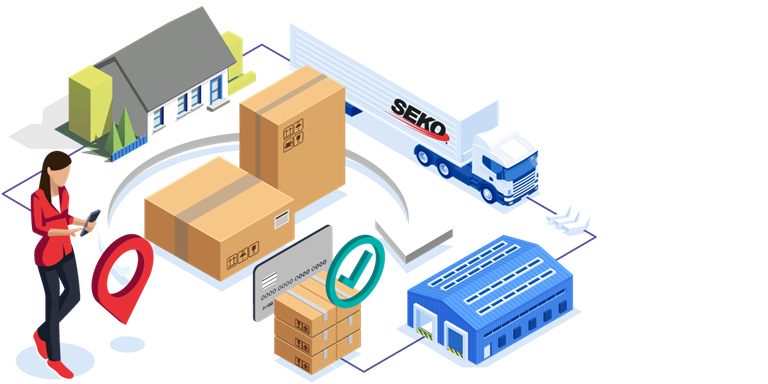 Returns
We are the single point of all returns – providing the inside track to your final destination:
International Tracked Returns
International Intelligent Returns
Domestic Returns 
Global Returns 
What is section 321 type 86 clearance? 
SEKO's Section 321 and Type 86 entry expertise ensures the efficient management of bulk parcel Customs Clearance – transferring express cross border deliveries from A to B, without unnecessary customs charges or unexpected import delays.
Quick release of 1,000s of parcels
Low cost
Avoid import delays
Identify necessary customs and duties
Repay immediately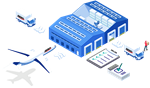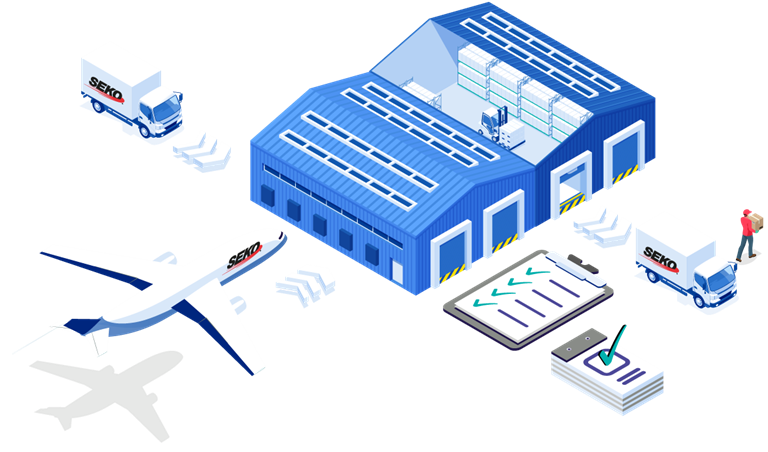 Why Choose SEKO?
Through line-haul and local injection services at destination, SEKO's expertise in
express ecommerce and cross border delivery puts your mind at ease. We offer: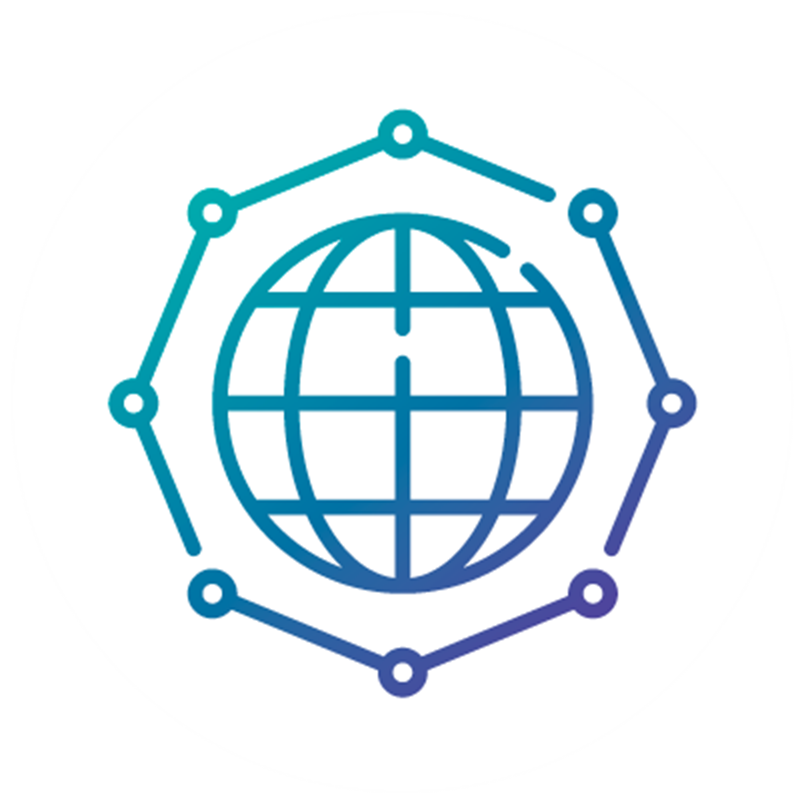 Access to primary ecommerce markets
Including the UK, USA, Hong Kong and more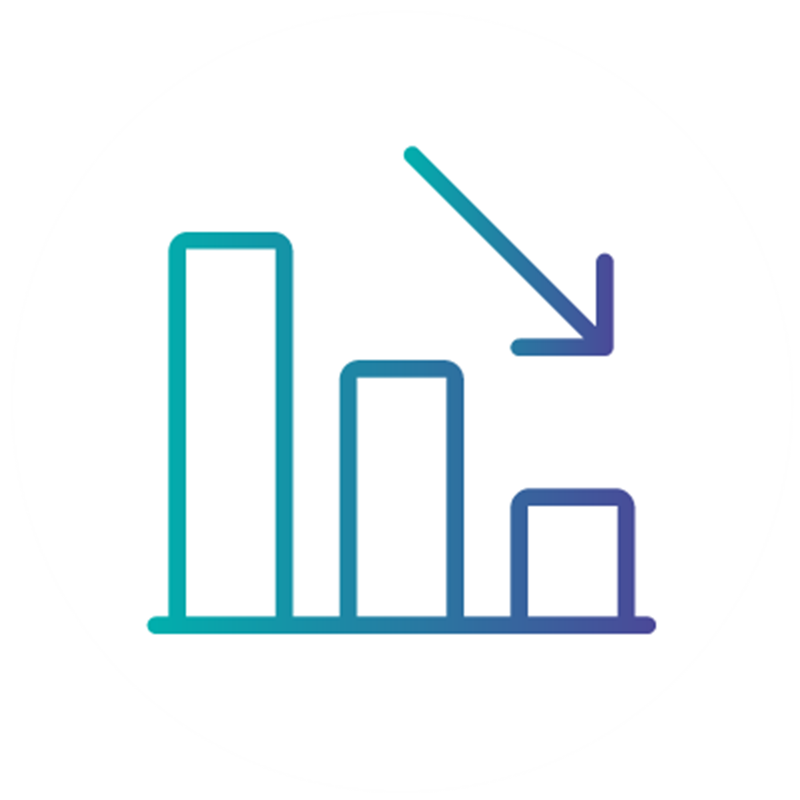 Reduced transit time and lower costs
To international markets for faster expansion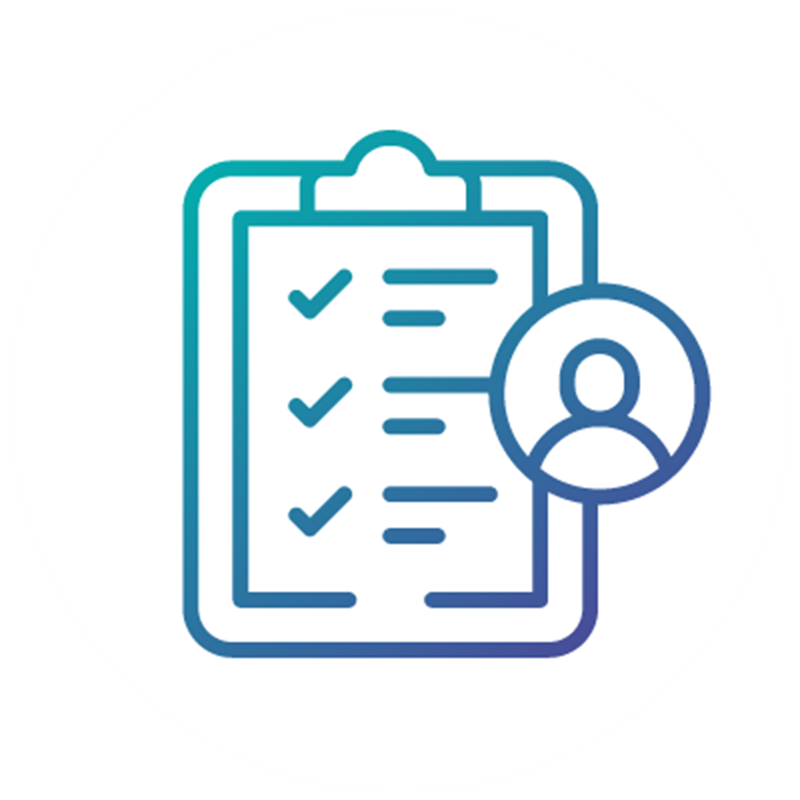 Inhouse Section 321 and Type 86 expertise
As well as in-house LVBI clearance expertise in the UK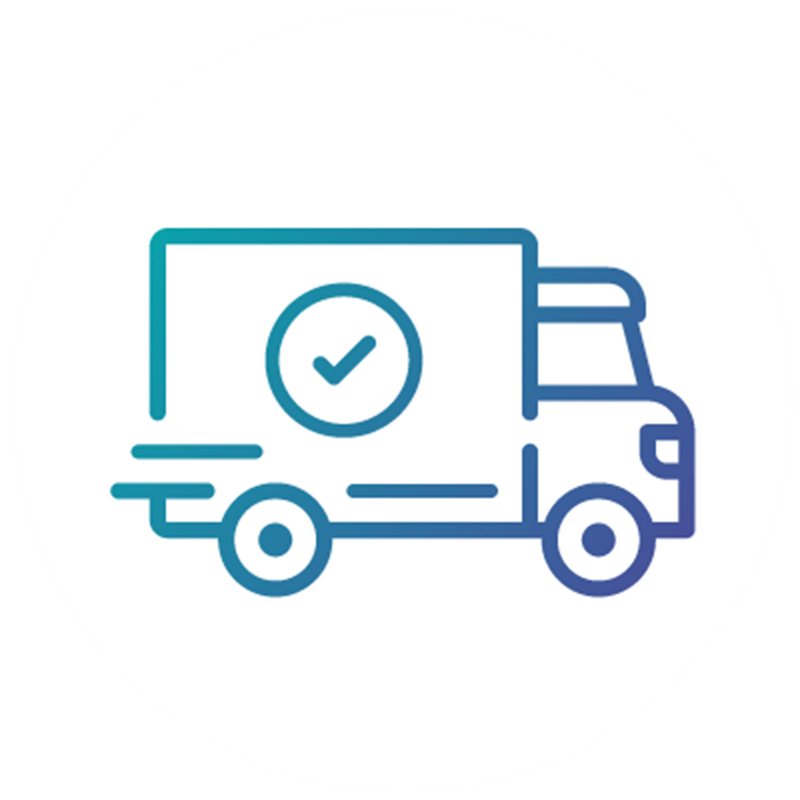 Multiple last mile courier and postal options
Leveraging and consolidating choices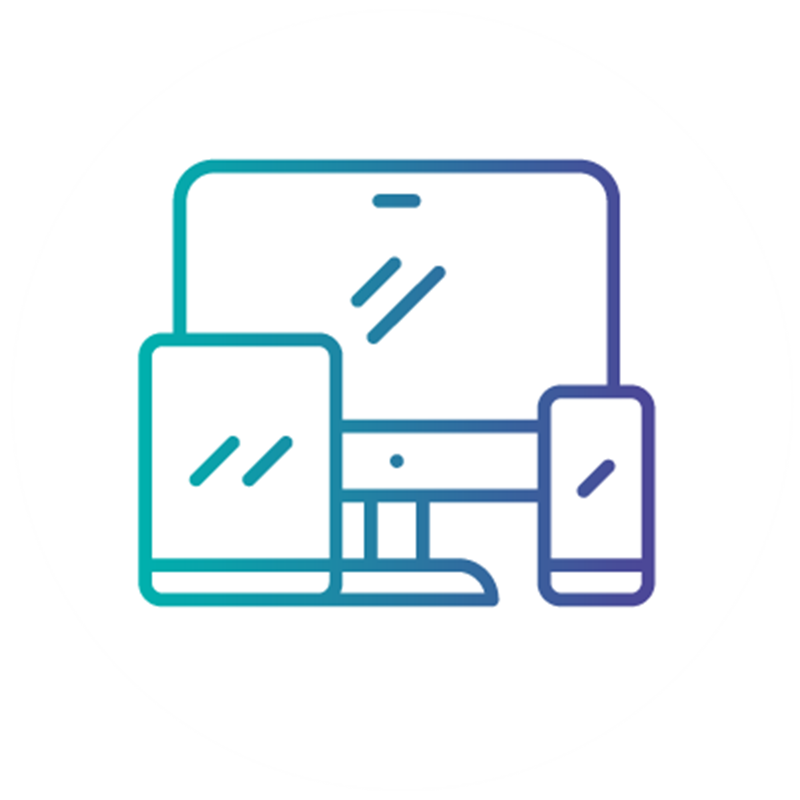 Custom-branded Omni-Channel tracking portal
Linking back to clients' site with banner ads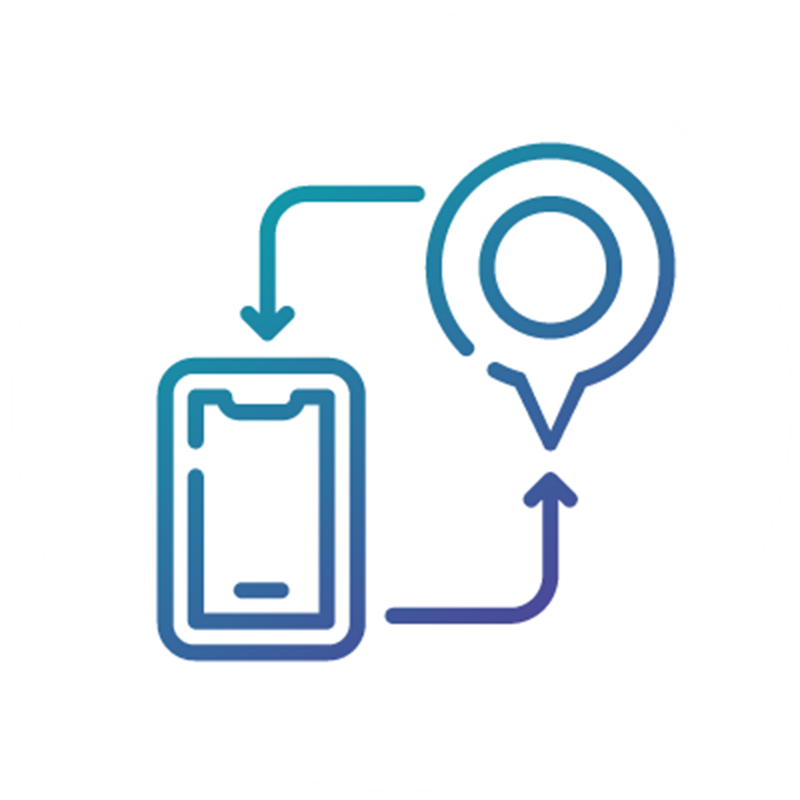 Unified tracking internationally
Regardless of final mile postal carrier
FACILITY SNAPSHOT
SEKO EGHAM
The home of Omni UK, SEKO Egham is located close to London Heathrow and therefore provides the ideal base for our flagship airfreight and ecommerce parcel services - both inbound into the UK and outbound to the world.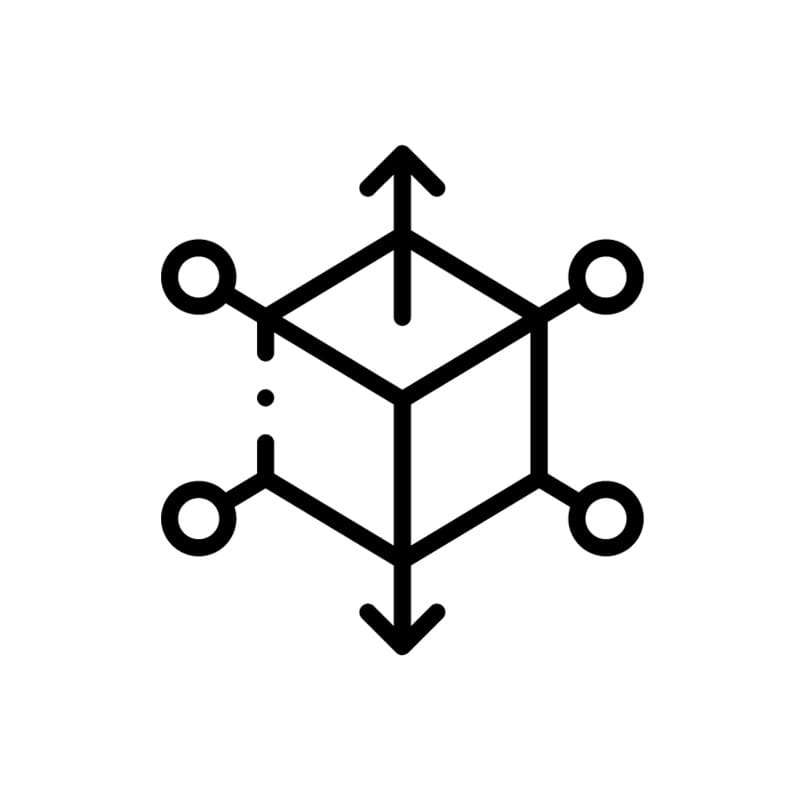 SCALE
Covering approximately 23,000 sqft of space.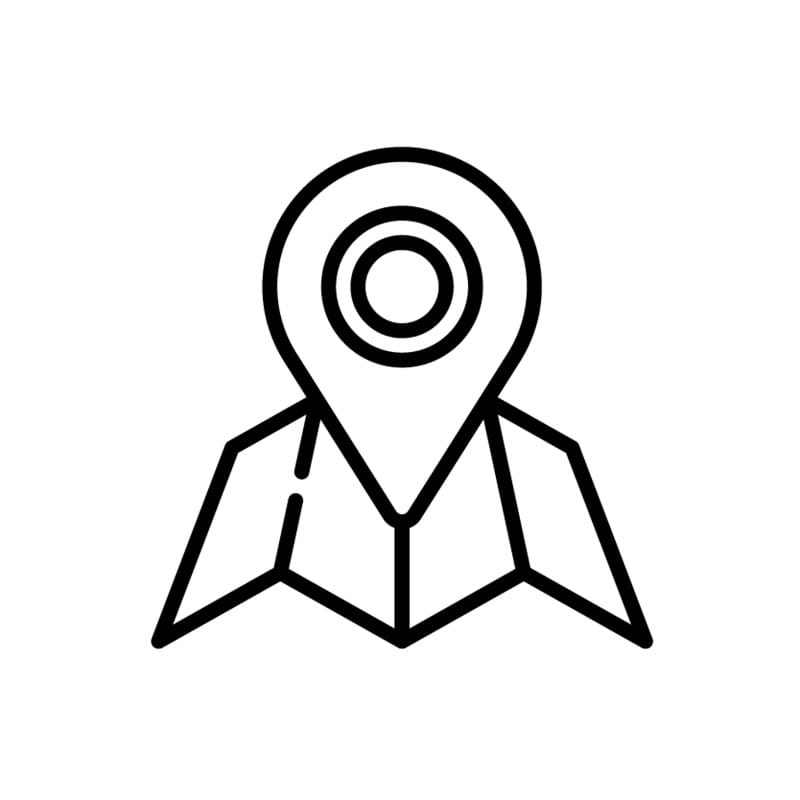 LOCATION
Central to London Heathrow to facilitate efficient airfreight and ecommerce parcel transfer.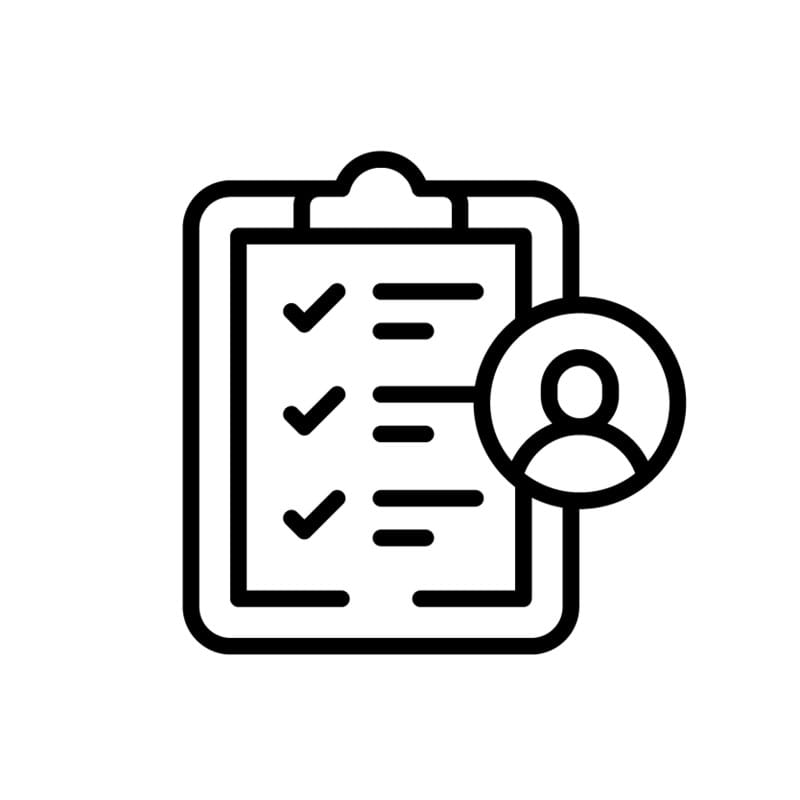 COMPLIANCE
An ETSF bonded and HMRC and AEO approved facility for full capability.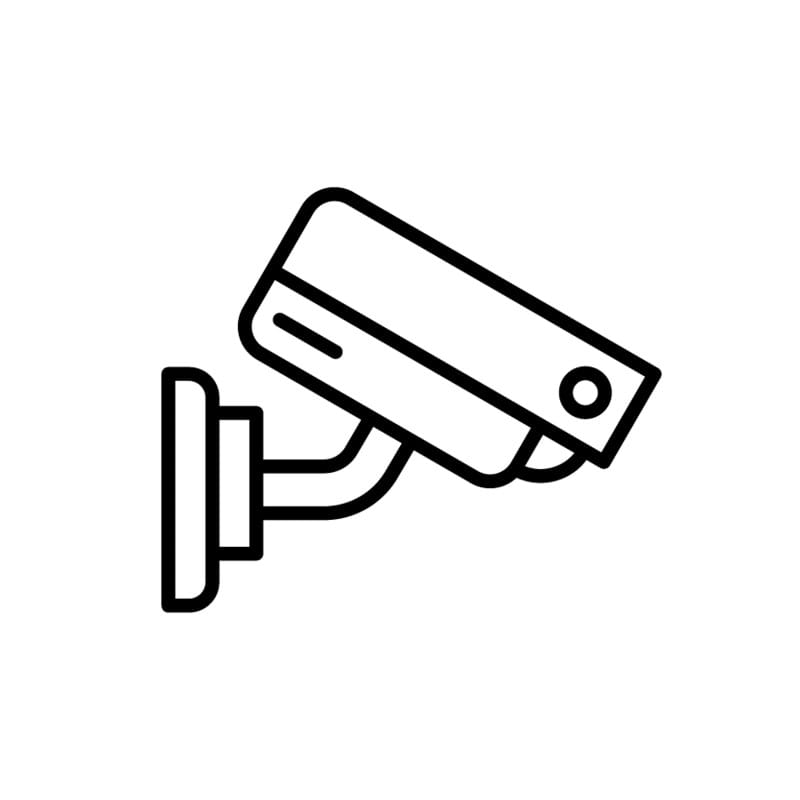 SECURITY
Achieved through internal and external CCTV coverage. 
Find out how SEKO can Transform Your Business
Everything we do is focused on making our customers' lives easier and helping them to develop and maintain excellent relationships with their own customers.
To find out more, fill in the form, email ukenquiries@sekologistics.com, or give us a call.