At SEKO, we're more than just a team - we're a family. Everyone who works for us is on the same page when it comes to our 'client first' approach - and if you ask our clients what it is that defines the SEKO experience, they'll tell you that we 'make it happen', 'get the job done' and 'make the impossible, possible'.
Our company culture
Our 'client first' approach to logistics is what stands us apart. We provide the whole package, bringing together a community that is committed to ensuring customer service excellence. Here's why you can count on us to deliver the bespoke services you require: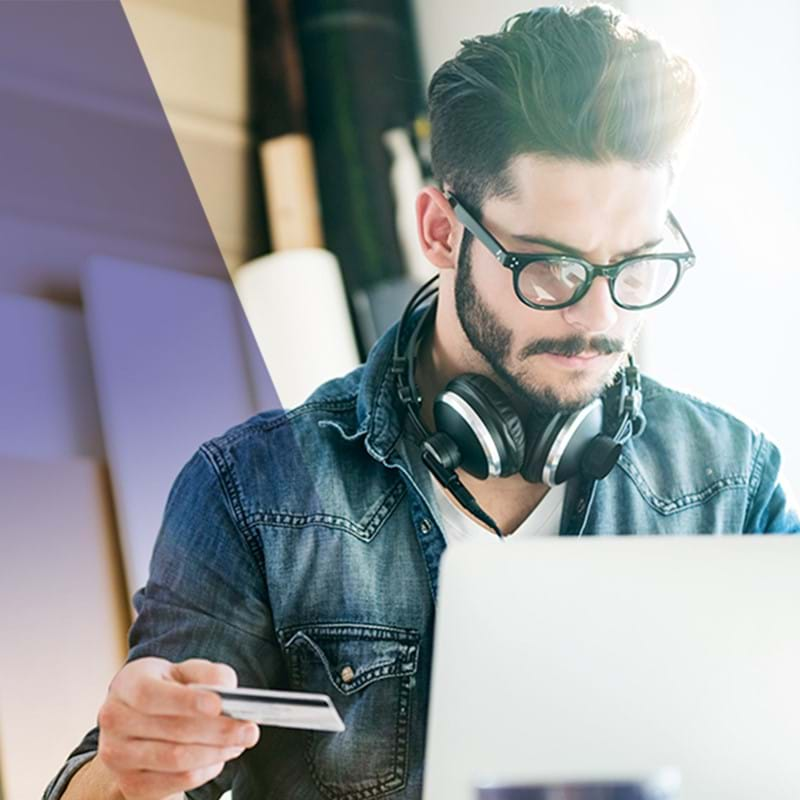 We are agile, adaptable and collaborative to meet your individual needs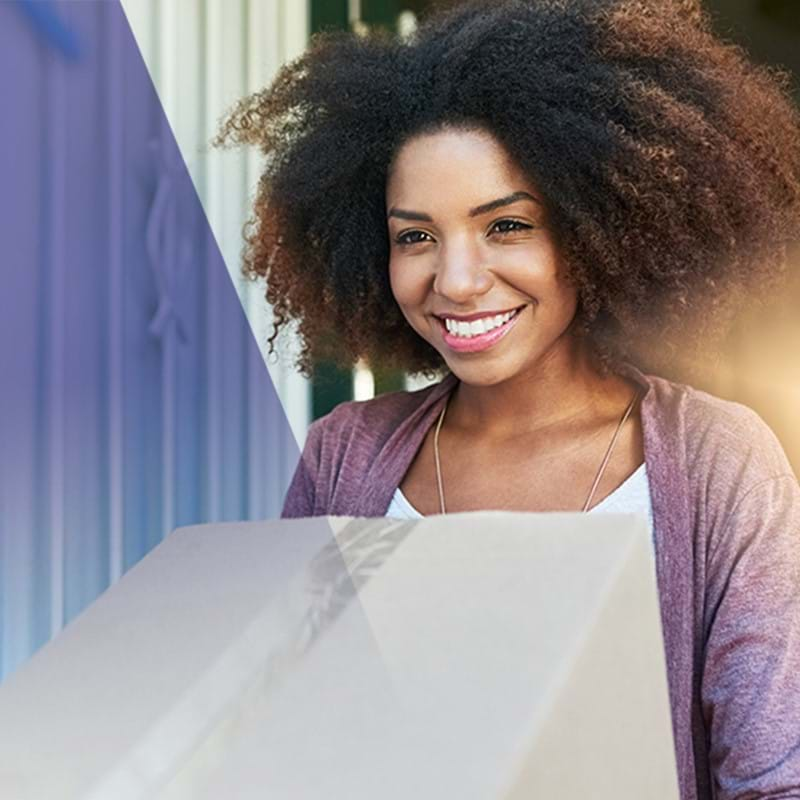 We have an open, trustworthy and transparent approach
 to understand your own company culture and unique challenges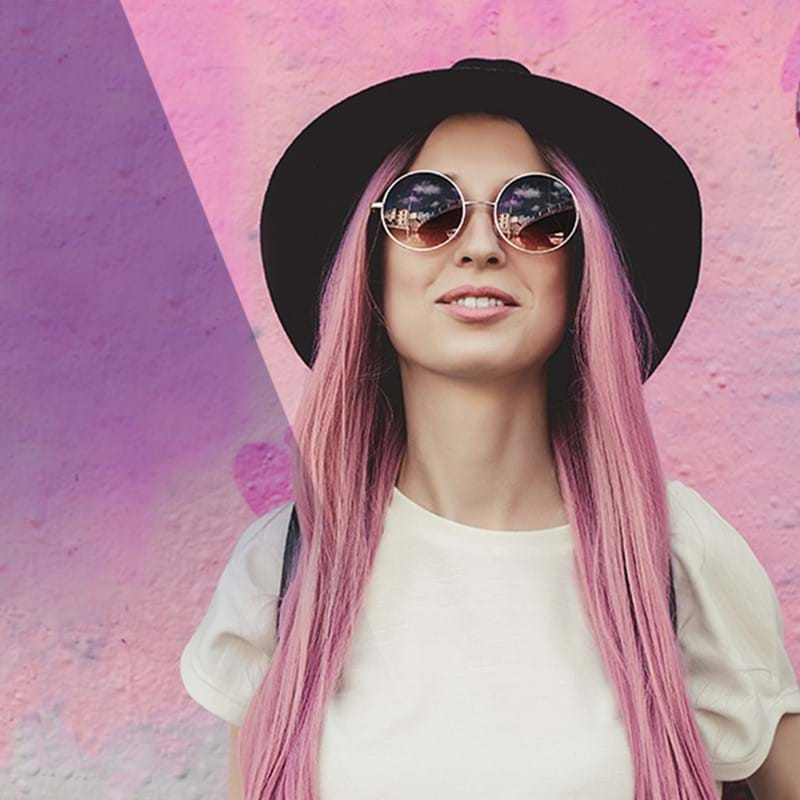 We provide solid operational support and expertise
 to identify the ultimate solution for your business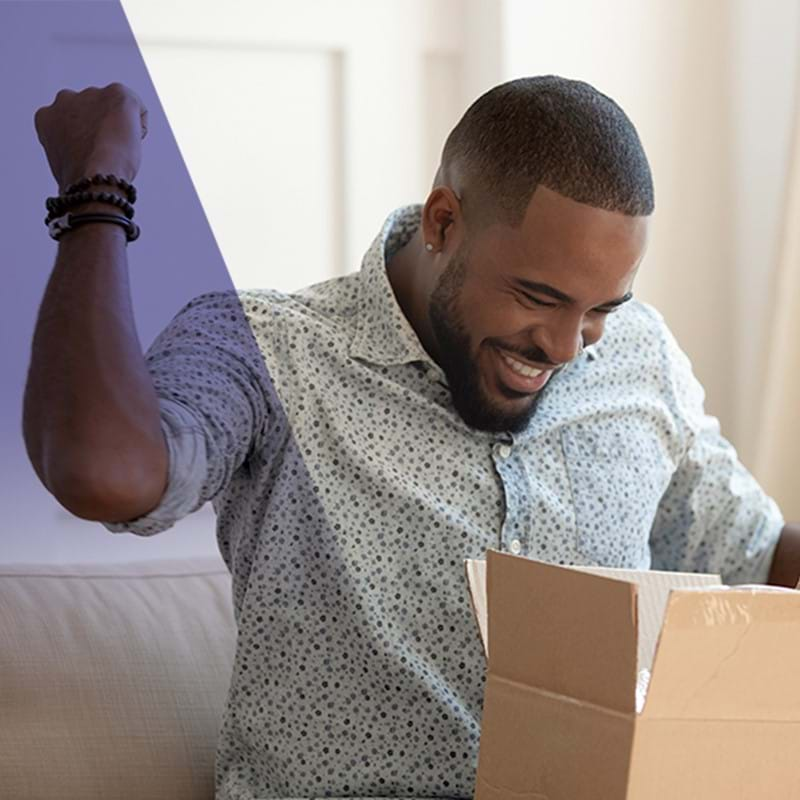 We integrate as a vital part of your own business family

to become a trusted delivery partner
OUR FOUR POINT PLAN FOR CUSTOMER SERVICE EXCELLENCE
We are unconditionally committed to delivering the highest standard of customer service - and in turn, enabling clients to develop and maintain excellent relationships with their own customers.

04. Our Employees
Delivering hands-on support at a local level